Introduction
Hello all!
New project, black Fiat Coupe 20V Turbo LE.
Done around 88k, brought from JBT at Midlands car servicing, been off the road since 2012.
My main focus when looking for a LE was rust as once you start welding you never seem to stop.
Thankfully this is in really good shape, it was quite heavily modified at some point to over 400bhp.
JBT built the engine with forged rods/pistons and a Garrett GT3071 so it should be fairly potent!
Plan is to recommision the car so i can use it daily and also correct a few of the mods to make it more reliable and cleaner.
I want the car to be as if it was made this way from Fiat.
So, pictures! Not too many of when it arrived, certainly covered in dust..
Pre delivery: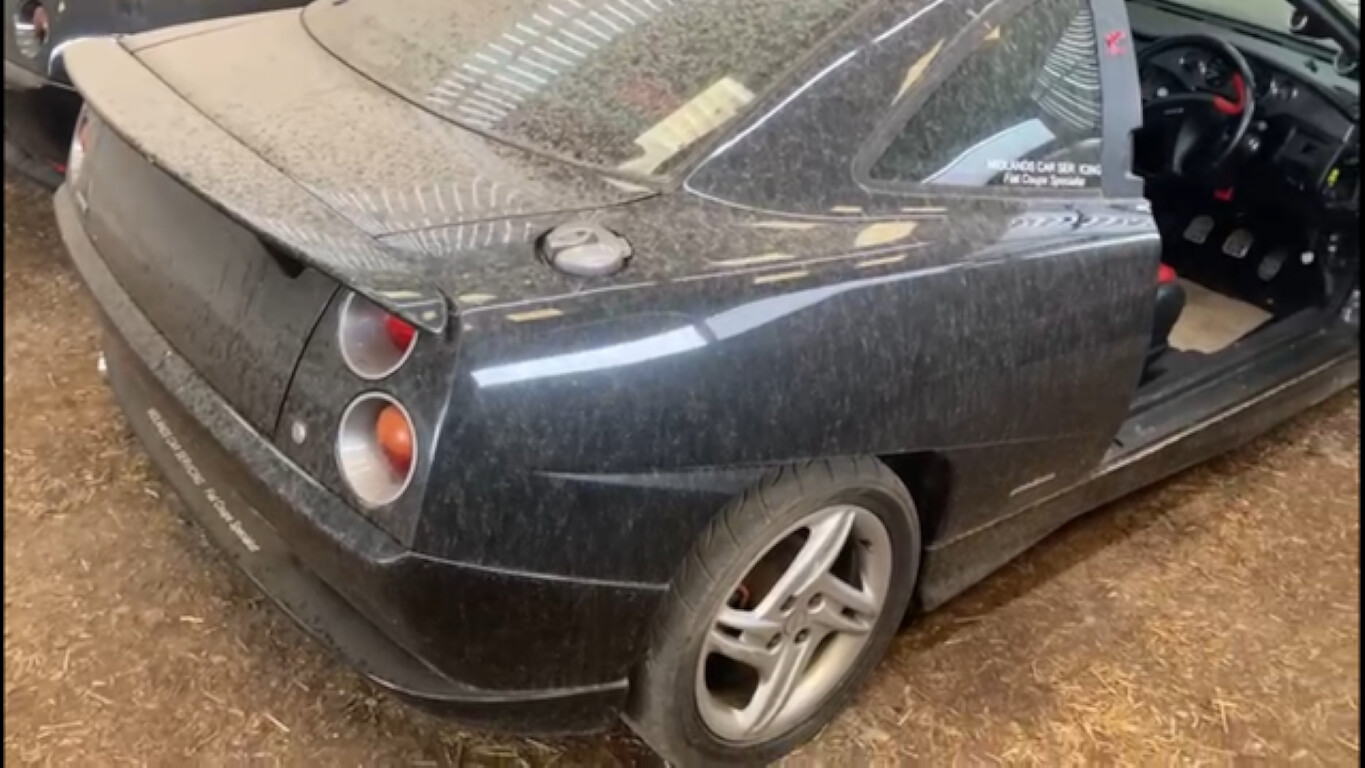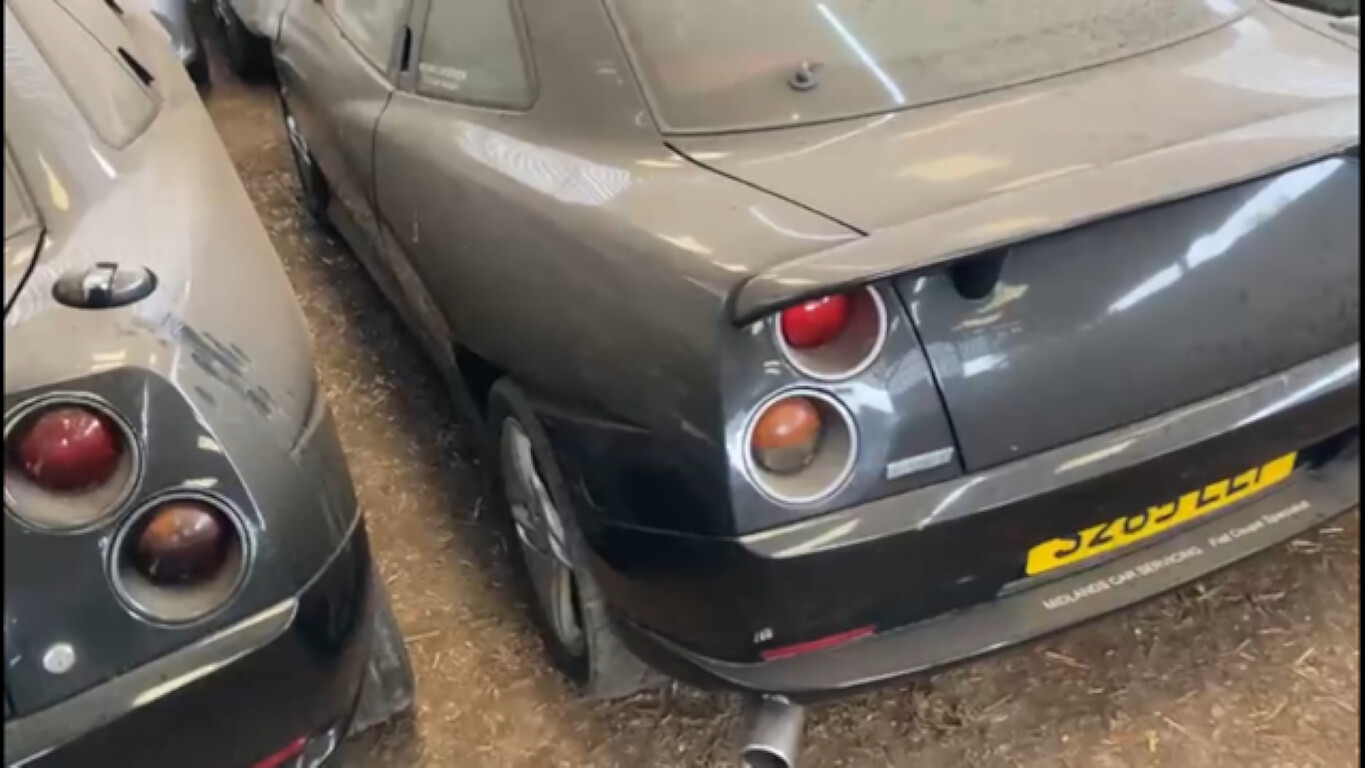 All fairly complete, just needs some work.
Now in my workshop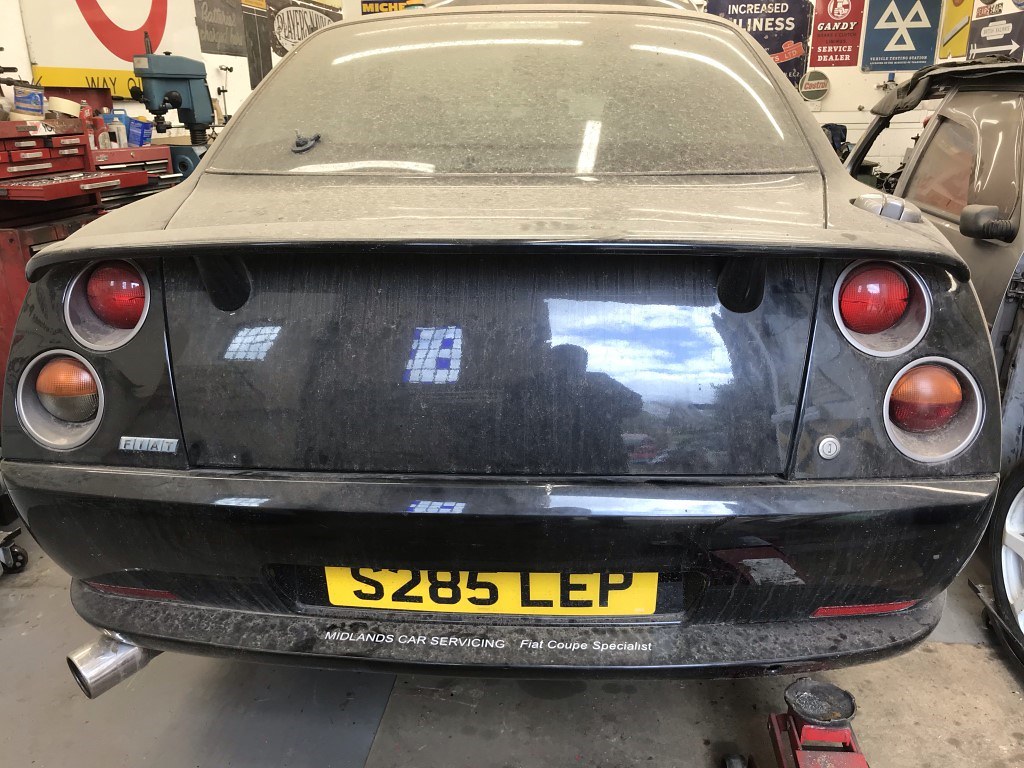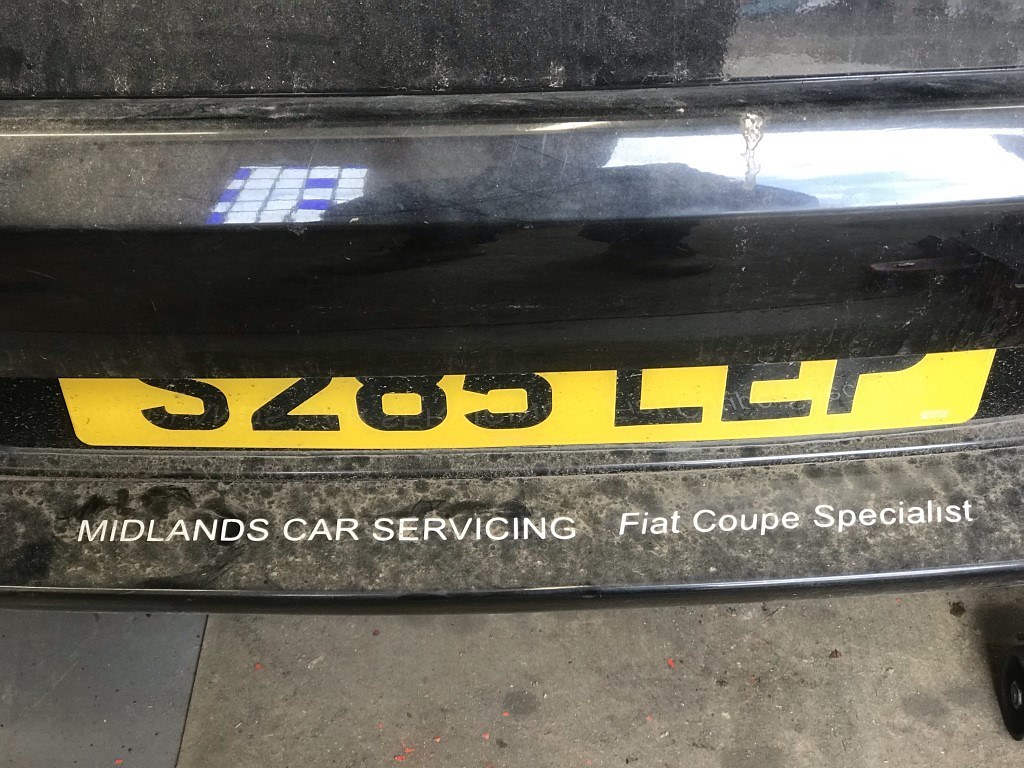 Pre strip down to discover whats undernearth.
Some water injecton kit with a lot of extra wiring... all to go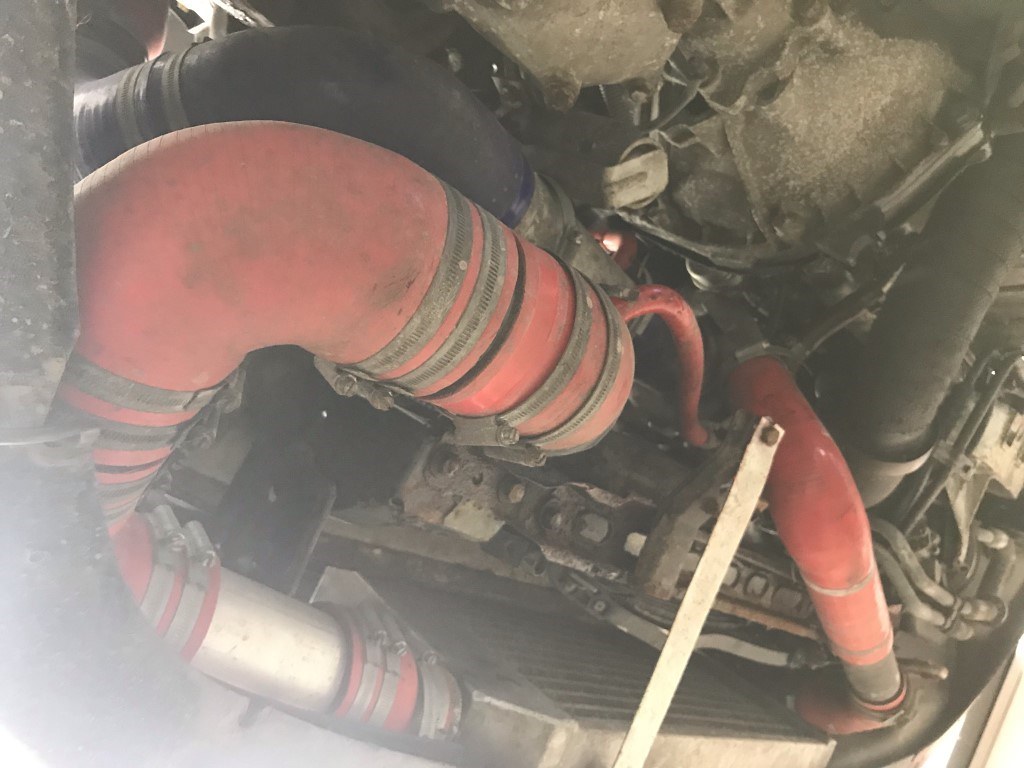 Lots of silicon and clamps...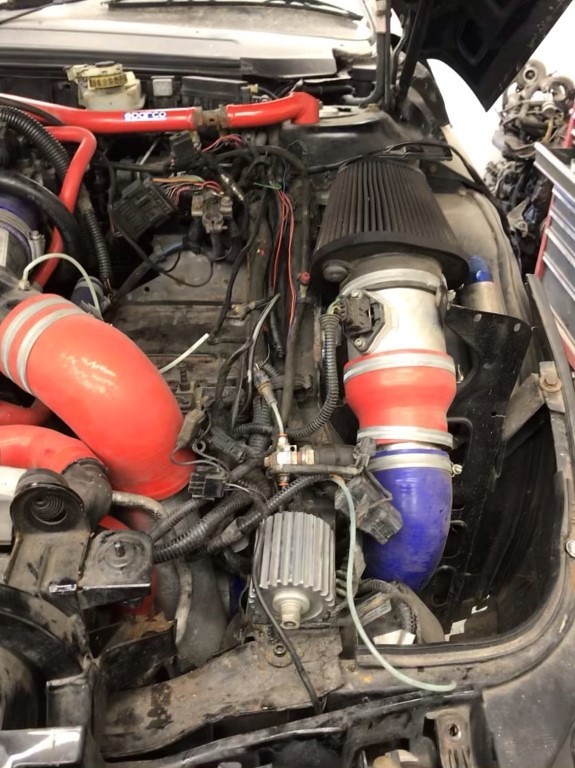 3" exhaust all the way through but it was hanging off, all the mounts were broken, it was rubbing in places and had no cat.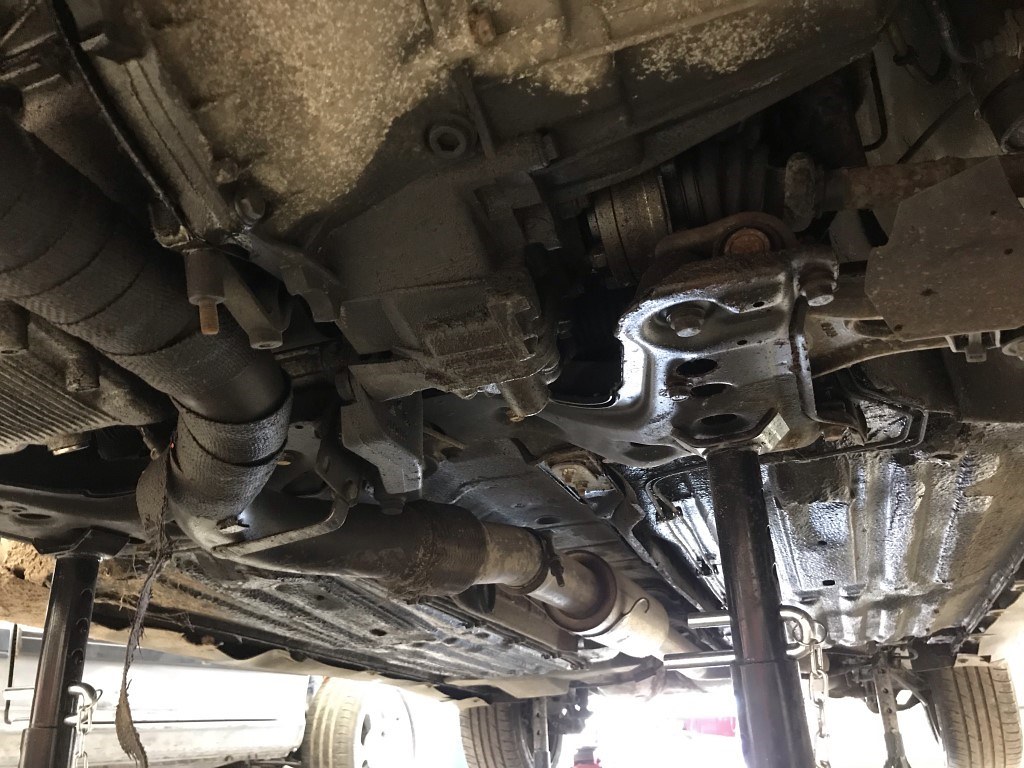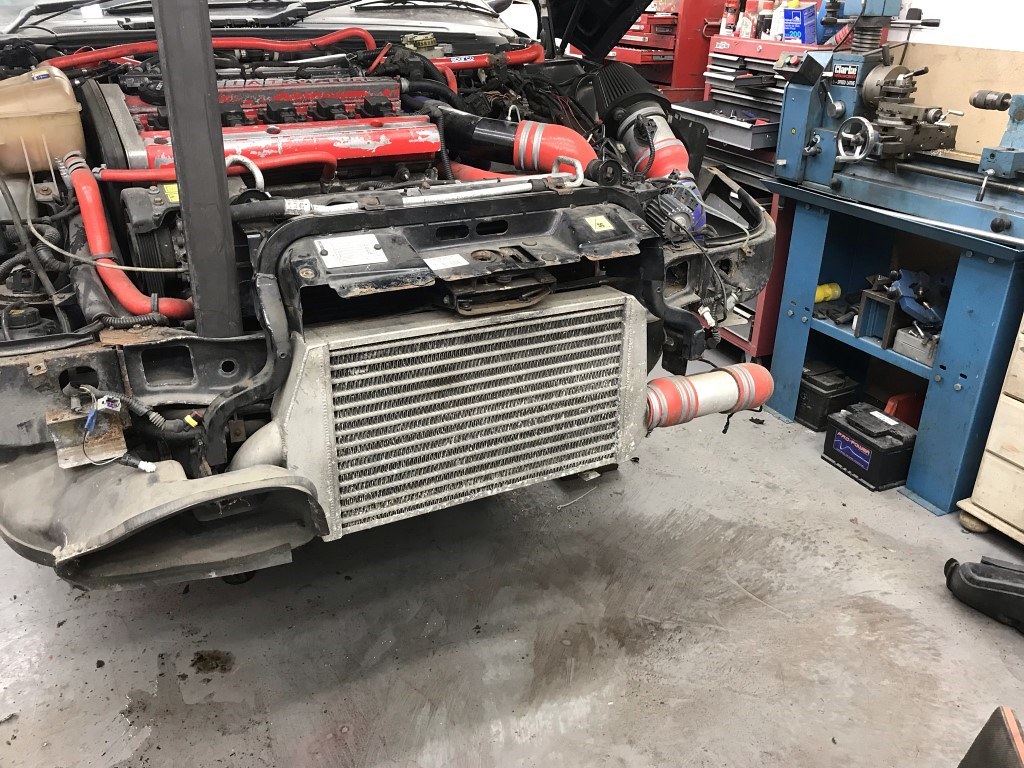 Lots of pipe joiners and jubilee clips!
AC has seen better days!
Lot's of cracked pipes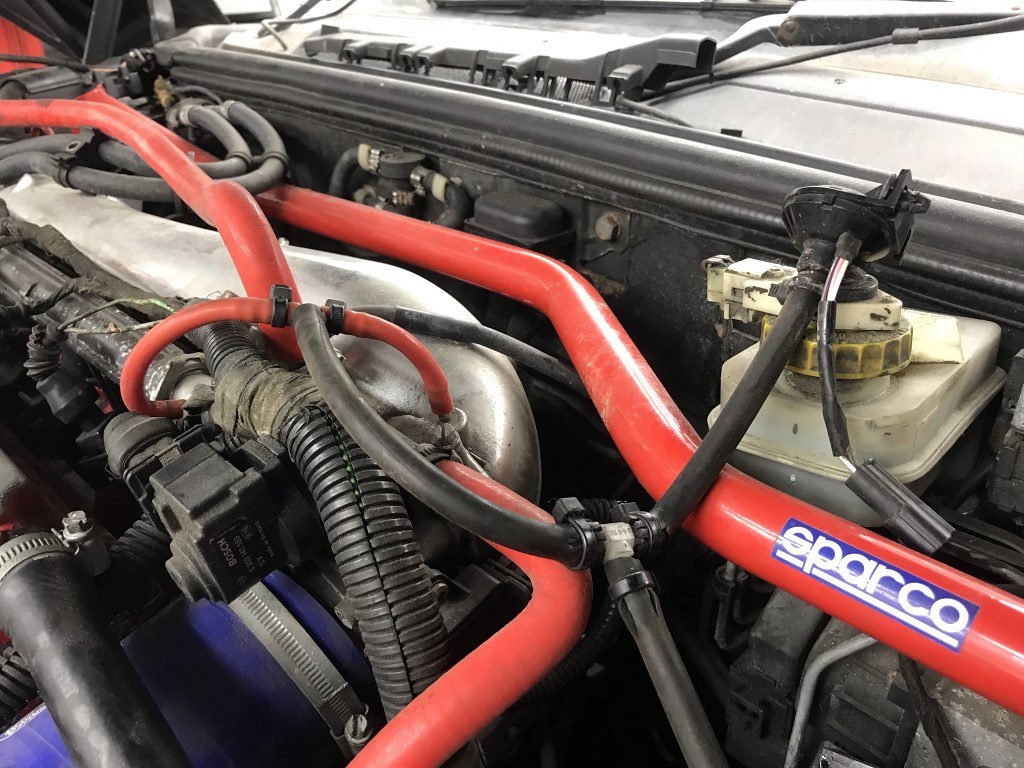 Lots of stuff like this, hoses just capped off...
Found the air temp sensor just floating in the engine bay! Not in the inlet manifold?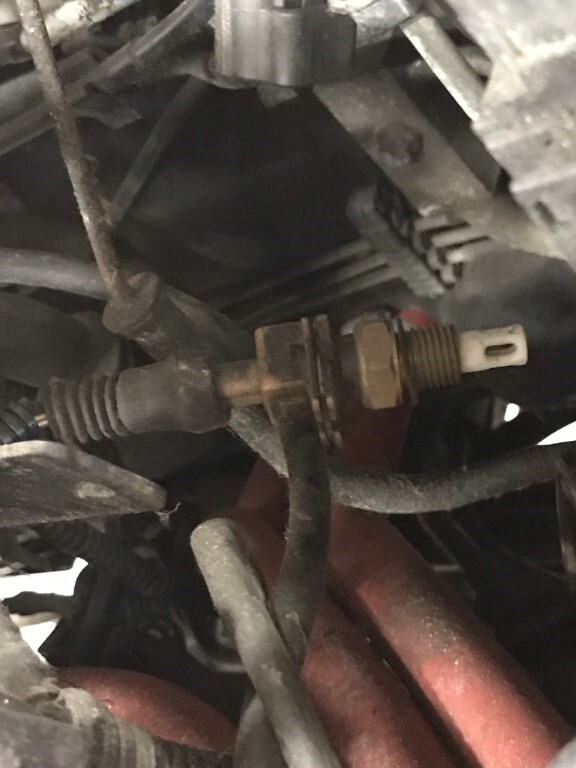 First thing to go was the water injection, wiring was just twisted onto the injector wiring.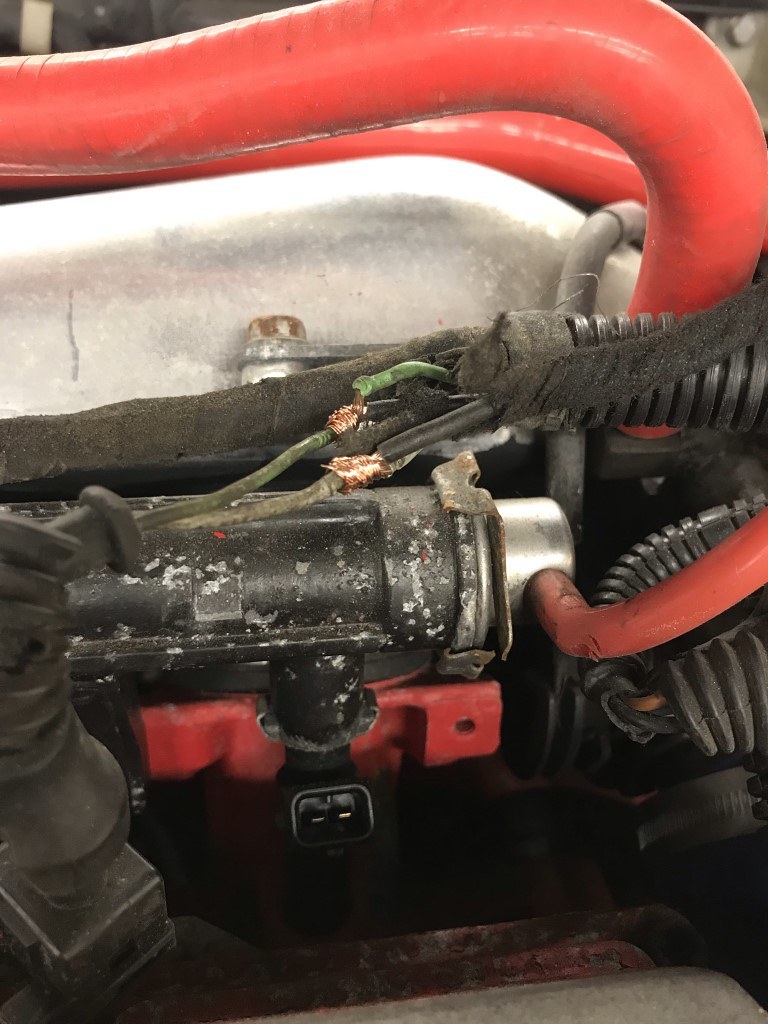 Stripped out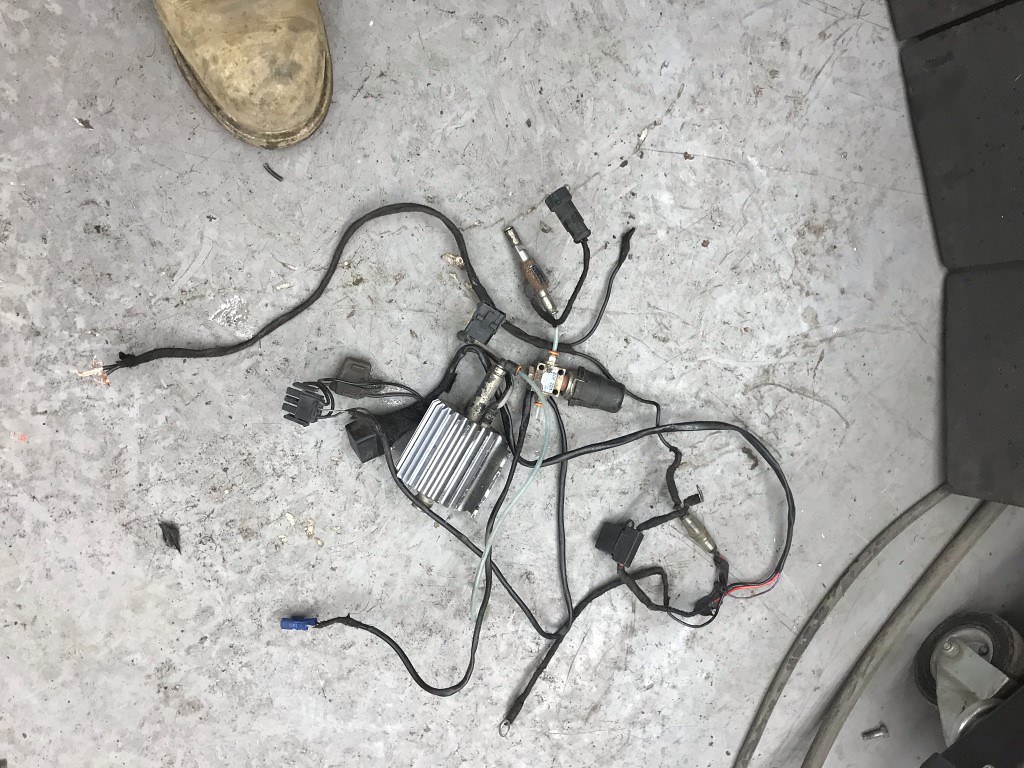 Wiring repaired and heat shrunk
New boot and thats one job done