On a manual gearbox this could be done as part of a brake bleed, Using a vacuum bleeder. The comformatic bleed is beyond the scope of this guide.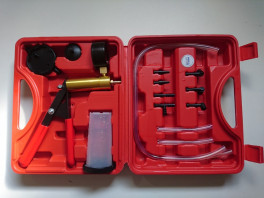 How to use pump.
Fit pump line to open hole in lid. Fit empty line to the hole with a pipe fitting fit small length pipe.
To empty res, put in empty line. Prime pump with a few squezes. Fluid should now fill cup, remove fill pipe from res to stop flow.
To bleed brakes ( start from rear furthest away from master cylinder)
Get correct size spanner and socket. I use a single hex socket initially to remove crud , rust and a get correct fitting for initial undo, then close again. With spanner poised fit pipe (with appropriate fitting). and prime pump. With a vacuum held crack open nipple and watch cup fill (keep vertical) dont want fluid in pump buggering seals) and pump as required until fresh fluid without bubbles is evident. Stop close nipple empty cup and fill res as required.
Next brake, to the last, job done.
Two Gearboxes boxes are used on 2017 Ducatos
Std one used on 130 Manual and The Beefier M40 used on 130 Comformatic ,150,180. Each have different Bleed nipples and method
Info on the M40 box was provided by
@Fredastaire
130 manual.
For better access it may be appropriate to remove Air filter lid. 4 phillips screws made out of putty metal, prone to rusting and camming out. (so i'm told) I replaced mine with Stainless torx screws. Do not drop anything into empty air box)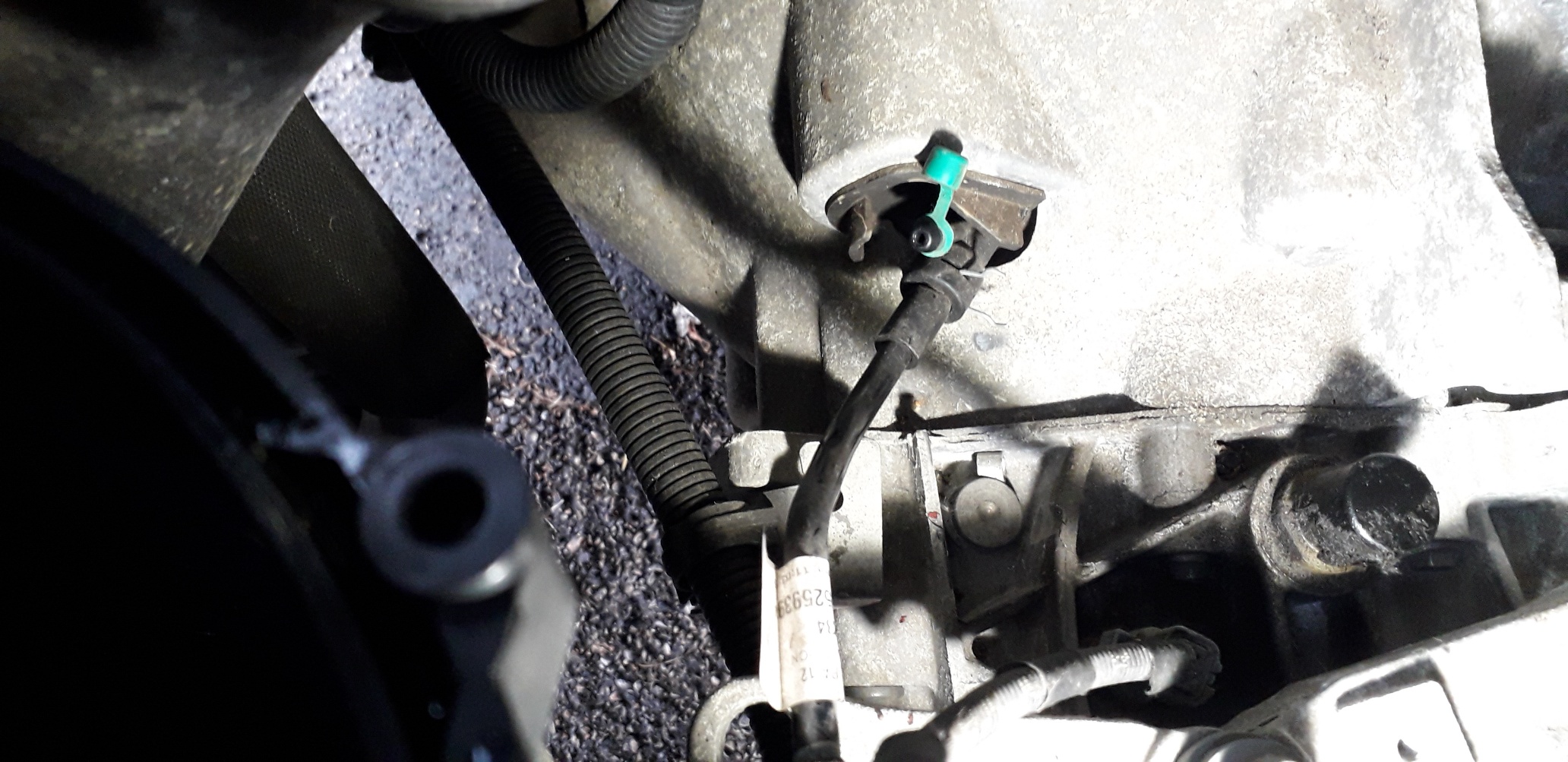 clip arrangement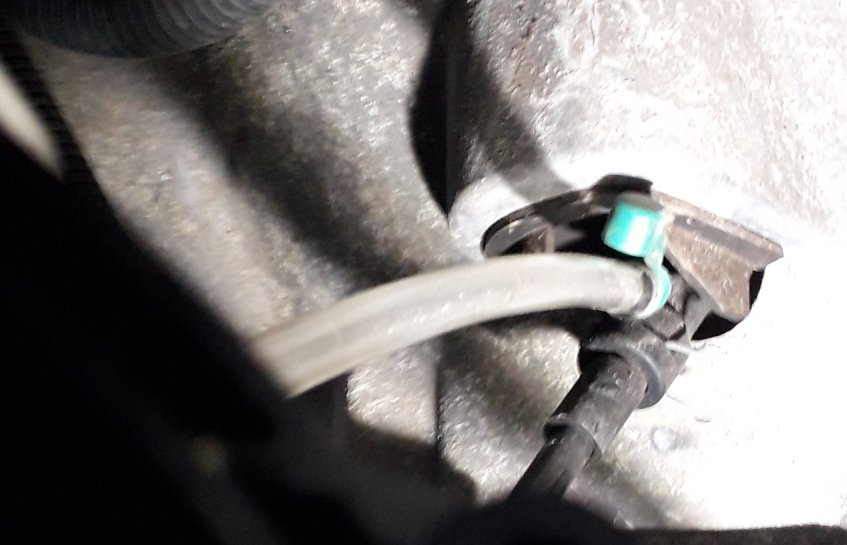 open cap and fit pipe. Push back clip pull pipe. Remove fluid until fresh fluid without bubbles is evident , pump as required. Maintain res level. Close nipple by push pipe in push/pull clip home, remove pipe, replace cap.
all others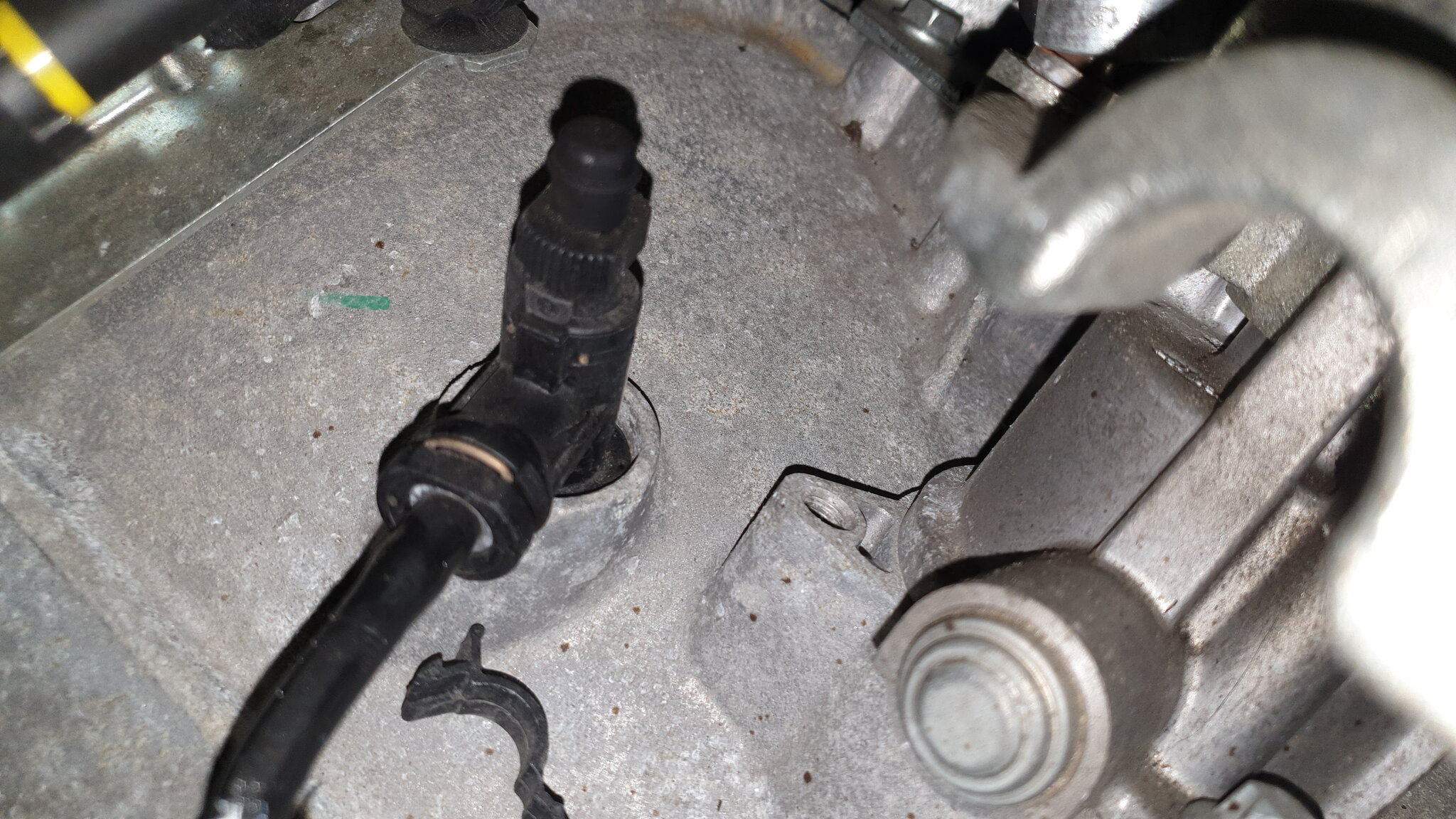 As previous remove cap and fit vacuum pipe.
uses a spanner to open valve.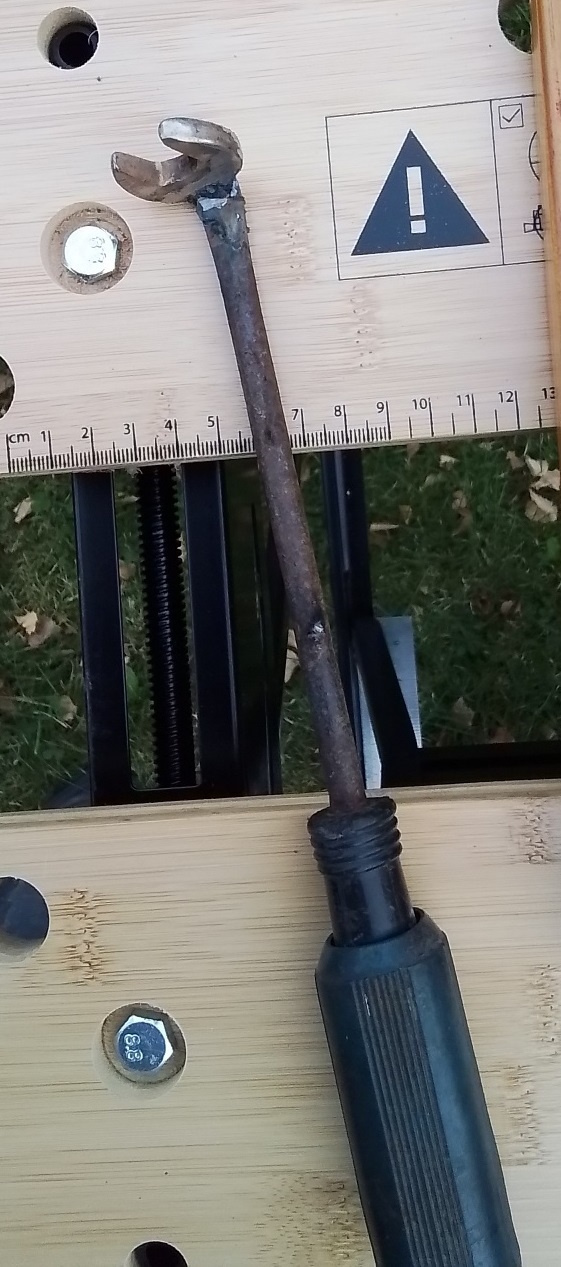 The screwdriver spanner needs a 3/8 of a turn Anticlockwise of the bleed nipple with the vacuum ready set and it pulls the fluid through.There is no security clip(s) at all, (suggested on other forum posts, this may be a confusion of the 2 types of nipple ), note though that you cannot turn clockwise. Spanner is 13mm. Remove fluid until fresh fluid without bubbles is evident. Maintain res level. Close nipple , replace cap.
Replace filter and airbox lid if removed.