Words of Wisedom originaly from post by
Fredastaire
Open the bonnet.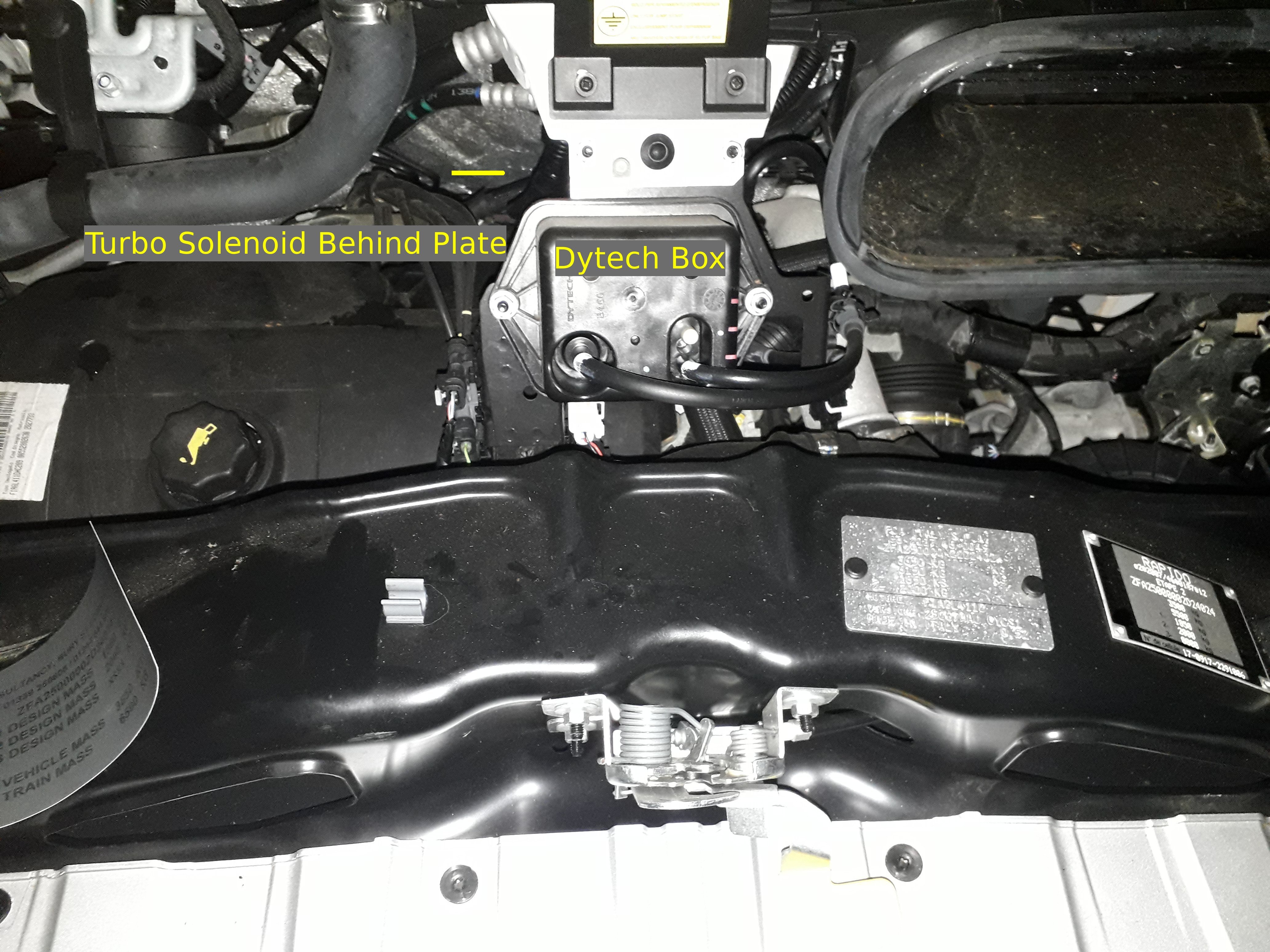 Now look behind the Dytech box to see a black painted drop bracket. Bolted in front of this bracket on rubber cotton reel antivibration mounts is the solenoid. (Solenoid sort of hidden behind the Dytech box).To the solenoid left (vehicle right), is the electric connector, ease out the silver wire hairgrip latch spring and detach the connector.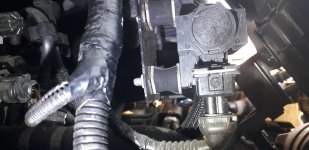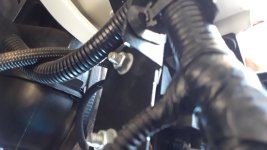 To the solenoid right are three pipes.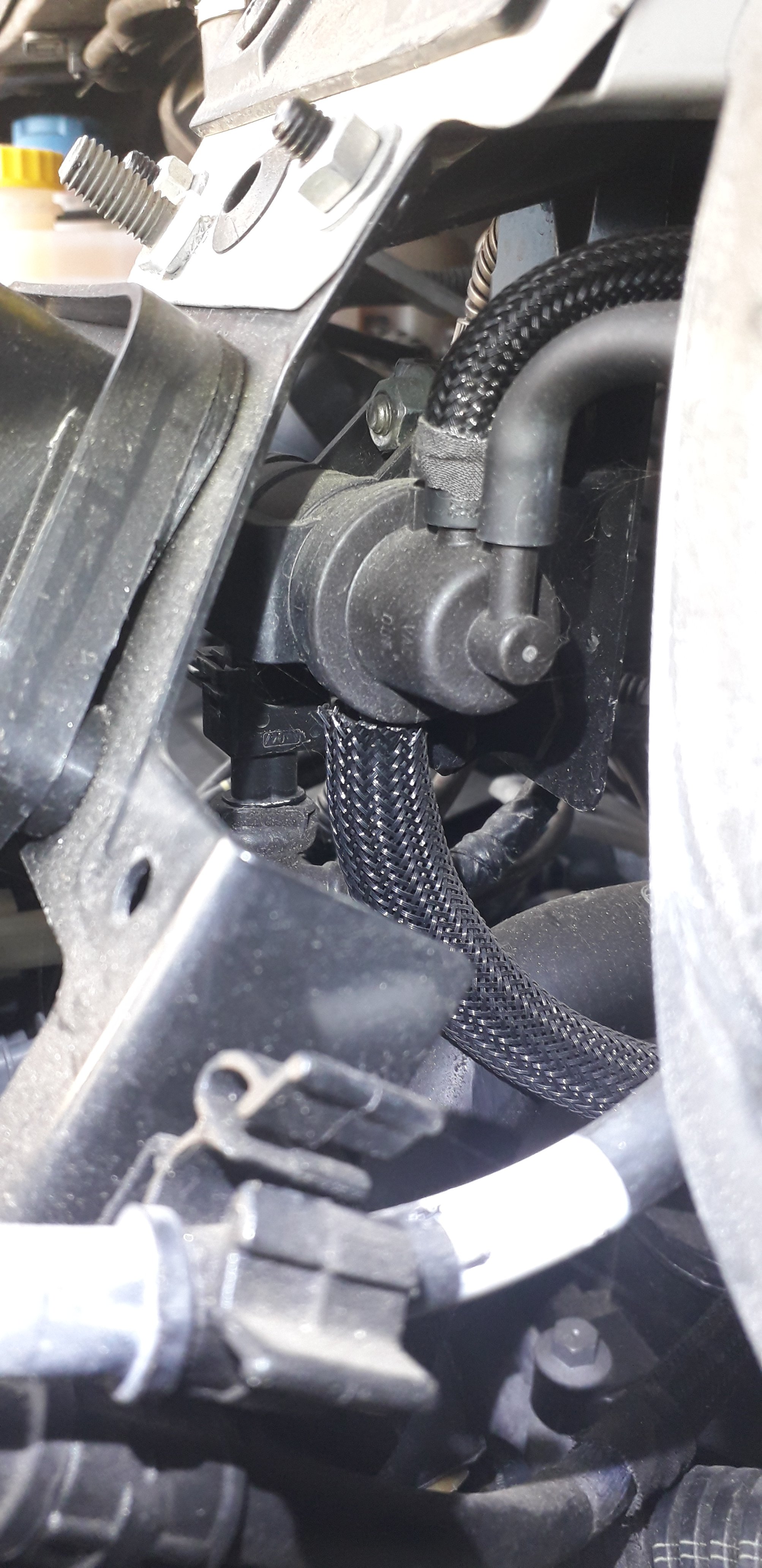 The top left pipe goes to the turbo, it is reinforced larger diameter, ease this off with a large screwdriver. The top right is smaller dia and goes to the Dytech box. Ease this off.The lower pipe you do not detach, it goes to an air filter high up the bulkhead. Detatch this filter from it's clip, (still connected to it's pipe), the new solenoid comes with it's new filter, it's a must that you refit the new filter back up high in the same location, (it's to avoid rainwater ingestion).Now tuck a mini cloth sheet over the engine top. Undo the two rubber bobbin fixing nuts at the back of the black bracket, leaving the bobbins on the solenoid.With the removed solenoid in your hands you can now undo the bobbins and transfer to the new solenoid before reassembling all. Note you do not need to reprogram the ecu for this device..