My boy has been give a rather nice push scooter that needs some TLC.
It has a lot of what I would call "stepped washers" that reinforce holes through the main body, especially where bigger loads go though.
I'm looking to replace the fasteners and washers so looking for 8mm bore, 10mm hole size and 6mm long.
I have no idea what they are called so have had (almost) no luck finding anything on eBay. I did spot these though cost is bit silly for what I need (and I probably need more than four).
https://www.ebay.co.uk/itm/382524135046?hash=item5910371686:g:Pm0AAOSws6Remzbp
Has anyone any idea what they are called and where I might get some?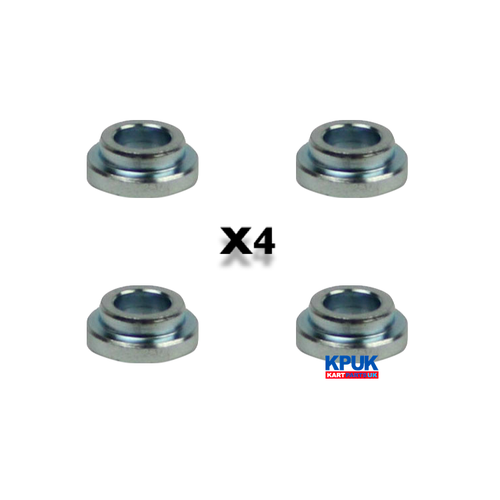 Last edited: