Introduction
Hello, New here..Just started on a complete restoration of a 1966 Fiat 600 Jolly. I will be posting restoration details and progress as I go. Nice car to begin with, needs some metal replaced and will be chronicling the process.
Here is the before pics.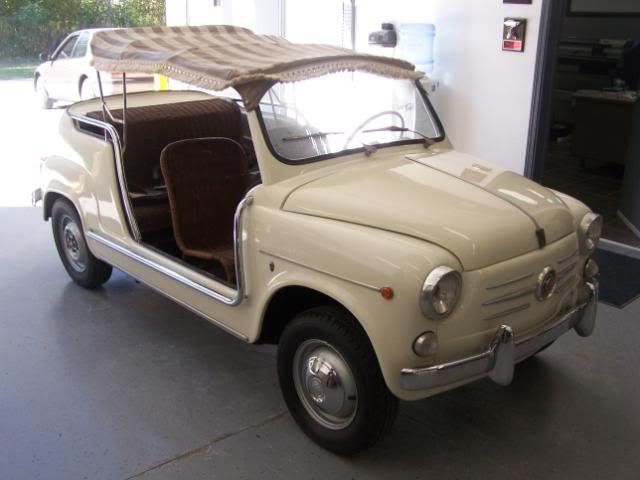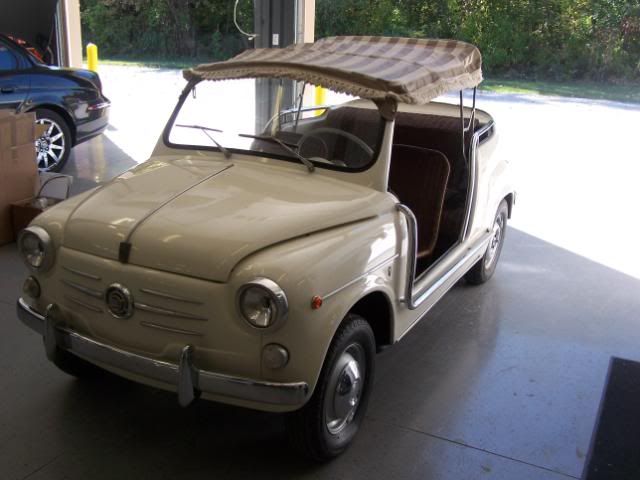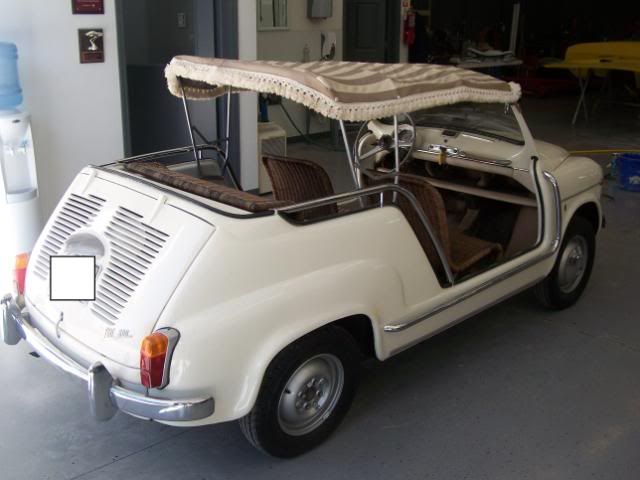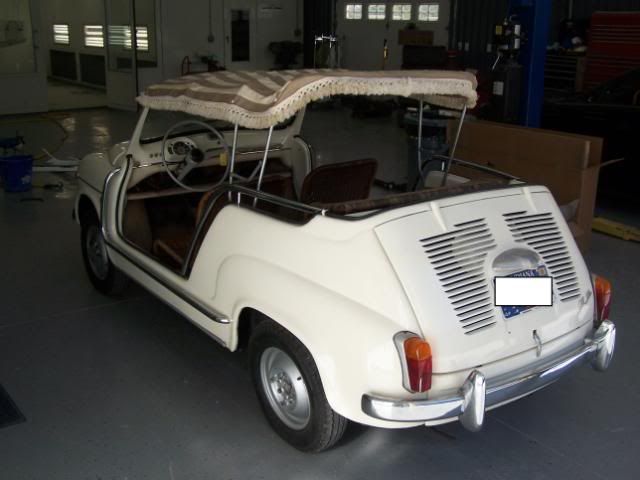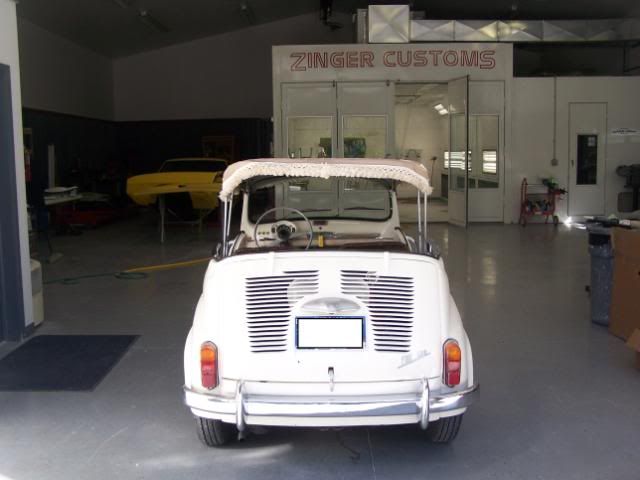 Paints coming off after tear down.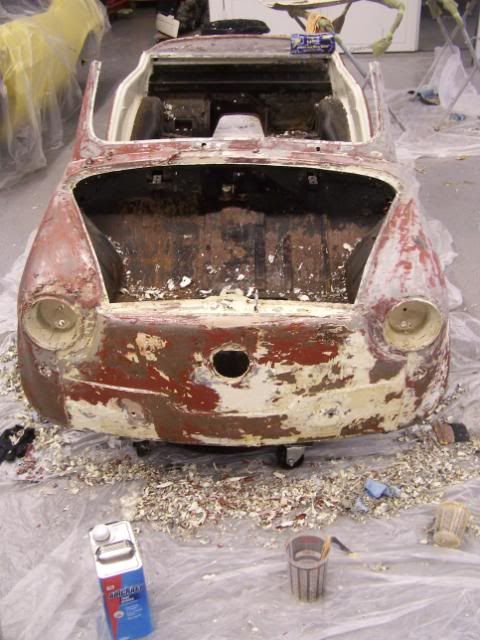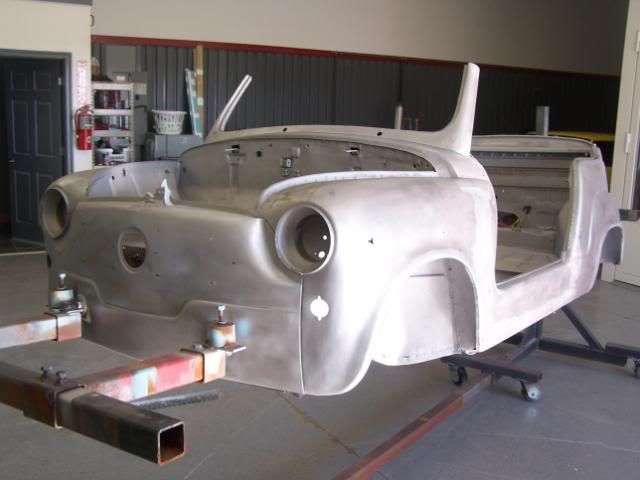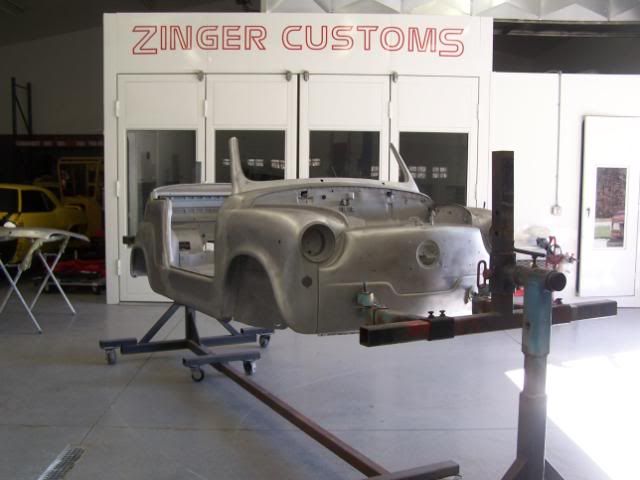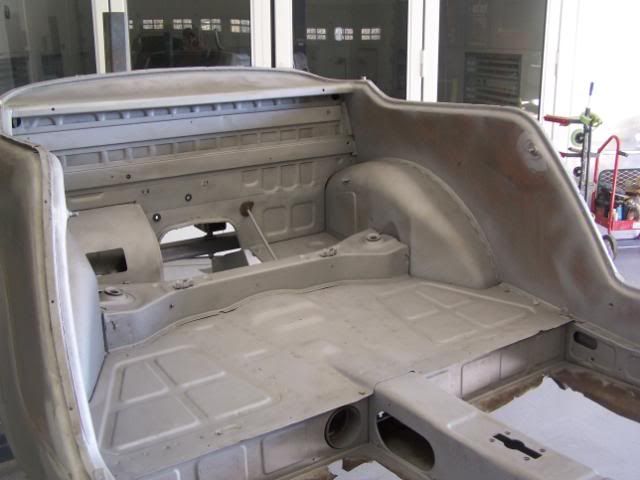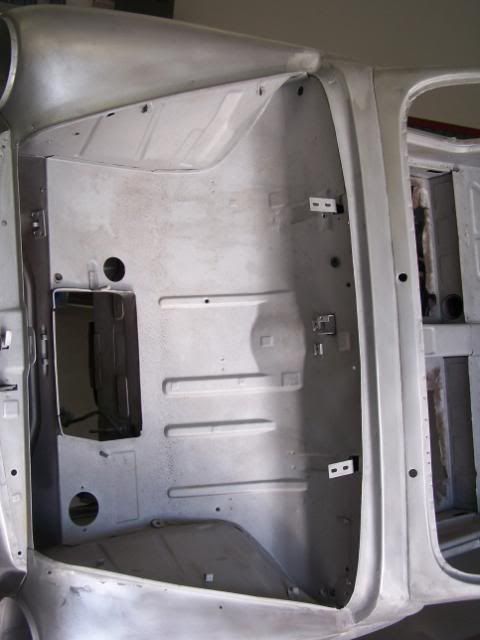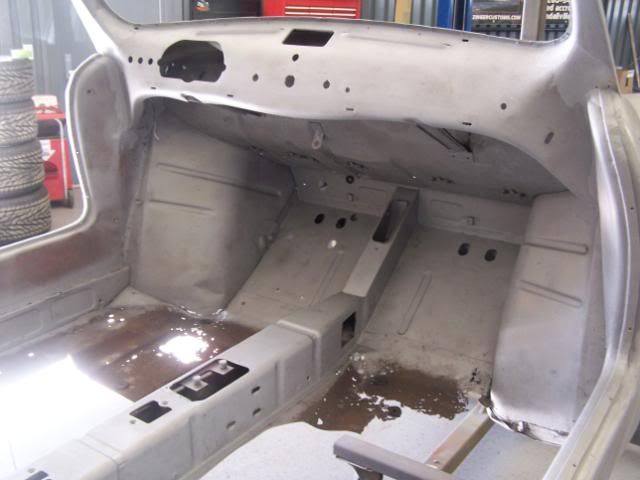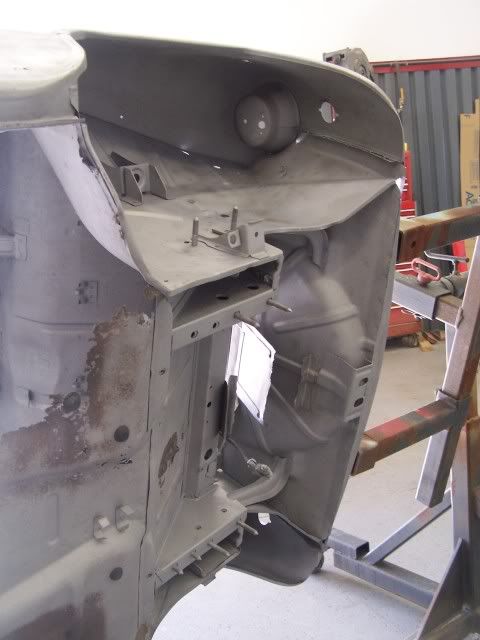 I am going to do a detailed write up on the removal and installation of the inner rockers and floor pans. I started on that today. more to come...