Introduction
Hi so here is my New Schumi. (05 35k miles)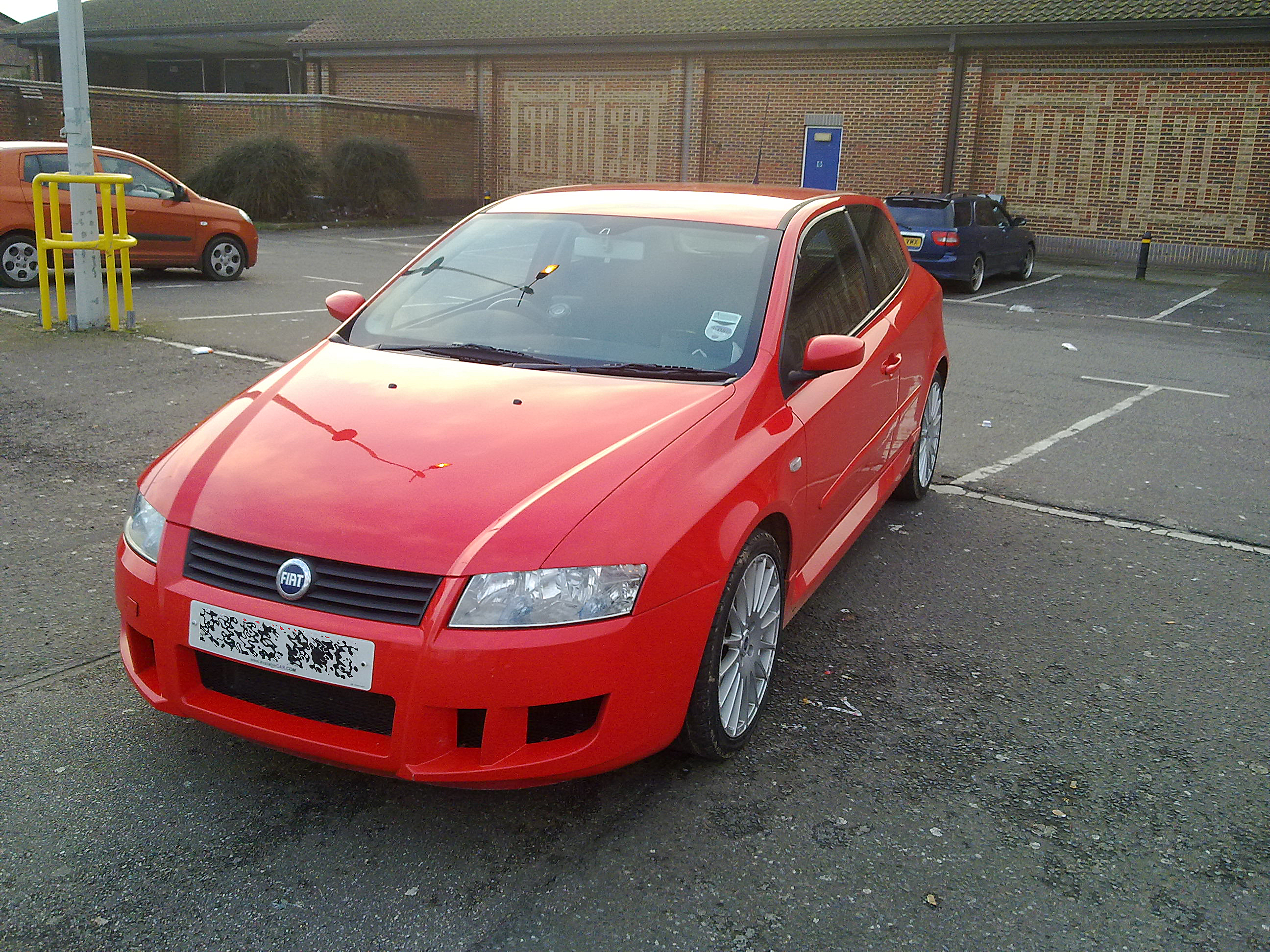 Yes i know its a crappy mobile pic. Ill get her back out for a couple of decent pics at the weekend.
So the plan is to sell some old speakers and give the body work a good going over. There are a few nicks and dinks but once they are sorted the exterior will be top notch.
The wheels are a little scuffed so they need a refurb. Im thinking of having them powder coated so i will have a play on photoshop when i get a minute.
Again i have no pics but the next thing will be to put in my reclining sports seats and smaller aftermarket steering wheel. :wave: Bye Bye Airbags.
Then i have the install to start just as soon as i pay for a warranty and window tints so no twocer can see in.
If anybody has any comments or ideas then im all ears.
Stu