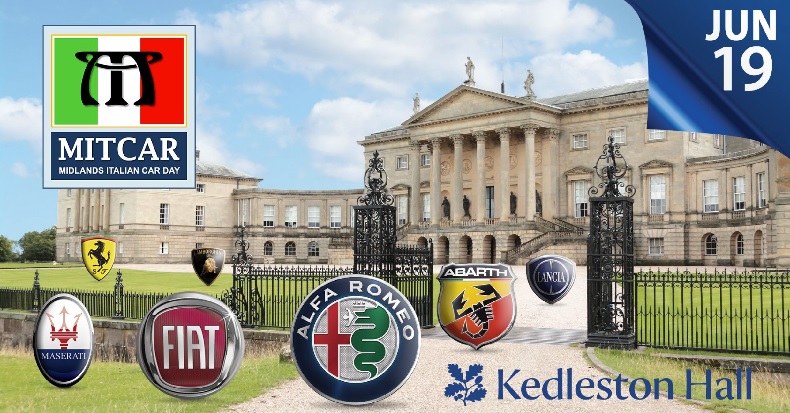 MI

TC

AR

2022
​
Been a little while since we officially did one of these - of course covid didn't help, but the year before we had some staffing issues - doh!
This year though, we should be back in full force (he says....) so welcome you all to join us in the East Midlands for another Italian fun day out
What is this event?
Midlands Italian Car Day is a long-established annual show catering for all types of Italian cars. Supported by the major Italian car clubs, it is open to anyone who wants to bring along their Italian machine, with non-Italian cars welcome too - and you don't have to be a member of a club.
The 21st edition of MITCAR will be at Kedlestone Hall in Derby, a fabulous venue which was the scene of Midlands Italian Car Day's first edition way back in 2001!!
The FF Stand
More details will follow.
Tickets
Tickets are priced at £10 per
vehicle
- so bring one car and stuff all your mates into it for no extra charge.
They can be purchased from
this link
.
How do I sign up?
Click the RSVP link at the top of the page to let us know you're coming.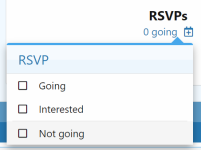 Where is it?
Kedlestone Hall, Derby DE22 5JH, UK. But you already knew that because of the flashy new thread header
Last edited: