Ok, Fallout is pretty good!
new winter tyres are on, huge difference in grip and stopping! so much better.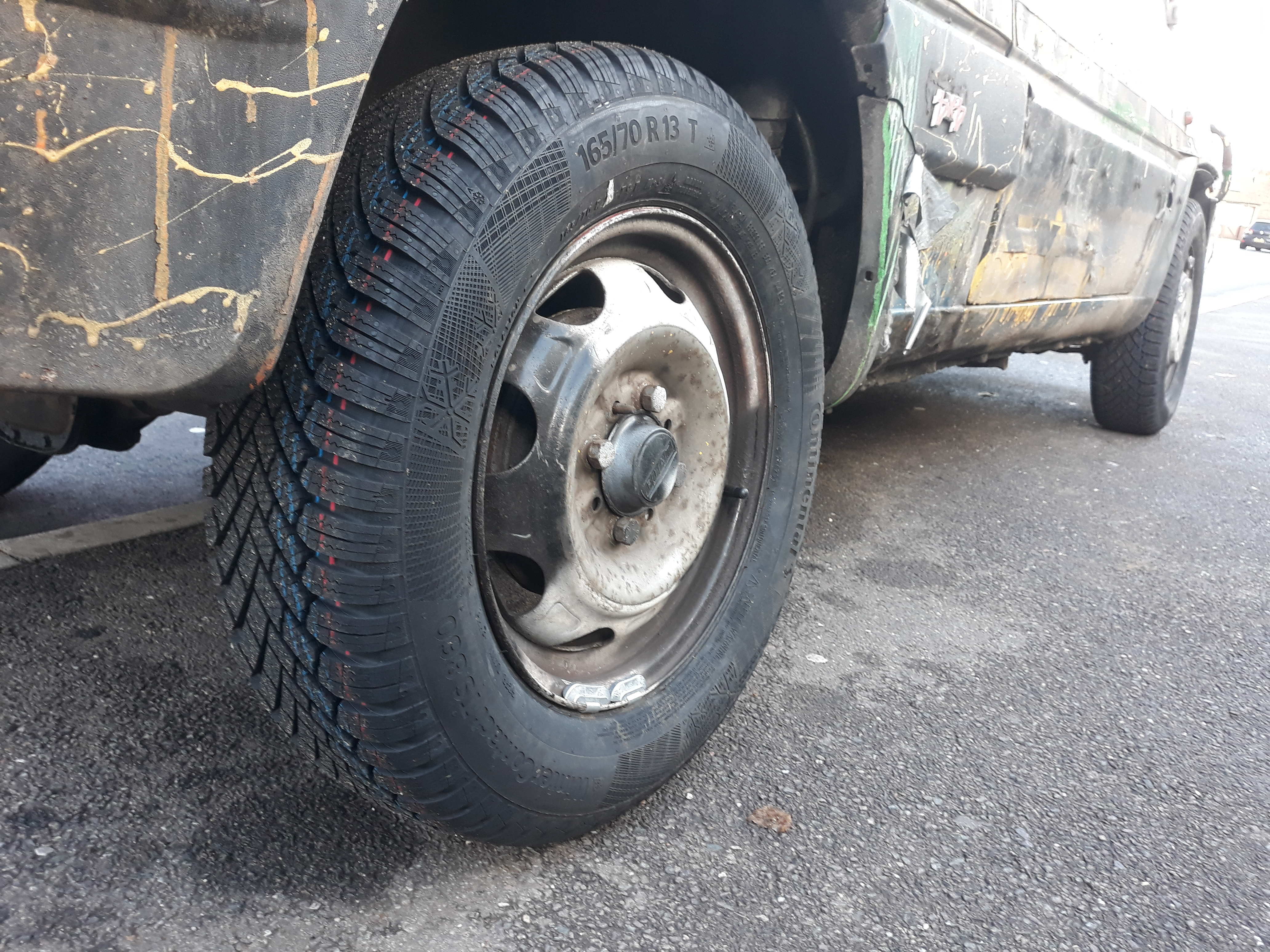 one issue i do have to try to figure out is the excessive fuel consumption.. i am not sure why but man i am getting down fuel quick. a full tank almost lasted me a month last year got to work and back, now its lasting about 2 to 3 weeks before needing to be refilled.
it also smells like its running really rich and hesitating to accelerate too. wonder if i have some vacuum leaks about.. it was fine on the old pump but i dont think it likes this new one so much.. it pumps such high volume of fuel through the fuel rail i dont think it gets chance to bleed all the excess pressure off.
i may have to do some kind of loop back system on the fuel pump to drop its pressure and volume down a bit. i know the thin return line is also causing a bit of pressure build up.
will have a play and report back.. i want to change the fuel filter anyway... the paper has actually been ripped away inside the filter the flow rate is that high. thankfully i run 2 filters, the other being designed for high flow fuel so any paper bits should have been caught in that.
heres a few pictures i never uploaded when in for MOT. yes i did send it in for an MOT with a smashed side window.. yes the glass was still smashed all inside the car.. yes it STILL is all smashed all inside the car...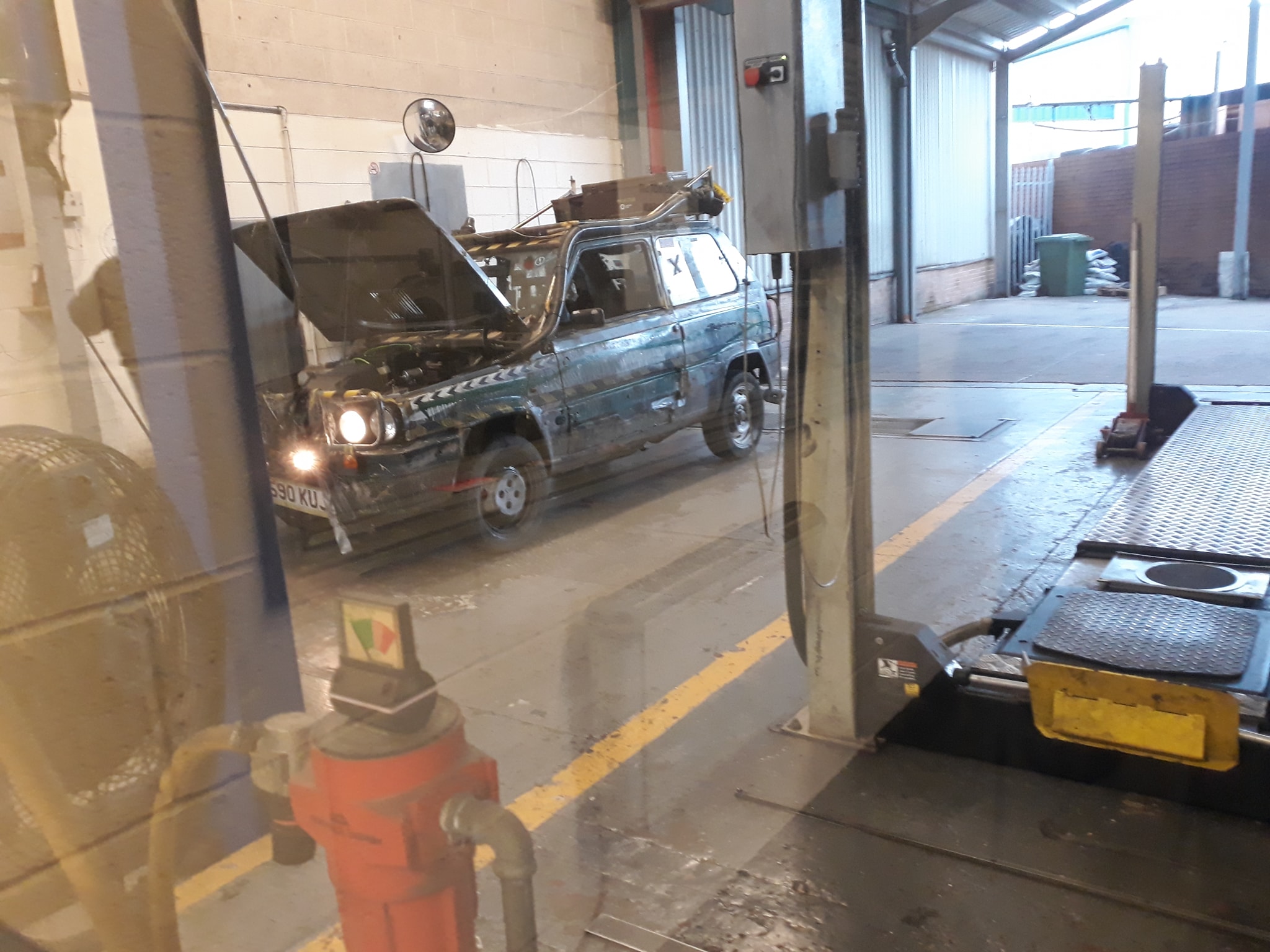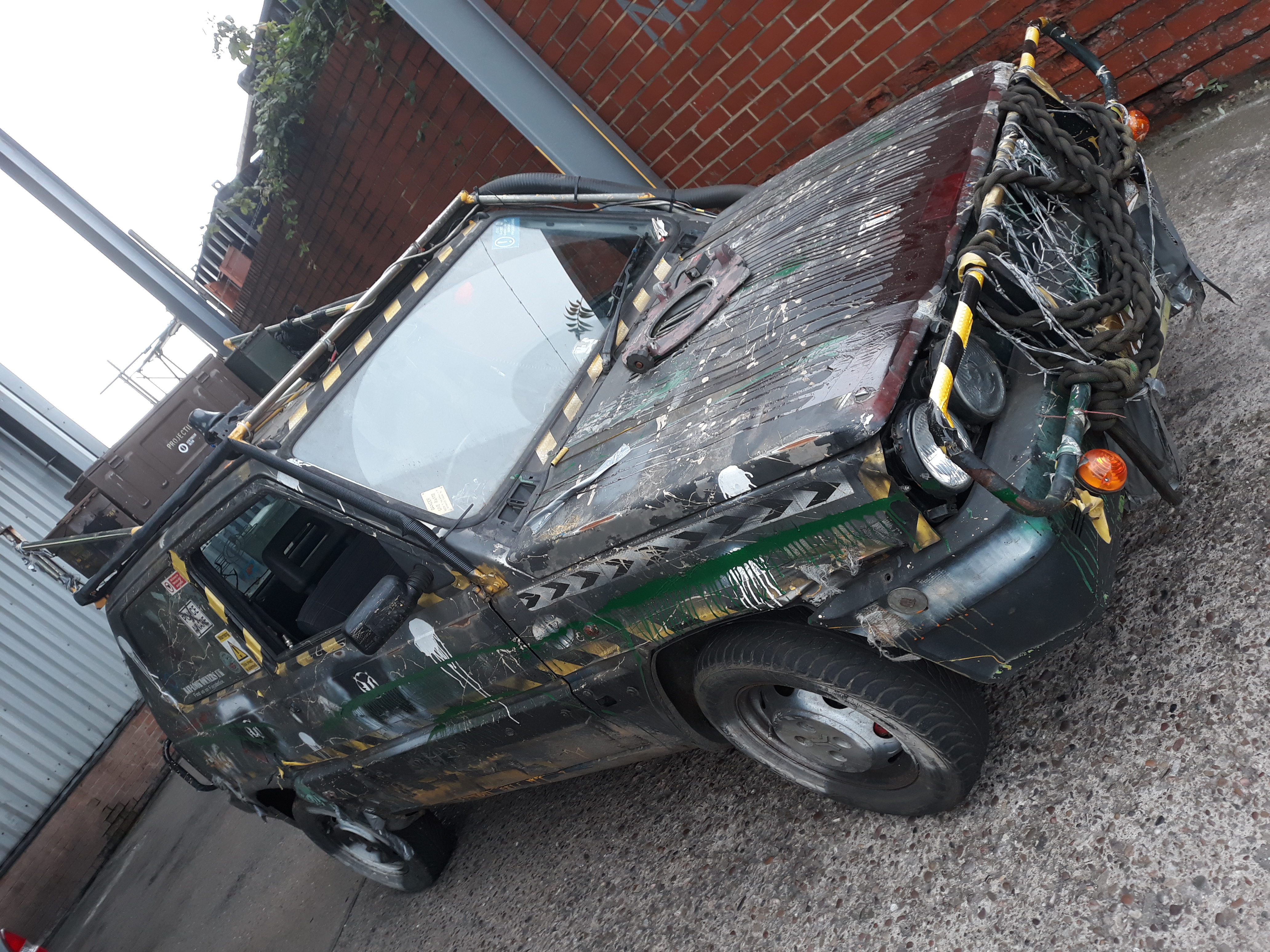 I umm.. also added more light bars... they were on offer and i had points that needed to be spent before they ran out..
Till next time!