Introduction
Hi all!
As some of you may know, this car means the world to me. It has been in the family since 1999 and in that time it was used as a taxi, for road trips all over Ireland, I learned to drive in it at the age of 12 and crashed it in that order...
After the minor shunt, it was repaired by us and parked up as we had got a relatively new car at the time. I kept working on it and after the clutch got stuck, it stayed in the same place for 3 years, weeds growing all around it
(its even on google images in the same position 2 years ago)
Untill this evening
Now this will be a gradual restoration as I have a lot of other stuff to work on, some being a priority with a set deadline... But its now in a place where its safe, dry and I can work on it
Enough yap, picture time
First, a very depressing site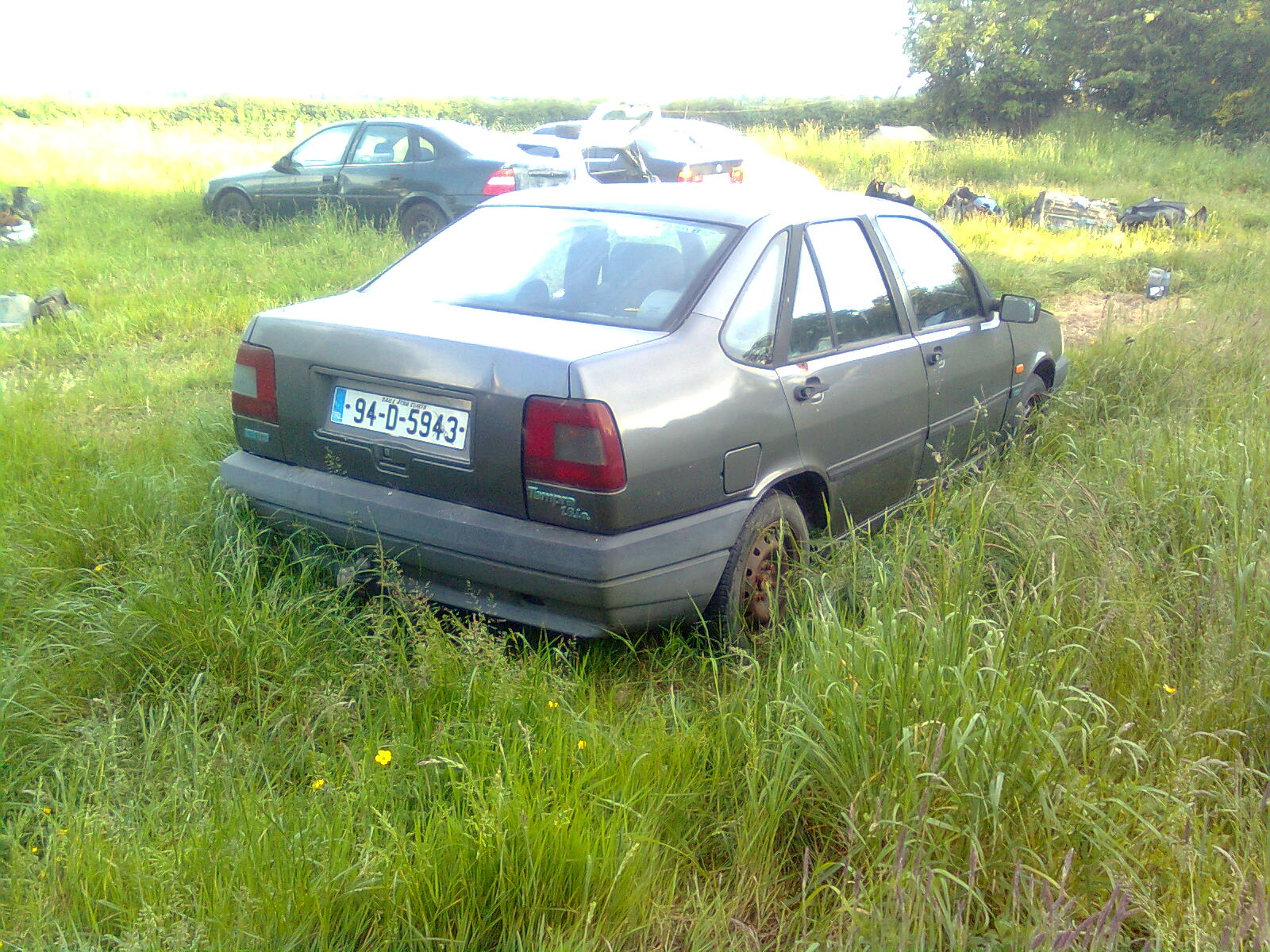 On google maps its in the same position, weeds all around it
However, after a quick check around the bay and a battery put in...
It fires up like it was stopped 5 minutes ago. Faultless reliability, possibly the most reliable car of all time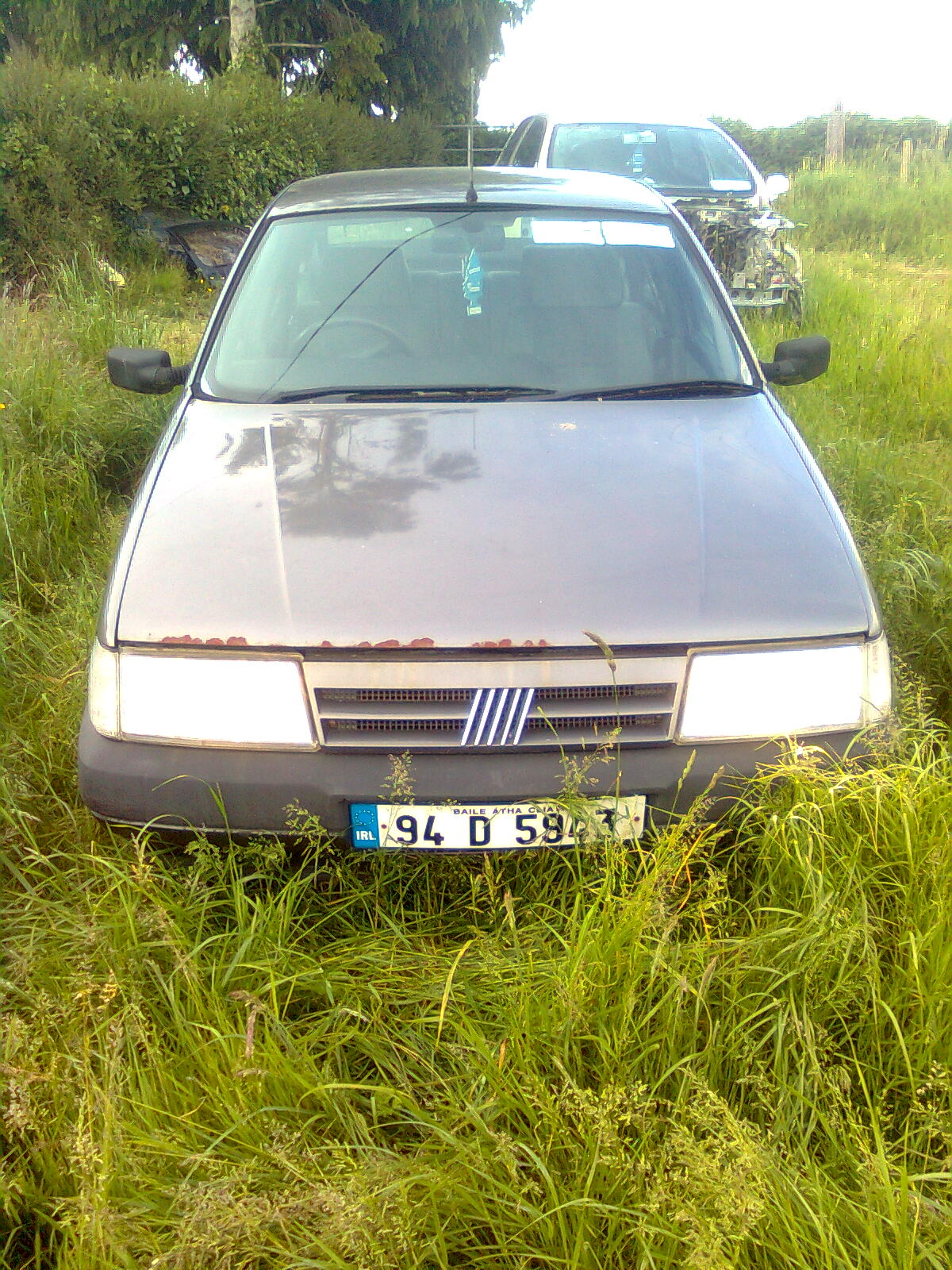 And all the lights work too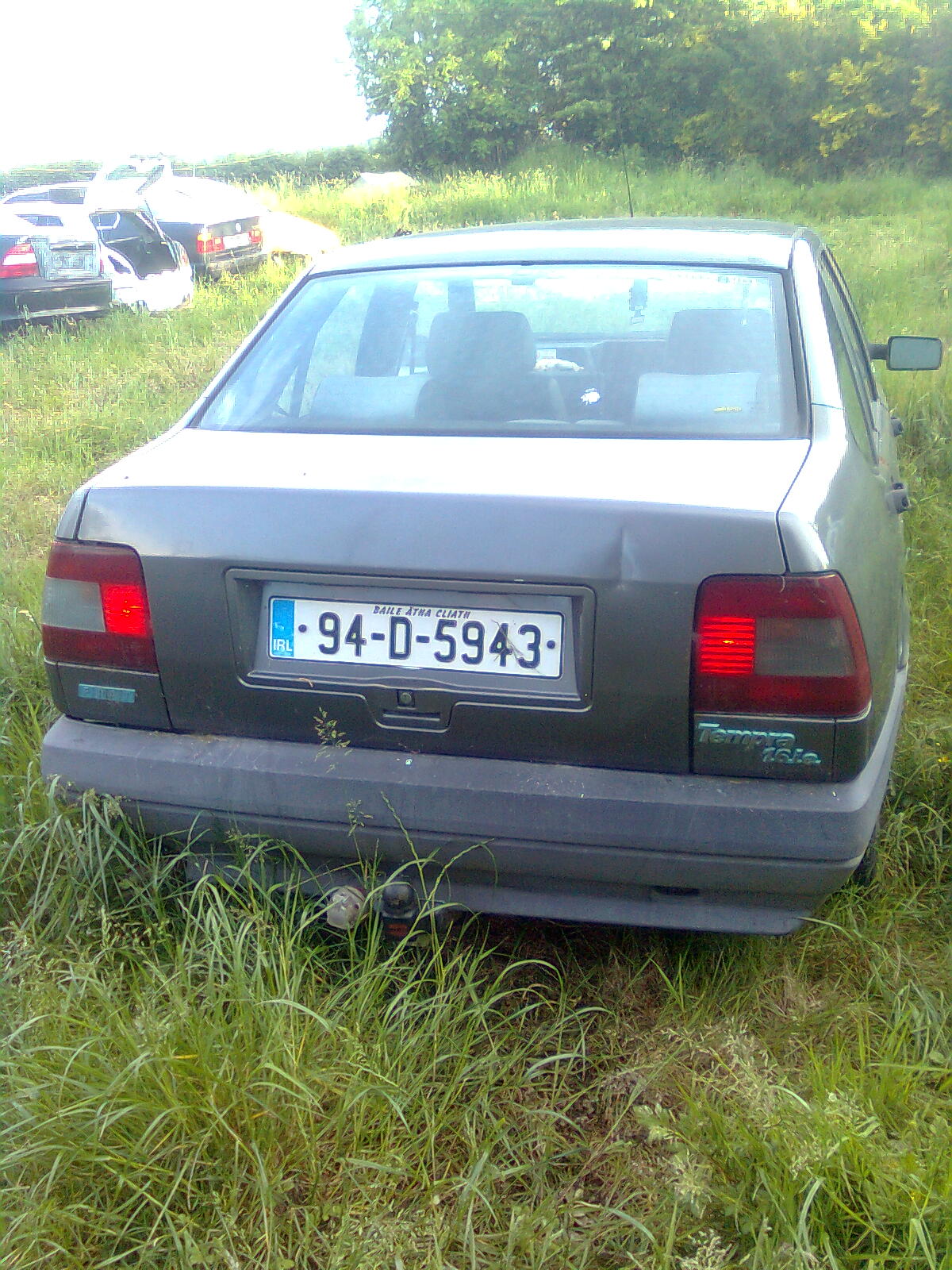 Even the radio works!!!
But a sign of the times must persist...
Just an example of how long its been here
Now as the clutch is stuck, it needed help moving foreward
Will anything ever grow there again?
Timewarp time, its just as I remembered it all those years ago
And back where it belongs
Don't see this advertised these days...
Finally, its new place in the yard, a famous parking place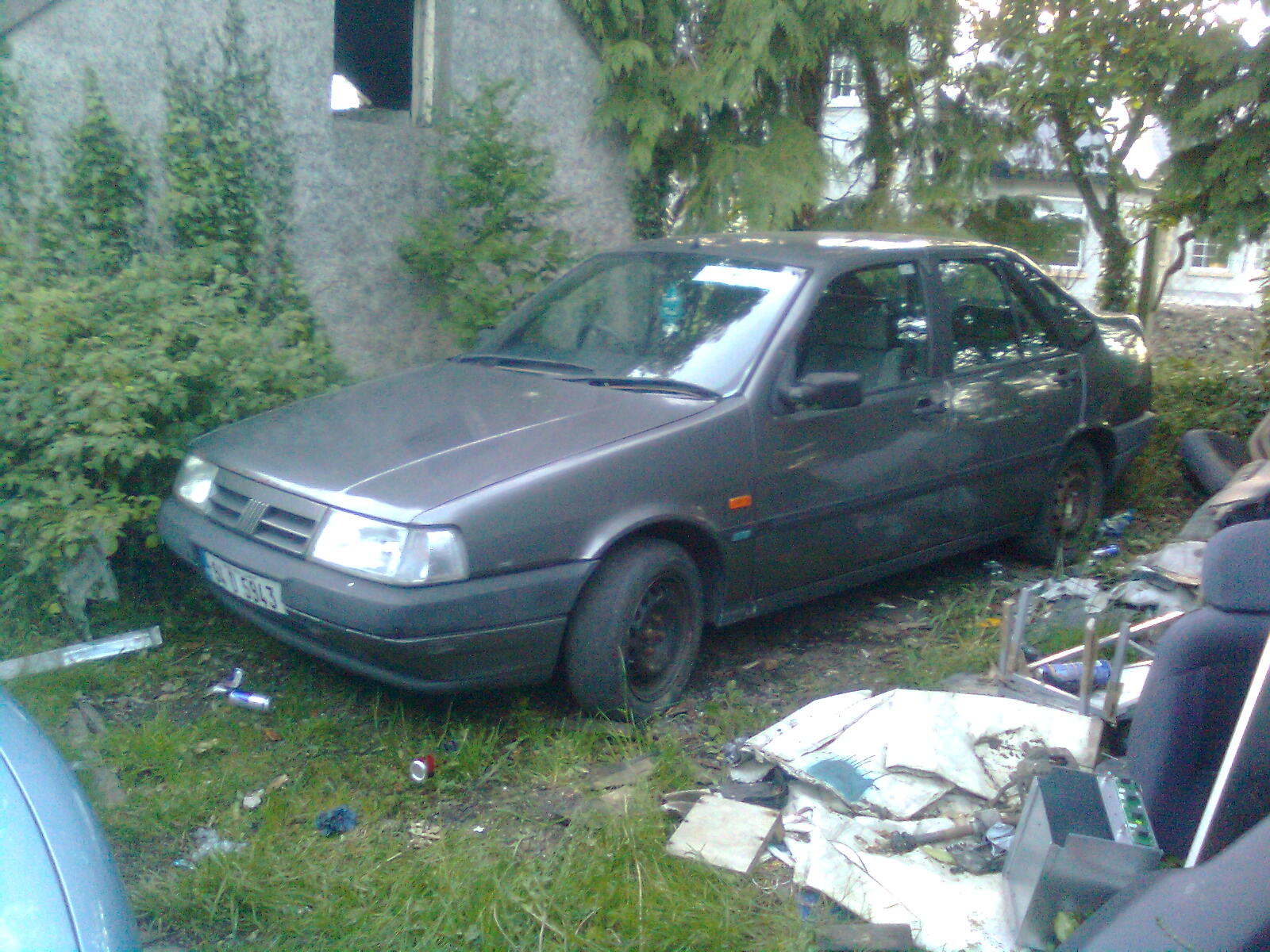 Look familiar?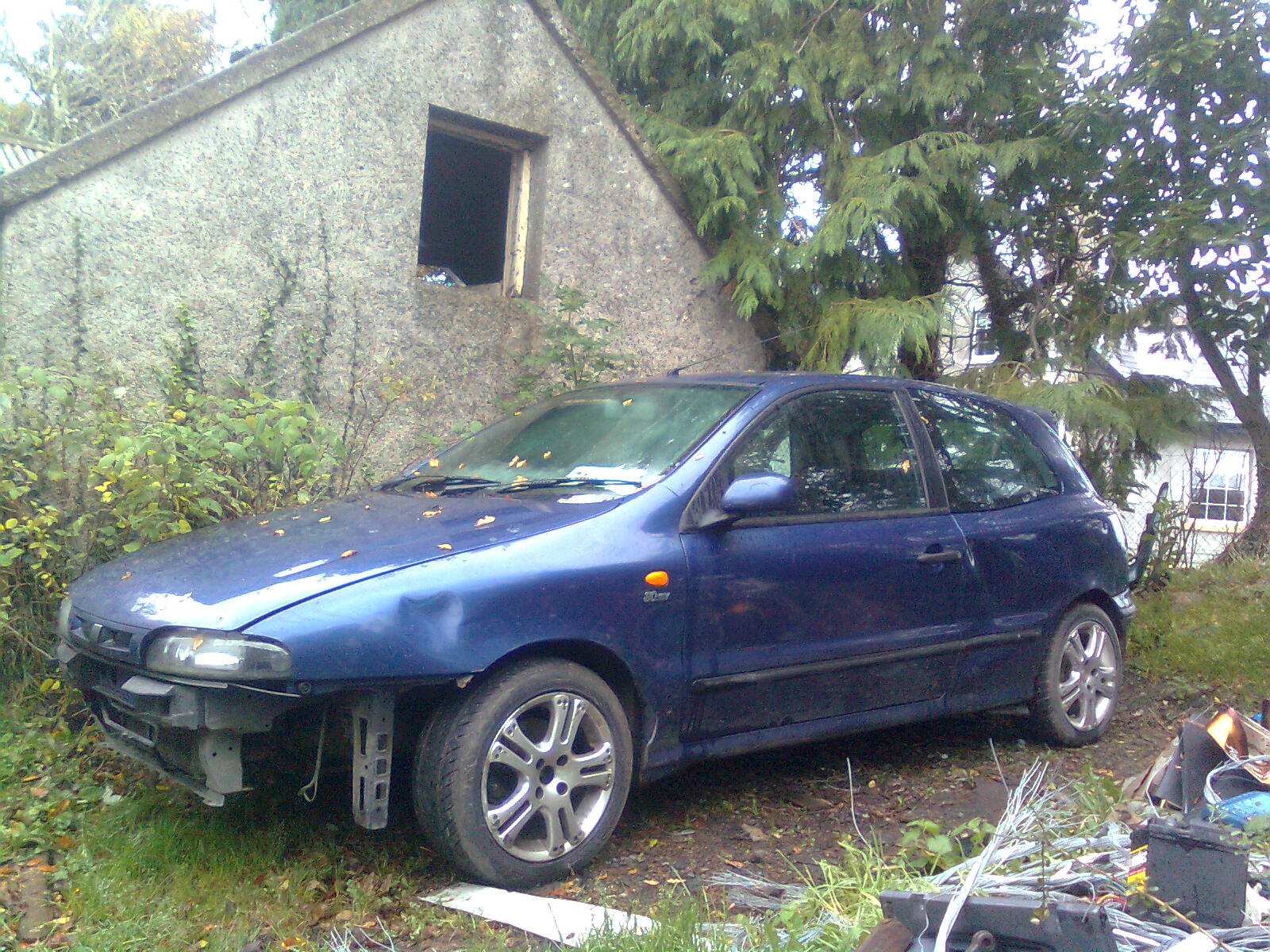 And look how they turned out
As I said at the beginning this will be restored over time. My priority here is the sticky clutch, sort that first. Ooh and a major clean
I'll see if I can dig out some nostalgic photos, stay tuned!