Introduction
Oh dear. It's happened again
But what a car....
Far from scratch free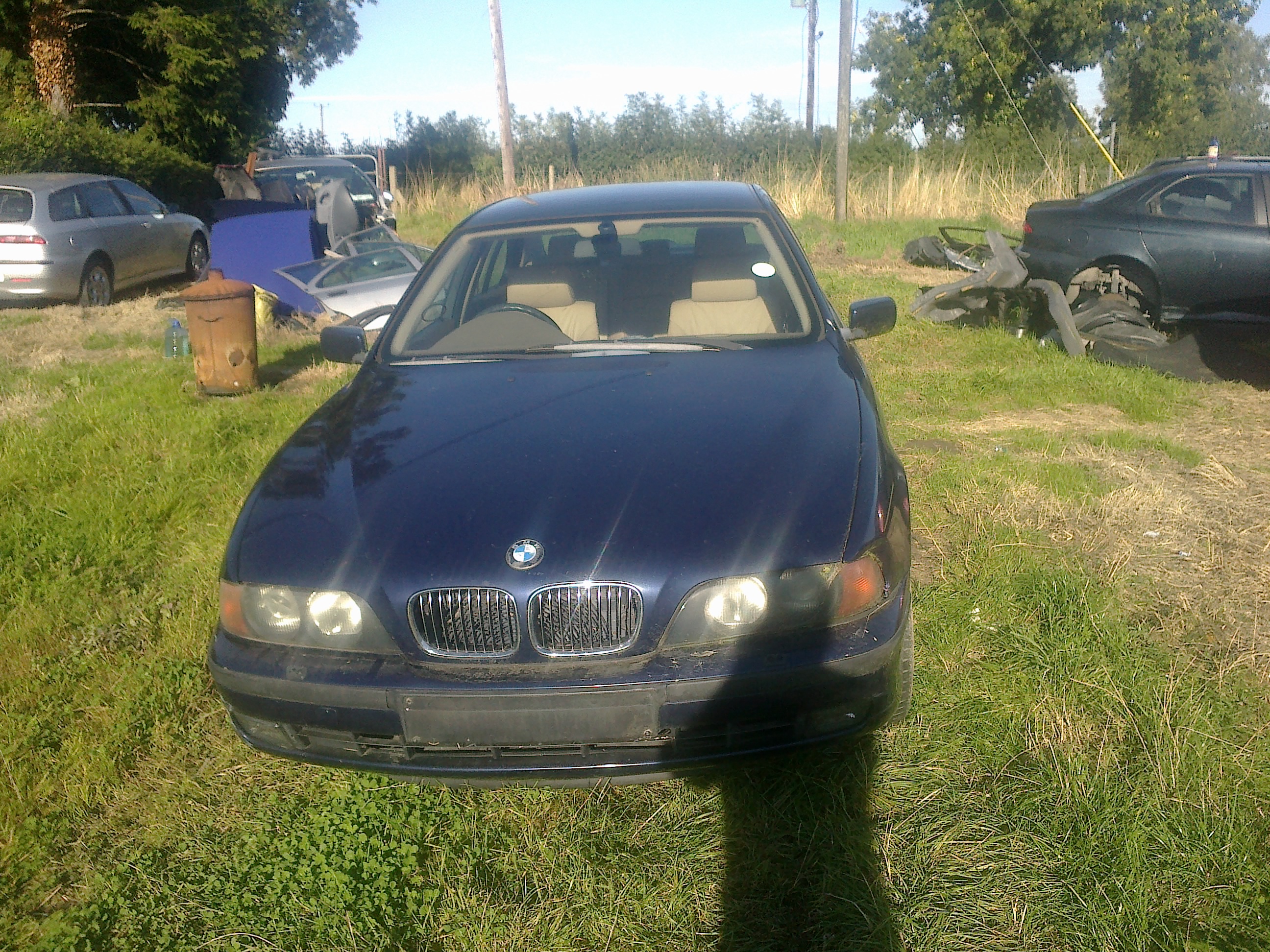 But very straight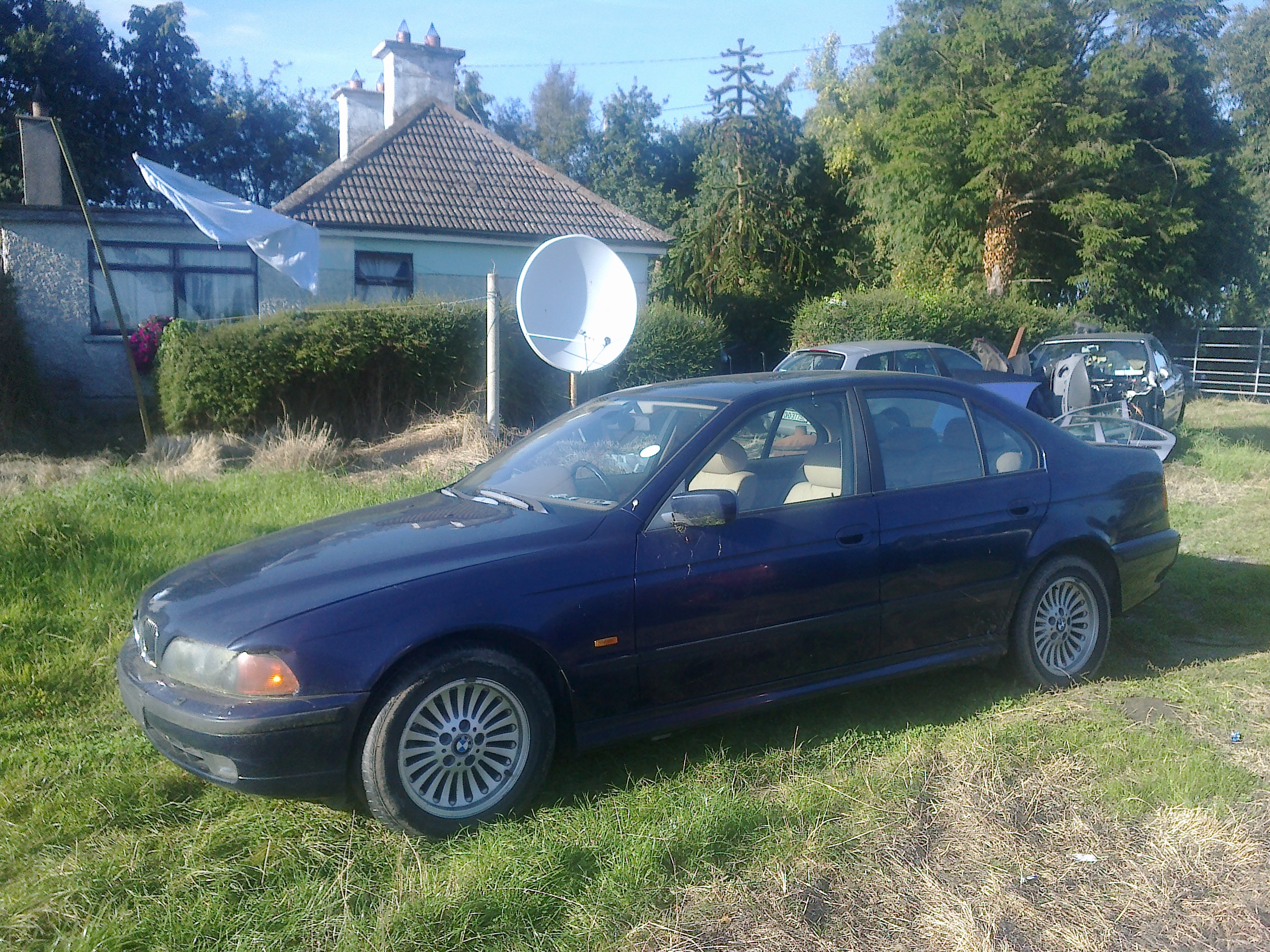 Yes, it's in the madhouse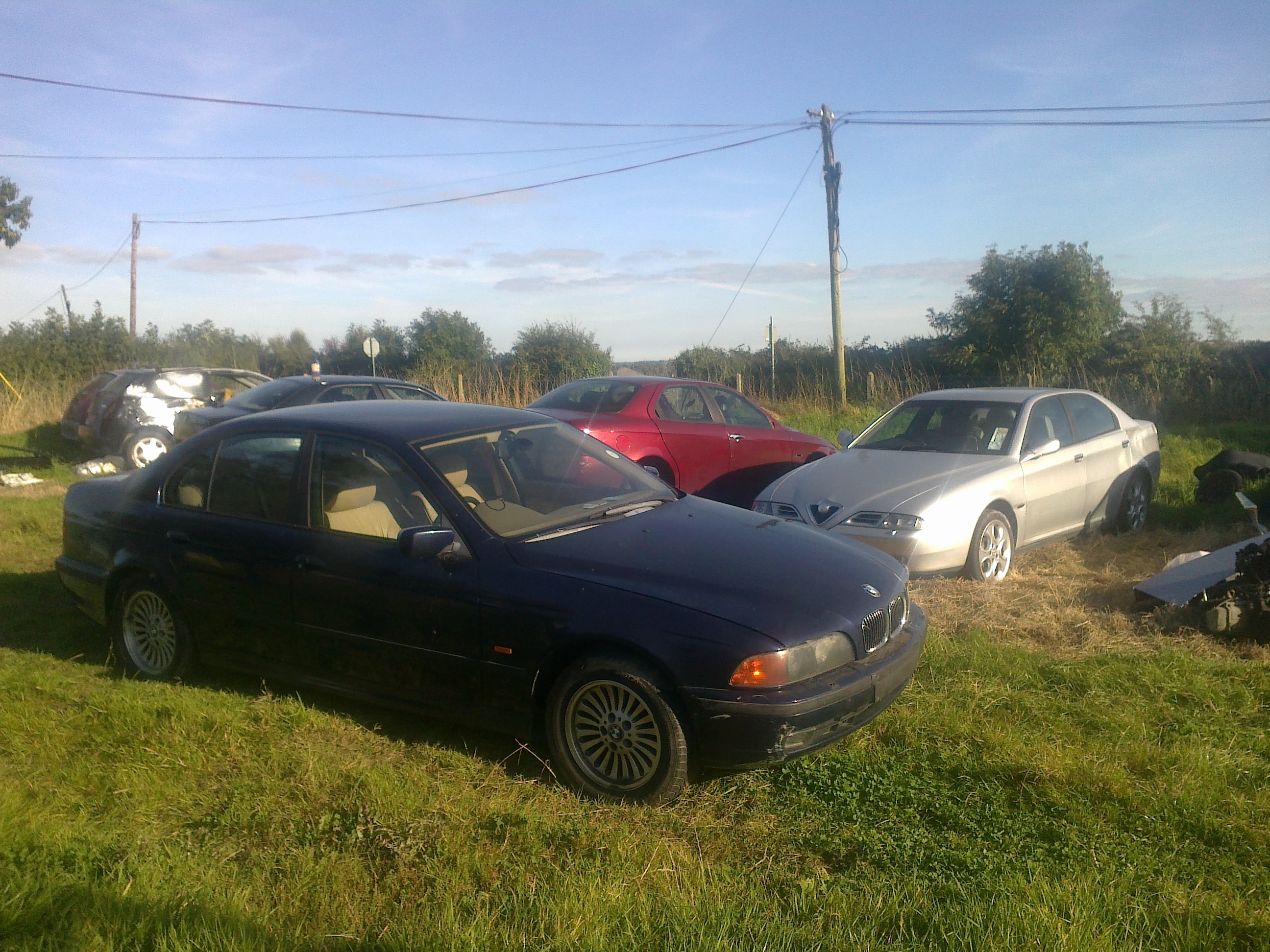 I could sit in here all day :worship:
Now it was cleaner, I had to tear the lower dash out. Still trying to rectify a rather alarming problem
Buuuuut..... The party piece :worship:
It sings too
I don't know what to do with this one.... But it's staying here for a bit
Was thinking drift slaaaaag but tis a slushbox..... And that smoking issue still has to be sorted!
Any ideas?