Joined

Dec 5, 2006
Messages

5,751
Points

1,427
Location
Well is this a 20 or a 30? Maybe it is a 25mph limit?
My rage (road?) is they can't get the signs right.
Coming to England soon soon. Tories Anti, Labour & Green For, EU for, .....
Don't get me wrong I think 20mph outside schools etc., narrow streets with cars parked both sides, ..... and similar hazardous areas is perfectly fine and I would support. However a global 30 to 20 is not good for the enviroment. Cars and more importantly trucks will be forced to drop a gear, rev higher, possibly labour thus poluting more, ......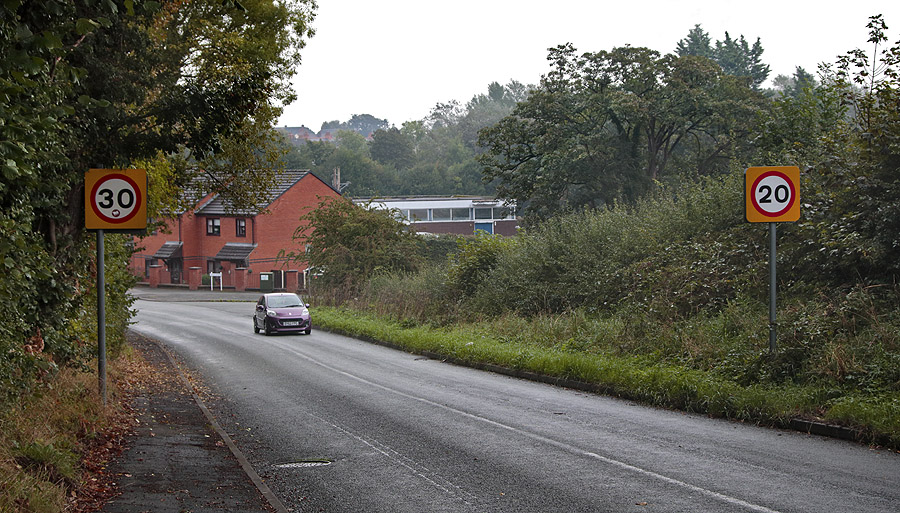 A bloke called Matt summed it up