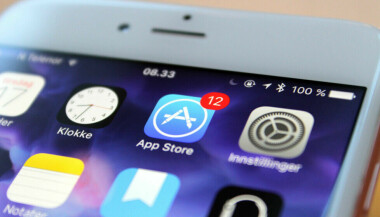 ​
Yes guys, I know you've been waiting for ages but finally it's here. Whereas us Android gang had this from the start, Apple took a long time to integrate the same functionality into their OS - but that's besides the point, it's now here!
Instant notifications!
As long as you are running on
iOS 16.4
or above you can now install the forum to your home screen and activate (instant) push notifications. This will make the forum work like all your usual apps, with alerts coming through as notifications to your lock screen in real time as they happen.
No need to set up email alerts anymore or miss out on any thread updates
Installation Intructions
Firstly, you'll need to load the forum up in
Safari
and then install it as an app. Simply click the button at the bottom in the hamburger menu, then follow along with the video (ignore the XenForo name - that's just the platform we use here - it will show as FIAT Forum for you guys).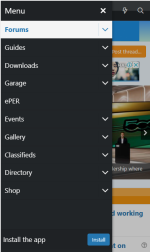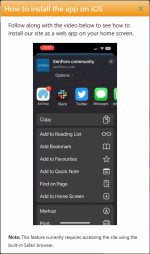 Once that is done, you'll see the forum icon on your home screen - so click that to open and you'll get a new pop-up at the bottom asking you for permission to enable push notifications.

Click the link (the blue text) and then on the next page enable.
(
If this doesn't appear
- go directly to the
Account Preferences
page)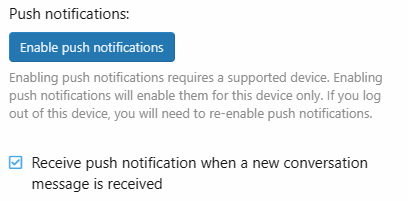 Lastly, check that you're set to receive the notifications you are interested in - for the content ones I would set that as "Automatically watch"

But for all the rest, you can choose as you see fit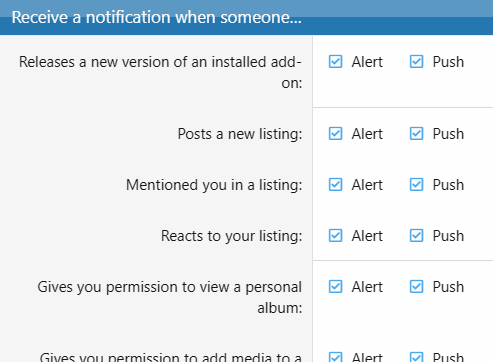 And there we have it, should be all gravy!
Let me know if there are any issues or that's not quite how it is done (I was using an emulator to get the screenshots) but hopefully that covered everything.