Joined

Dec 5, 2006
Messages

5,331
Location
So this has has been announced: F1 Academy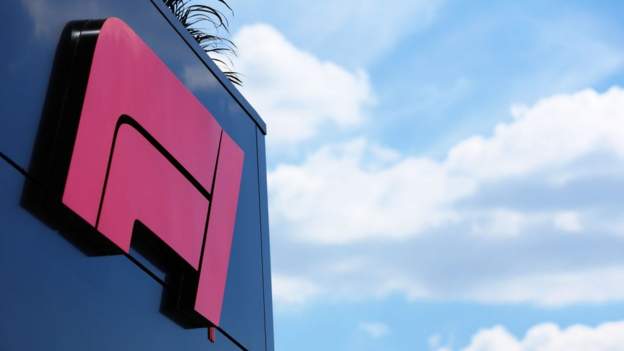 Formula 1 launches an all-female championship aimed at helping women drivers progress through the motorsport ranks.
www.bbc.co.uk
This next bit hurts!
"F1 will subsidise each car with a budget of €150,000 (£131,000). Drivers will need to add the same amount again to compete."
So just to enter / be considered you need £131K in you back pocket.
So sponsorship is required for most hopefuls. But £131K is a large wad on money and sponsors want some return on their investment. This means you have to "proven" before you start. And there lies the problem. We already have successful talented female drivers, none in F1. I'm not sure I see how the F1 Academy is really going to change things.
All the F1 teams have their Driver Academy programs for talented drivers etc. so I would have thought it better for the F1 teams to take some talented females in addition to their current male dominated clutch of hopefuls? Fund and develop them all. Give them all that equal chance to learn whilst still able to compete in the lower less expensive motorsport series at the same time.