Introduction
Right I brought Crazydaves old sub, amp and power cap the other weekend and then was really lazy and left it sat in the living room until Sunday night when I was ordered to fit it lol
Anyway the sub and amp are in but the power cap is still sat indoors along with my CD changer so its only a temp set up at the moment.
I plan on fitting the power cap and CD changer next weekend and rearrange the layout a bit.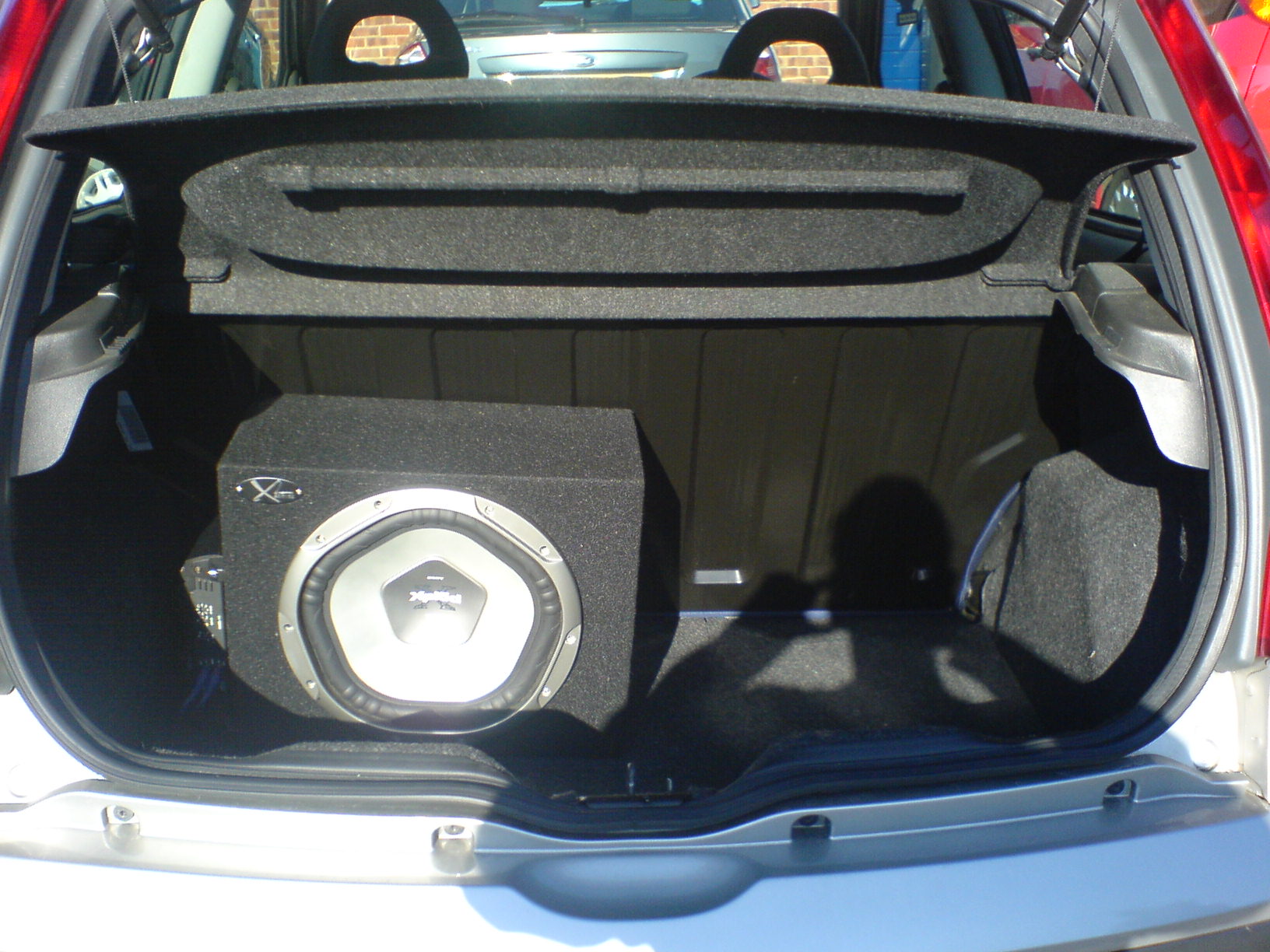 Updated pics will be up soon.
Oh and sorry for my shaddow in the pic
So what do you think?..........