This is a guide on how to fit an induction kit to the 1.4l 16v engines in the Grande Punto. This includes the older engine and the newer starJet engine. It excludes the Turbo (T-Jet) model.
First off you'll need the pieces
I've based mine on a BMC CDA filter kit, but you can use a K&N or External Cone Filter, you will just require an extra piece of aluminium, or can leave out a piece of silicone..
1. BMC CDA, K&N, Filter..
2.
51mm to 70mm 90degree Silicone elbow
3.
70mm 90degree Silicone Elbow.
4.
100mm long 70mm Aluminium Connector.
5.
1m of Neoprene Ducting 70mm
6. 1 - 50-70mm Jubilee Clip
7. 4 - 70-80mm Jubilee Clips
8. Assorted size tie wraps
ADDITIONAL... FOR NON STARJETS.
100mm T-Piece connecter with 25mm spout.
NON BMC CDA...
Aluminium tubing 70mm. SIZE IS UPTO YOU
Now you will need to remove the existing filter box.
Remove the bolts circled and disconnect the clip that holds the induction onto the throttle body.
On the older 1.4l (non starjets) you also need to disconnect the breather pipe.
You will need a 10mm ring spanner and a flat head screwdriver.
Now piece your parts together.
The 51-70mm silicone bend connects to the Throttle body underneath your ECU, 51mm onto the TB. Use the 50mm Jubilee clip to secure.
The 100mm aluminium connecter slots into the 70mm side of this.
ON NON STARJETs; this is where you connect you T-Piece!!!
ON NON BMC's; You can connect your K&N or Cone here.

Then connect the remaining 70mm Silicone bend. and secure these pieces with the 70-80mm jubilees
Tighten the shown jubilees. This is what it should now look like..
If you have the BMC holder, connect this to the shown bolt hole from your existing induction.
If you dont have the holder, you can tie wrap it to the slam panel
Now you finally put on the Neoprene ducting. tie one end to the filter, and feed the other down below your drivers side fog light. you can tie wrap it to the sub frame. Cut to length.
If you have purchased the addition aluminium, you connect this inplace of the BMC CDA and place your cone on the end..
And heres the final product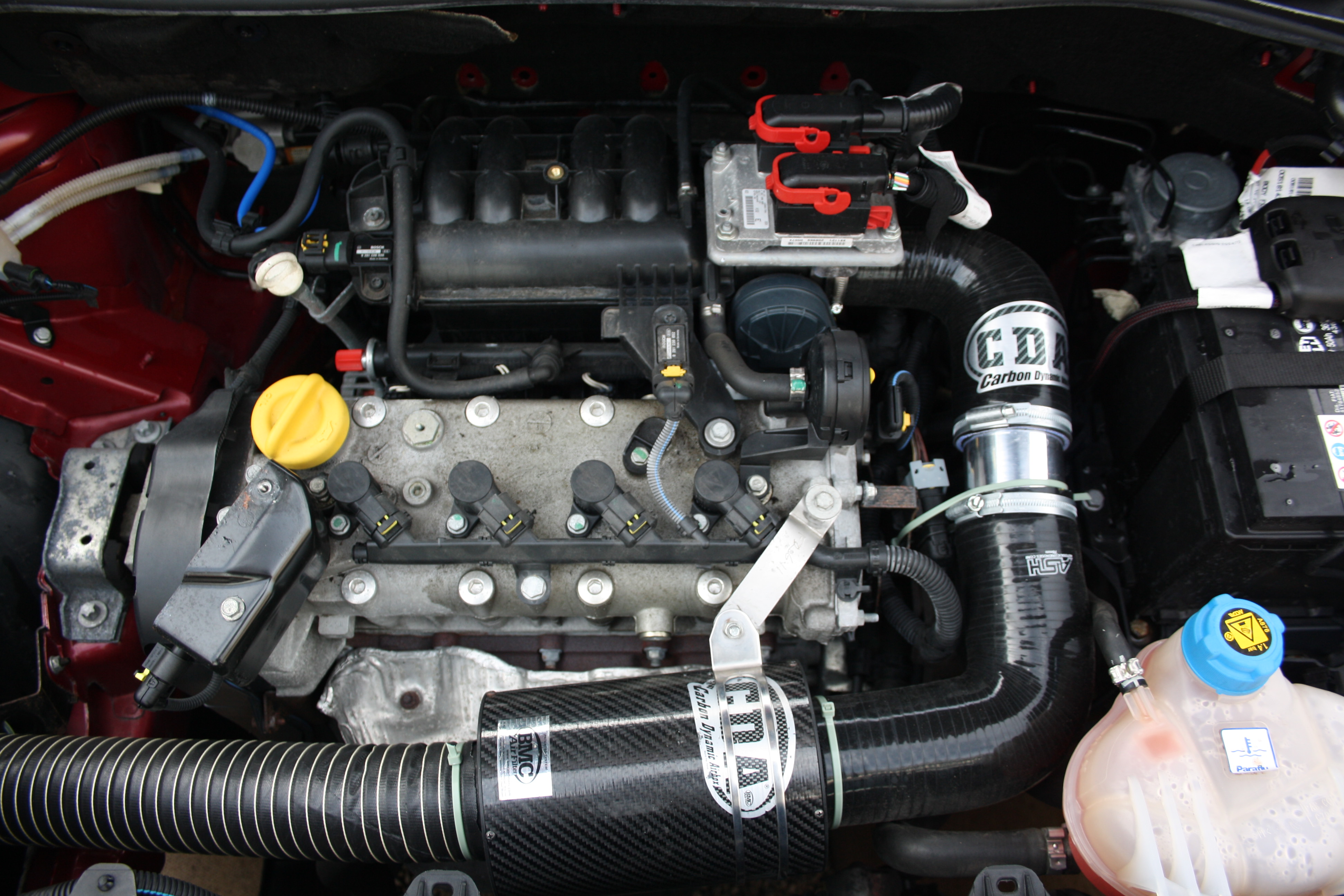 VIDEO TO BE ADDED LATER