Introduction
Introducing my '94' clx.

I've had this one for just over a year now, I bought it to be a basis for a project but am still unable to start on it yet. As a couple of my other Pandas that I use regularly are coming off the road to have engine upgades etc I needed something to use, so this one is being readied for the road......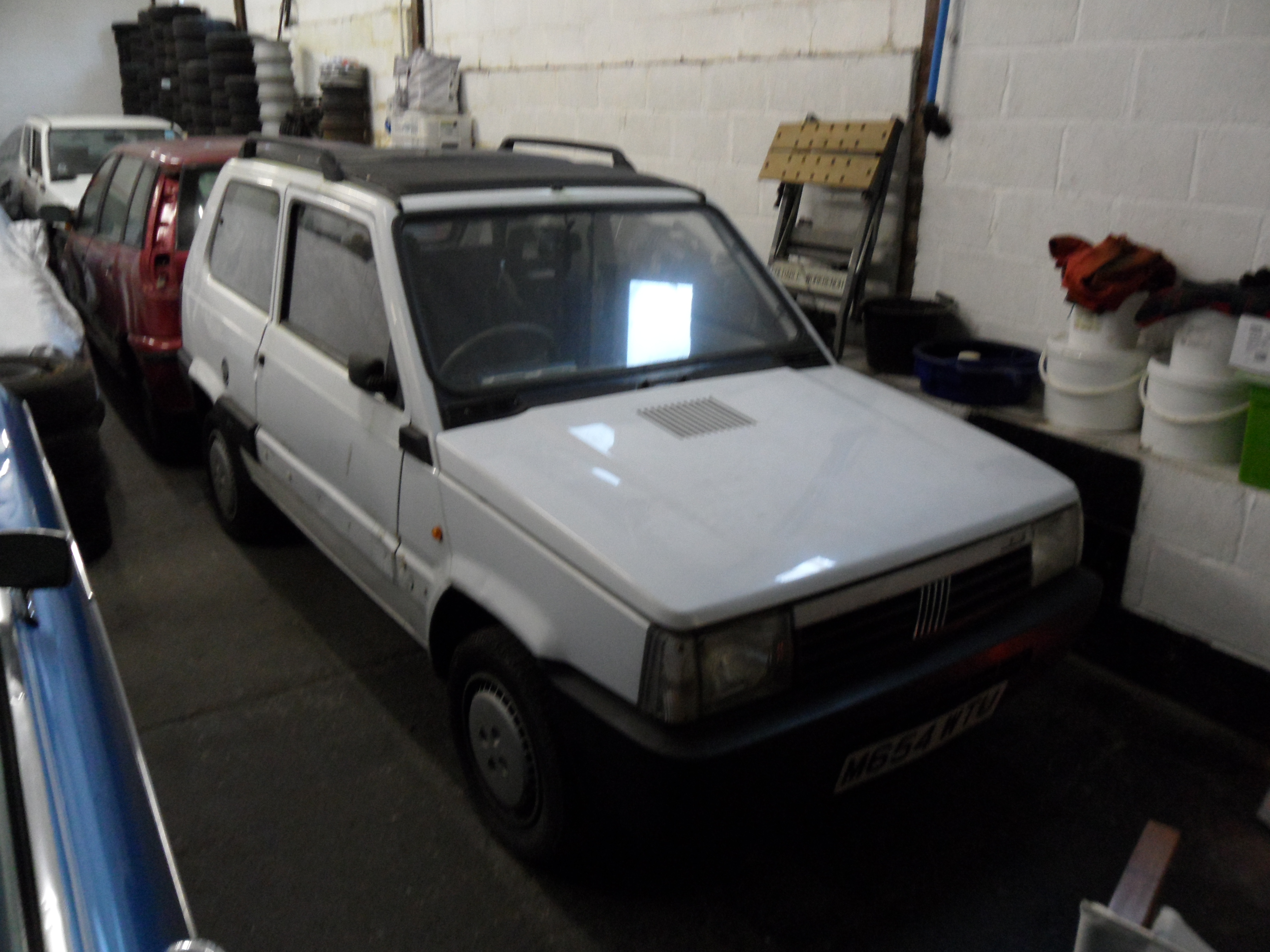 It's a bit tatty and needs a few jobs for the mot, the mot work will of course have to be done, but I'm not really interested in the cosmetics at this point, that can be tended to when it goes back to being a project.

The drivers side has a few dents, and the bottoms of the doors have been hand painted with what looks like smooth Hammerite, I don't know why coz they're not particularly rusty, but all of this will stay as it is for now. I have given it a wash and polish though, if only to make sure it doesn't deteriorate any further.......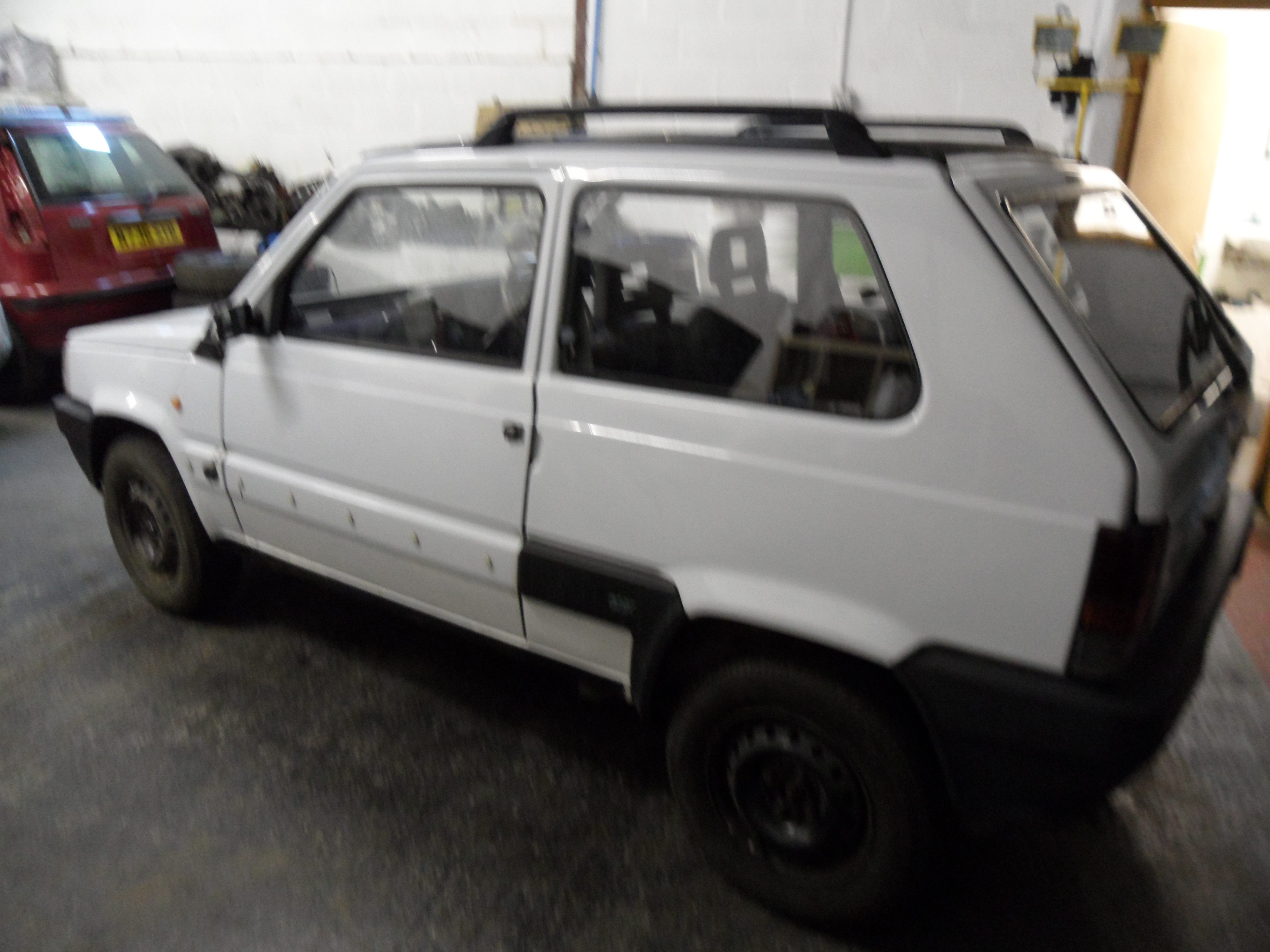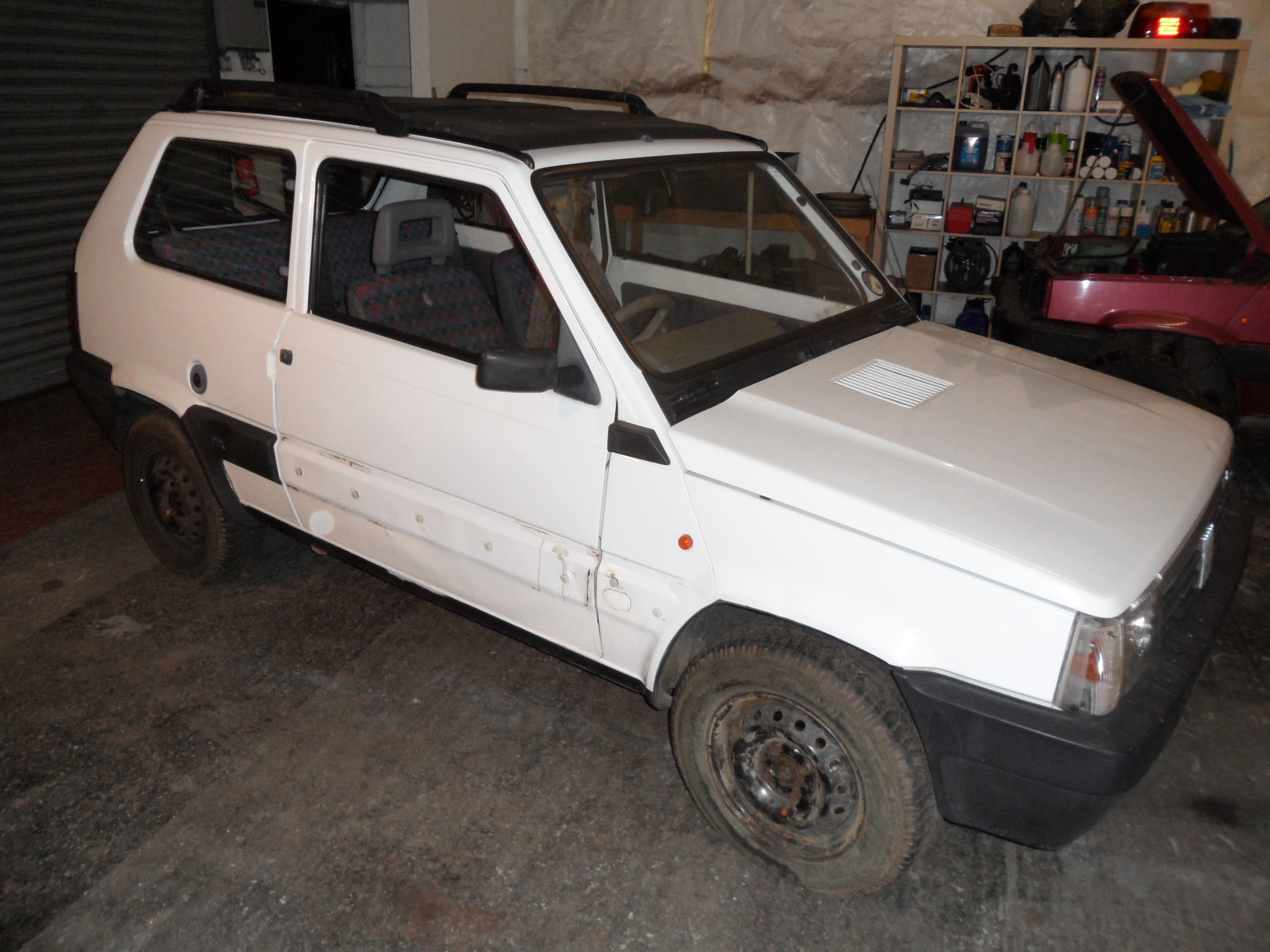 The tyres were weedy little things so I've fitted 13" Punto steels with 175/70/13 tyres all round. The Punto wheels have slightly more inset so I'm hoping that I won't have any wheel arch fouling problems.

That's it so far, should have finished the cleaning up by the end of tomorrow, and made a start on the mot work.