Introduction
Early this morning, I received possibly the best early morning delivery I've ever got...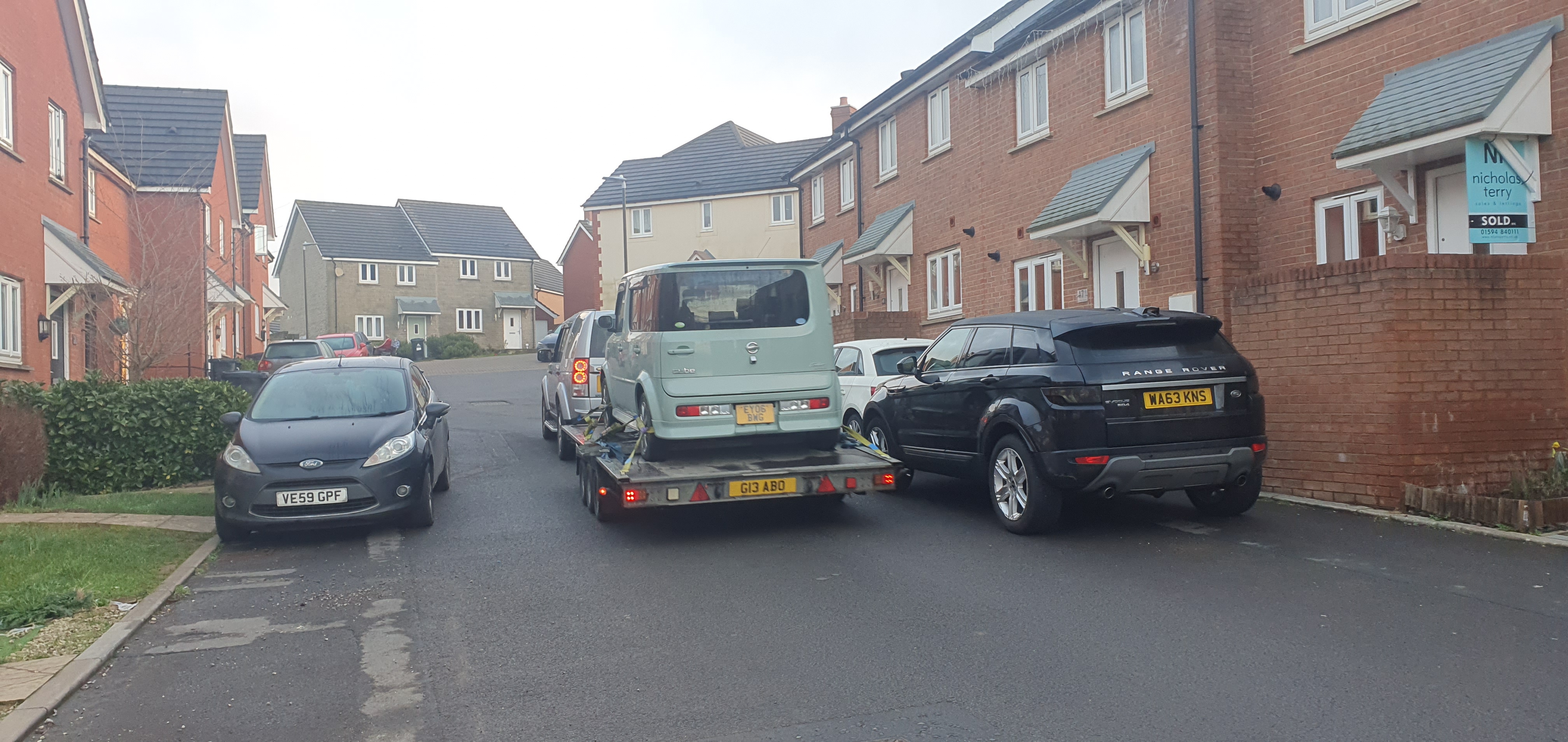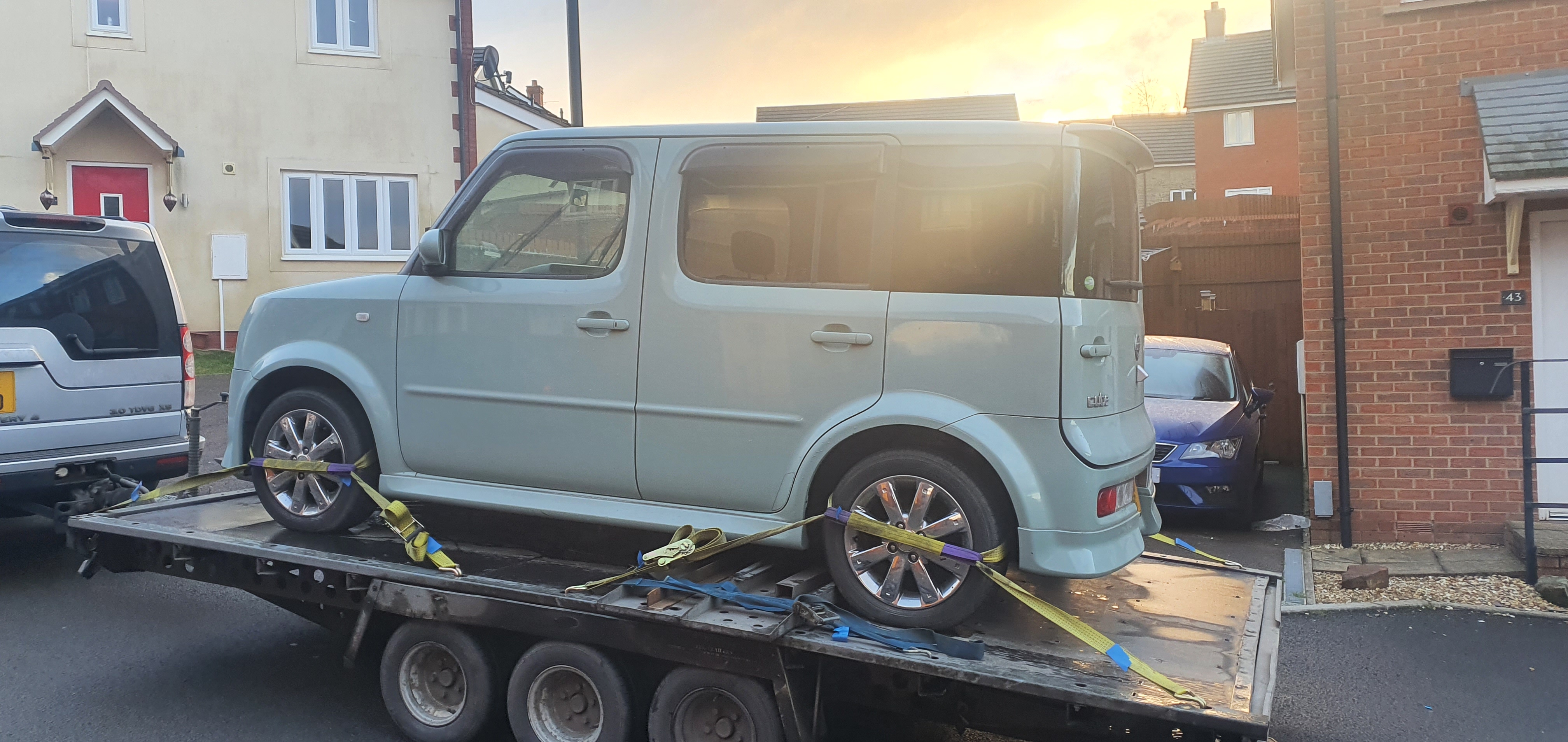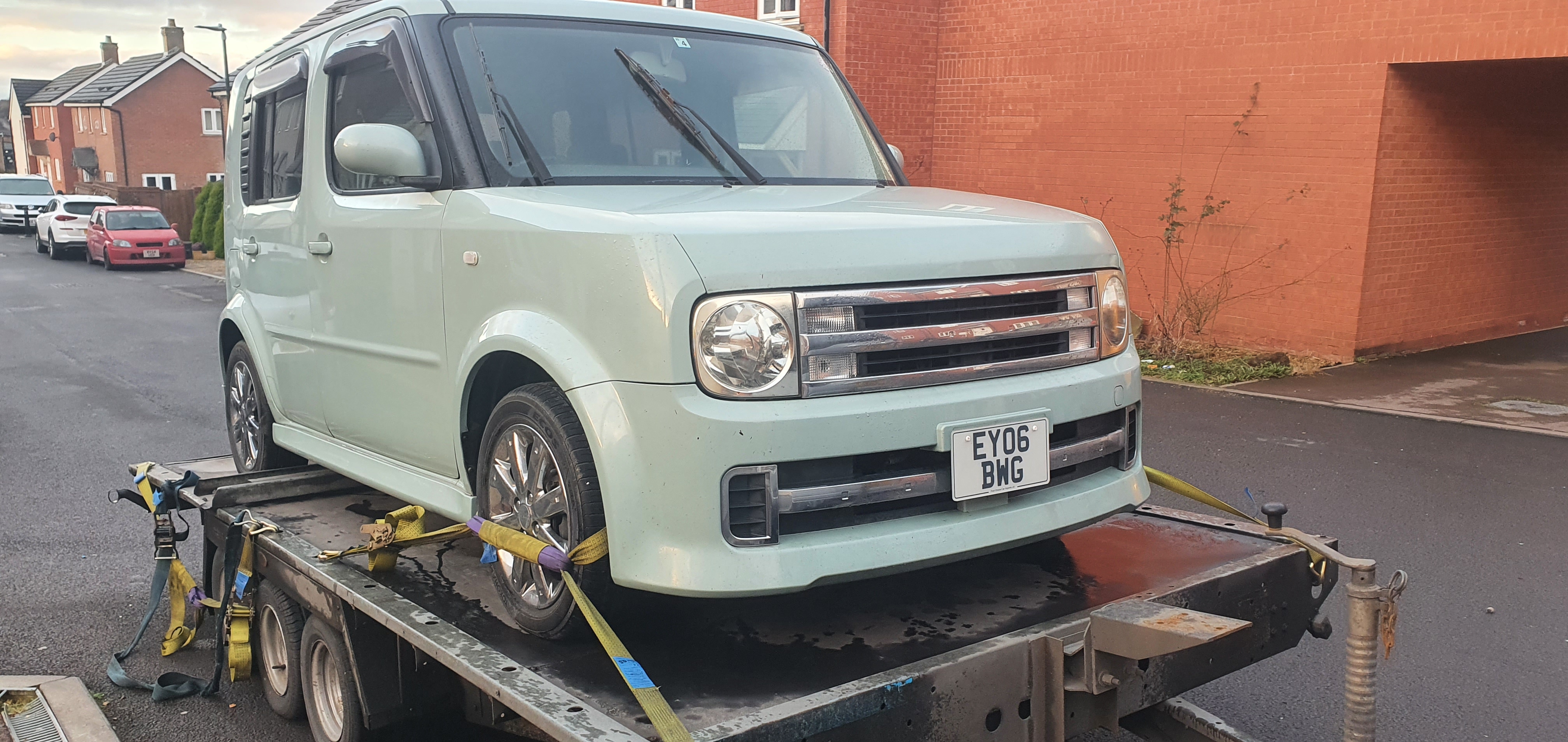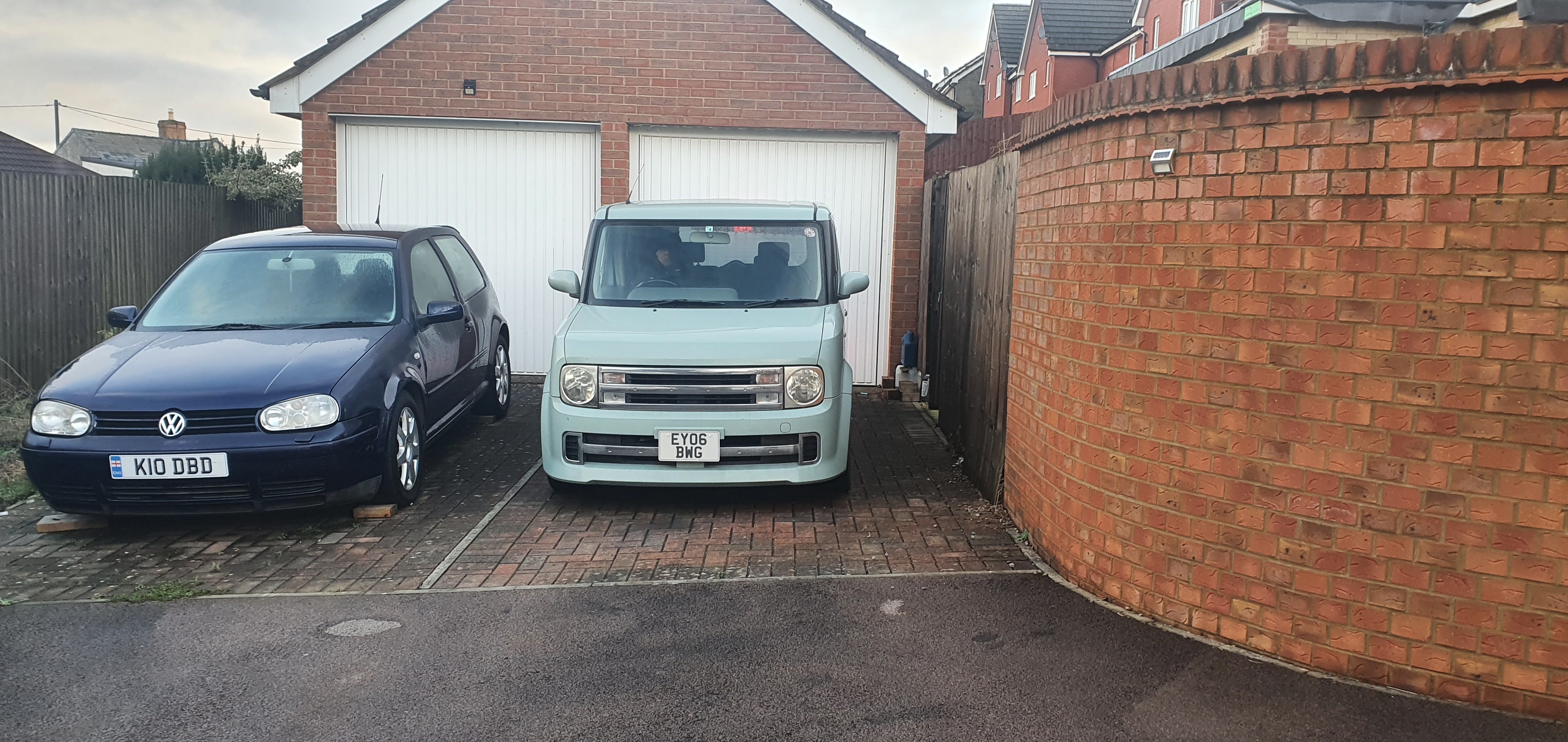 It's seemed like an eternity since I won this on the Japanese auctions (9th Sept).
Haven't really had much chance to mess with it but obviously we took it for a spin, went to the mother in-laws to show her, always a good spot for a photo outside nanny's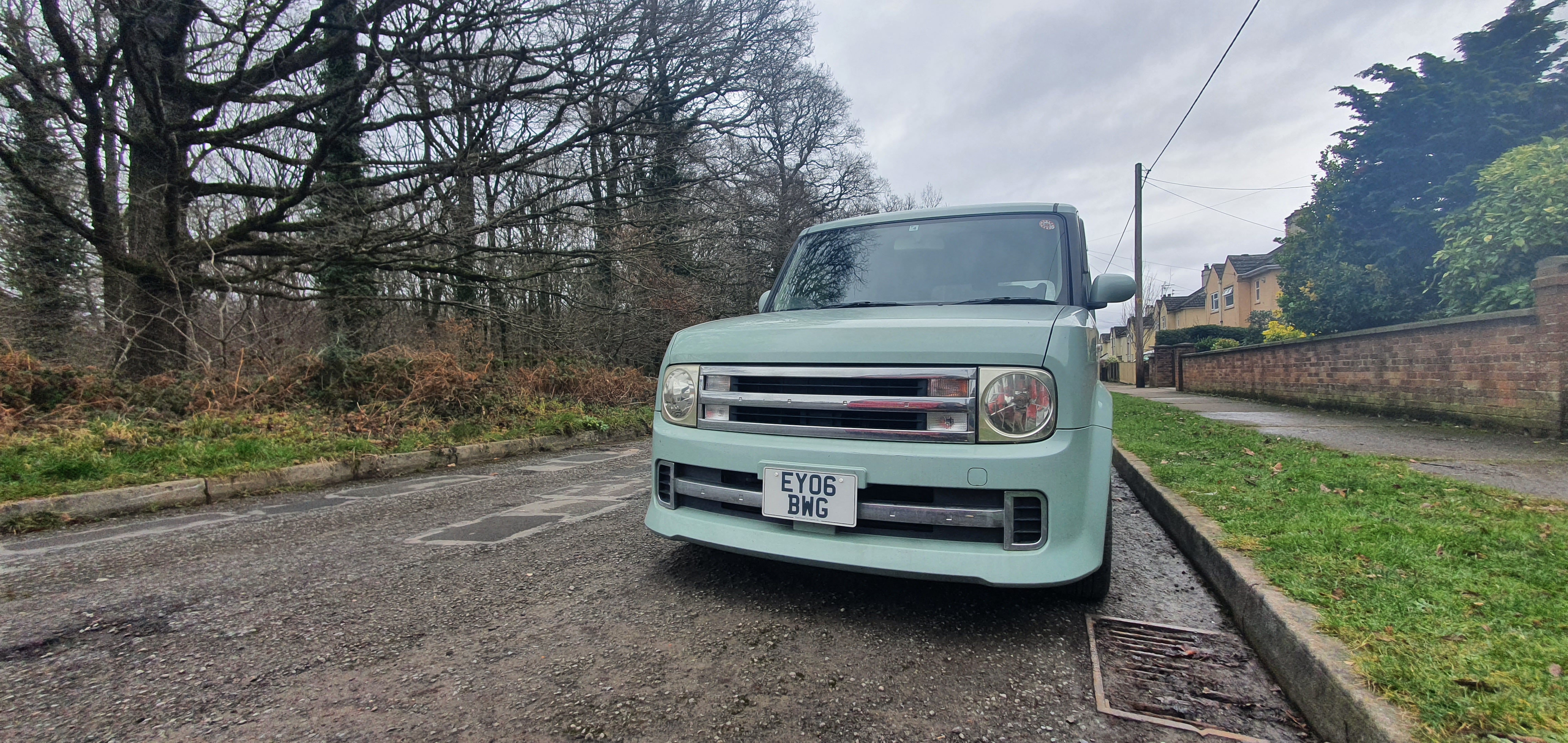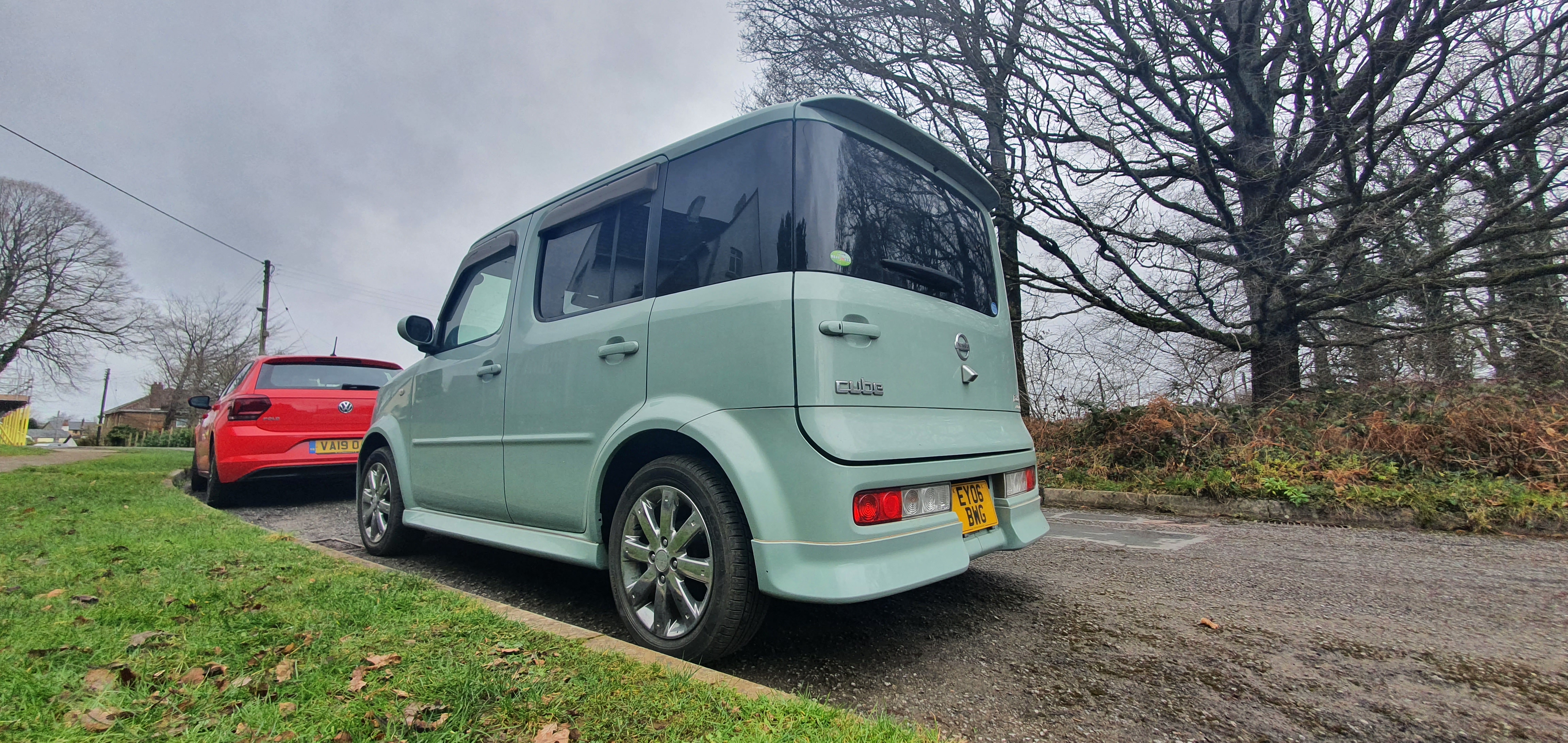 Not got huge plans but some, will keep this updated though.