Introduction
So i did buy a thing I did.. Sorry the pics are bit crap, phone usually takes much better pics - not sure whats going on there tbh.
at the garage.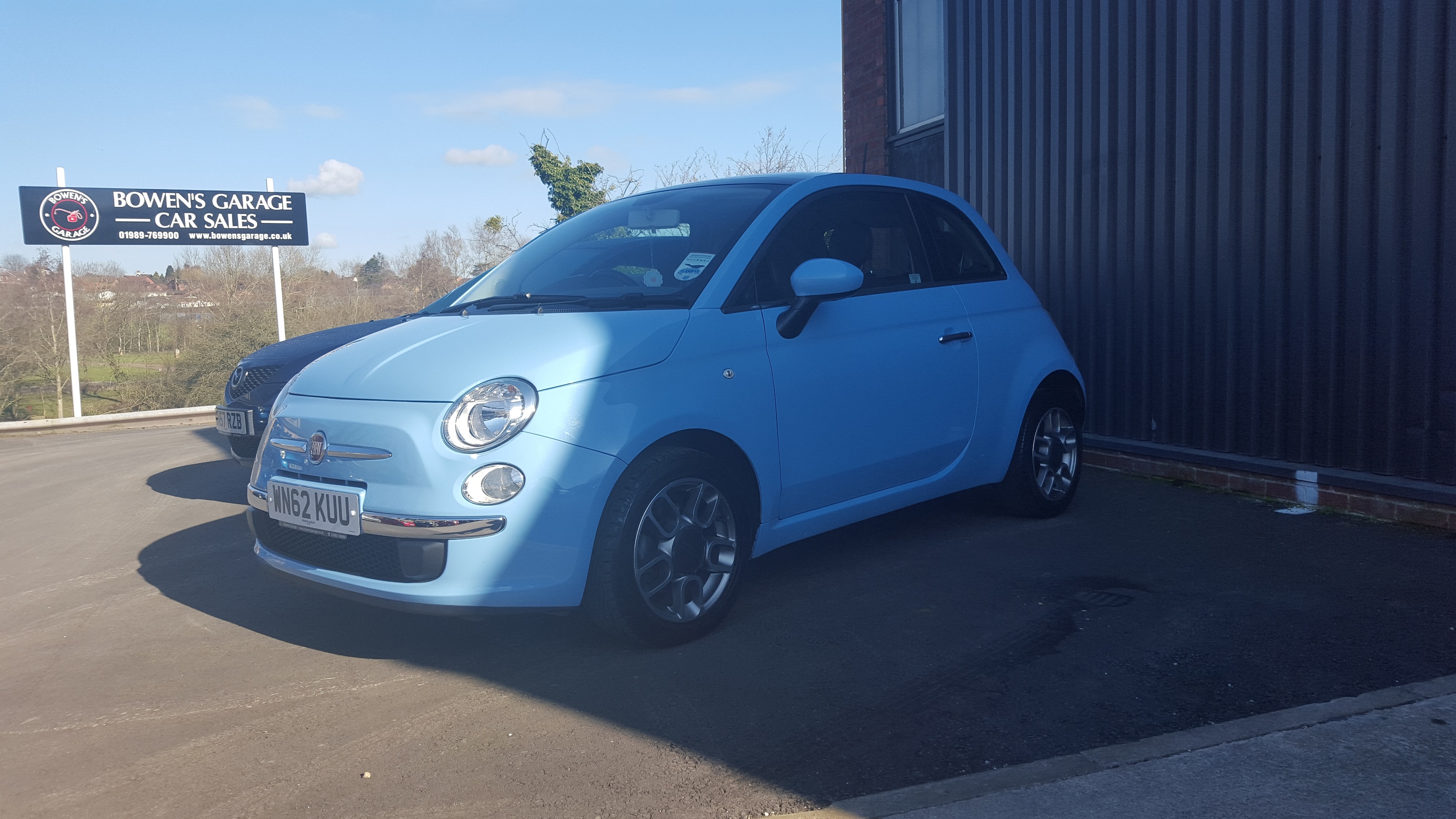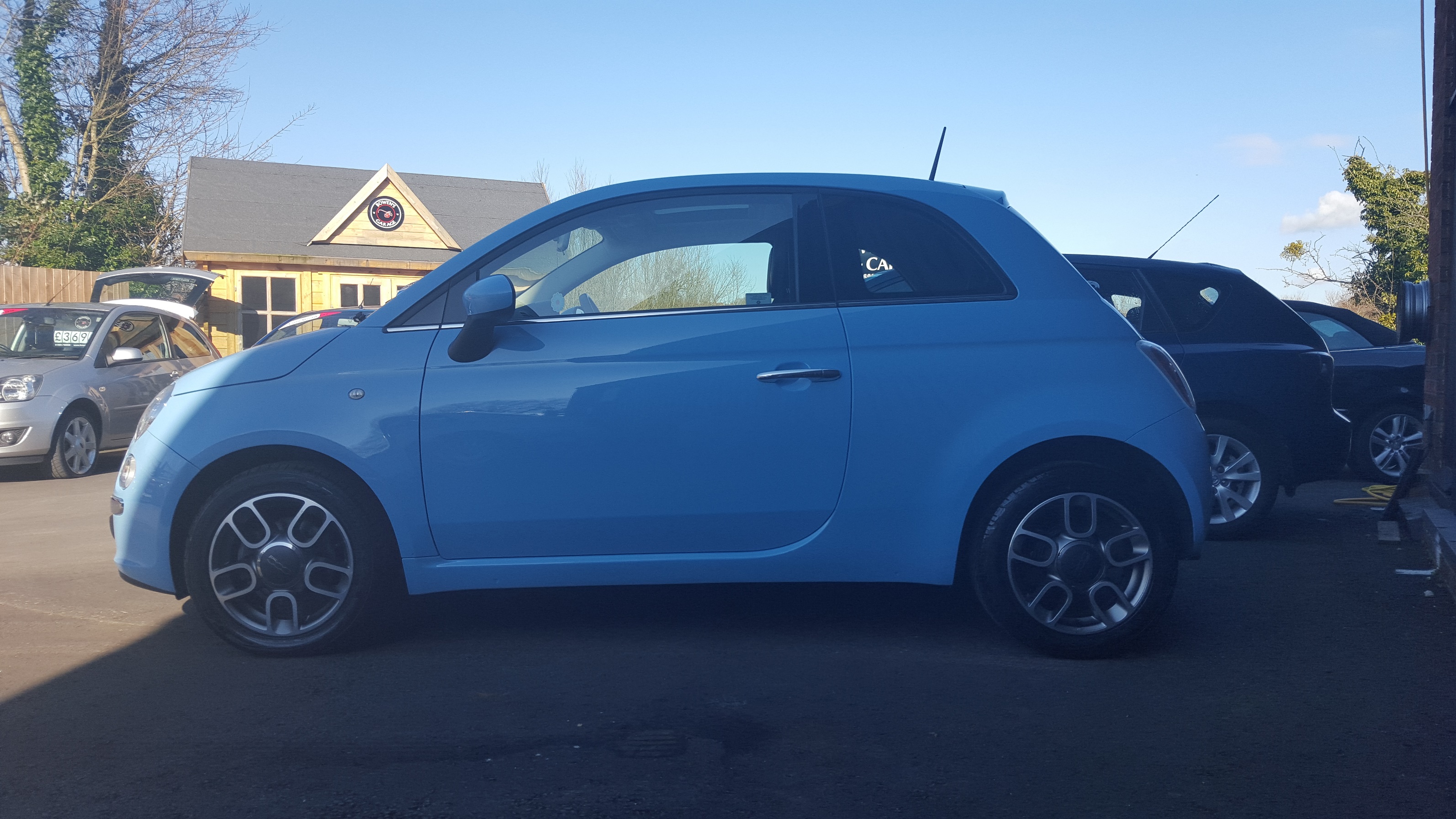 on way home.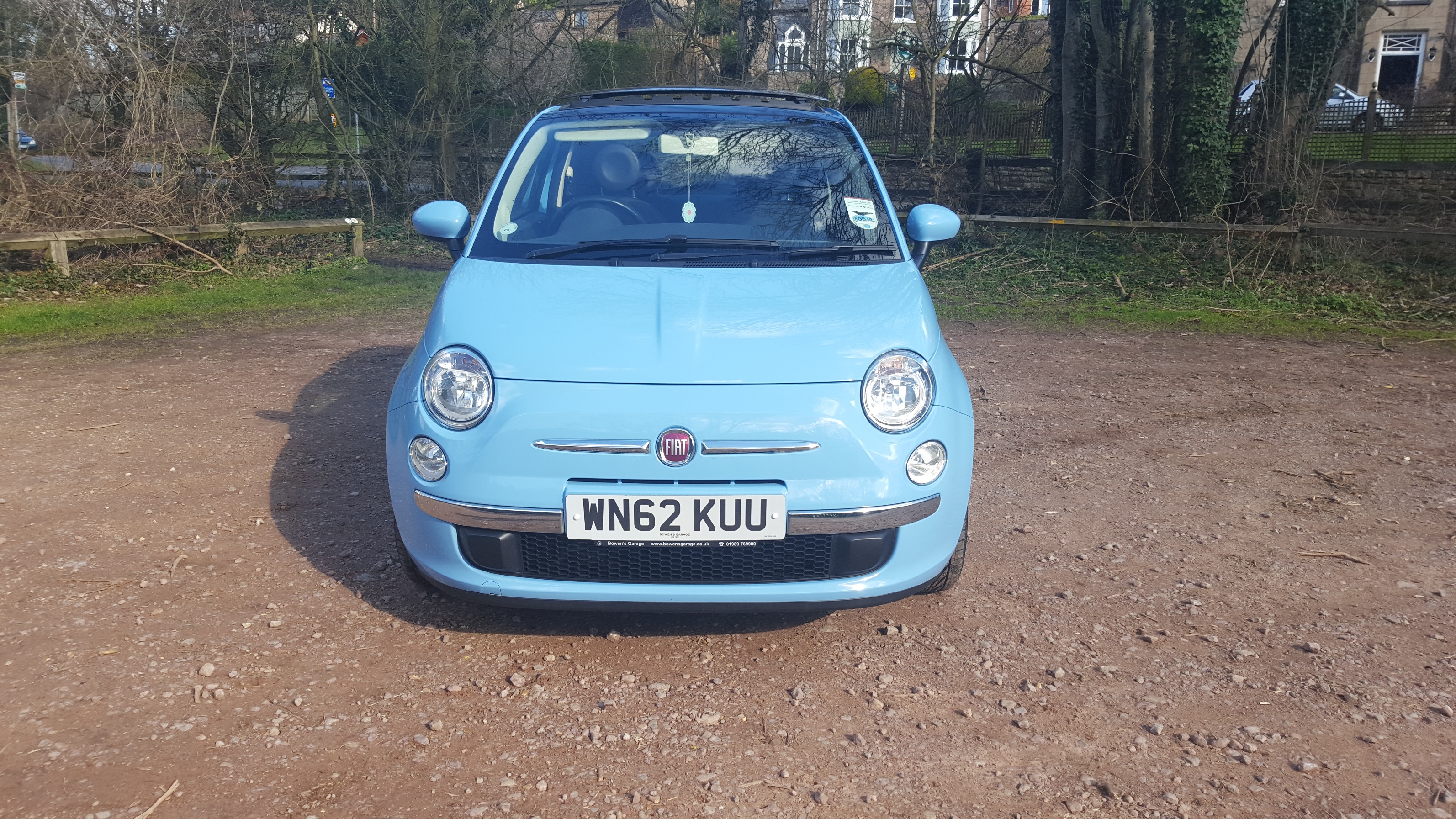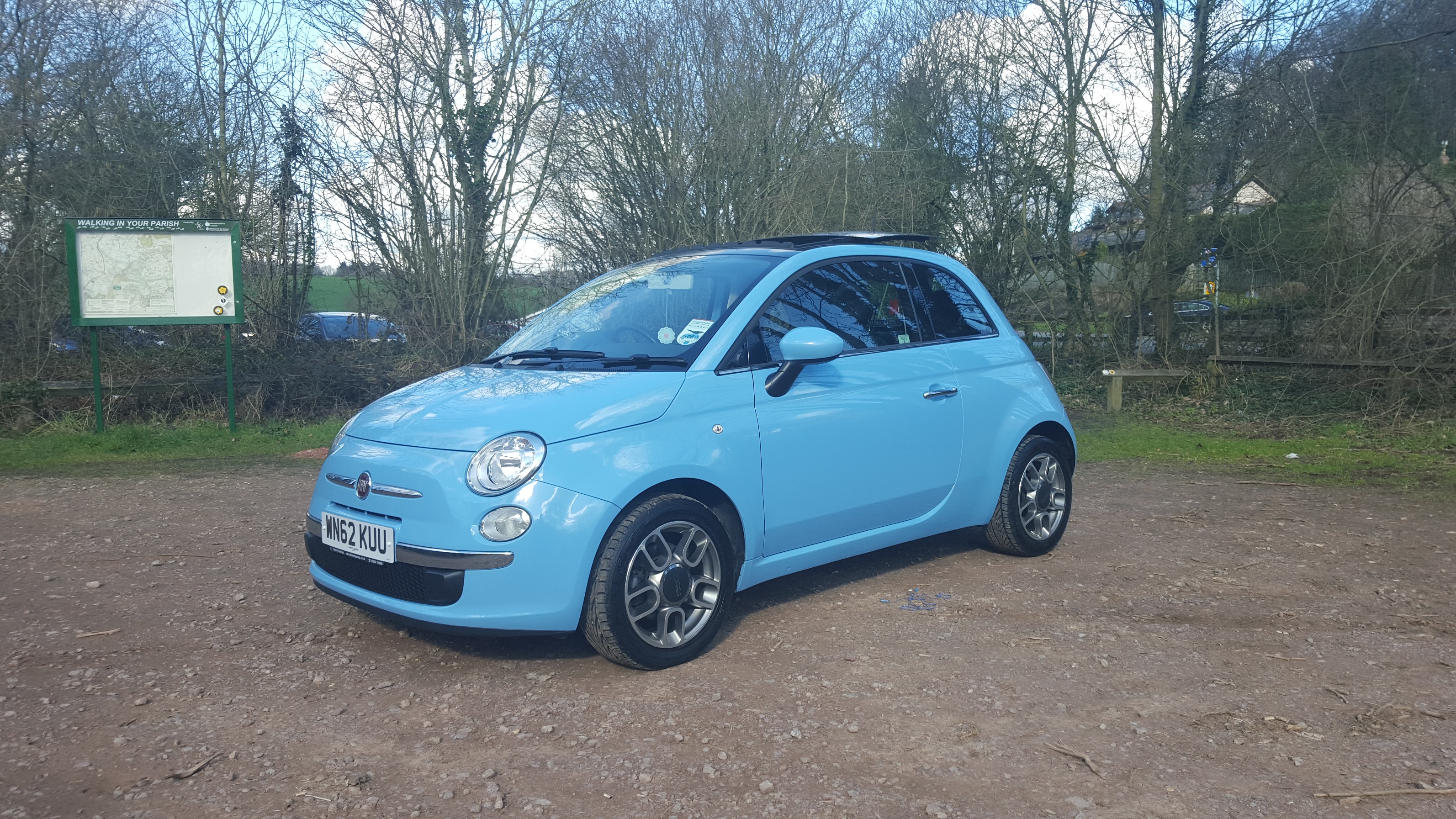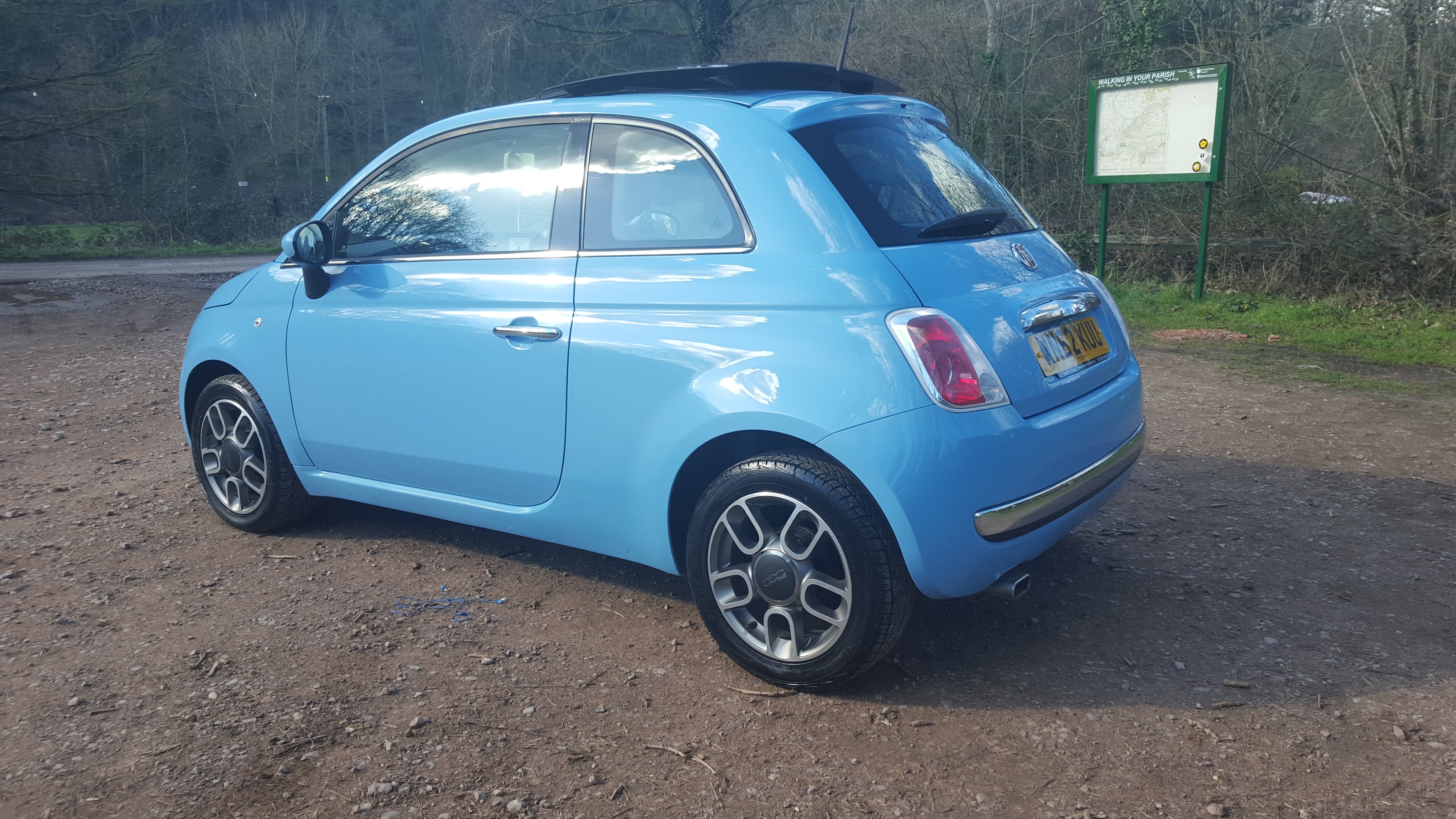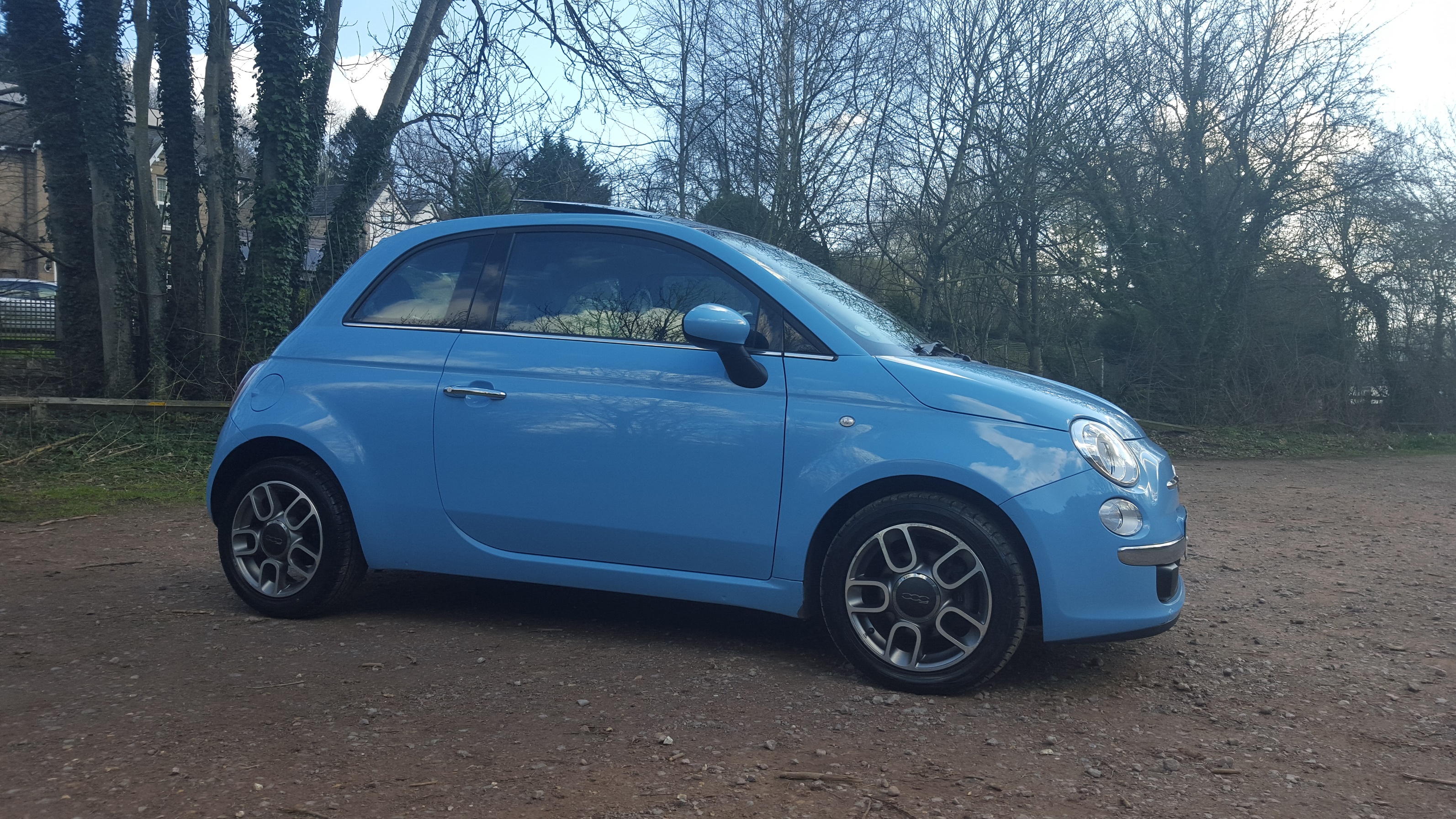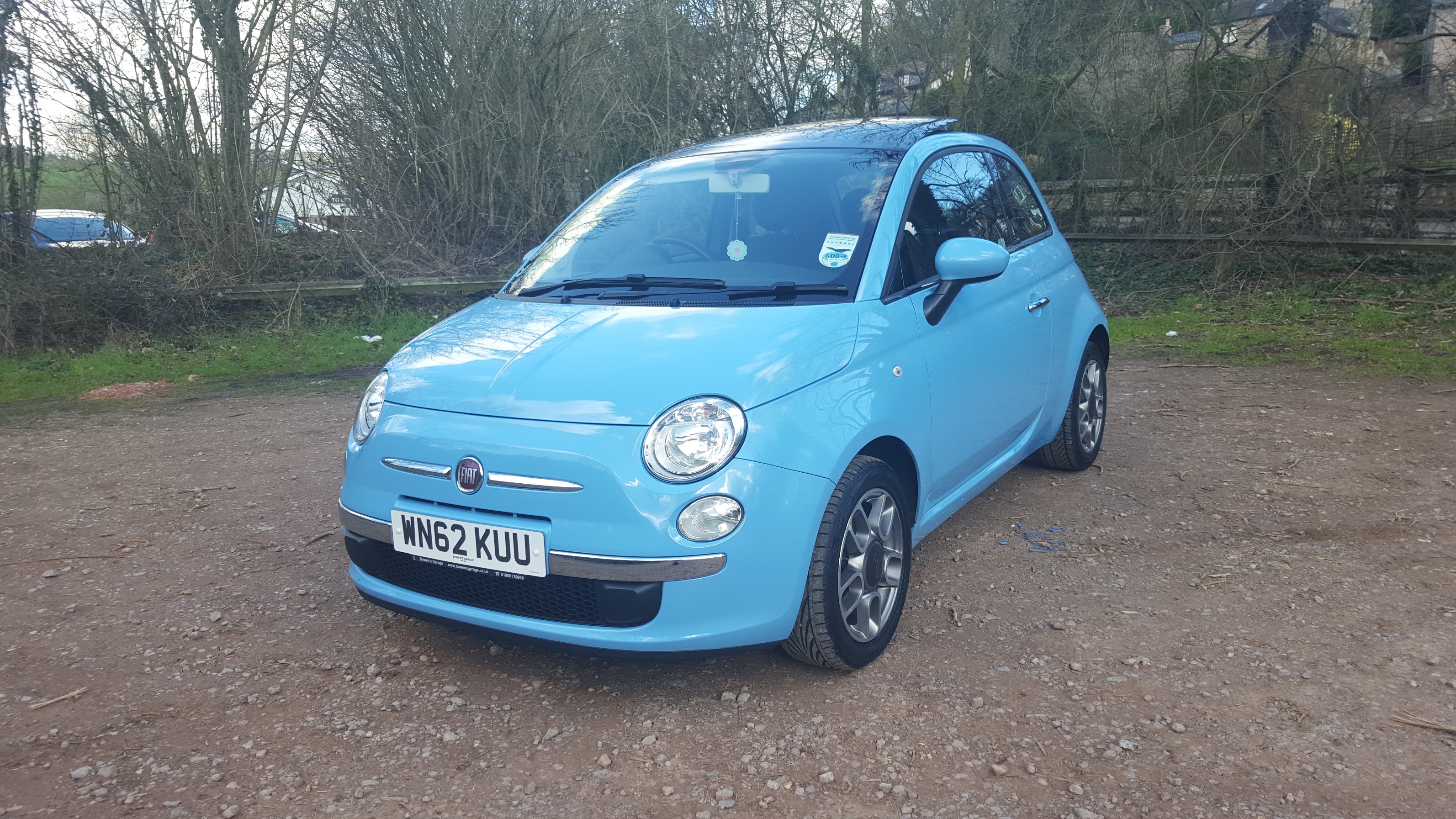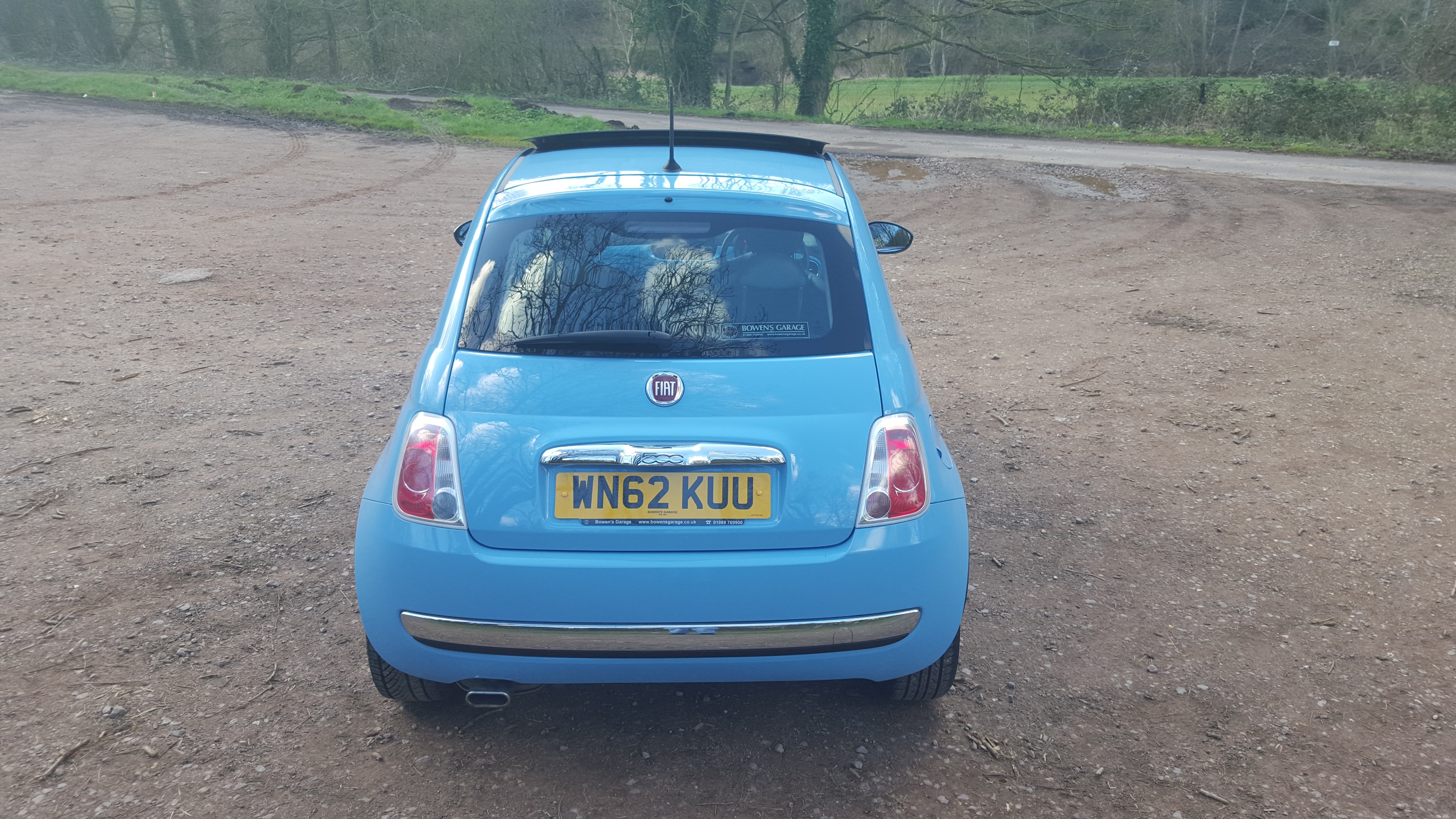 And back home next to its new brother Oberyn. Not got a name for it yet but have a few ideas, shall update when decided.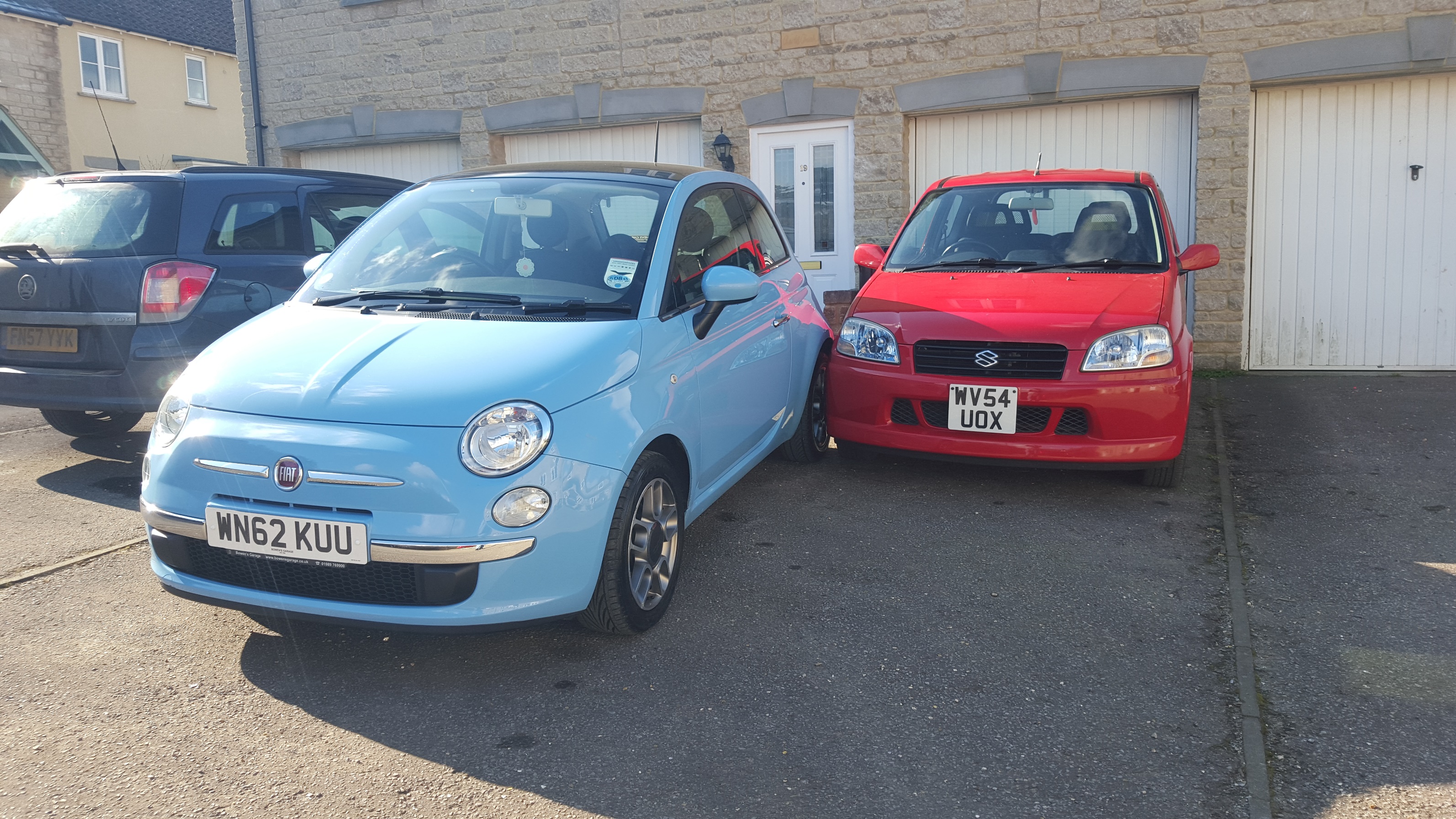 Its a 1.3 mjet 'lounge' in voltare blue. Just love the colour!!
Opinions, comments etc welcome.