Introduction
Well here we go again... :devil:
Been wanting a little side project for a while as the daily commute is incredibly mundane and I want a little fun for the weekends.
I was looking at Cinq's pretty heavily but after being messed around by 2 sellers I started looking more broadly.
Had a keen interest in Japanese kei cars for a while, find the concept fascinating and so here we are
2 weeks ago I scooped up this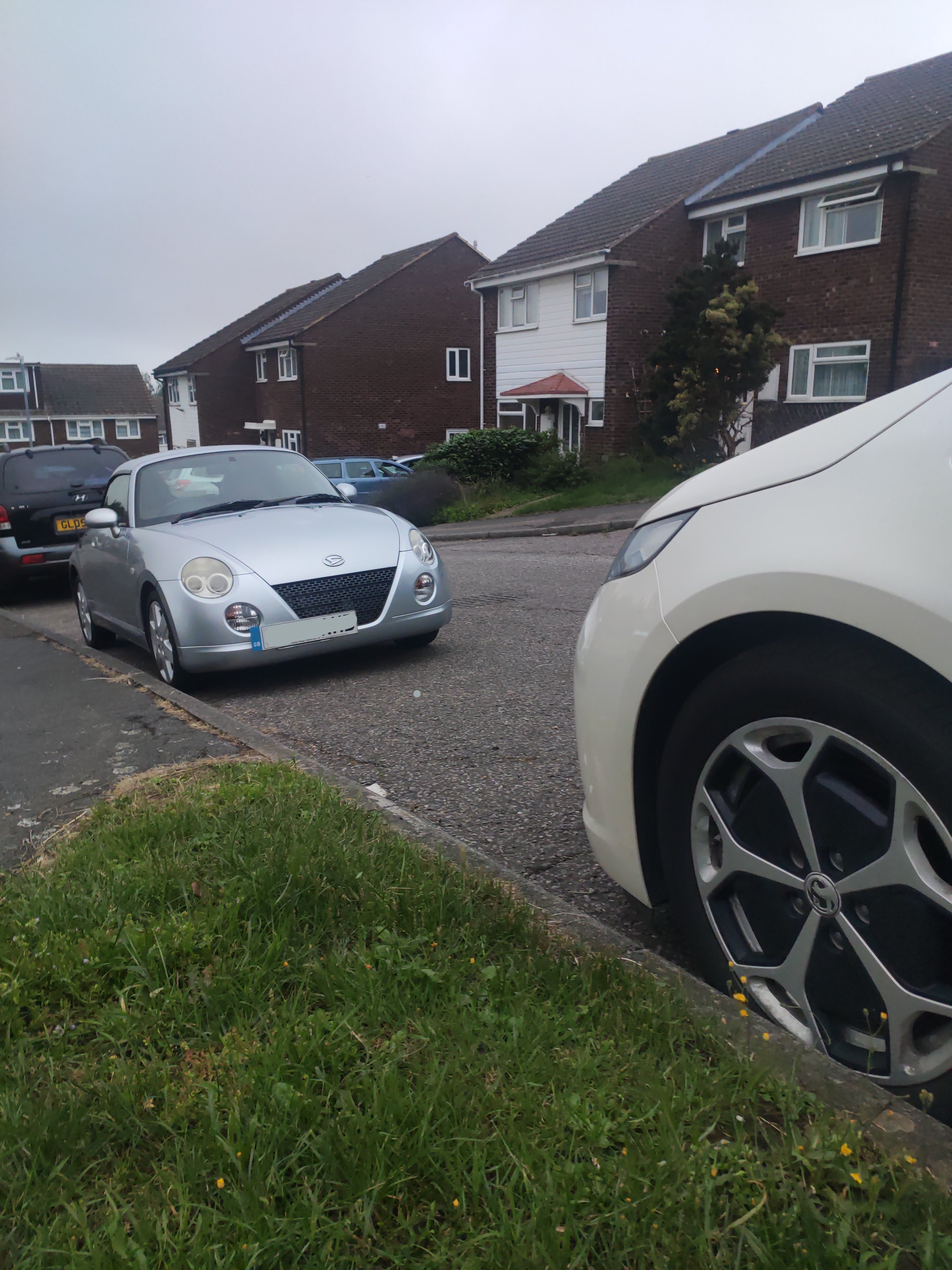 It reminds me of my 92 Panda in some ways, so small and narrow makes UK roads suddenly feel open and wide, no issue having to squeeze past mums in their LR Discovery on the school run.
Being a kei car it is a 660cc turbo as required by the Japanese regulations although it makes an extra 4hp compared to the Japanese sold models due to not having the 64hp cap kei cars adhere to in Japan, so the ignition doesn't retard quite as much to keep the power under that 64hp limit.
It revs out to 8000rpm and has a twin-scroll turbo so boost is pretty even throughout the range
It's got some rust starting to appear but its last MOT was clean sheet, 1 owner from new, serviced annually and covered just 32k miles.
Oh and the roof folds down. I keep forgetting that and have only driven it once with it actually folded back