Introduction
coming home from uni, drive in and my parking spot has been taken by a red Celica GT4! i was like wth is goin on? dad came out and shoutd suprise!
I dont know why he bought it but knows i have a celica fetish lol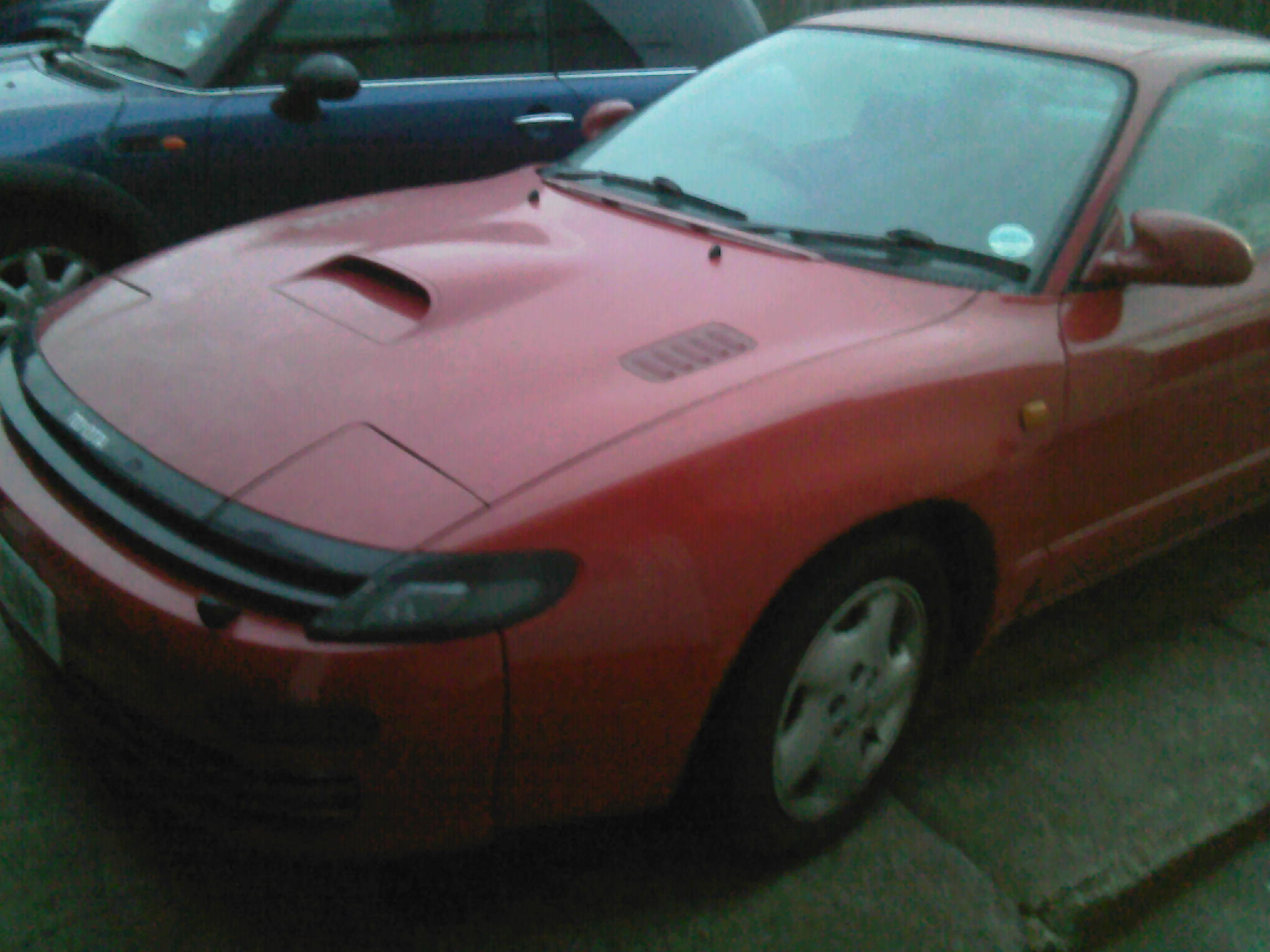 apart from a bailey dump valve its completely stock and engine runs fine!
heres the catch 2nd, 4th and reverse gears is fudged so needs a new gearbox..... then dad tells me he got a recon st205 gt4 WRC gearbox in the deal so win win
i would like to add this is not a carlos sainz like my black gt4 and its a UK model, my black gt4 is a jap import