Introduction
hey guys and girls, i never really had the time to make a members motors post (well i did but it didnt work properly!)
Ok heres my punto when i got it 2 years ago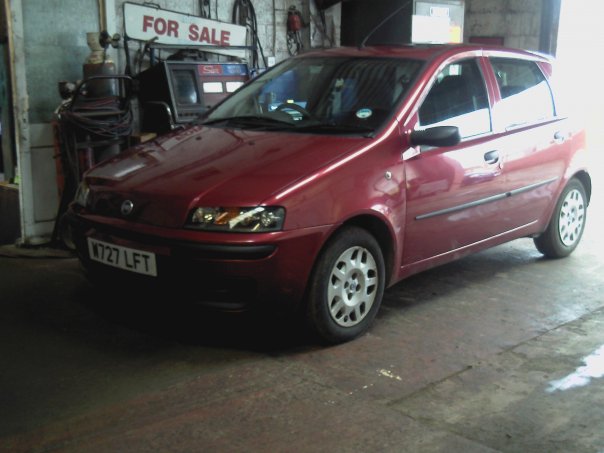 i bought it for £500 off my dads mate who said he needed a cheaper car for his son, Its a 1.2 16V engine 5 Speed gearbox wish 55k on the clock wish FSH and new clutch, coilpack and HT leads soo WIN! lol BUT it looks too old aged month later the headgasket goes!
3 days later i get another engine out of a bravo in the scrappy with 34k on the clock
Me being 18 i will obviously make it better!
1st thing to do (you ALL will disagree!) Lexarse lights!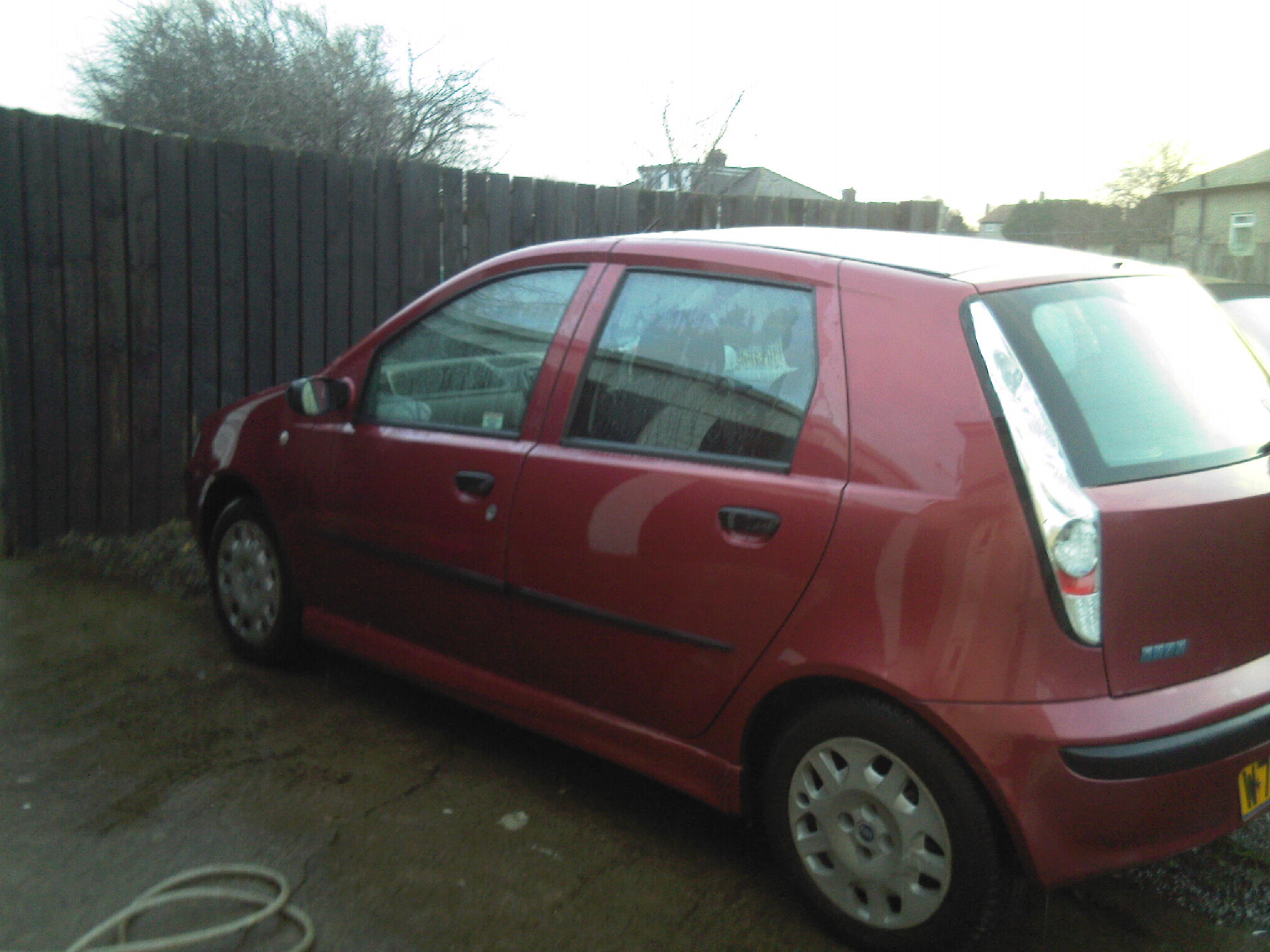 now looking like a chav my next move was to remove the wheeltrims and paint them so i did and found a mate of mine that had a set of sporting skirts for sale THE SAME COLOUR!!!!!:slayer: lol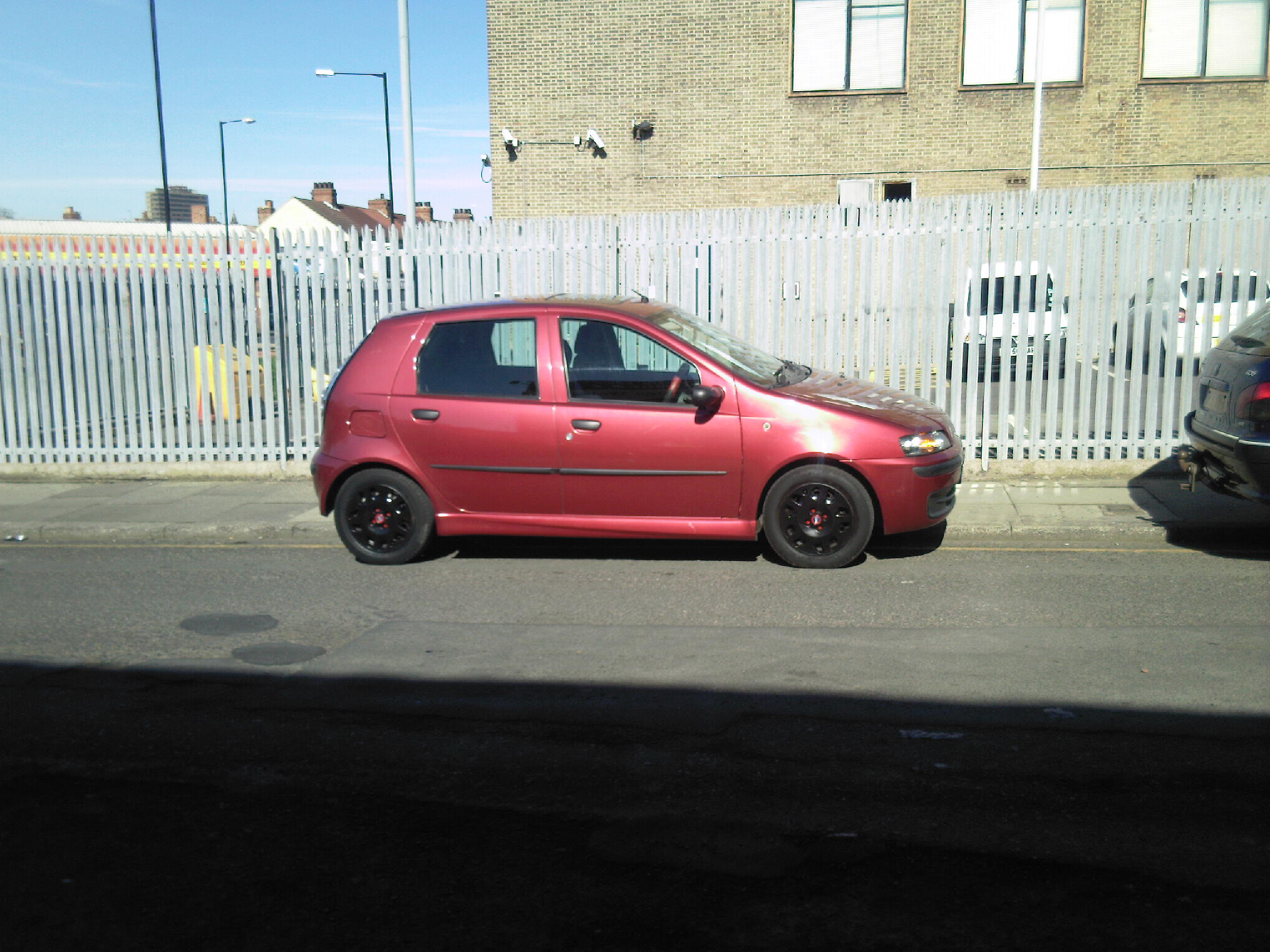 with the outside looking.......different i then tackled the inside so changed the colour of the dials and heater controls (the dash display is now blue, sorry this is an old pic!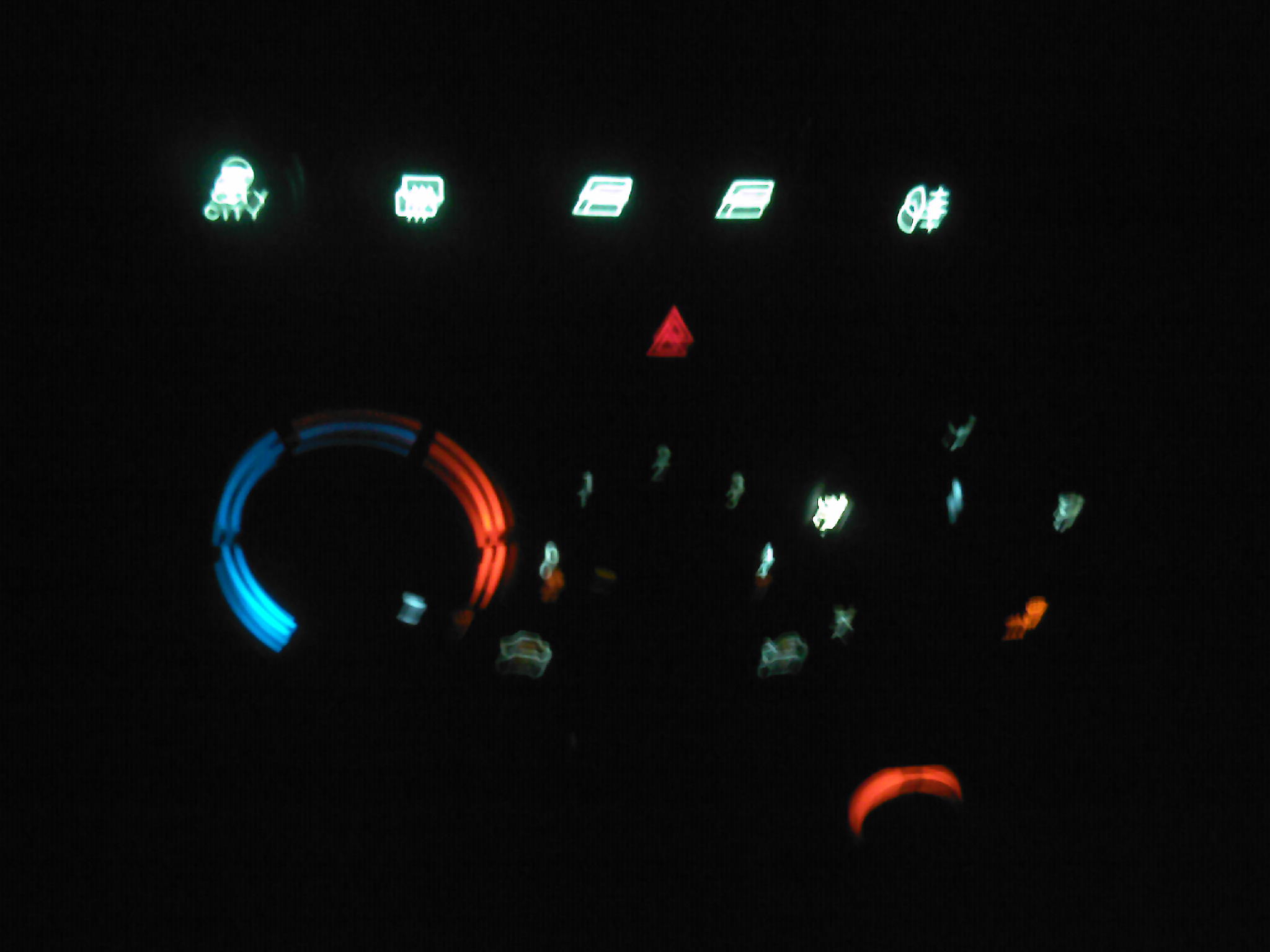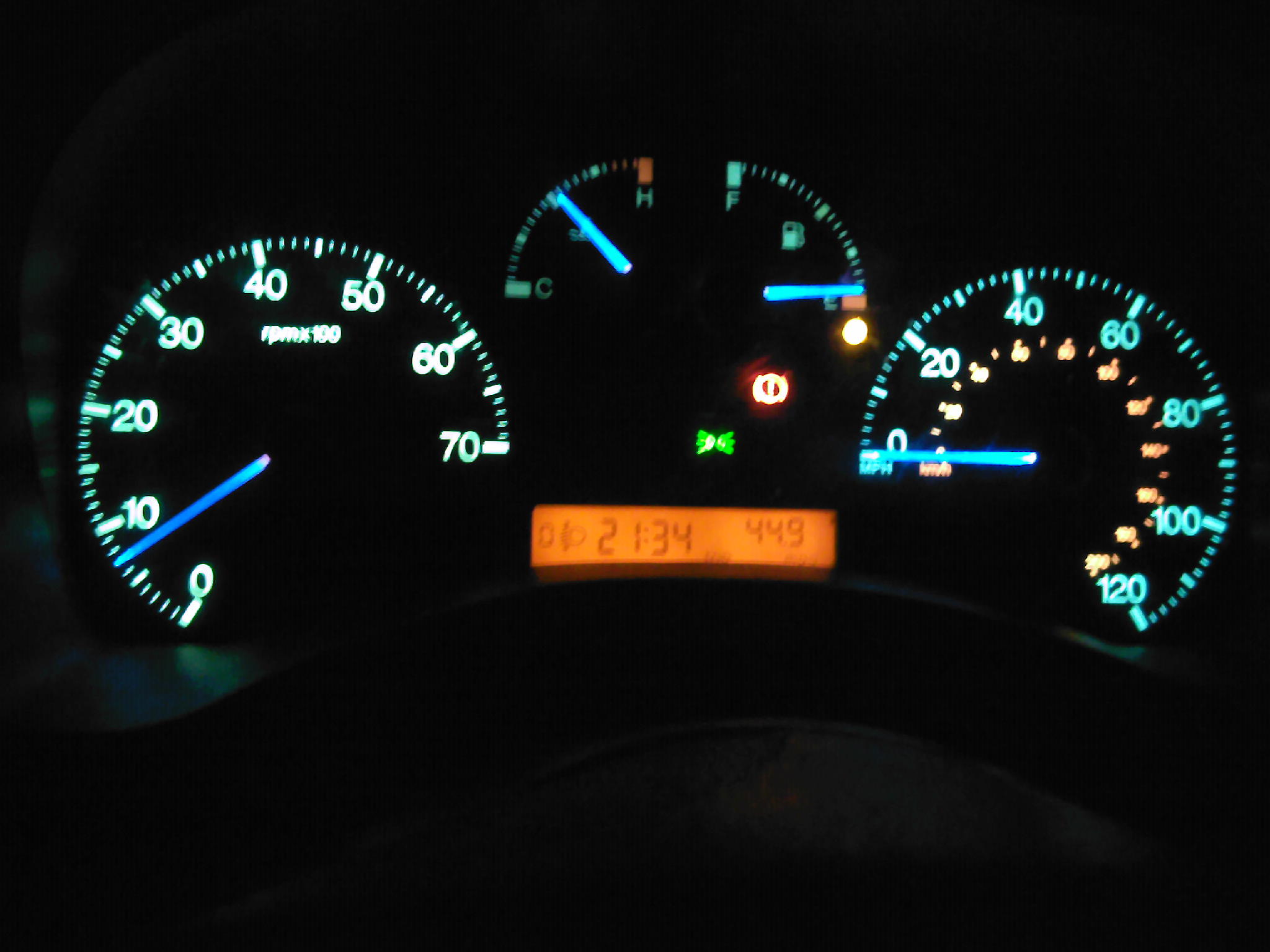 Then i fit a sony xplod subwoofer 15'' with 2 300W 6x9's
vid here
At this time my mate smashed my gearbox by wheelspinning it and yanking the handbrake!
Luckily his bro just crashed his 8v on the snow last year so he gave me his gearbox lol
then i bought a set of 50mm Eibatch springs and Blisten Shocks! I managed to talk to a mate at the local pub saying his mate has a set of active sport alloys for sale and are powercoated in black for £120 inc good tyres so i bought them and painted the drums black and the calipers yellow lol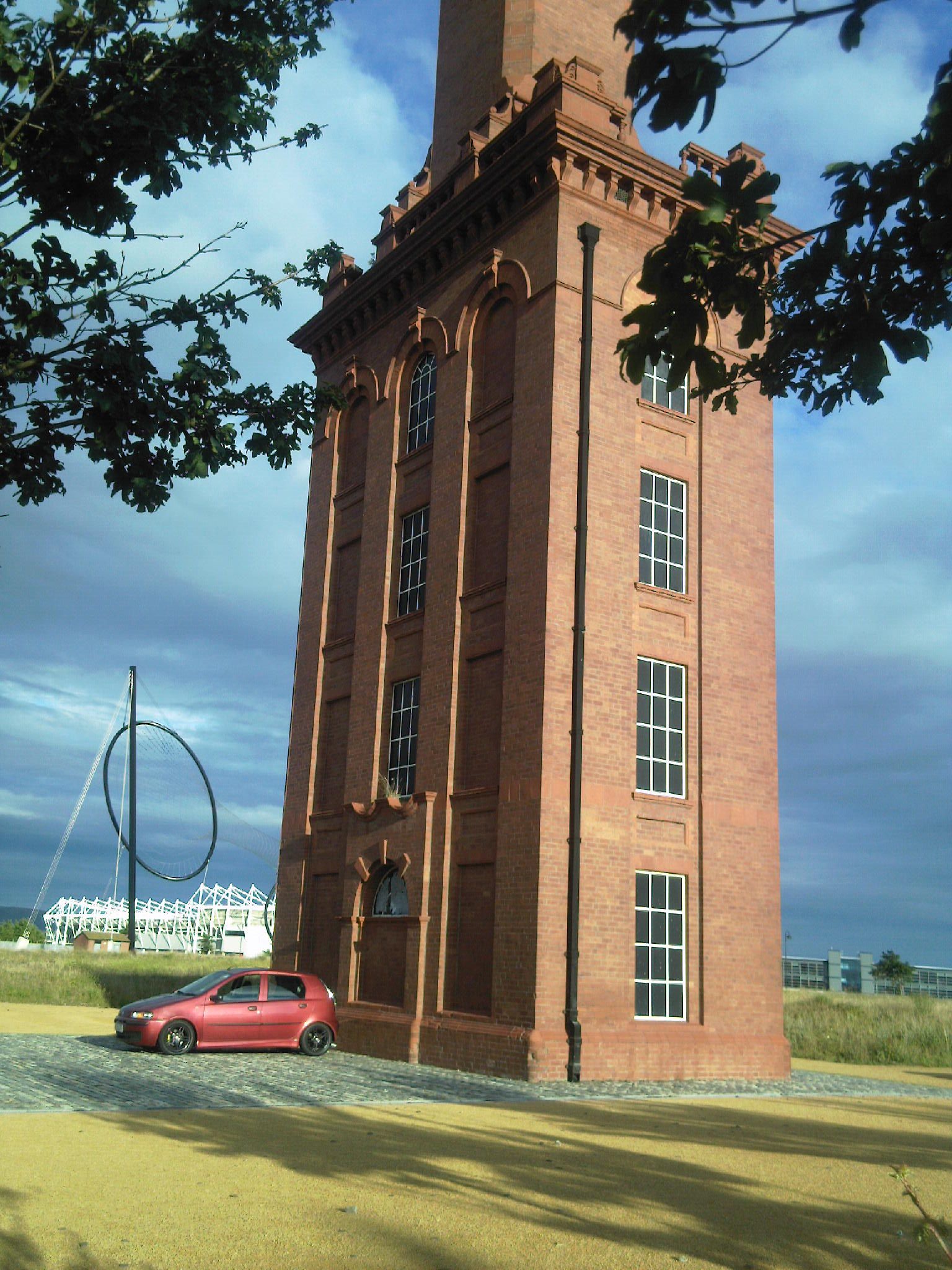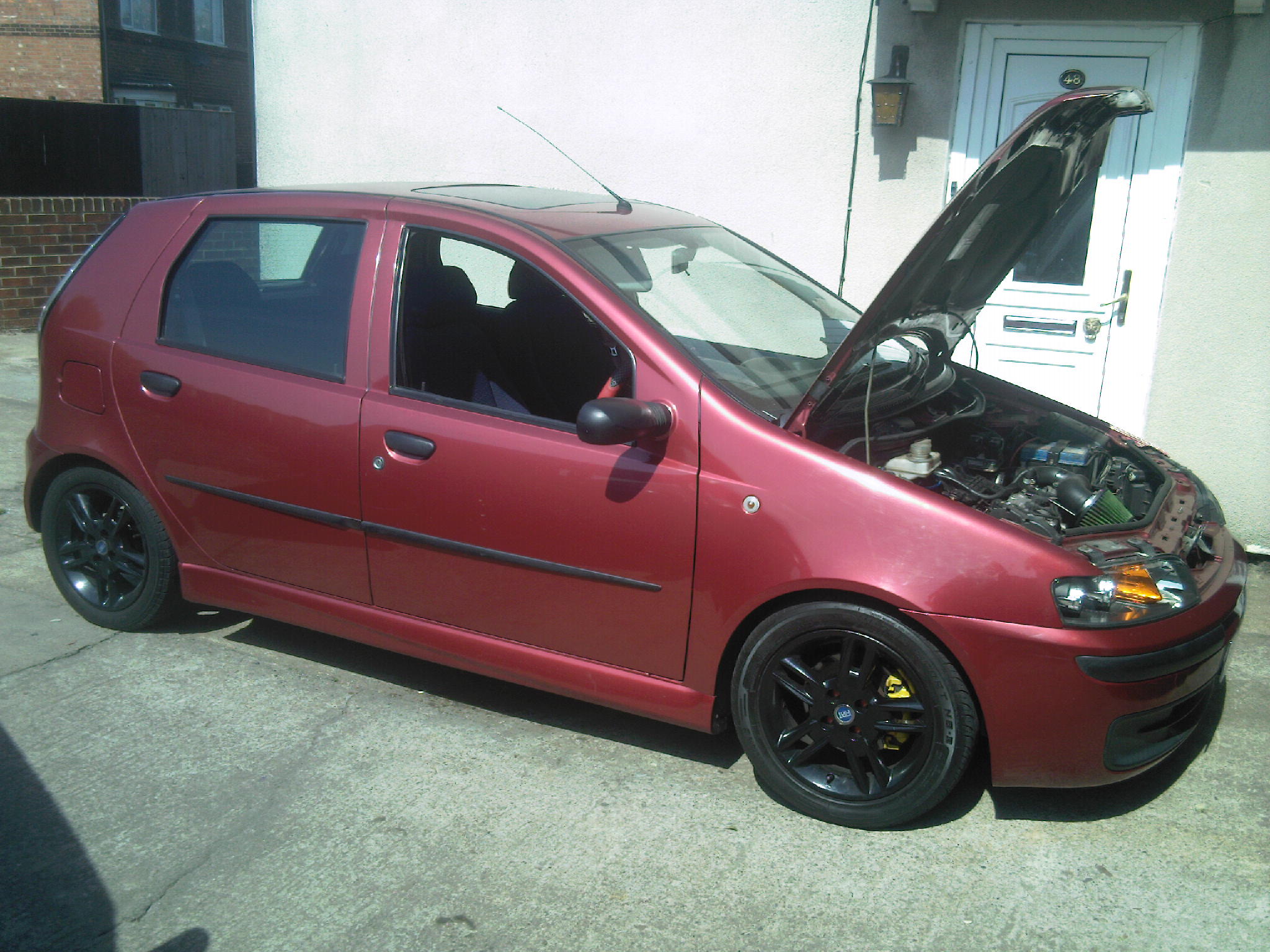 Next i put a Air filter on and moved it out of the way of the radiator
My oil breather was split anyway so i used some blue pipe and cut a hole into the intake pipe
this made the car sound very throaty! i like it alot!!!
a month later i decided to tint my lexarse lights and put on a powerflow cat back exhaust system! ive got to say they have made a HUGE improvement on how the car looks and drives!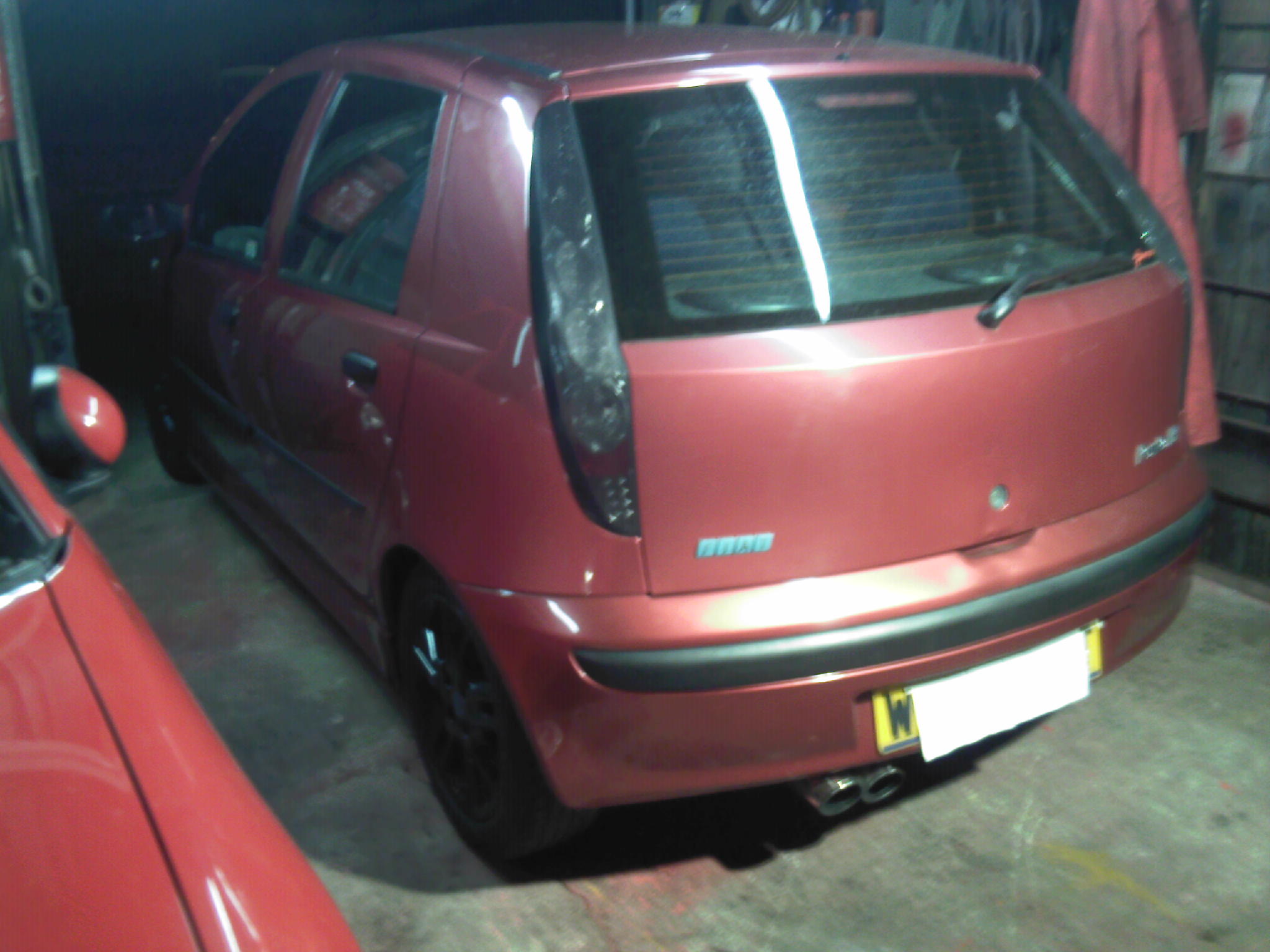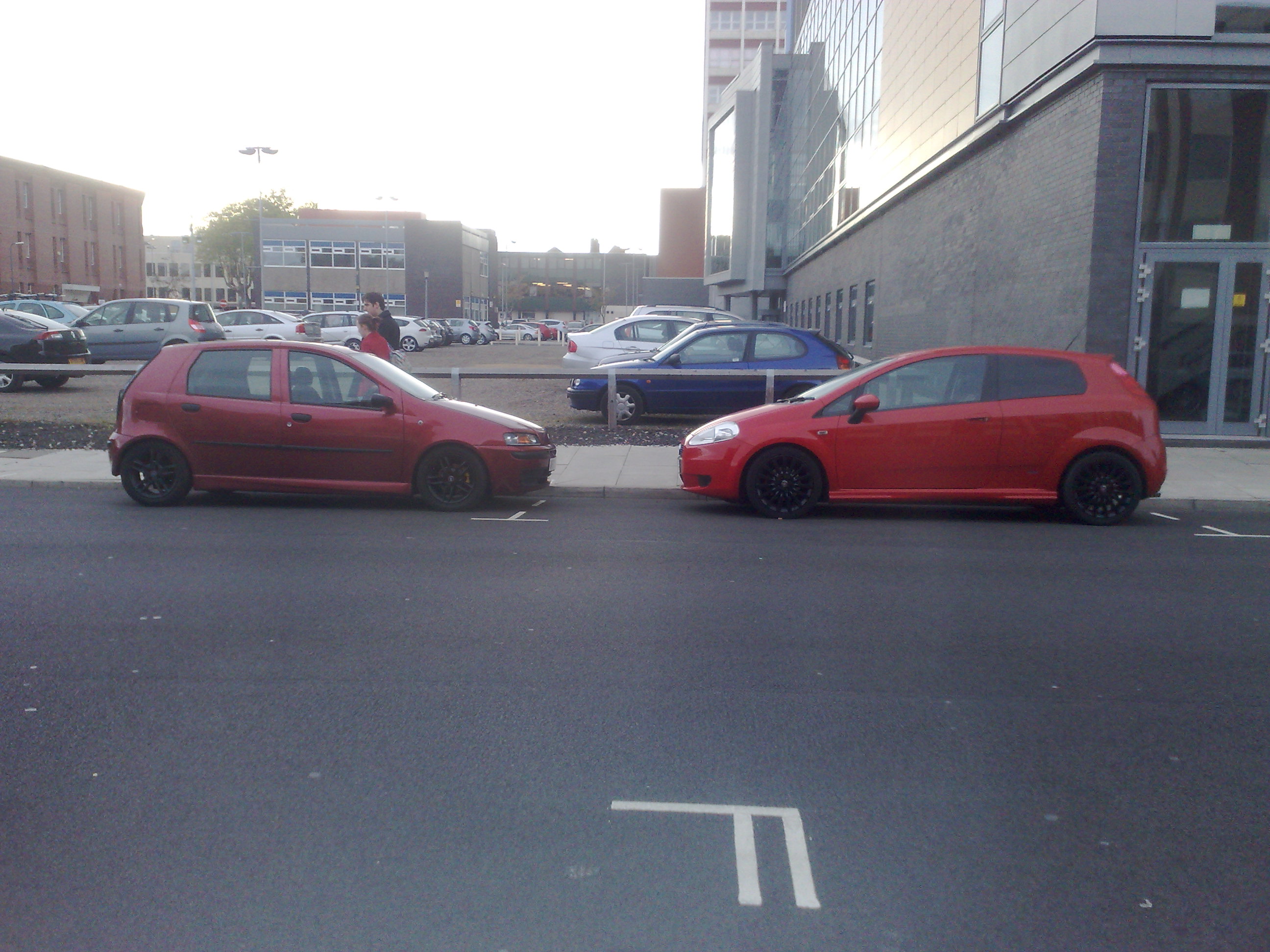 for some reason ive noticed my car has started to 'Rasp' when i put my foot down after i put this backbox on. but heres a pic of my punto now and my mates Abarth grande lol I have just recently debadged the blue fiat bit and looks very clean
TO DO LIST!
Sporting seats
6 speed box
Sporting centre console
Sporting Spoiler
Looking for a fast road clutch....
detango headlights
hope you like it lol, in my opinion it dosent looked aged anymore!:slayer: