Introduction
This is my recently acquired '94 Cabrio ELX, I bought it very cheap as a project to do up hopefully for the summer.
Initial Thoughts
When I went to look at the car the first time it was obvious its quite tatty. it has dents everywhere, scratches, moss growing in places etc. I took a test drive (fortunately it wasn't raining so put the top down) it is a pleasant drive, rides quite well but my main concentration was on the engine, the 1.6 is not fast... It's not slow either but its very mediocre... Secondly it has VERY short gears which I don't understand since surely the 1.6 would have longer gears than the other models yet it doesn't, in fact all the Cabrio's have shorter gears than their hardtop equivalents, presumably due to the extra weight. At 70mph in 5th the engine is spinning at just over 4000rpm
Background
The car came with the original manual which I assume is probably a rarity as many of them will have been lost/not passed on between sales. The car includes the original sales receipt from 1994 and some service history for the first 5 years of its life where it only covered about 1500 miles a year which probably meant it was a summer only car. Then there is a 9 year gap between 1999 and 2008 where I have 0 history for the car. From 2008 to 2016 I have MOT's and the odd service receipt, in those years its only averaged about 1000 miles a year too, with it passing every MOT after general serviceable items were replaced such as bulbs, worn brakes/tyres, wiper blades etc.
So here is the car as it stands now after a very quick wash,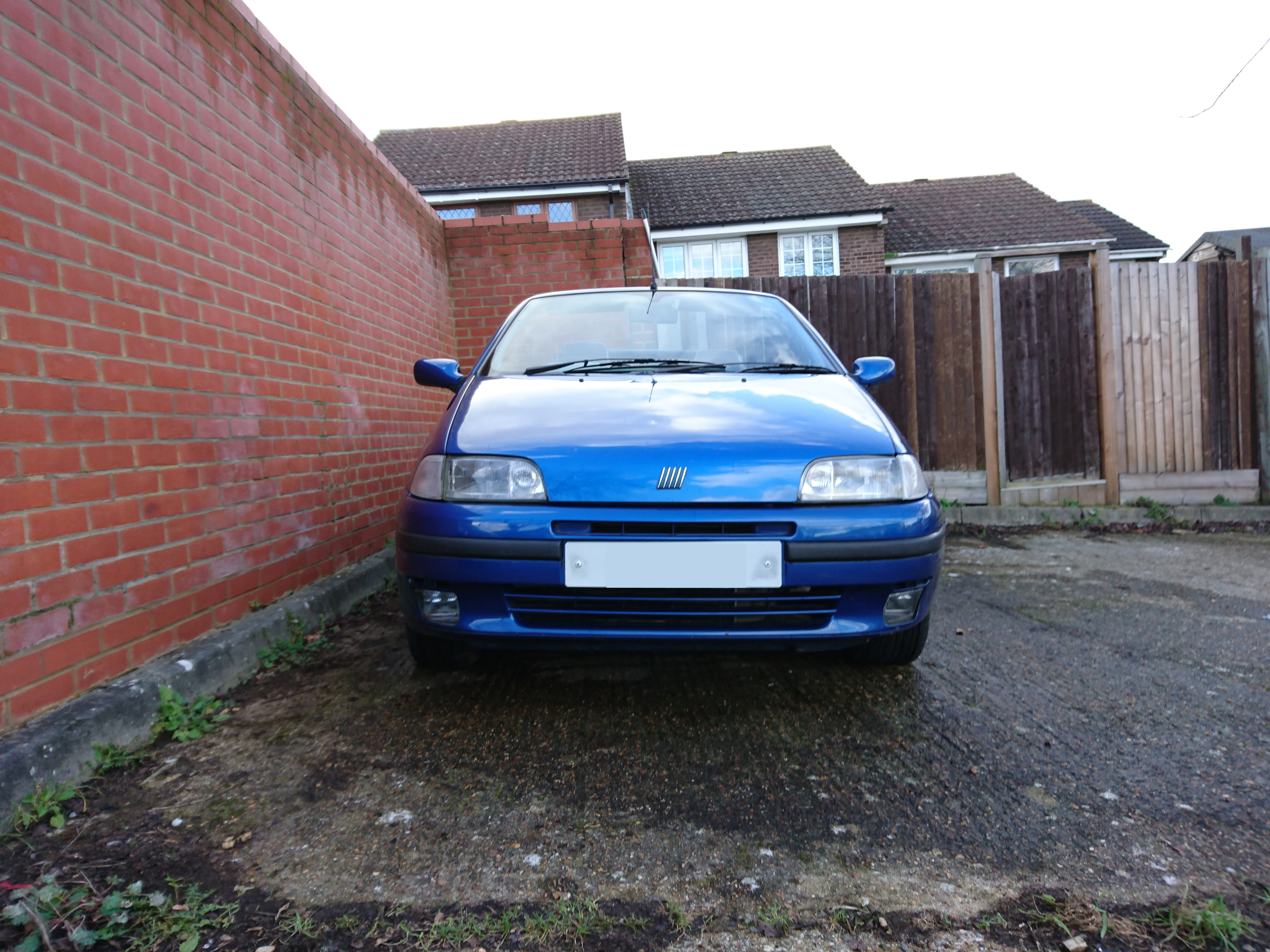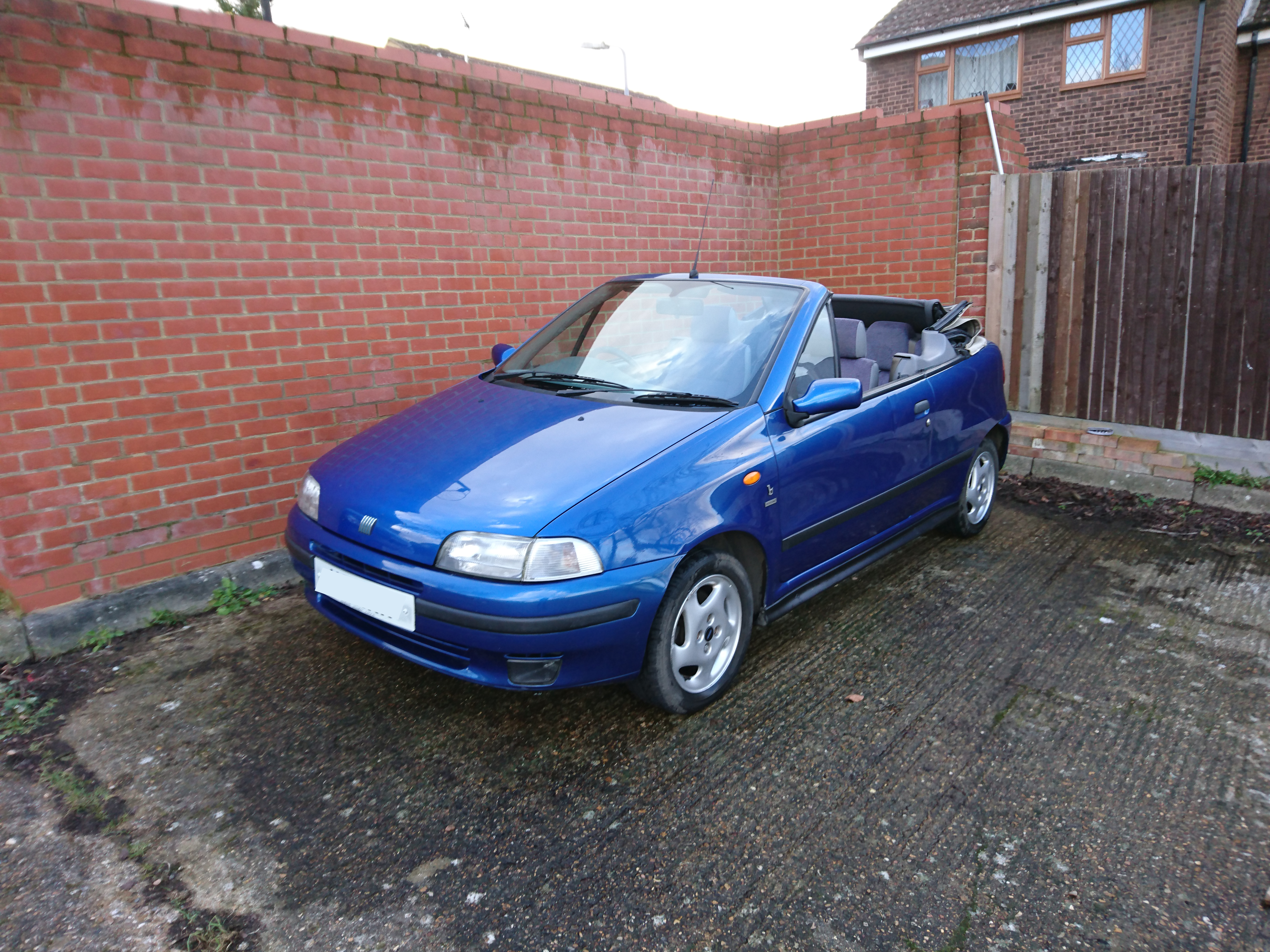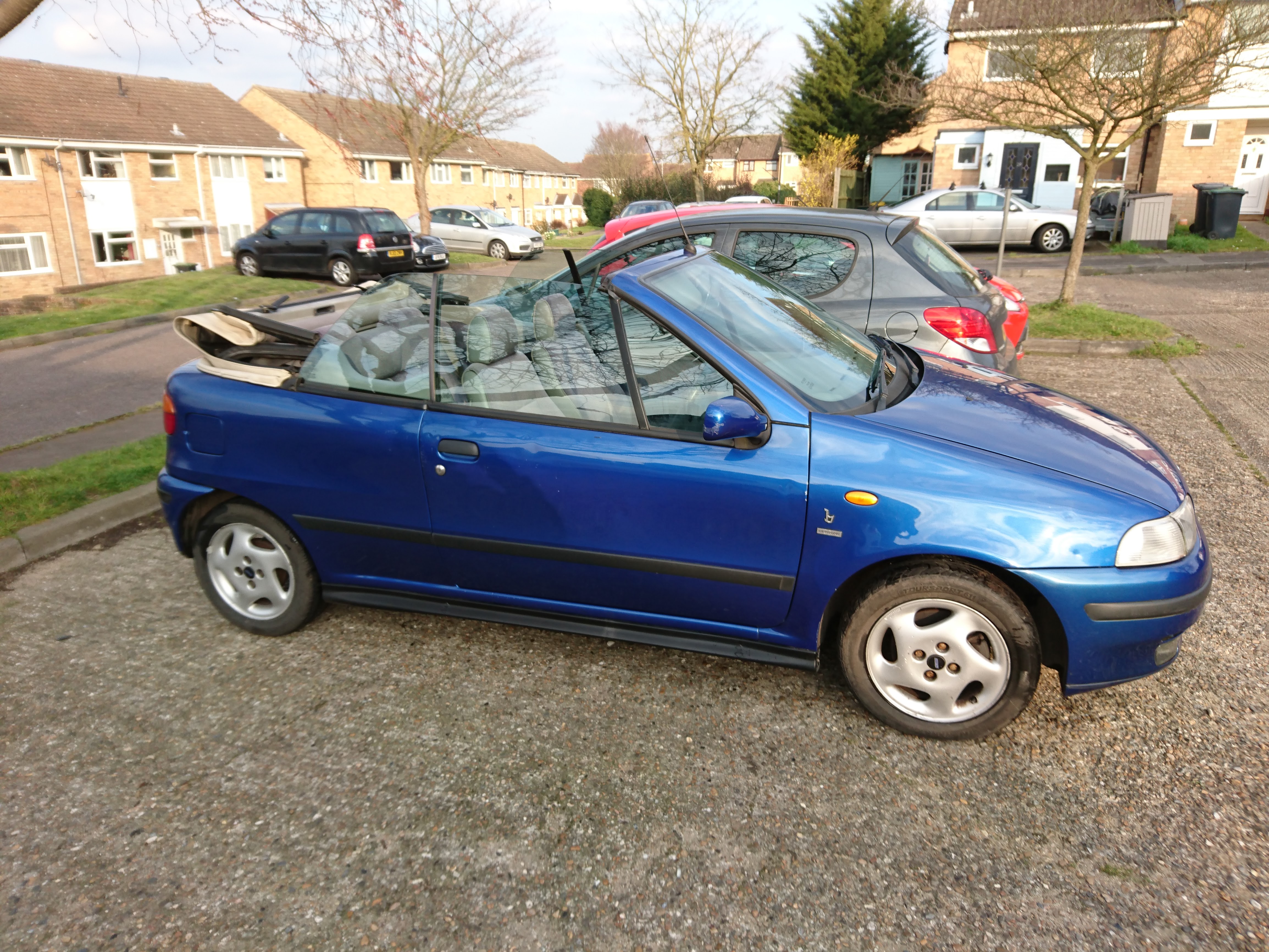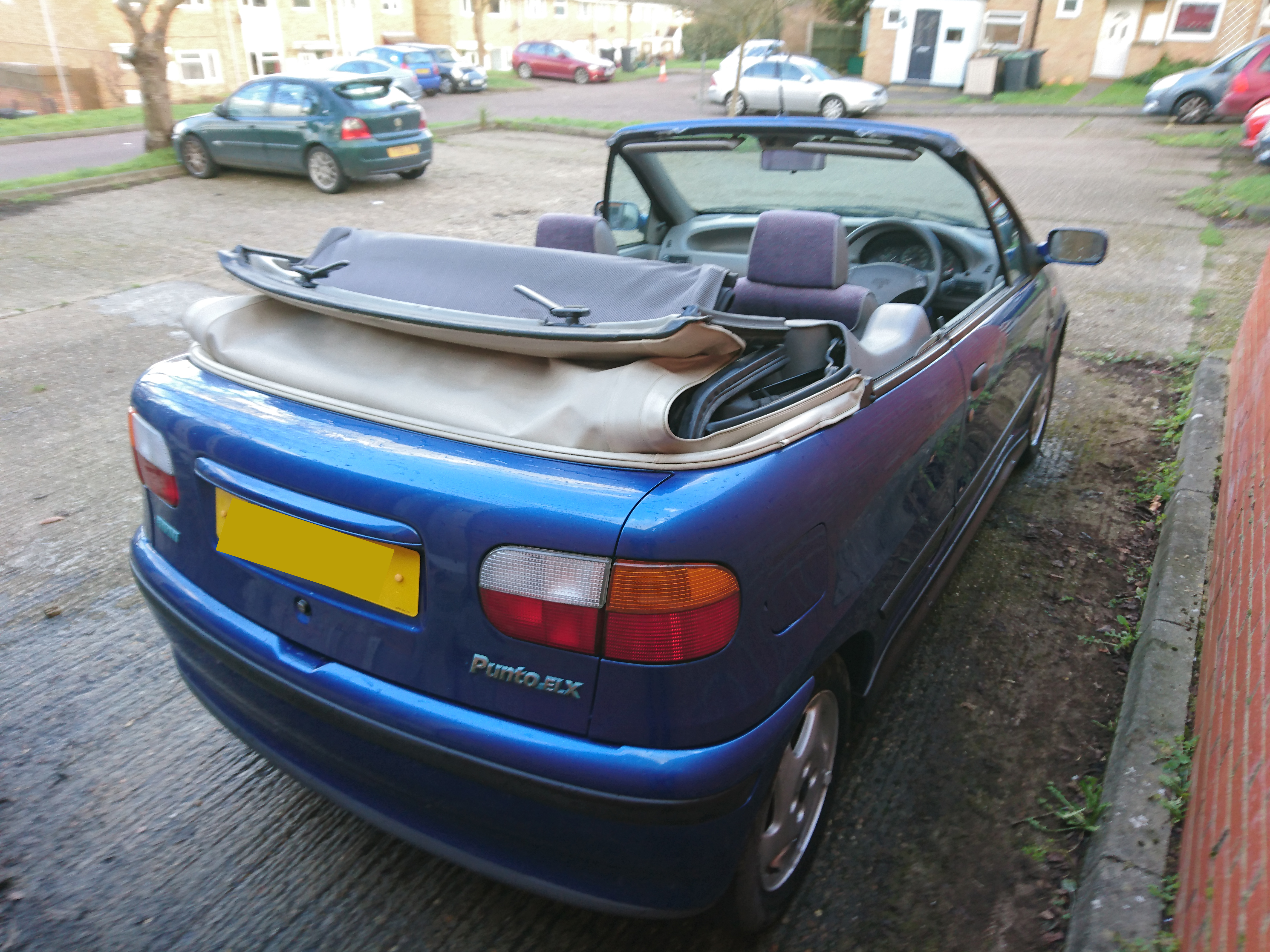 A few months later and half a polish