Hello
I am currently repairing my cinq 900 - and noticed that the rocker shaft was clogged and was not distributing the oil as it was meant to.
After disassembling the shaft and cleaning it, i noticed an odd number of shims (as i understand they are spacers - DIN 988), and i kinda failed to take a picture beforehand.
the washers are 2 of 20x15x2 and 2 of 20x15x1 all in mm (outside D- inside D- height), but i am unsure if i need more and/or where to place them.
The rocker shaft assembly was put it used back when i bought the car and it was apparently a hot mess with overtightened rocker arms - but that is for another day.
I tried searching and asking around - but i could not find a straight answer.
the only thing i can find is from pics that there is a spacer (think 2mm thick) between the 5th rocker arm and the oil feed (counting from the left)
And assuming it was not disassembled before - the other spacers are placed on the outer edges betwwen the rocker arms and the screws. but that is just a guess.
Or maybe the 2 thicker ones are in the middle (between screws and rocker arms) to compress the spring more, and the 2 smaller ones on the outer edges,
please help I'm going crazy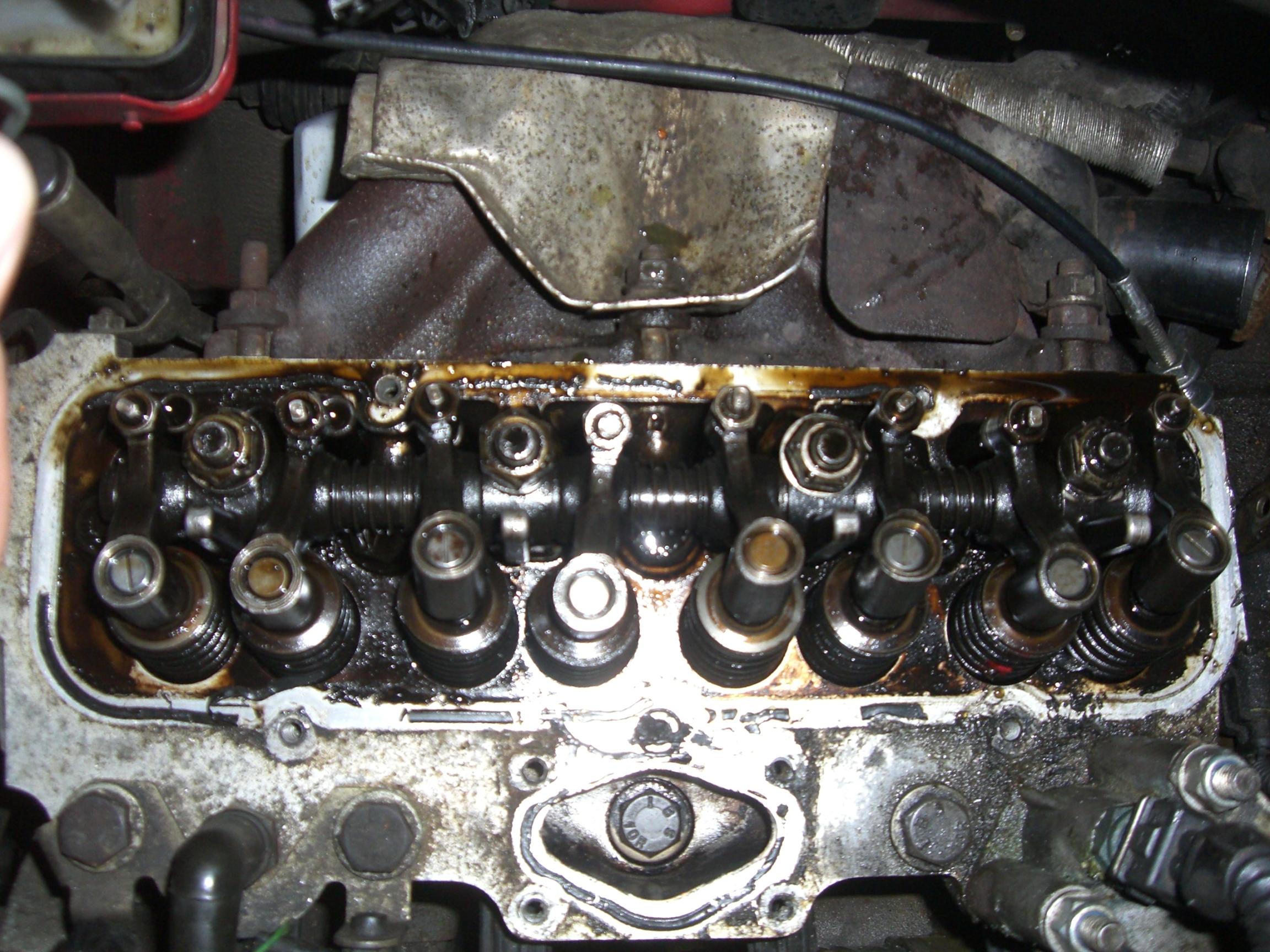 pic is taken from
https://www.fiatforum.com/threads/cleaning-hydraulic-tappets.188041/
Last edited: