Introduction
Finally, after nearly 3 years off the road, this little Sporting is now roadworthy!
Work included...
The rear beam and springs have been refurbished
New shocks all round
Powerflex bushes
New fuel tank
New brakes all round
New exhaust
New wishbones
Welding in various places - especially the offside rear wheel arch
Painted front and rear bumpers - colour matching took some time as the car had faded
Rocker cover gasket, sensors and general service items
Wheels refurbished and powder coated
Steering wheel refurbished
New radiator and cooling system pipes
Period radio - complete with cassette player :slayer:
There are still areas left to do, but it's now usable (and legal).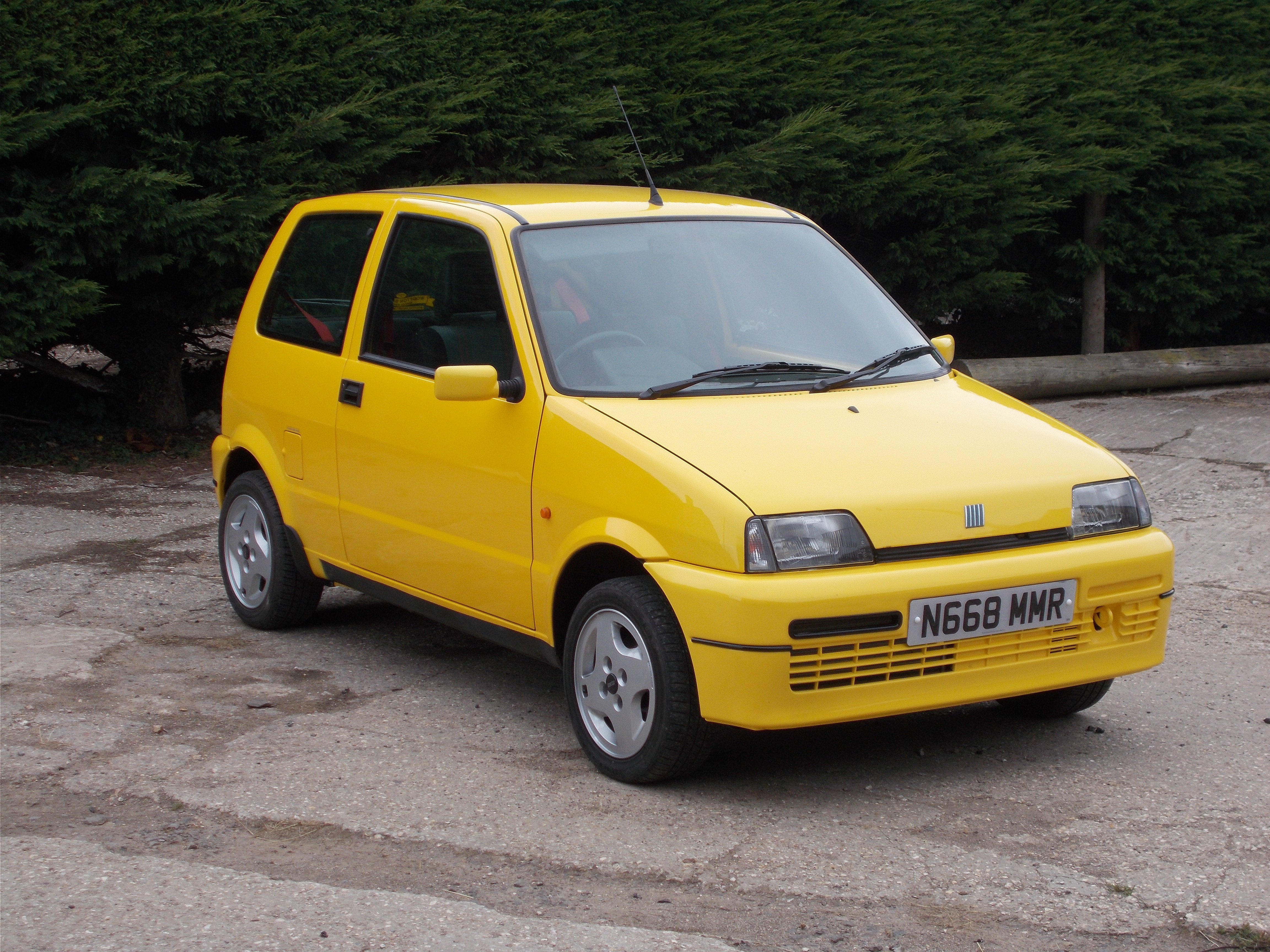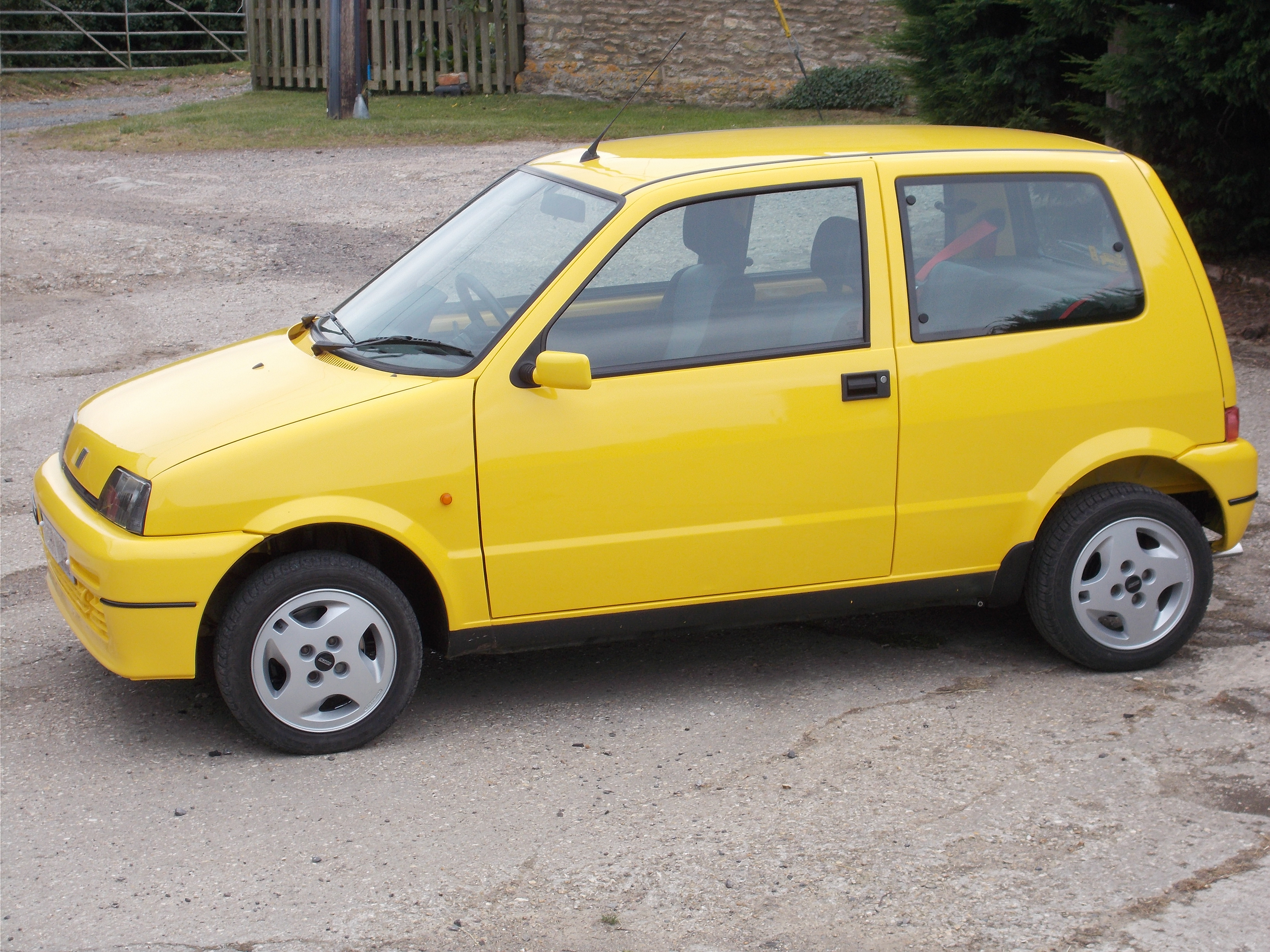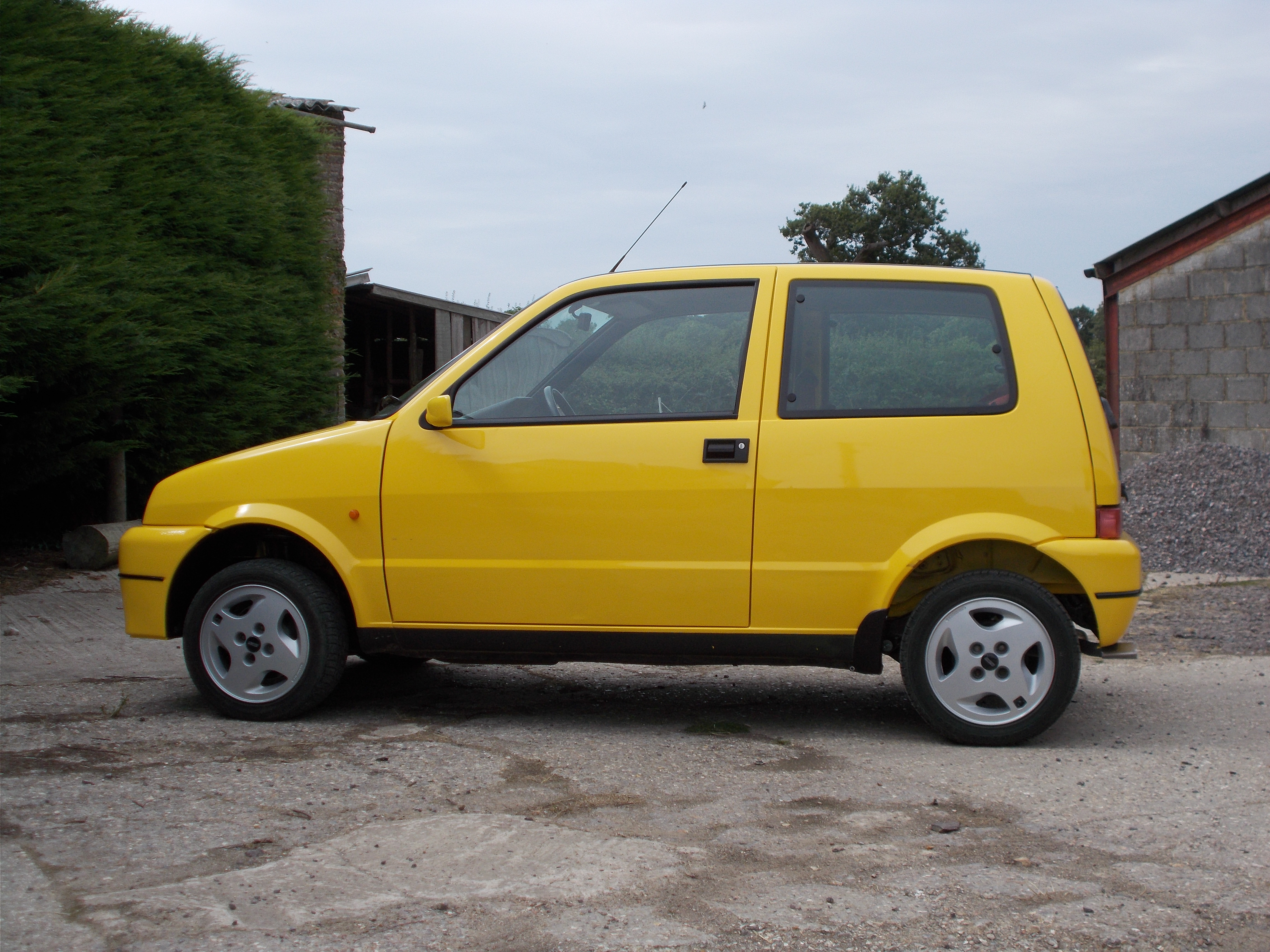 Now for our next project...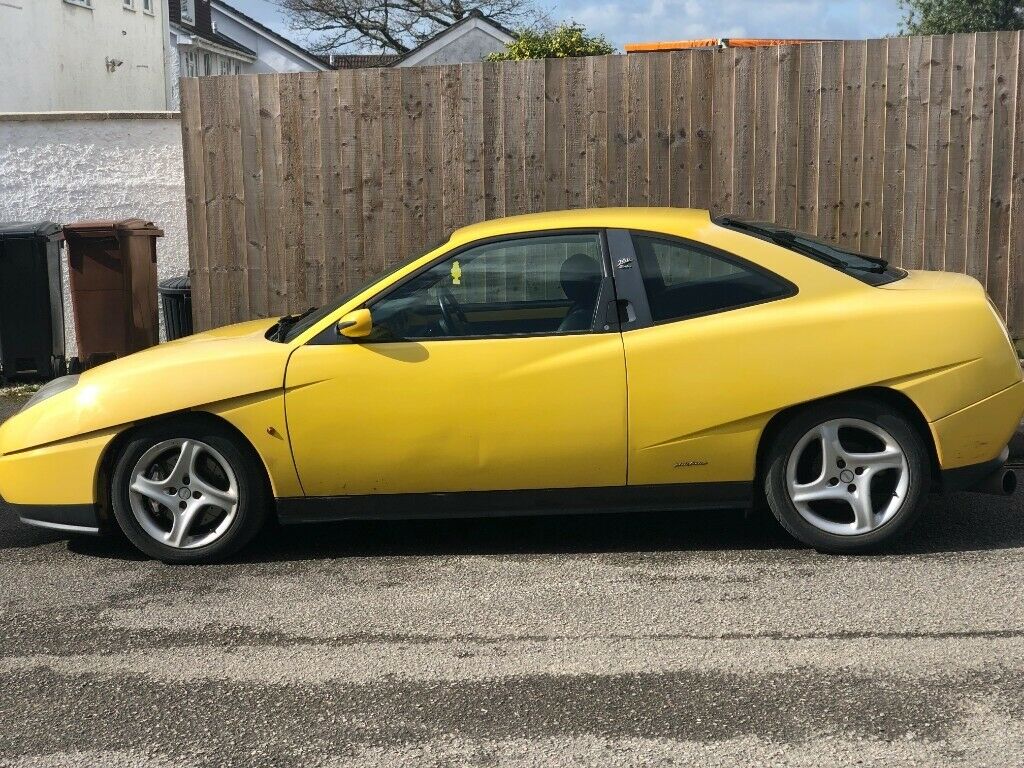 Thanks,
Jason & Shaun (Dave Saint)