Under the bonnet looking encouraging.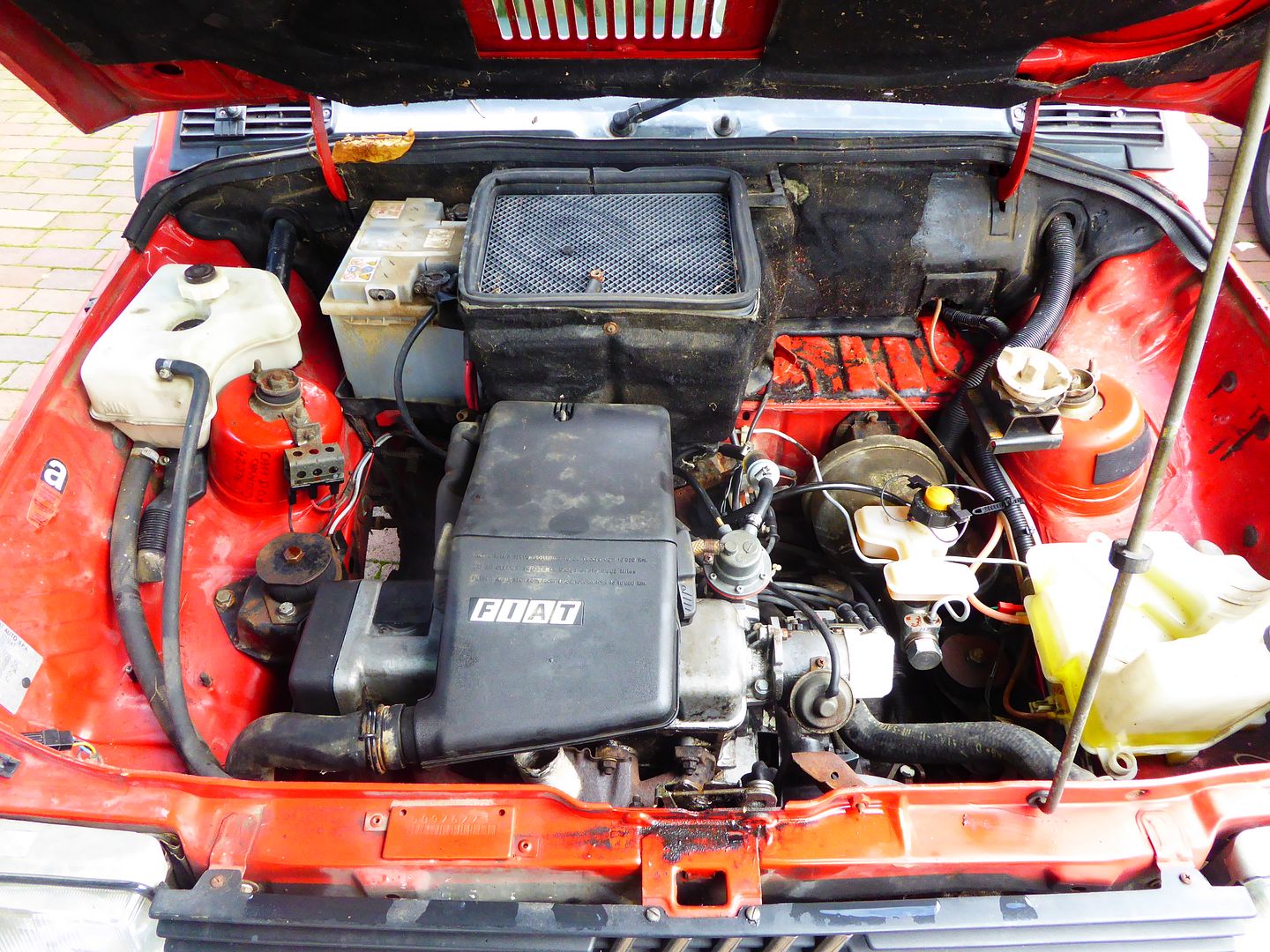 Battery not bolted in and holding a charge passed its capability.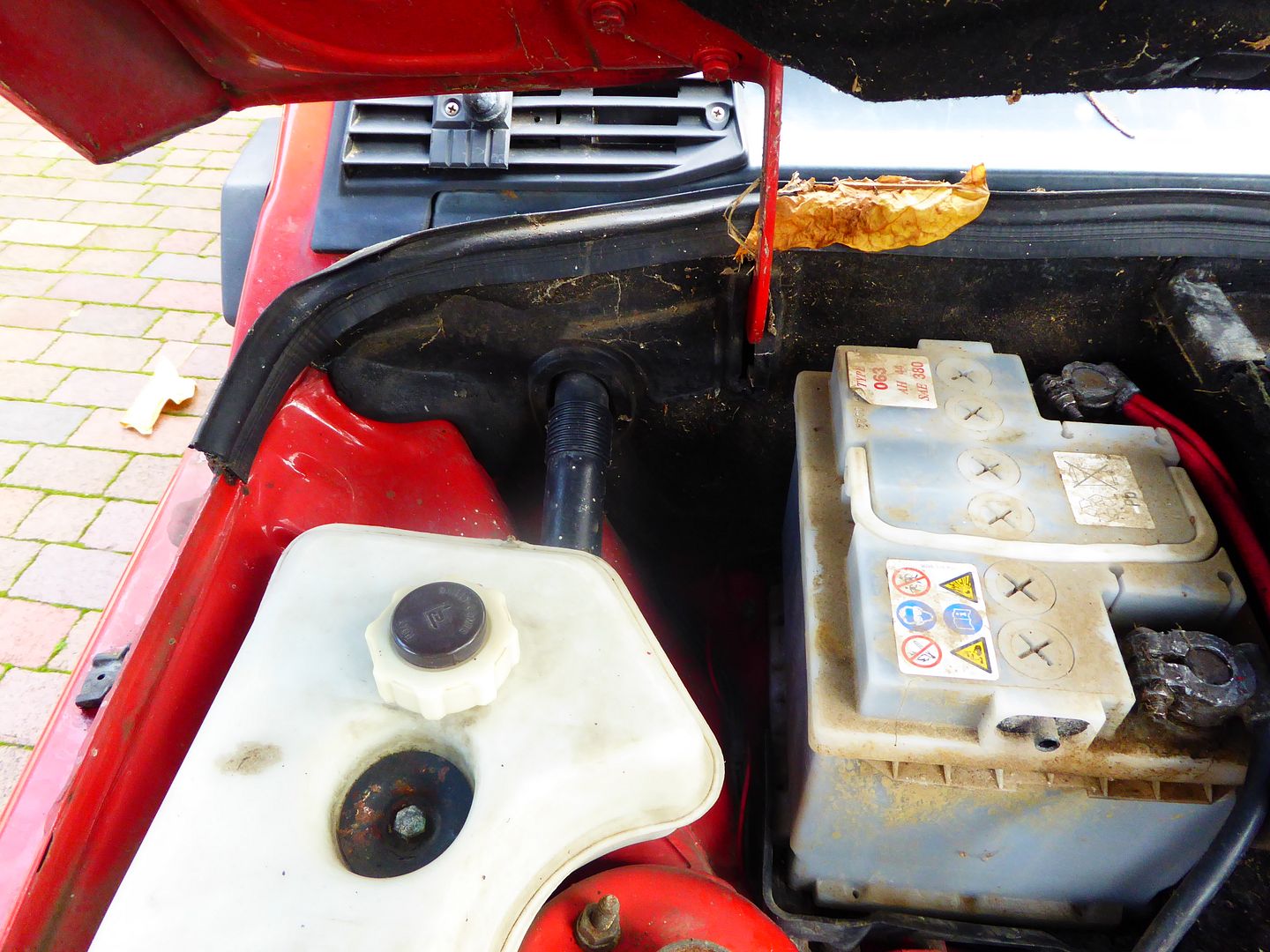 No real rot here which was encouraging.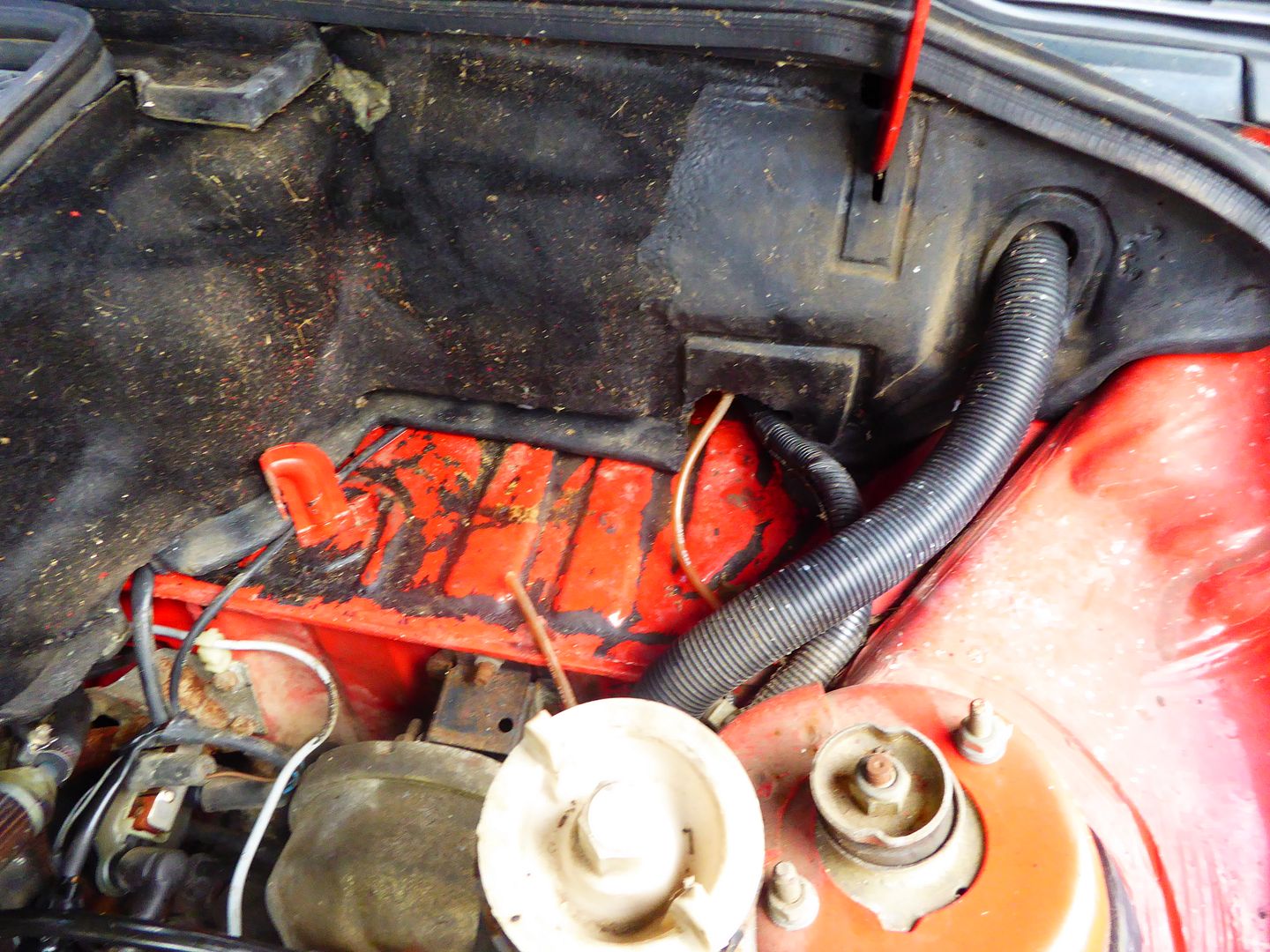 All the service history I will ever see?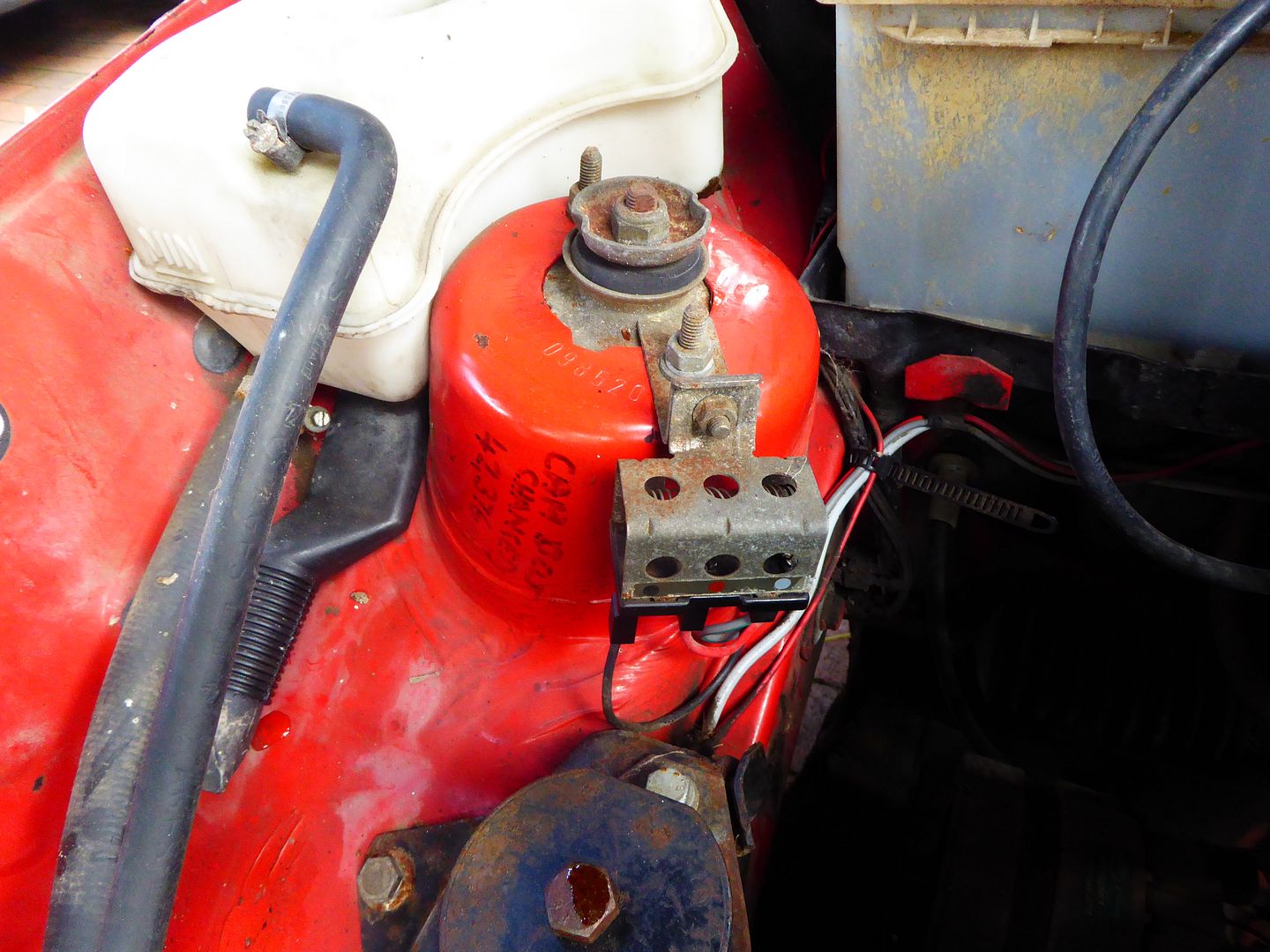 Think its a new fan. Damage to the rad confirmed this had indeed been done.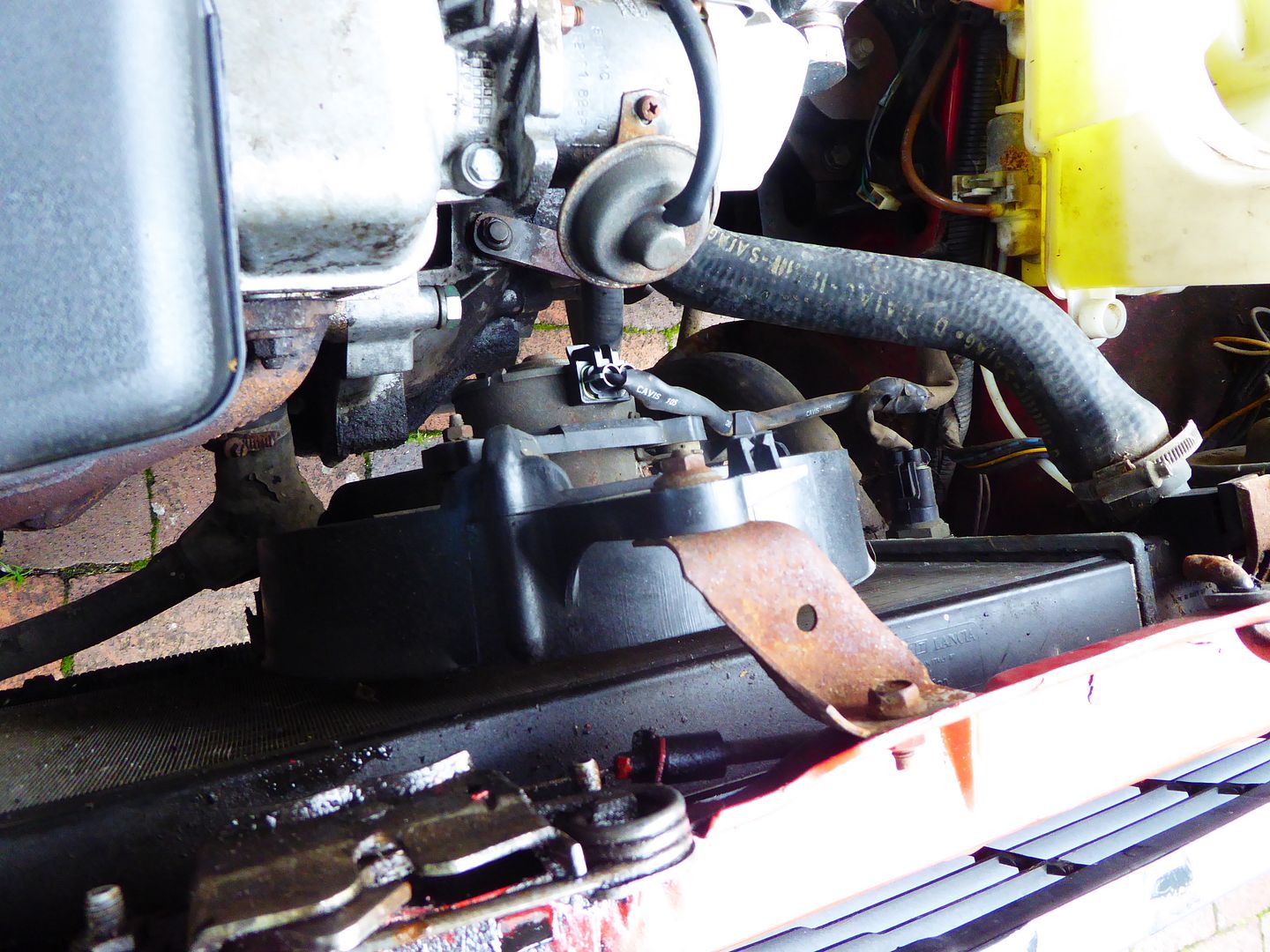 New brake parts!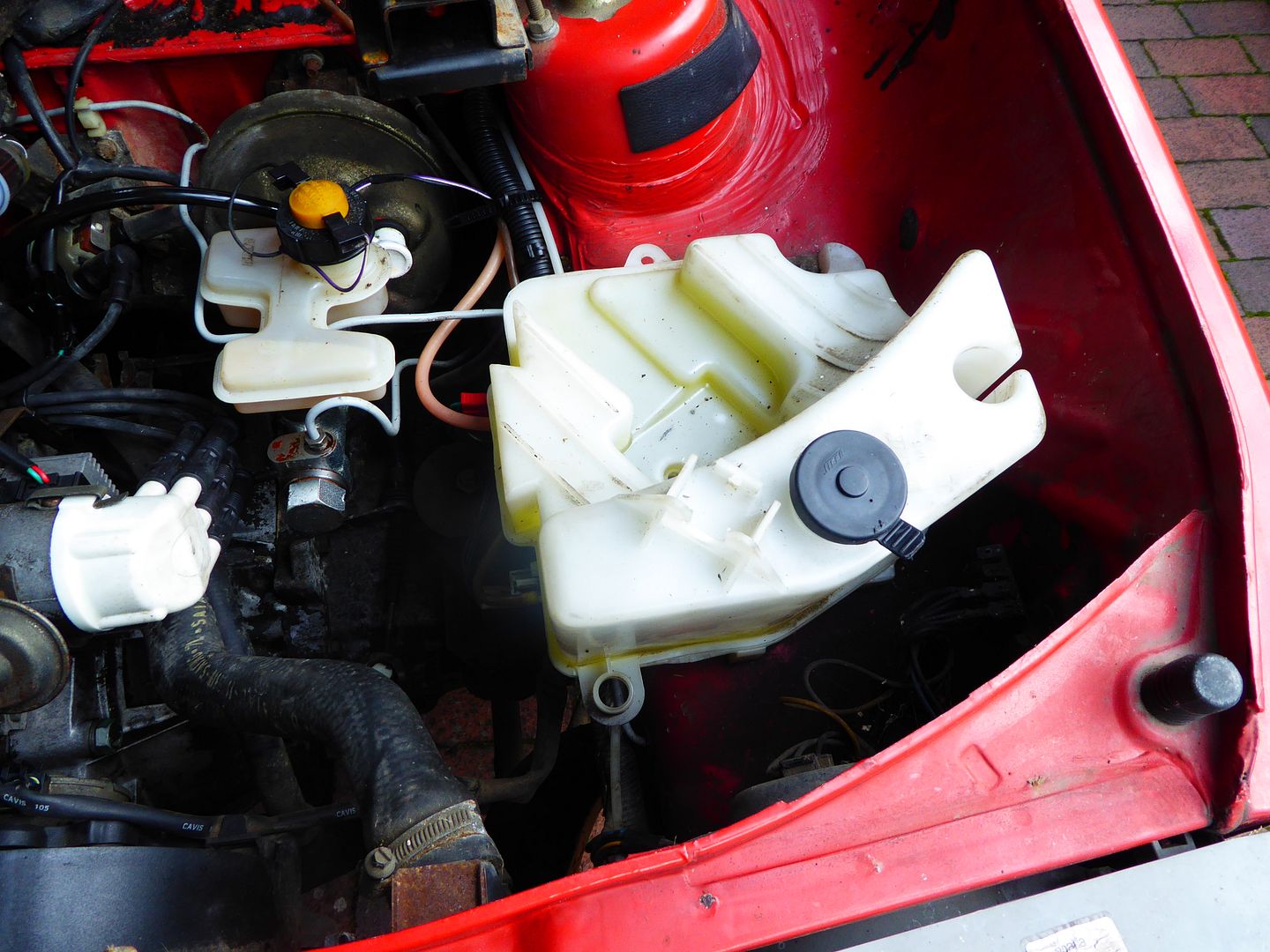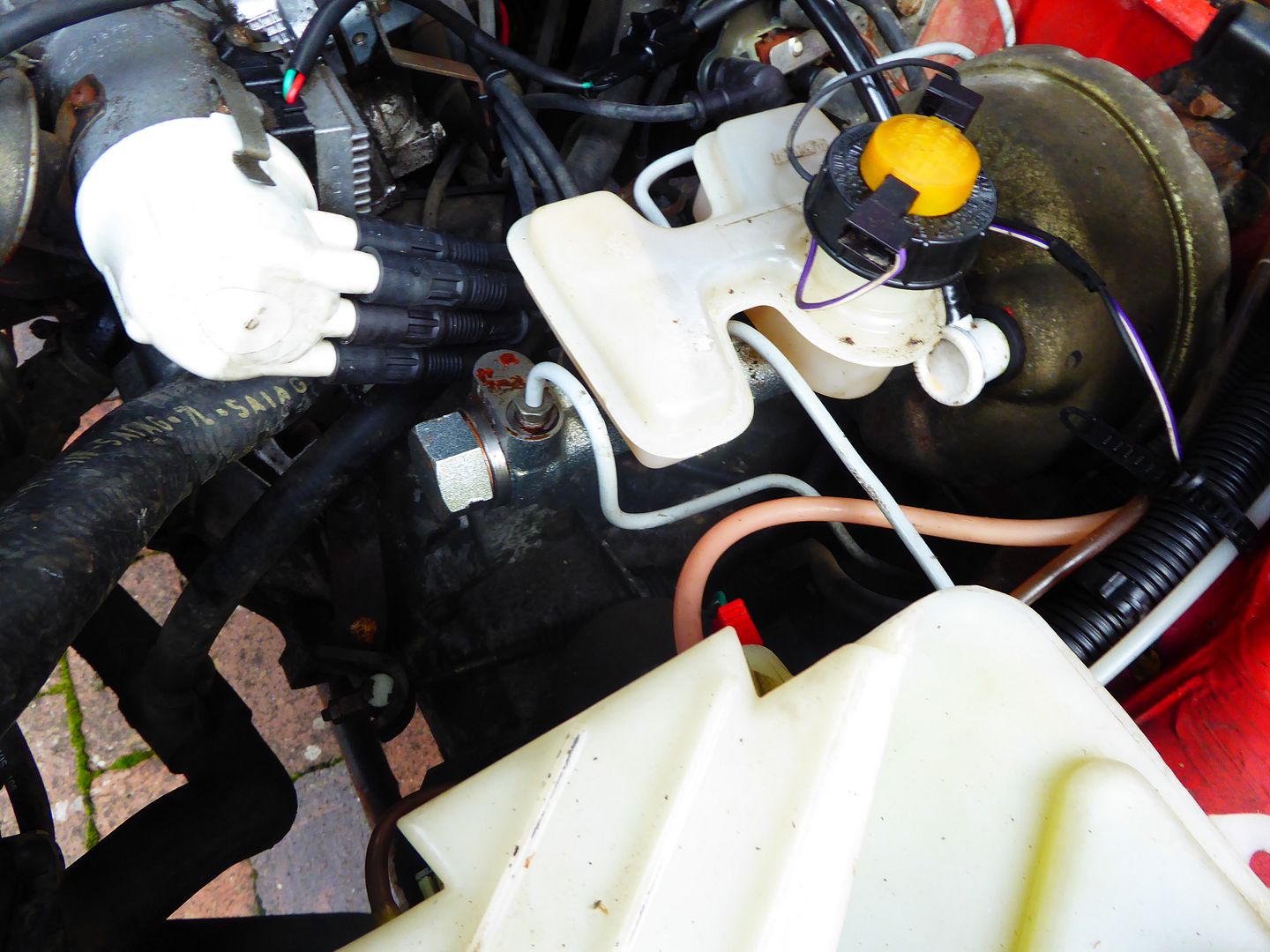 Other recent service parts found.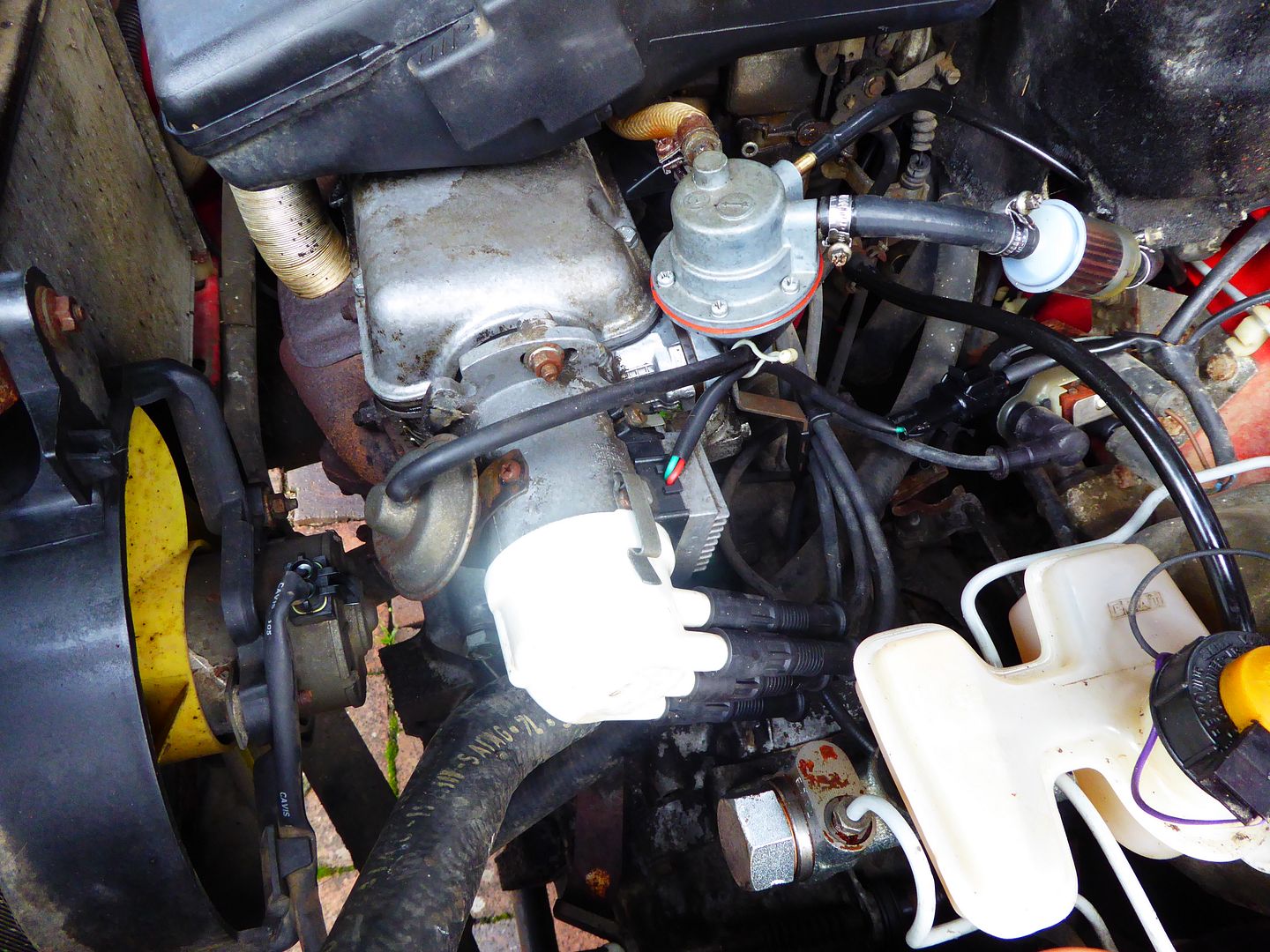 Hate these clips. Just stinks of a bodge job.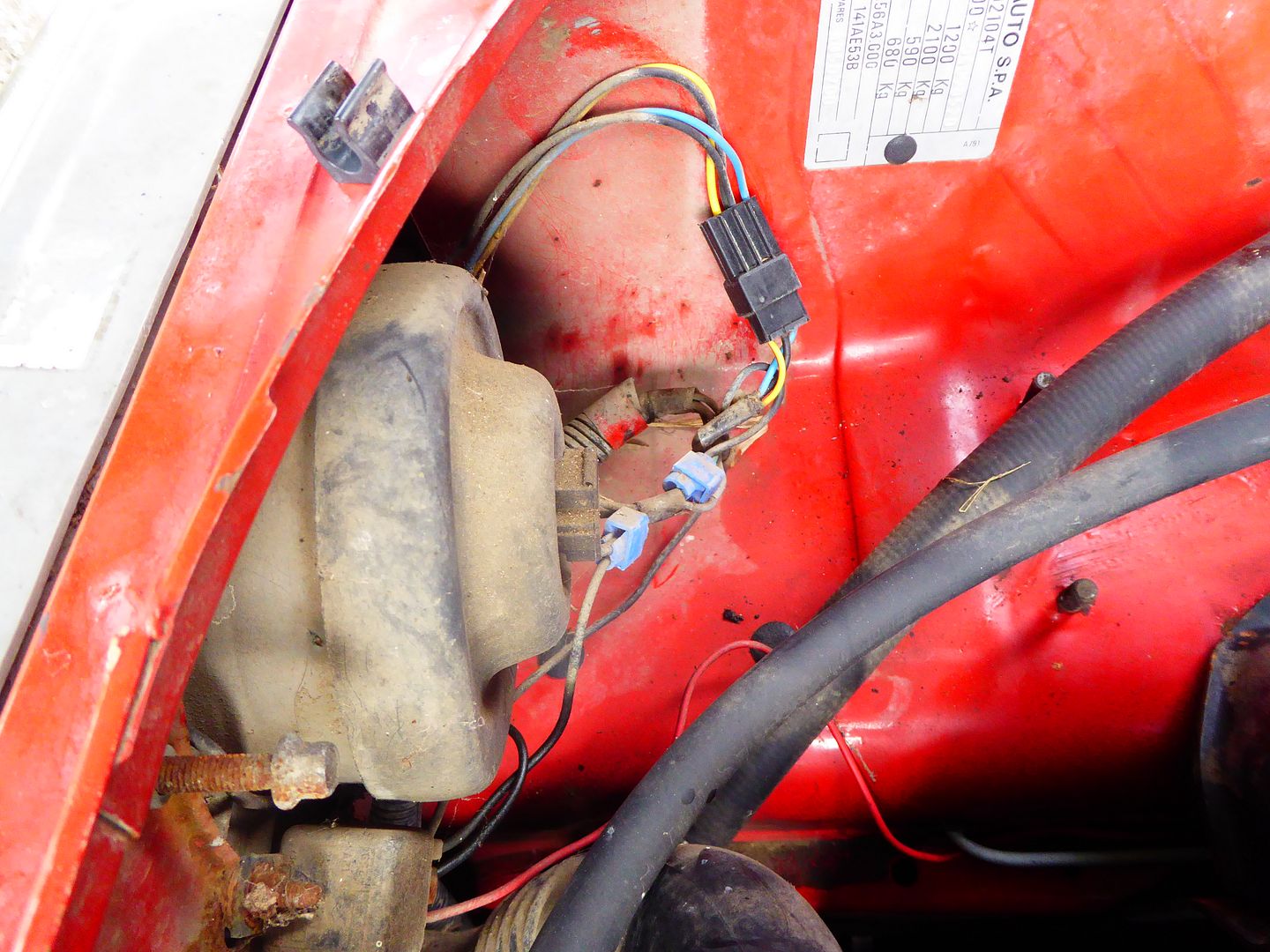 Dead Mounts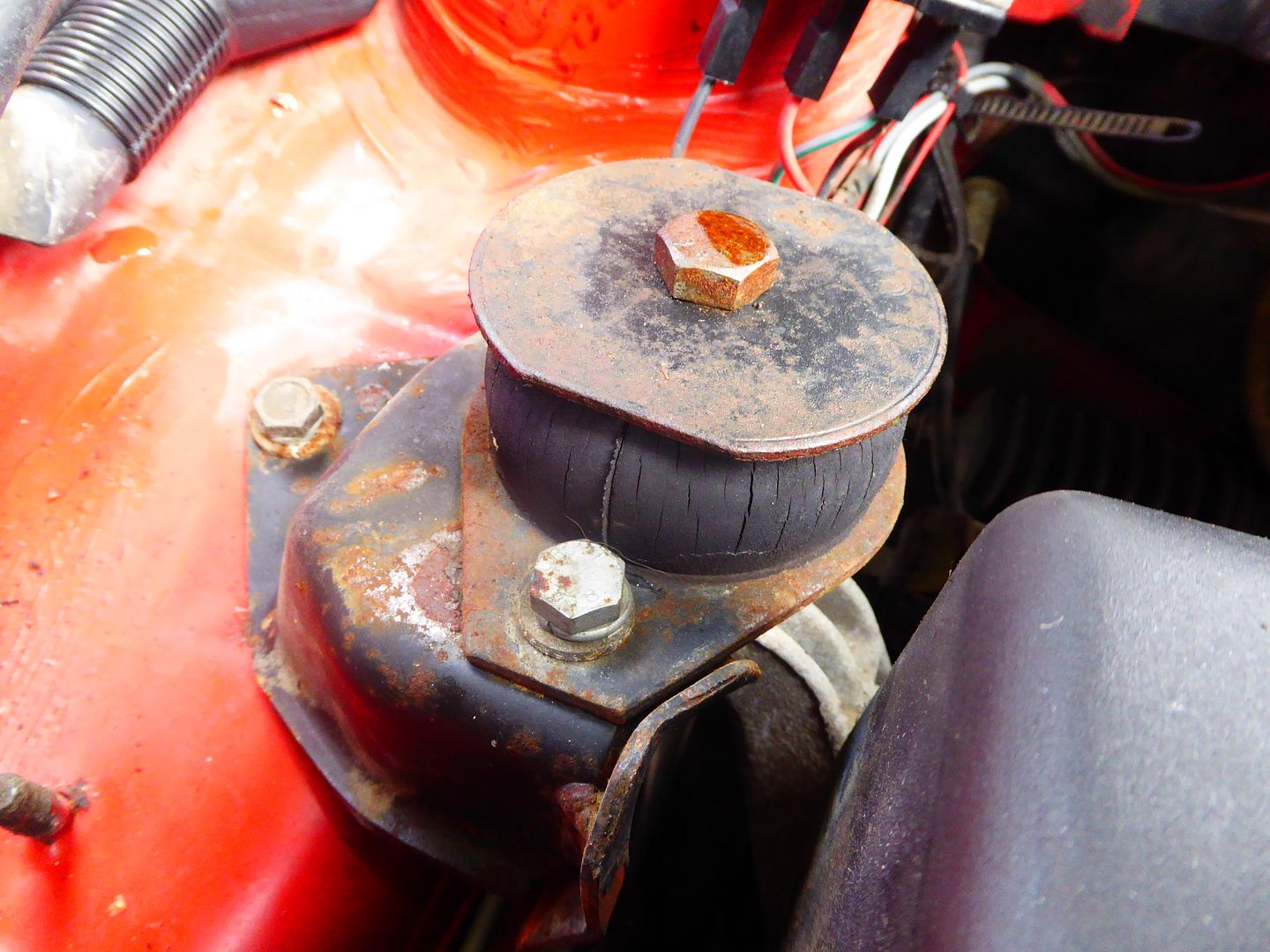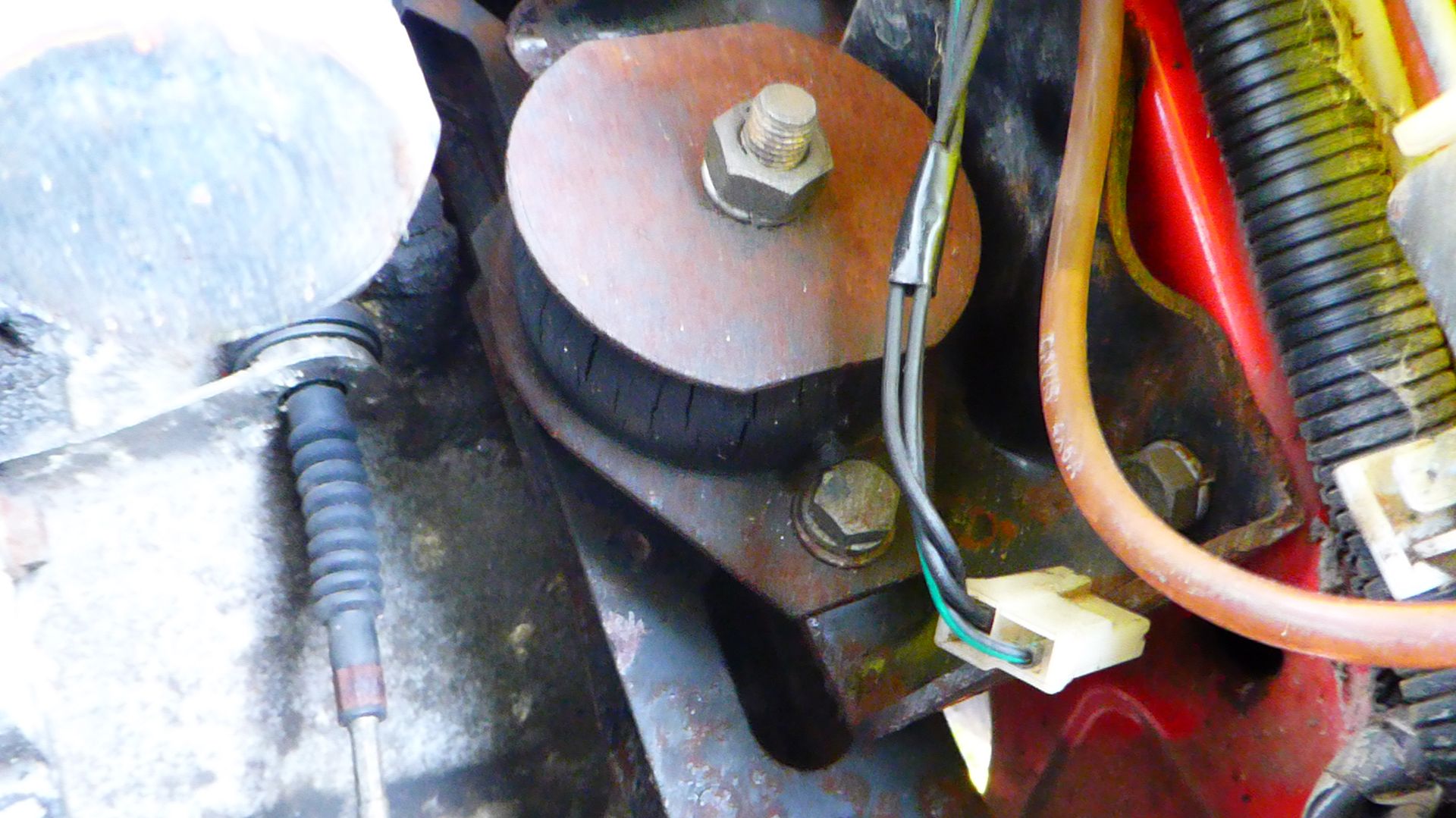 Something ate my washer hose?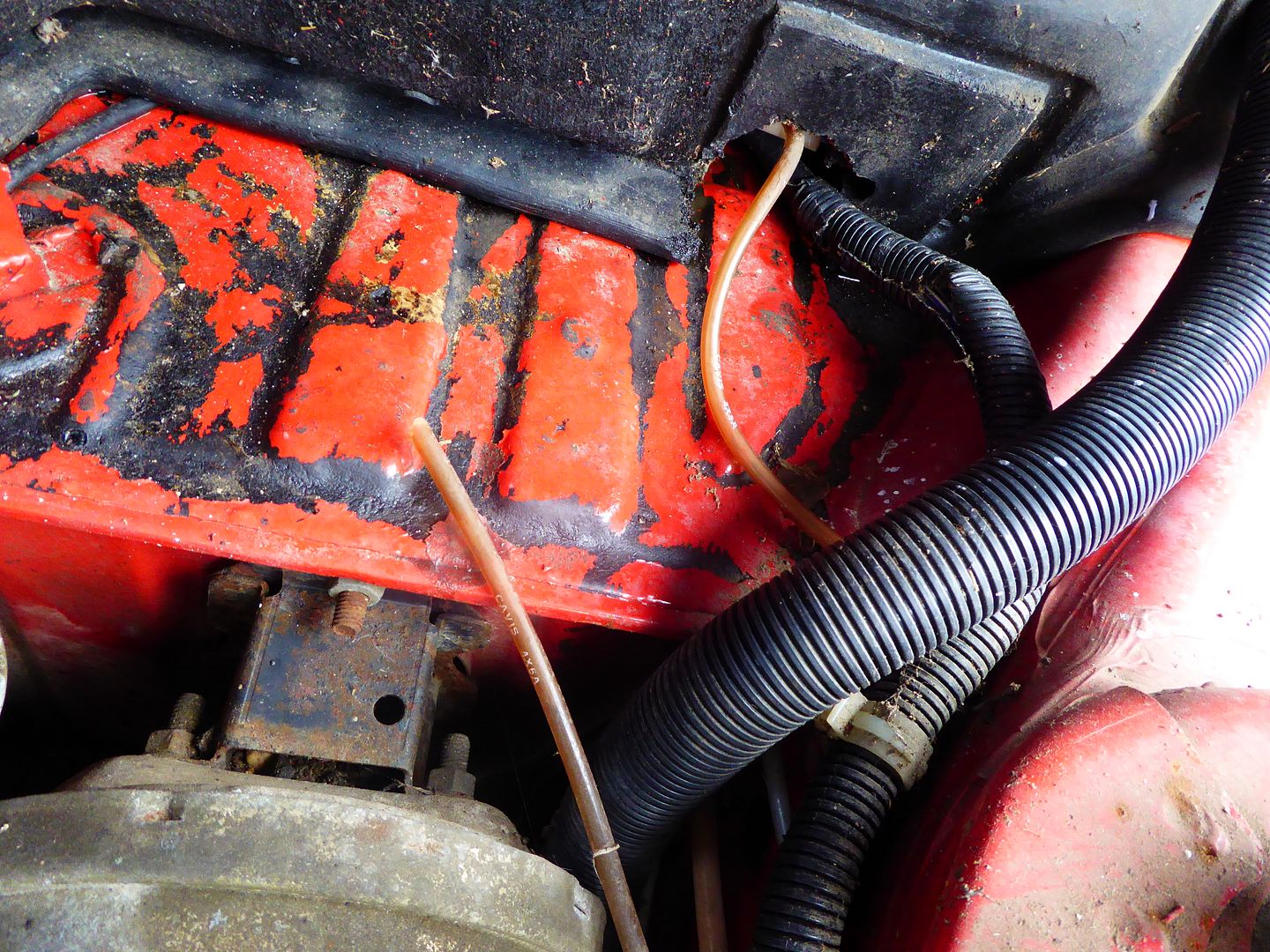 No mayo in the oil cap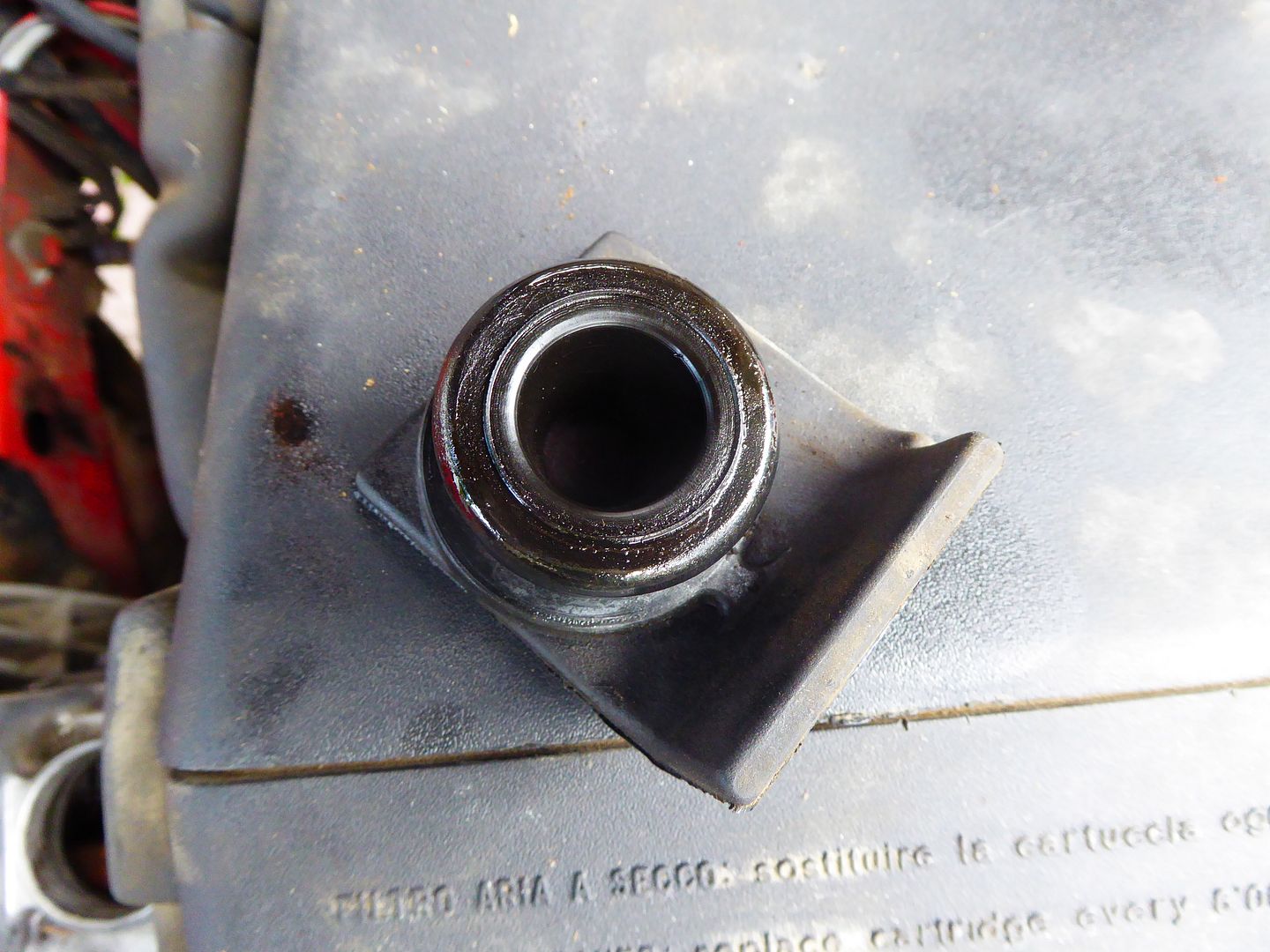 Or on the stick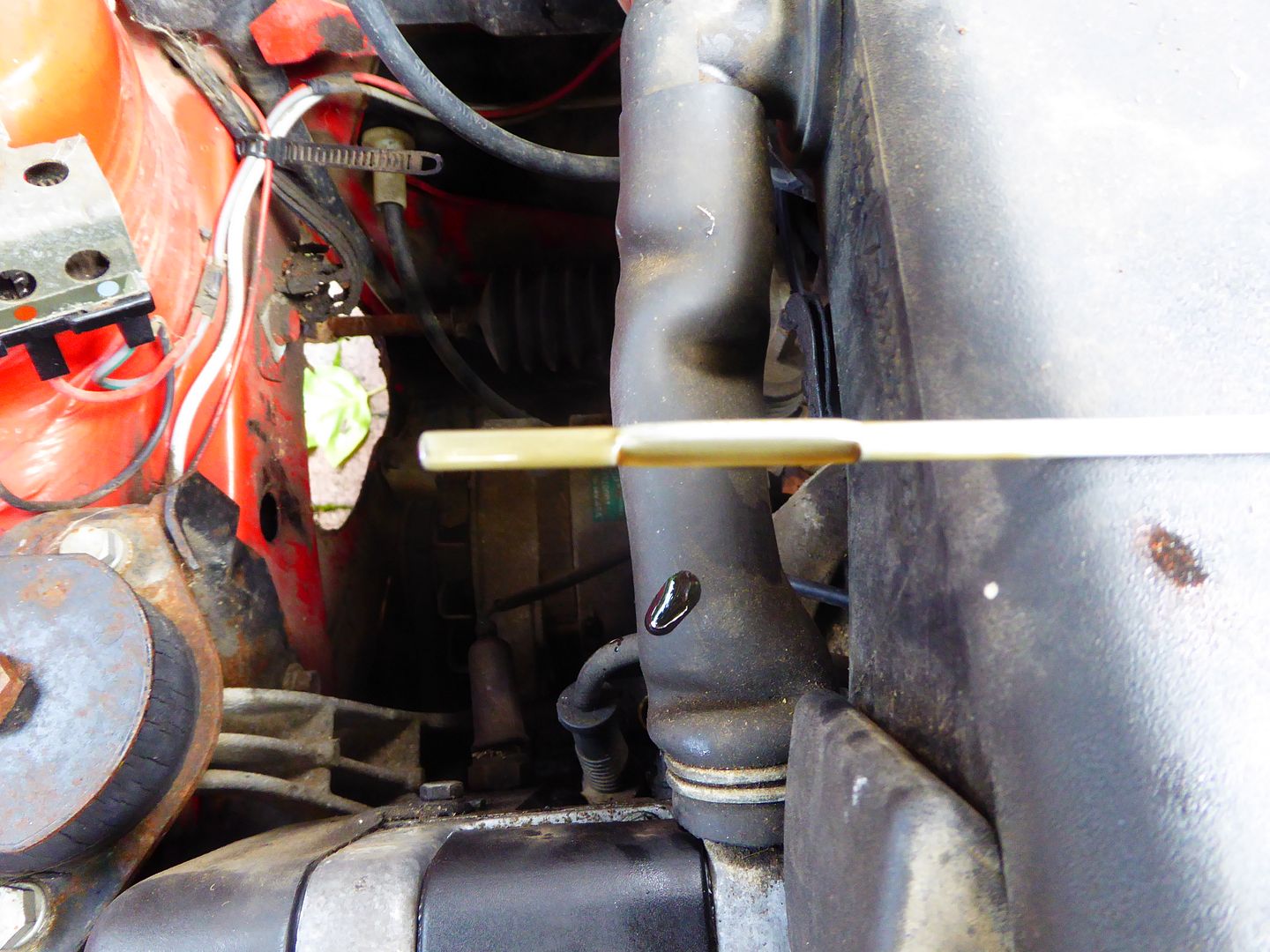 Or in the header tank.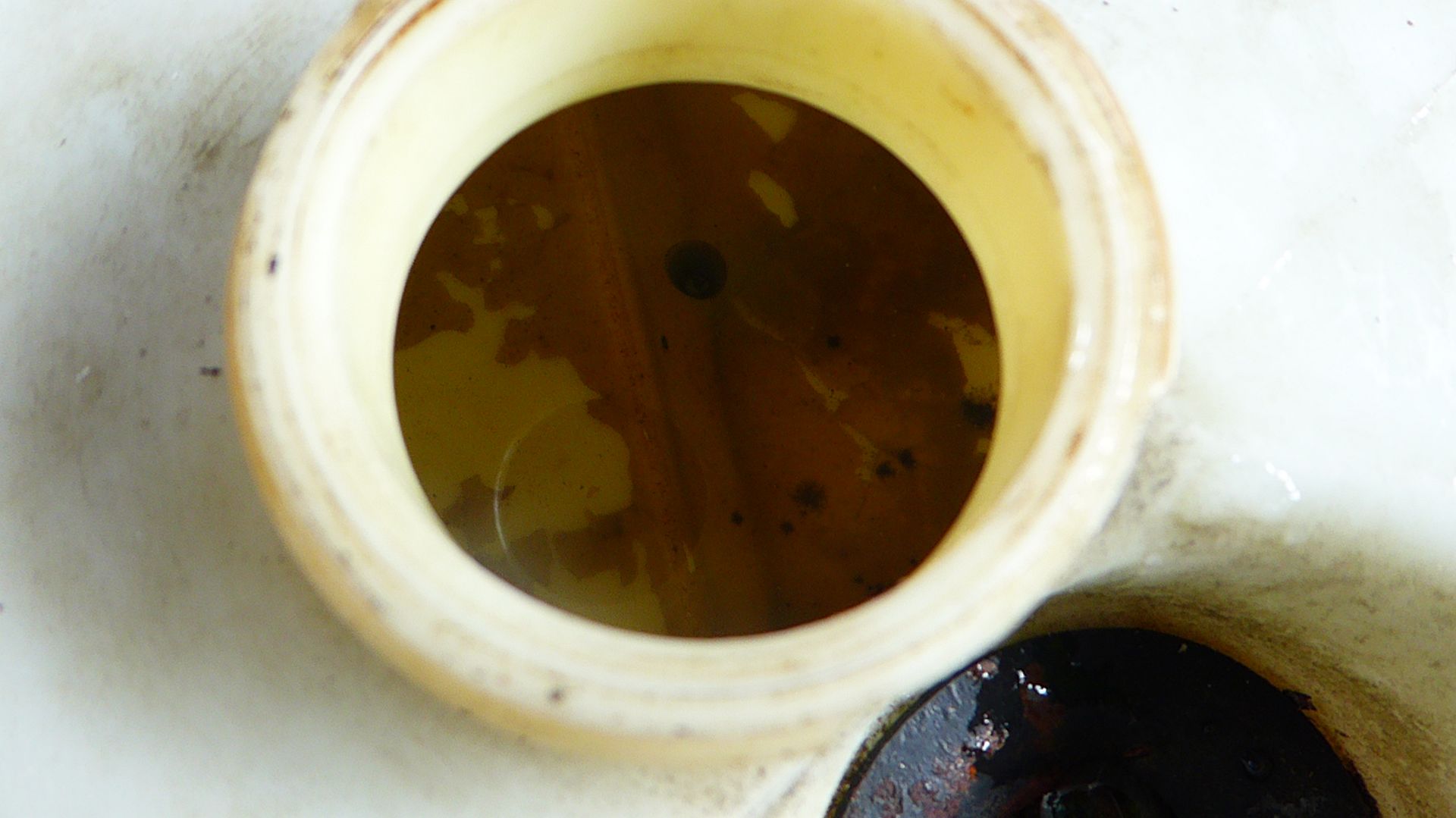 Just one of the electrics. Duct tape fuse box holder?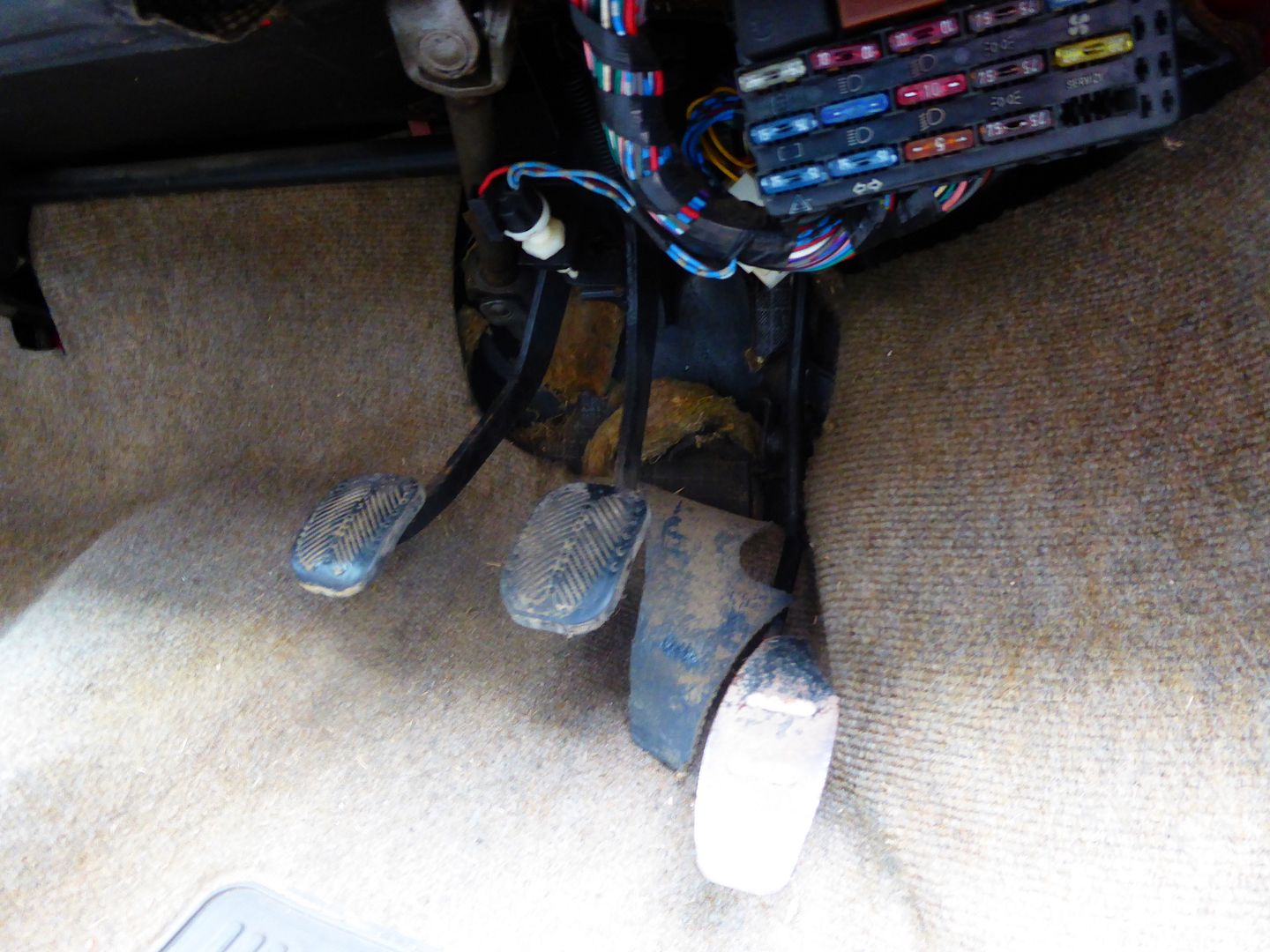 Exhaust is probably the rustiest bit on these wheels. Real Mad Max sound effects.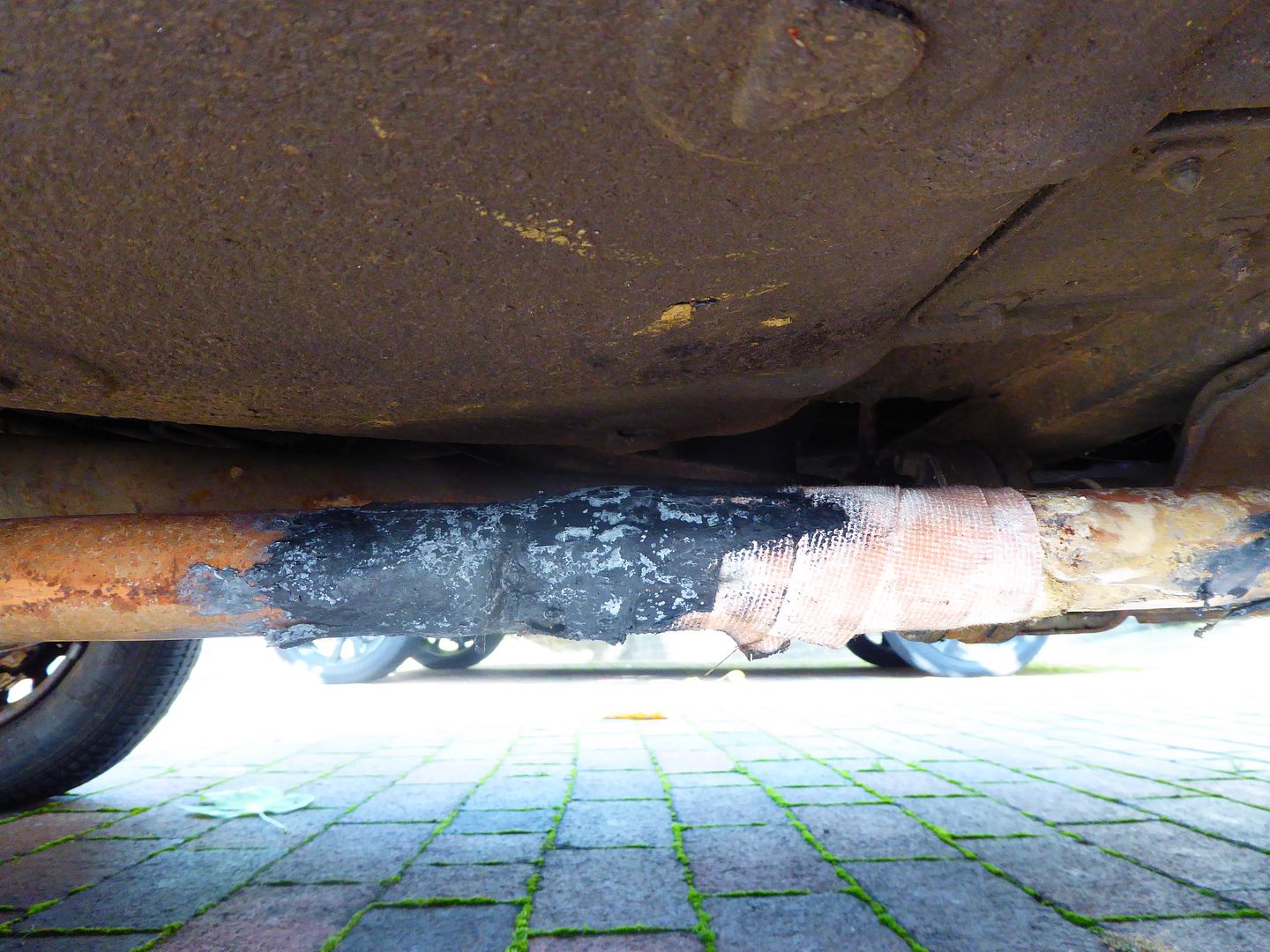 Now to work.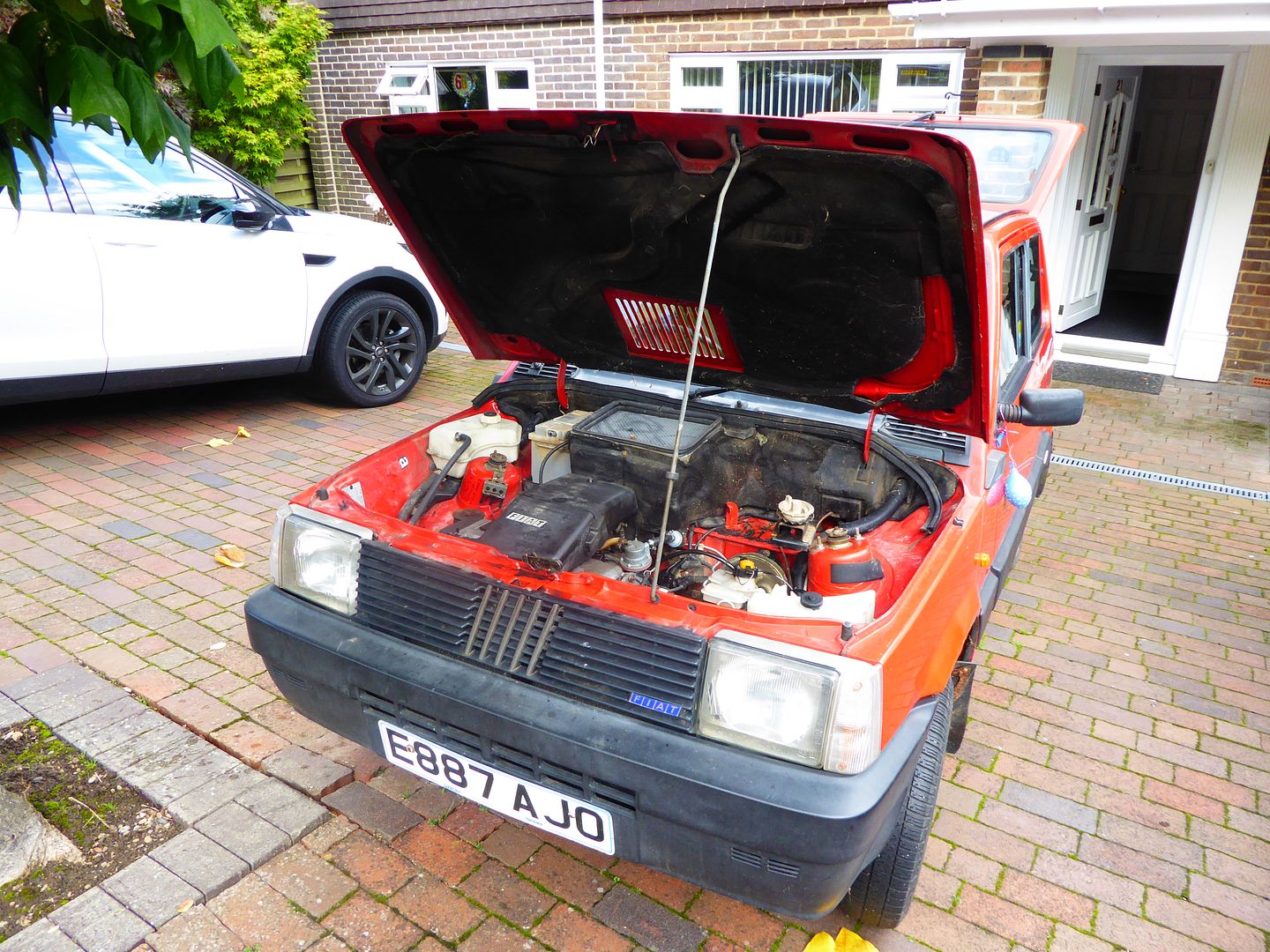 More to come.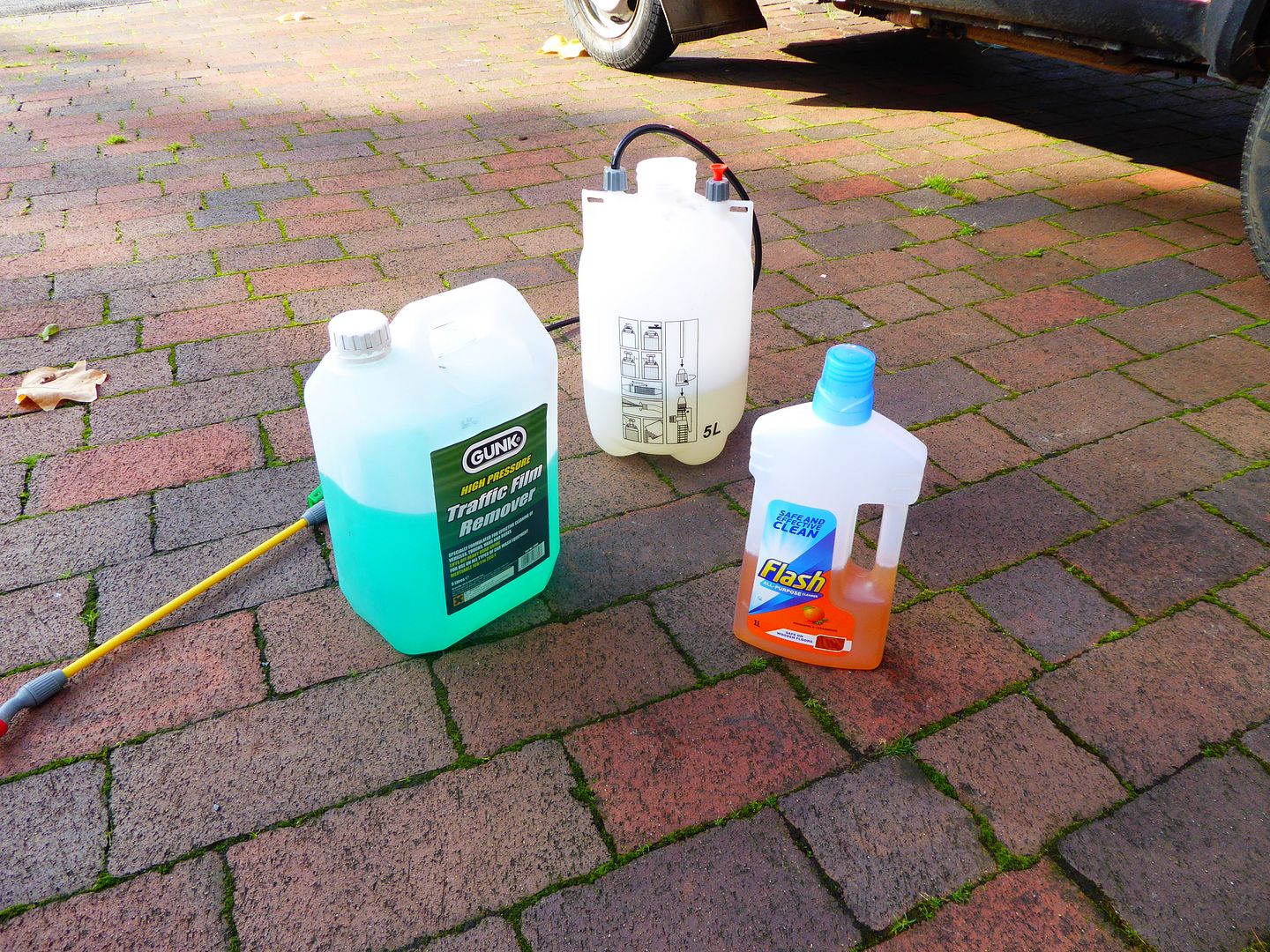 Last edited: