Joined

Mar 5, 2005
Messages

8,858
Location
Right, Steve wasn't the only one sneaking off work today to play with a panda....
Started work on juppy today to see how bad this rust is.....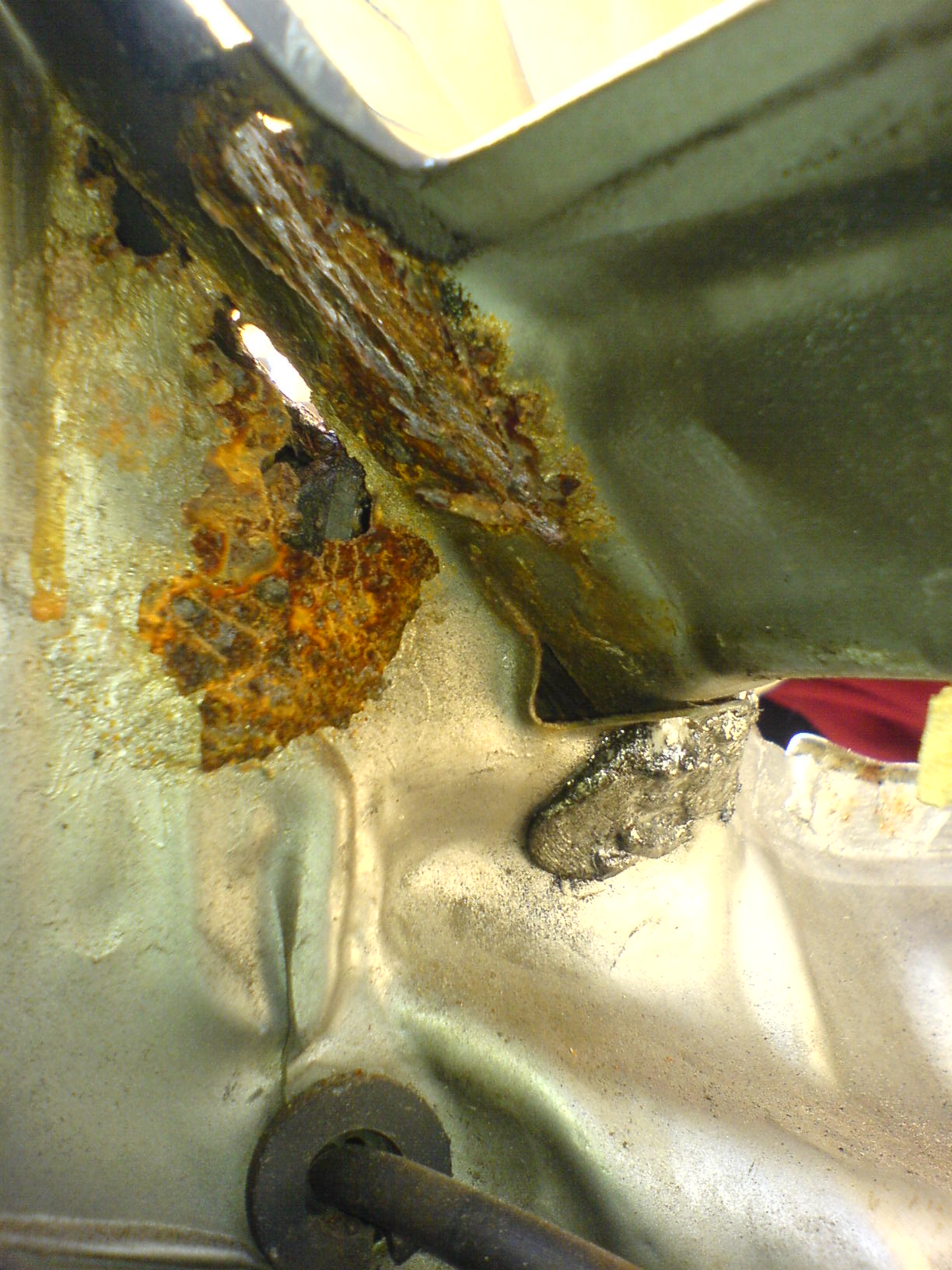 That's from inside the scuttle looking out. Not pleasant
That's what's left when you cut all the rot back.... (and it's still not all gone
)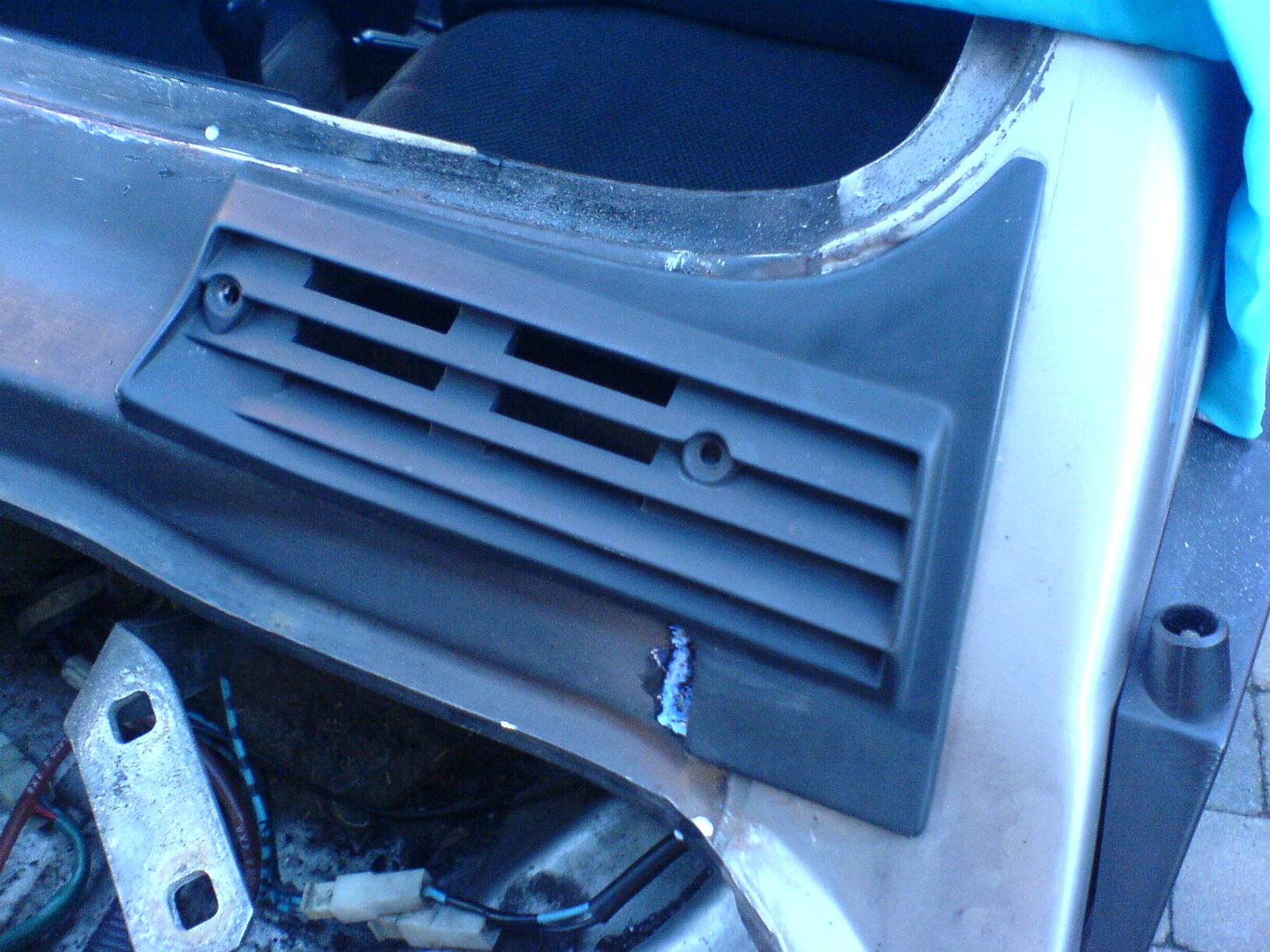 But at least the grill on the outside hides it so when it's repaired the welds won't be seen (or if Stu gives up, then the Isopon won't be seen
)
When I was working on the rear side window I took the back seat out for access, I noticed that the area under it looked like this...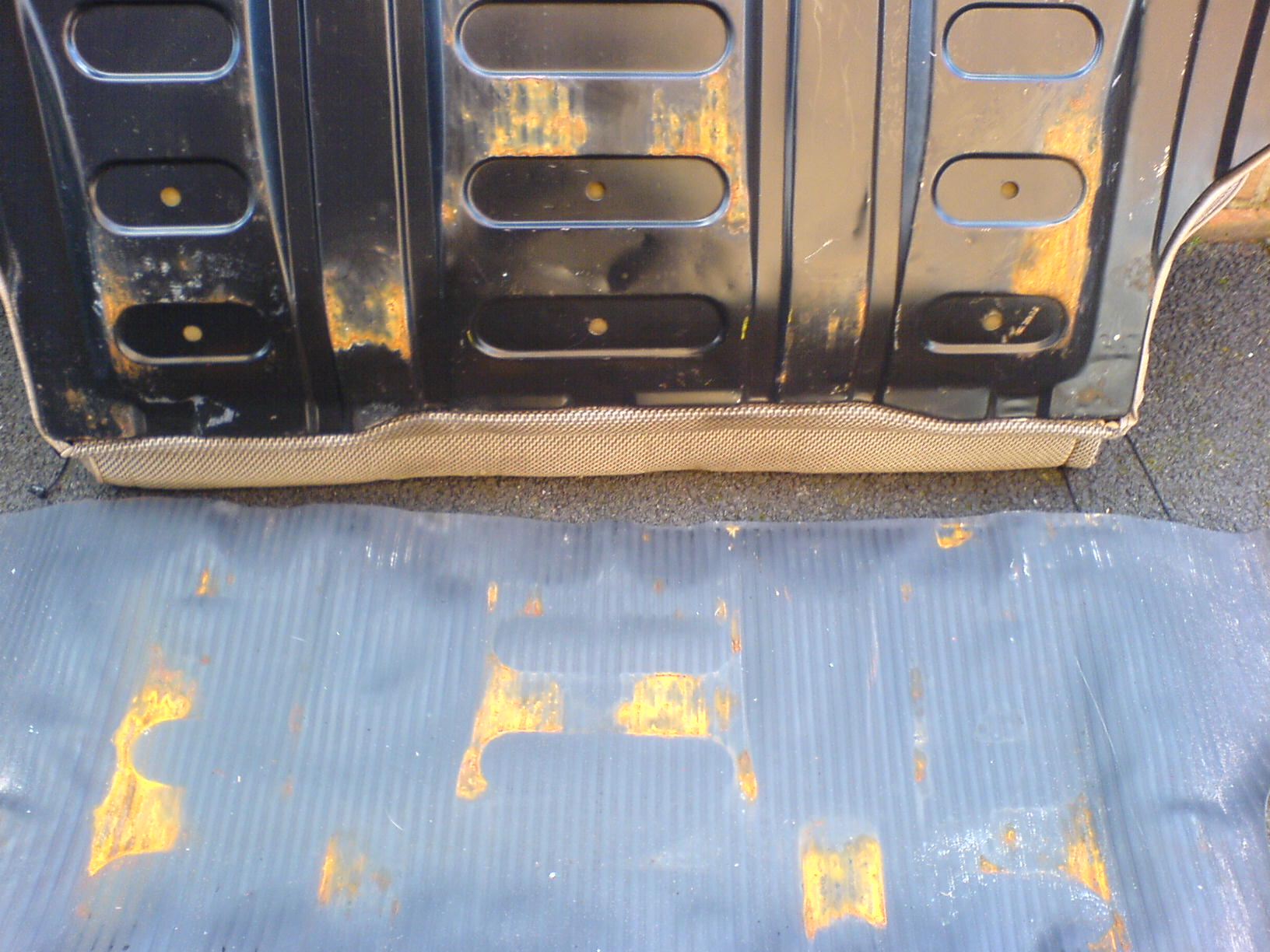 Water must of been getting in through the side window and gathering under the back seat... See what's coming next???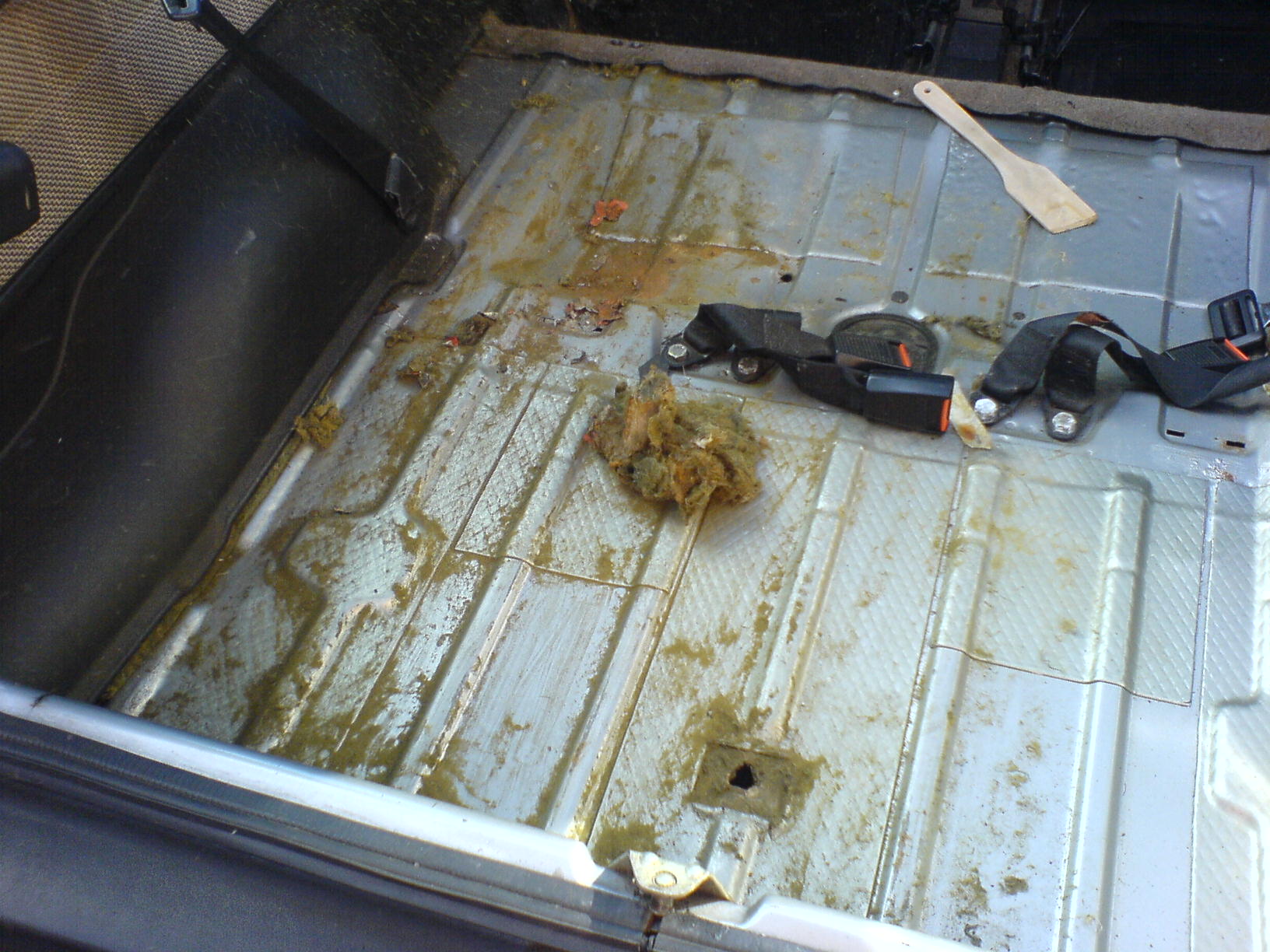 I scraped all the fiber sound proofing off and there was what I was expecting... Rust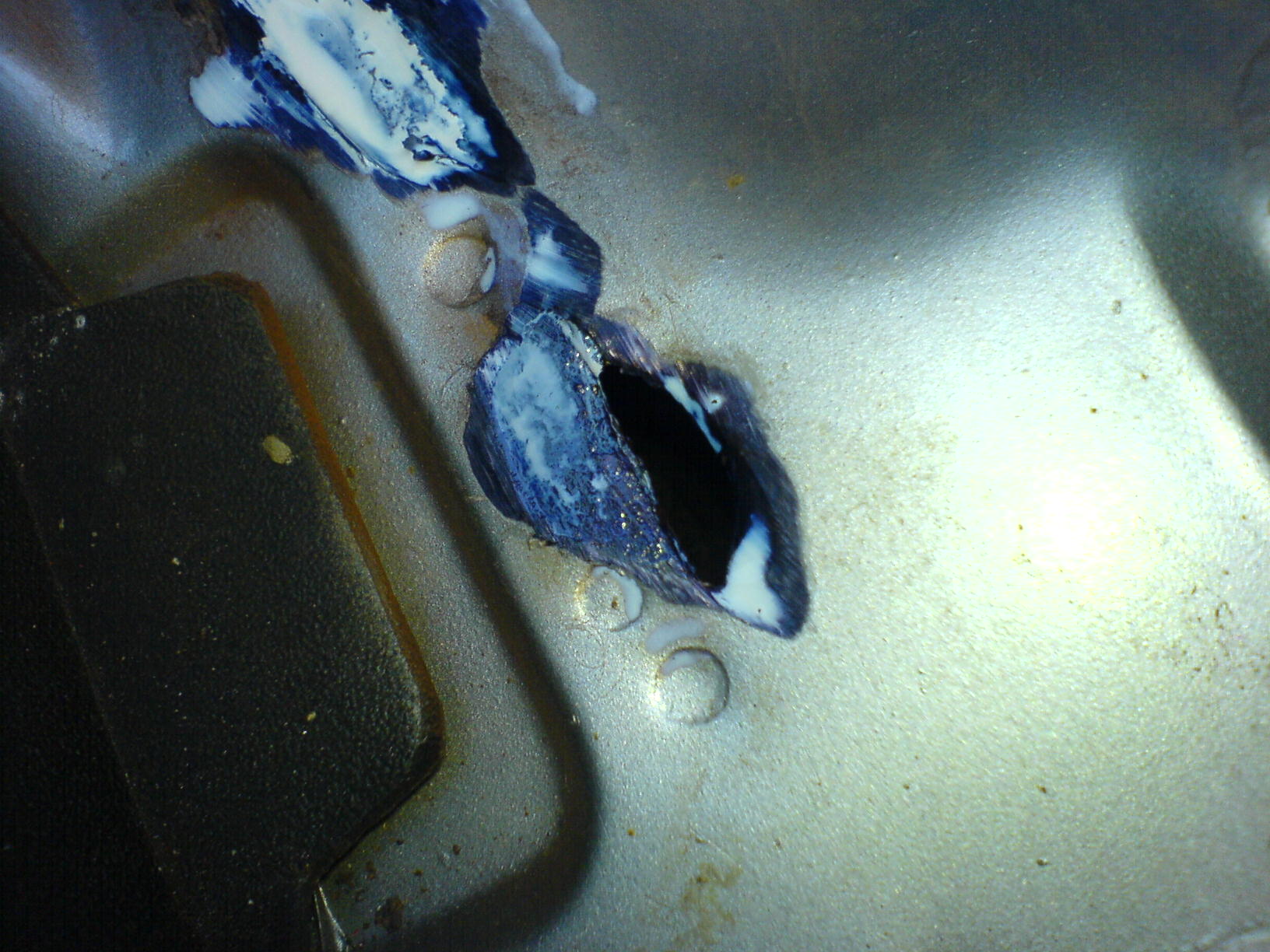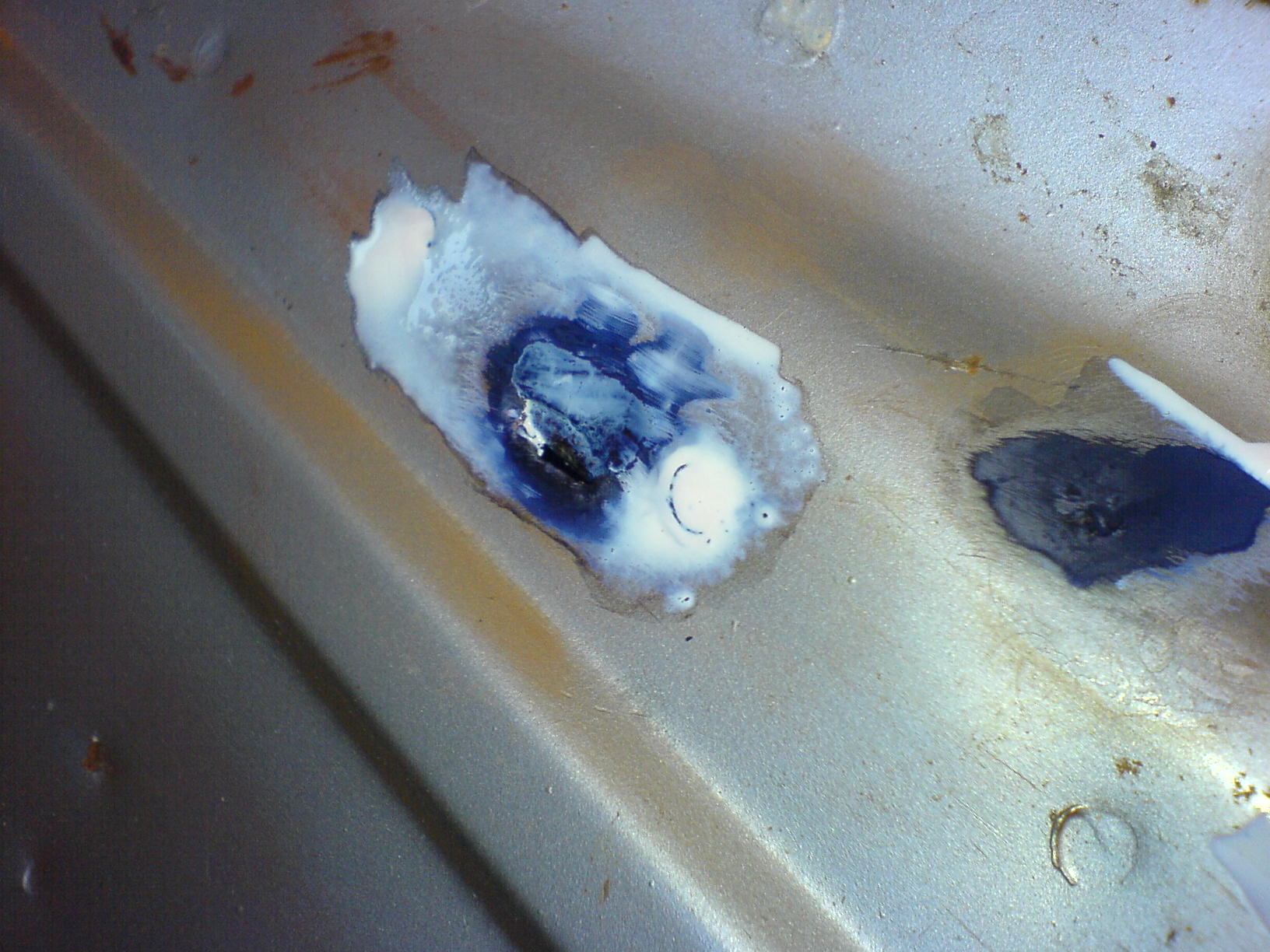 Which has left a few holes along where the 'chassis' rails are on the car, beside the wheel arches....
Also the rubber round the boot lock has perished and let water in which is corroding the bottom of the tailgate but as I'd lost the will to live by that point I didn't take a photo...
Alan has said that I'm not allowed to sell it, crush it or push it into the sea for at least 24hrs and Stu called about the same time to say 'Chin up' and 'It can't be that bad, there was only the dirt holding Steve's car together so Juppy don't despair!!!'
At least I got the back seat looking nice again!!!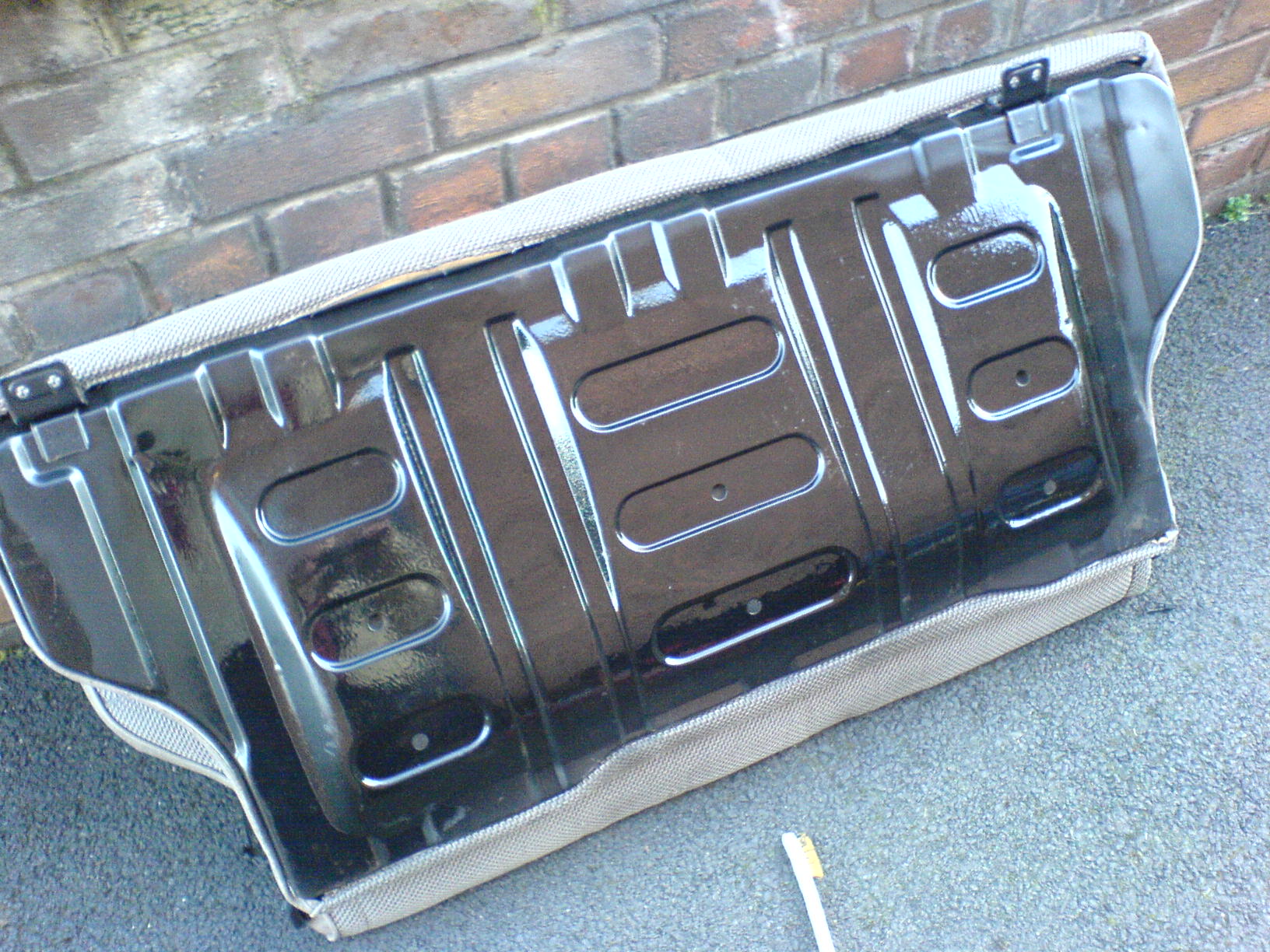 it's still wet there but it's a nice satin now....
I'm going to find some booze.....
Jim
Last edited: