I was parked at a service station on the M4 in Wales. Went and had a coffee and came out to this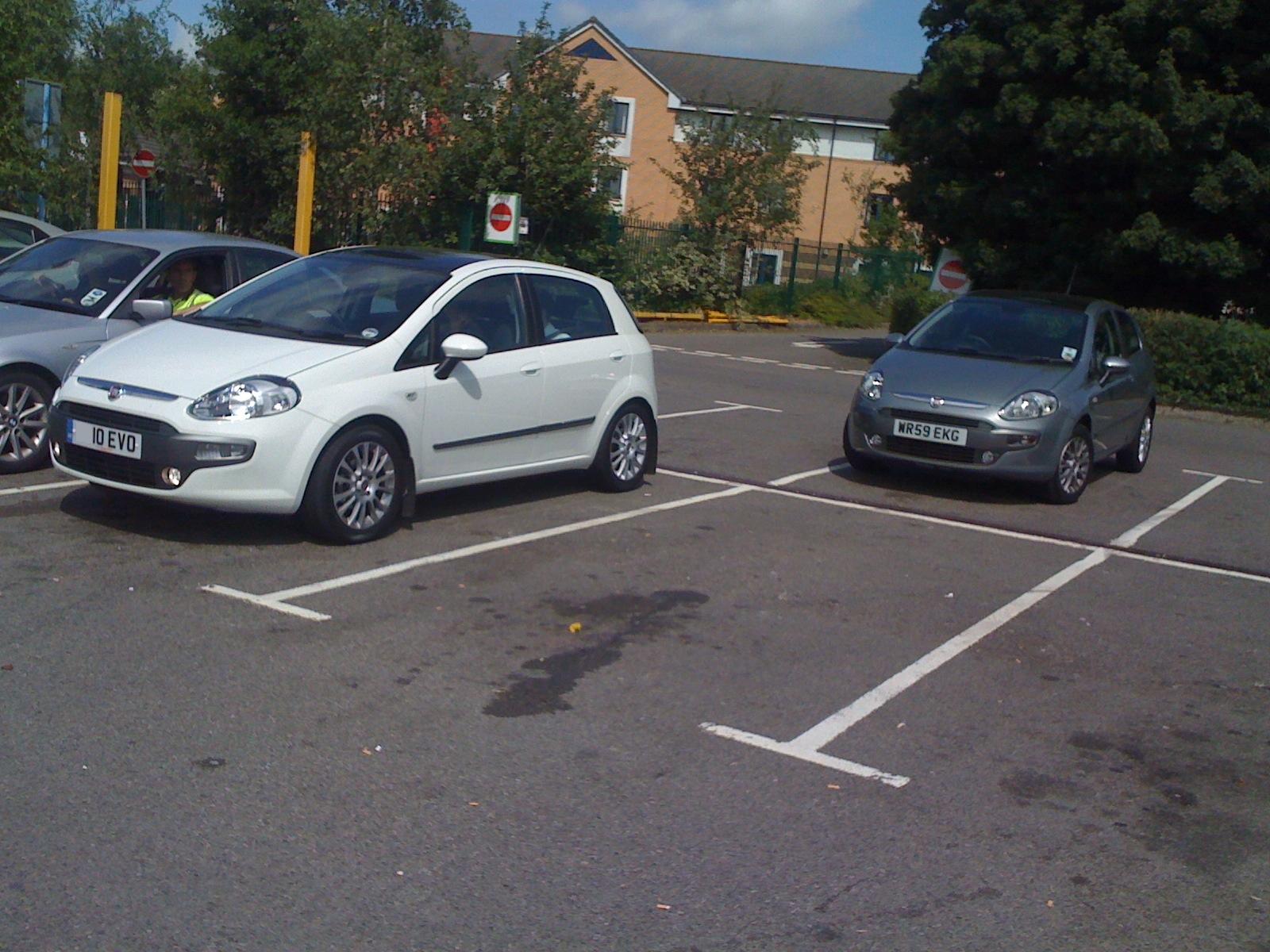 After close inspection I figured it was a three door dynamic, with optional skydome, optional leather, optional metallic bumpers, optional foglights, optional climate control. Very well equipped but not as nice as mine lol.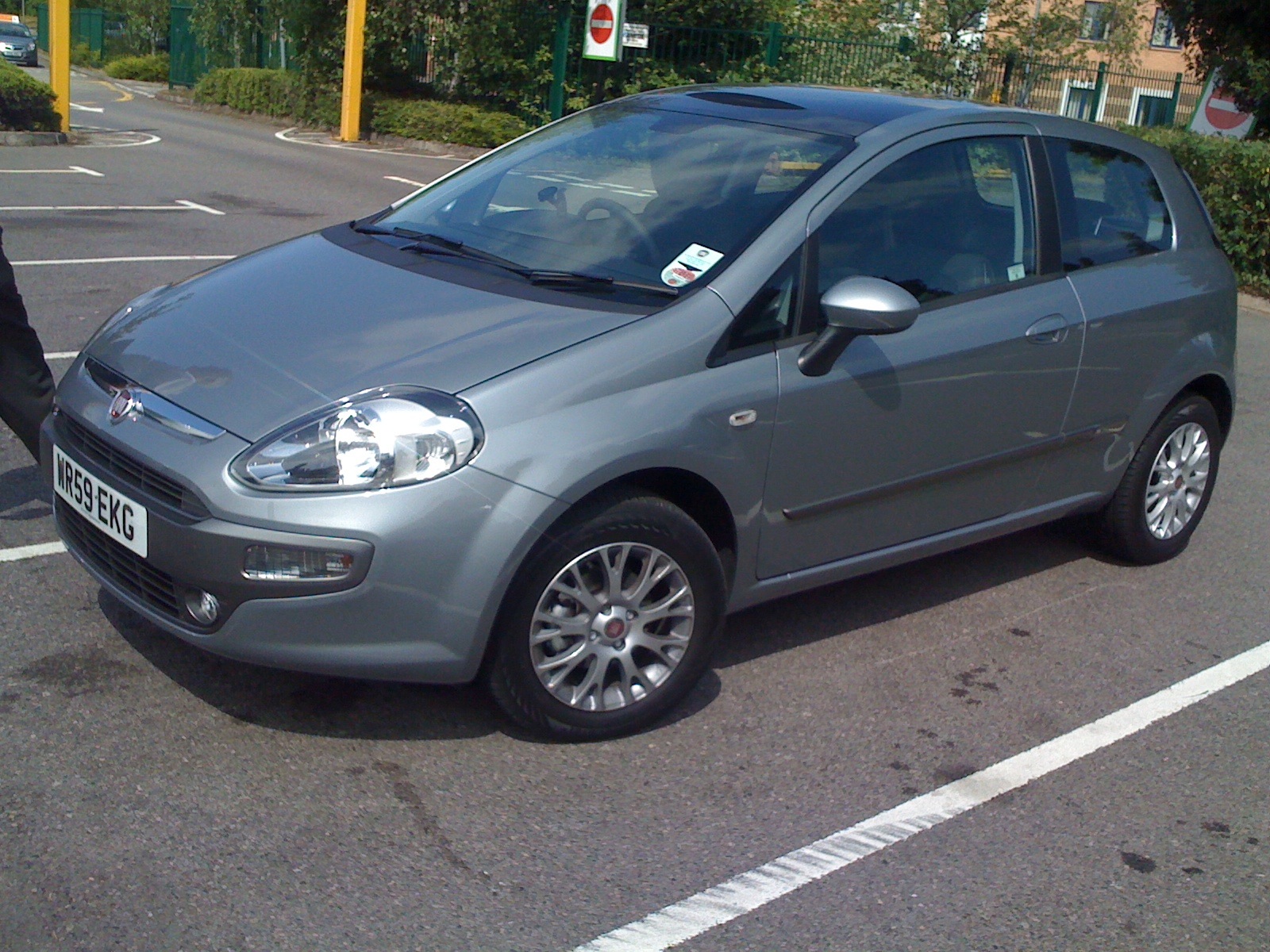 The owner appeared as I was taking the photo's.
He was like "yeah it's got the really rare glass roof" so I replied "yeah like mine" and pointed as he didn't notice mine straight away, then he said about the leather, so I said "yeah like mine" lol. So I mentioned my number plate and one the battle lol
But I ripped of the rear right mud flap as the car was lower than usual with the amount of people in it, doing a u turn and as the wheel met the curb it caught the flap in between it and the wheel and wrenched it out lol oops