Introduction
My recently acquired 1989 Mk1 Uno 70SX! Very good condition with only a tiny bit of rust. Needs a good cut and polish to really bring the red paint up - surprisingly little oxidisation considering its age. Every MOT from new, a load of service history, MOT until December 2008 and Tax until end of Feb. Electric windows work, 3 of the 4 central locking motors work and all the lights work. Engine runs like a dream and is sooooo quiet! Only problem is that the clutch has gone so I'm in the process of replacing it. And yes,
35,915
miles from new!
This will be my daily driver once the clutch is sorted
Mk1 Uno 70SX front 3/4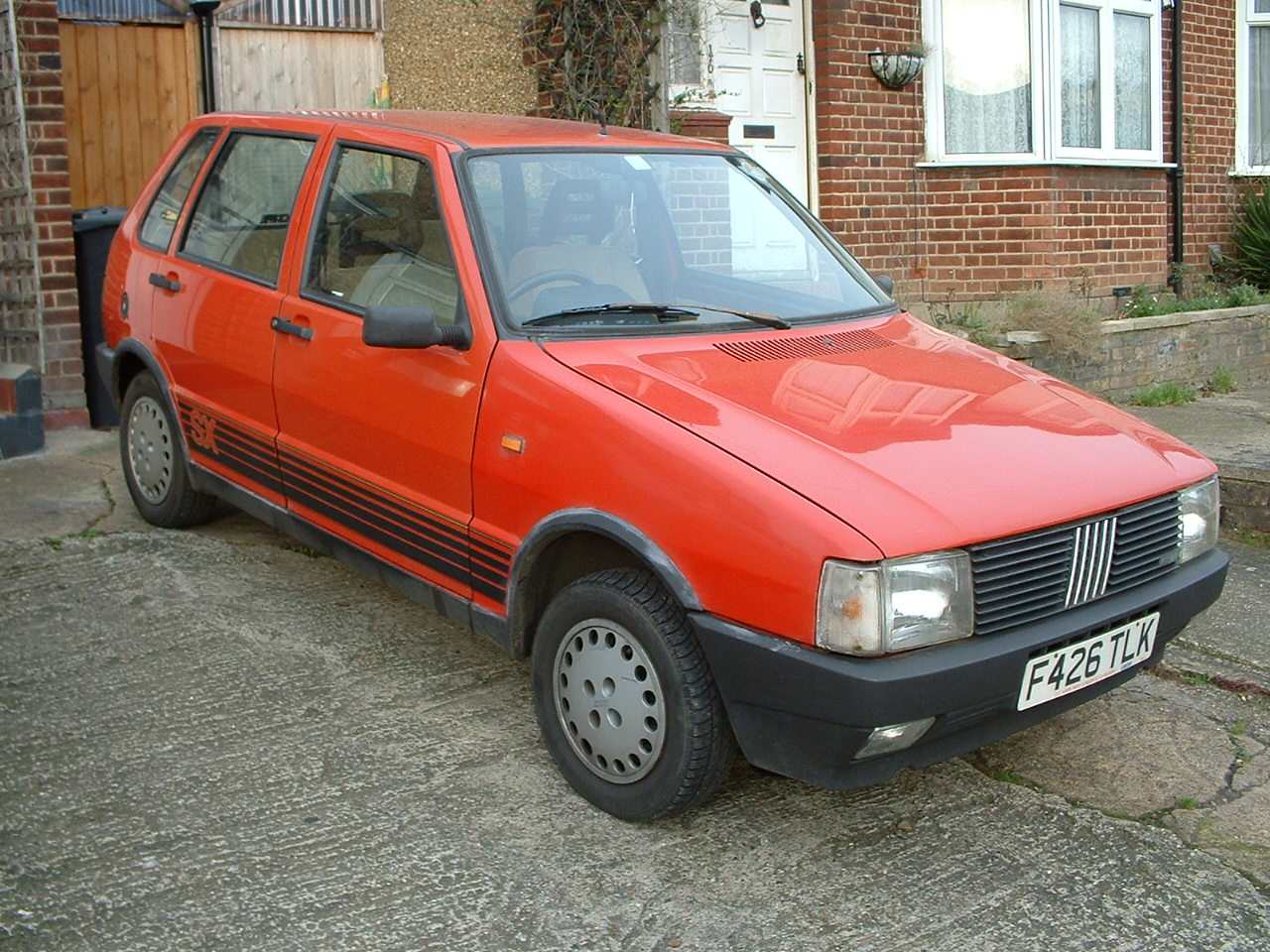 1989 Mk1 Uno 70SX front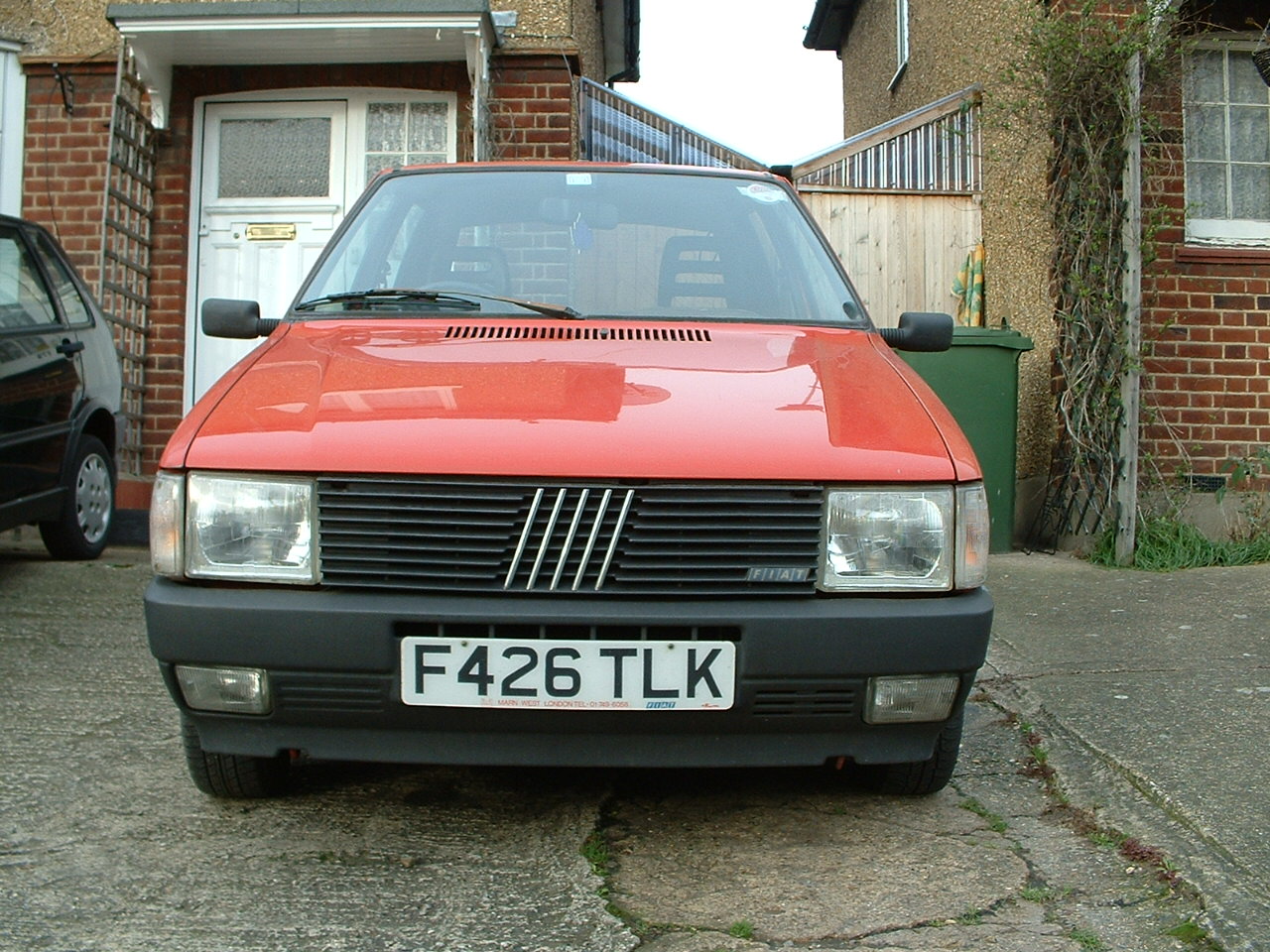 1989 Mk1 Uno 70SX side (you can see a tiny bit of rust at the bottom of the front passenger door. This is about the only rust on the car! Passenger side rear door has a dent but the rest of the car is great for a 19 year old Fiat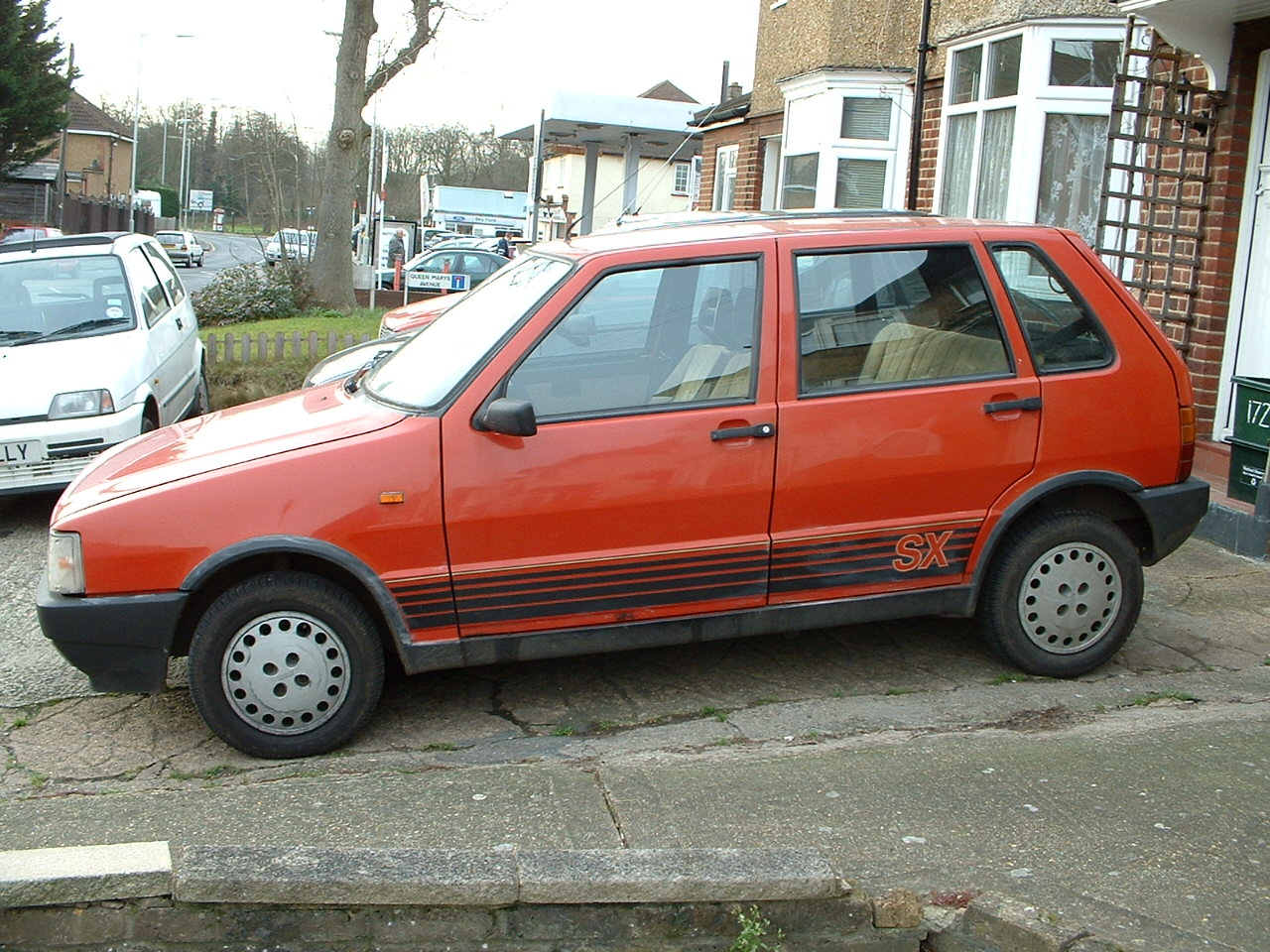 1989 Mk1 Uno 70SX rear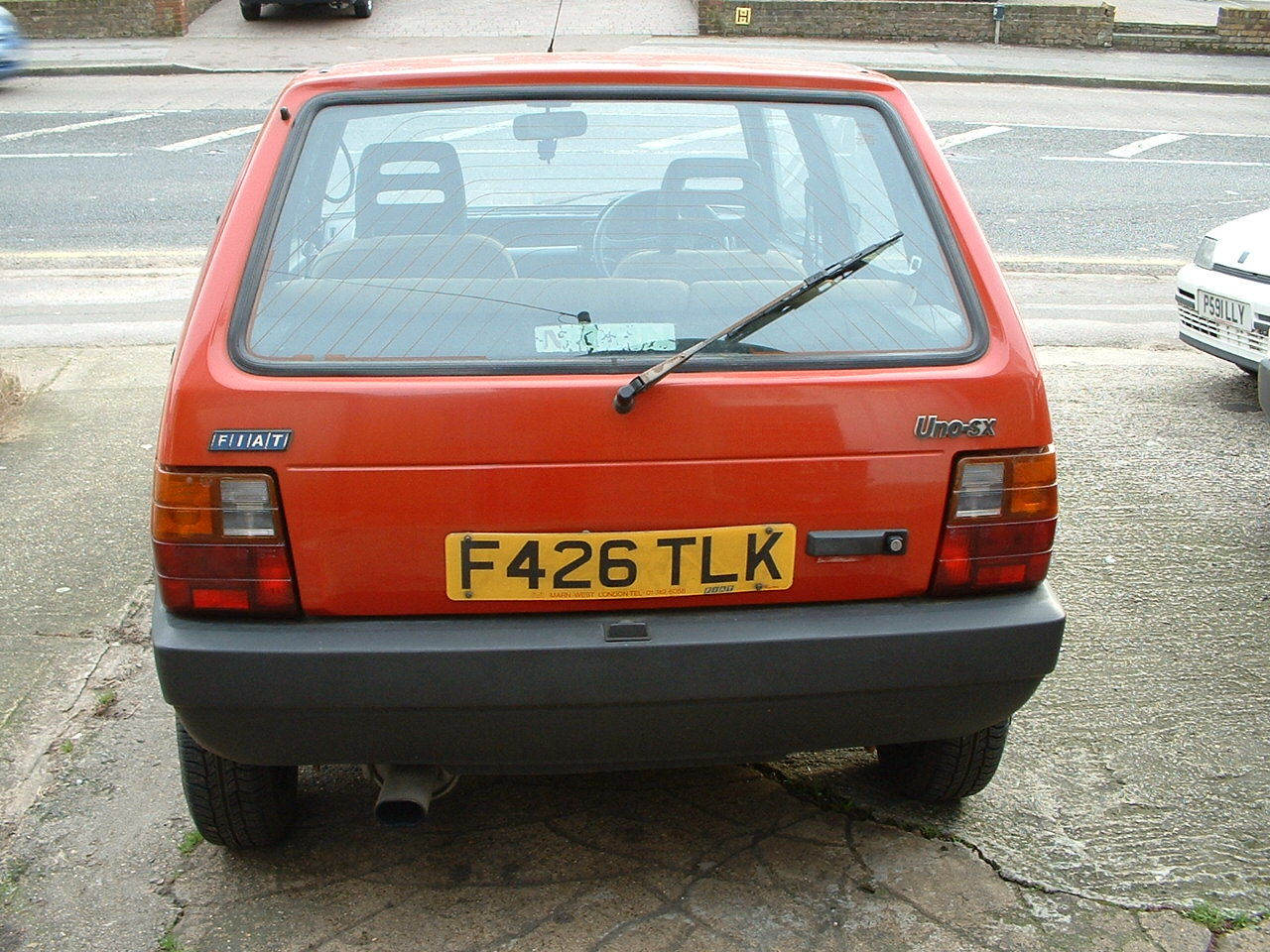 1989 Mk1 Uno 70SX rear 3/4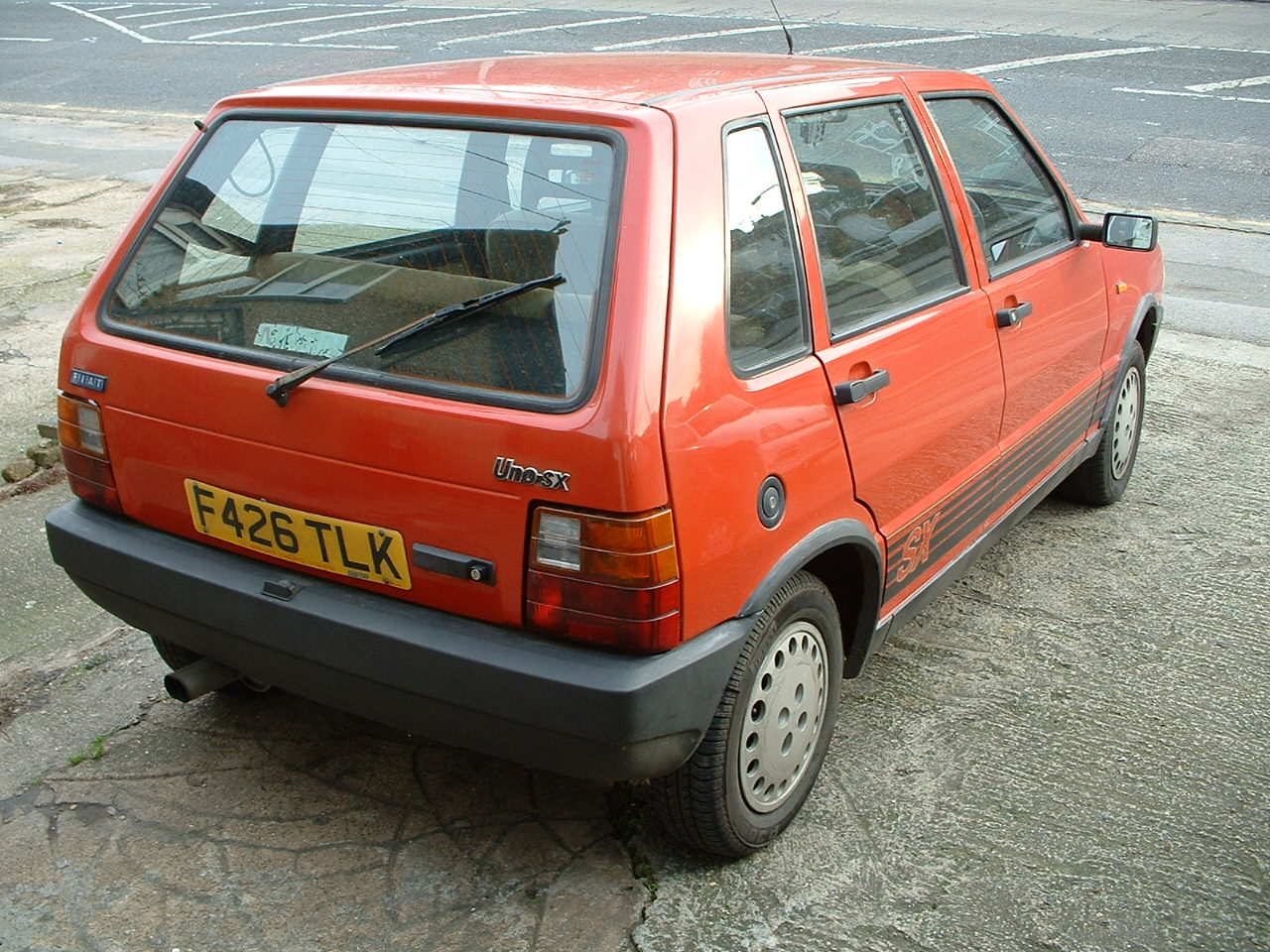 1989 Mk1 Uno 70SX interior front - check the lovely beige seats and carpets!
1989 Mk1 Uno 70SX interior back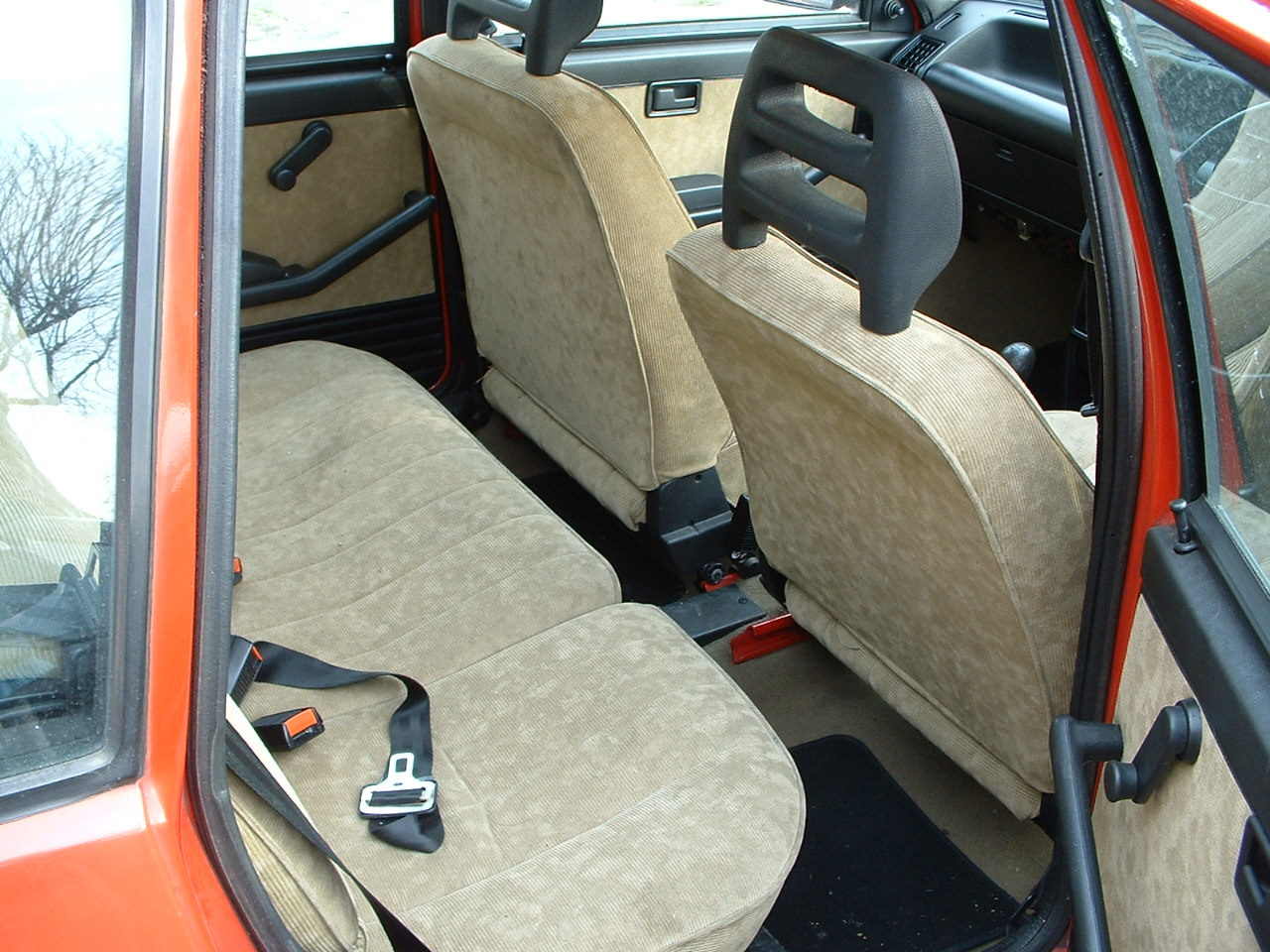 1989 Mk1 Uno 70SX dashboard and console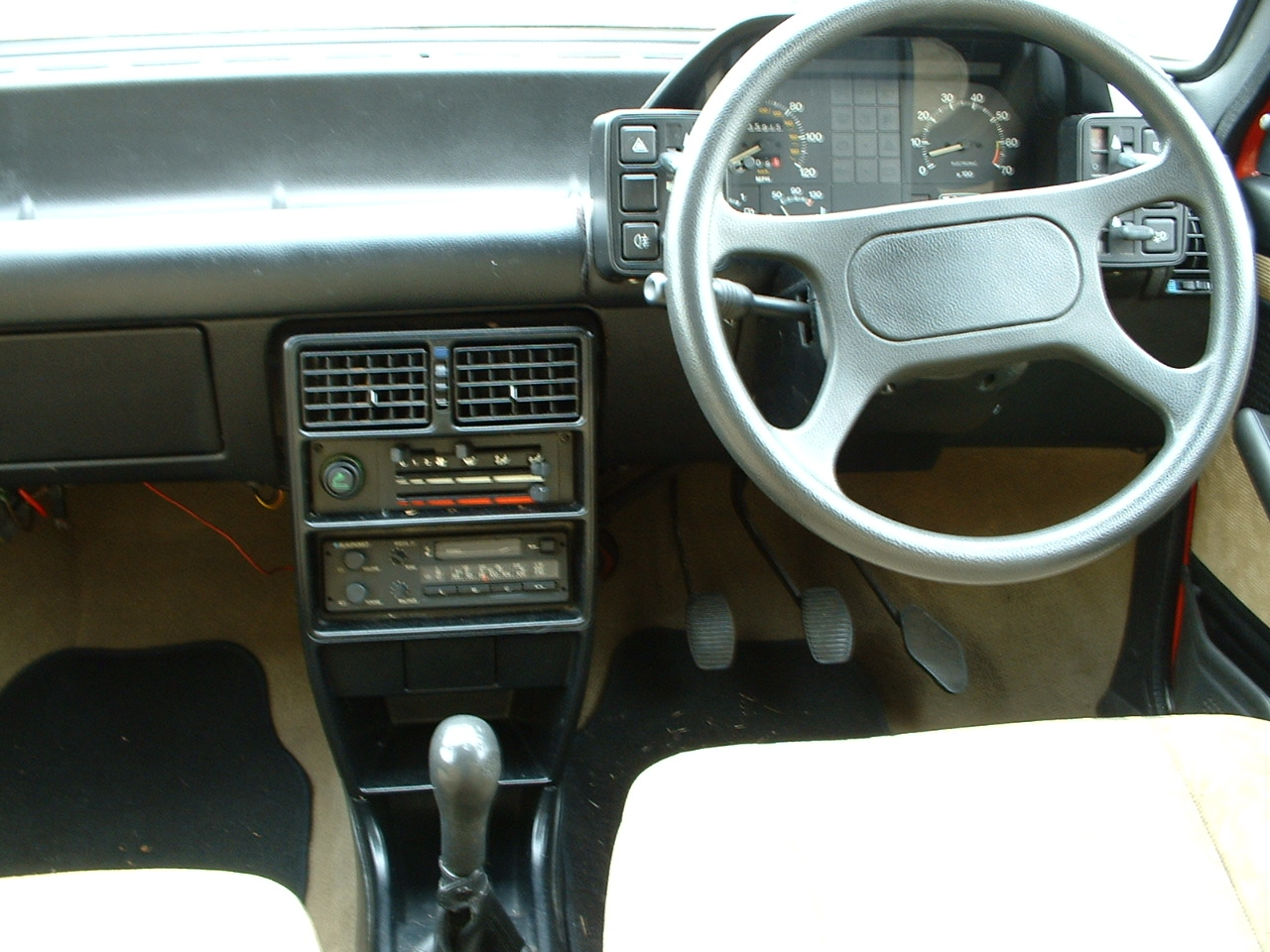 1989 Mk1 Uno 70SX engine bay - 1301cc ohc Lampredi engine with twin choke Weber carburettor. Plus check out the totally rust free suspension turrets/ inner wings :slayer: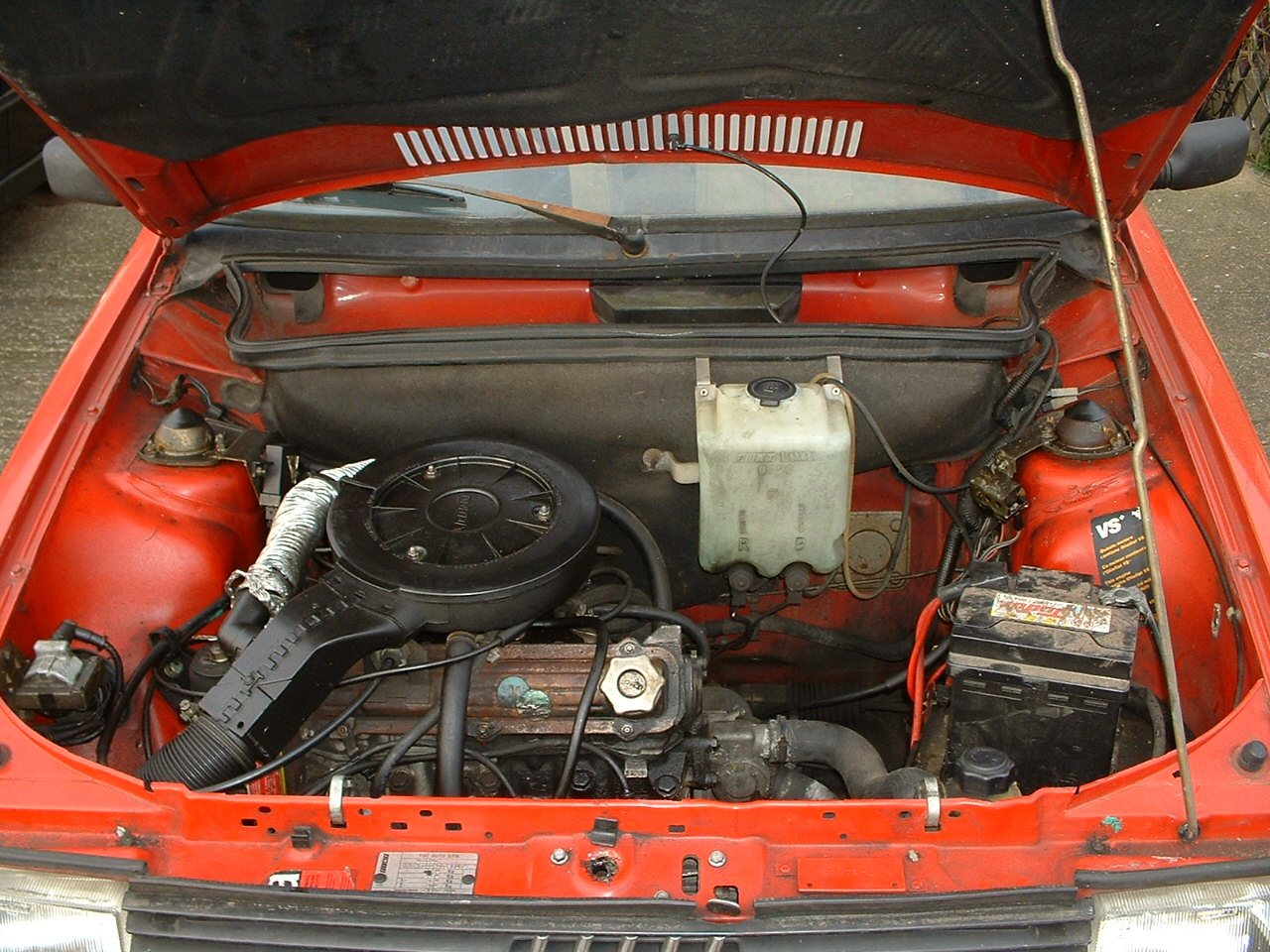 1989 Mk1 Uno 70SX 35,915 miles! All MOT's to back it up so it's genuine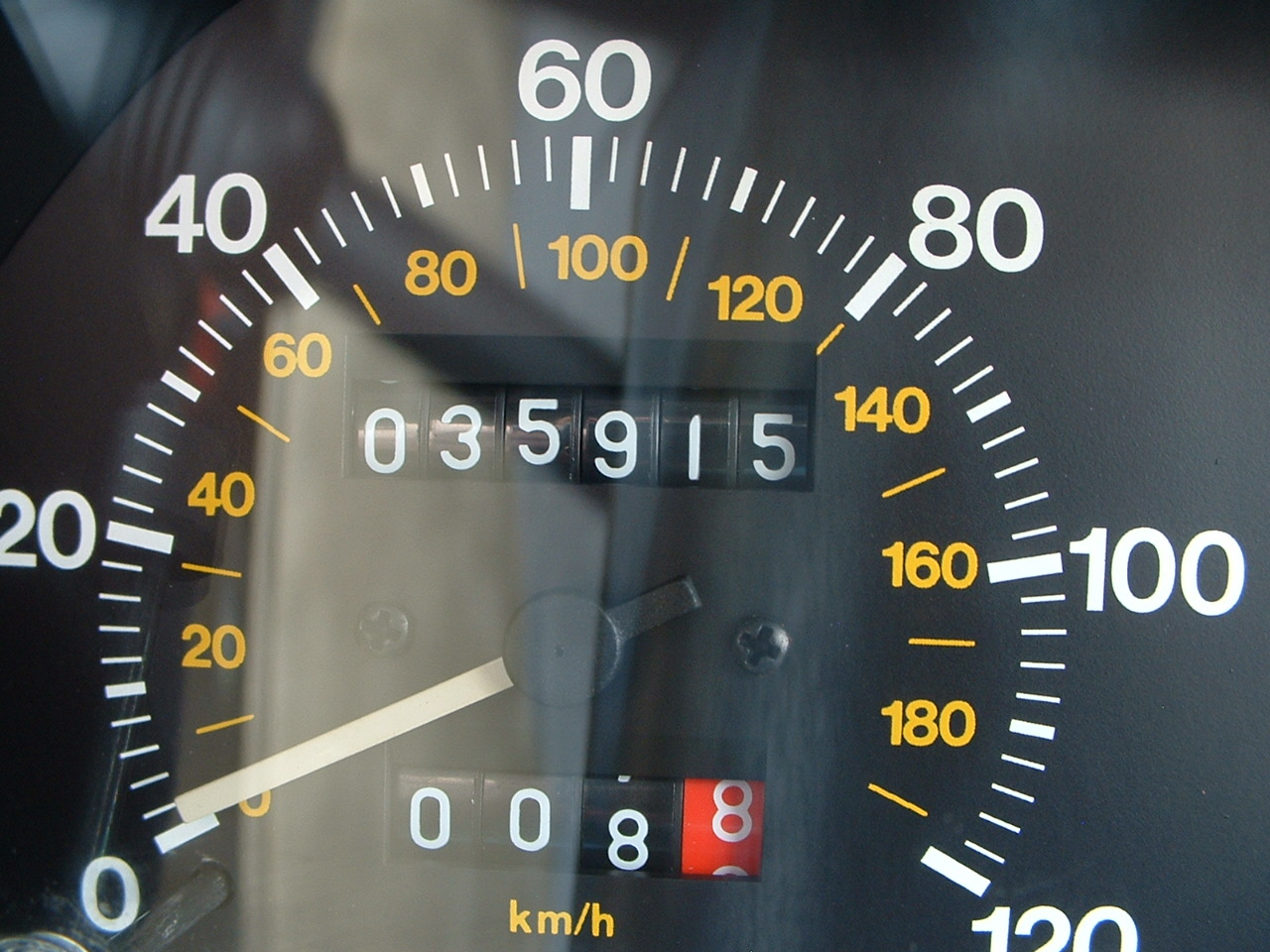 No plans to mod it as such, I'll just get it looking as good as possible and running well. I will however be fitting a turbo anti-roll bar to tighten up the handling, possibly lowering it about 35mm if I can get hold of some cheap lowering springs and I hope to fit a set of 13" alloys onto it too. Will be a really cool retro Fiat to drive around in once I get it on the road