Bringing both of my MK1 Uno Turbo i.e. back to life.
An Introduction
Posted 08-04-2007 at 21:03 by
Jai
---
Ahhh, the life of the Uno Turbo owner...who's have it eh?
Well 5 years ago, after much searching and prevaricating, i took the plunge, and cast out all thought of GTT's, 205 GTi's and even 16V MK2's, and bought a very late MK1. She was a little ragged around the edges, and sat high on standard suspension, skinny original tyres and wheels. But, she was essentially sound, and red!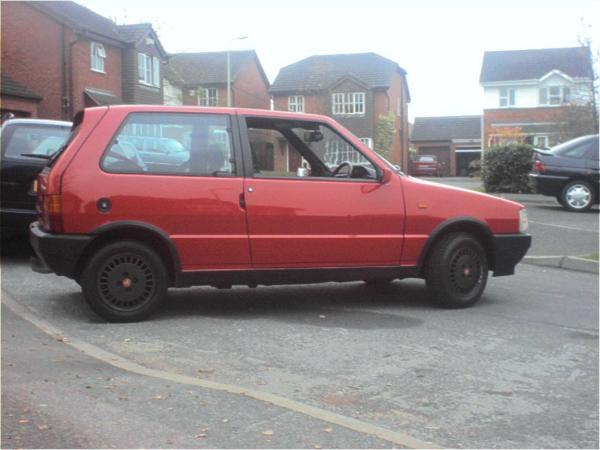 Over the course of the next 18 months of ownership, she got new suspension, poly bushes, discs, calipers, pads, lines, wheels, tyres, exhaust, stereo, a full on service, and bits to tidy her up a treat.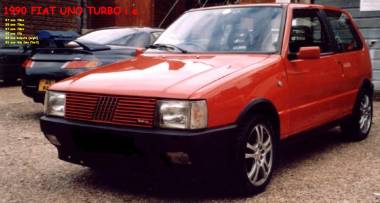 I won't pretend she's an easy car to own, and certainly i was left gnashing teeth on many an occasion. But.....those days when it all came together....what a fun little car. The memories of blasting everywhere, were what it was all about. And of course the usual FIAT issues raised their ugly heads...rust, rust, and yet more rust....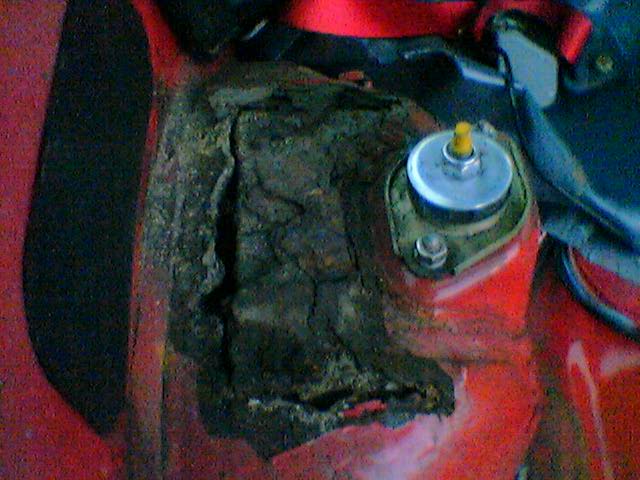 And the decision was difficult, all four turrets had been totally annihilated by years of pounding and the slow deathly creep of tine worm...damn that cheap crappy, commie steel.....but uncommon sense prevailed, and i broke the bank to get her put right.
But alas, all good things must come to a end, in this case the hands of a grubby little thief who broke in causing all sorts of damage and mayhem ripping out the stereo system. So sinc DEC 2005, she's sat forlorn, and alone, in my garage, occasionally being fired up to clear her throat, and once in a while seeing daylight on a short drive along the private road.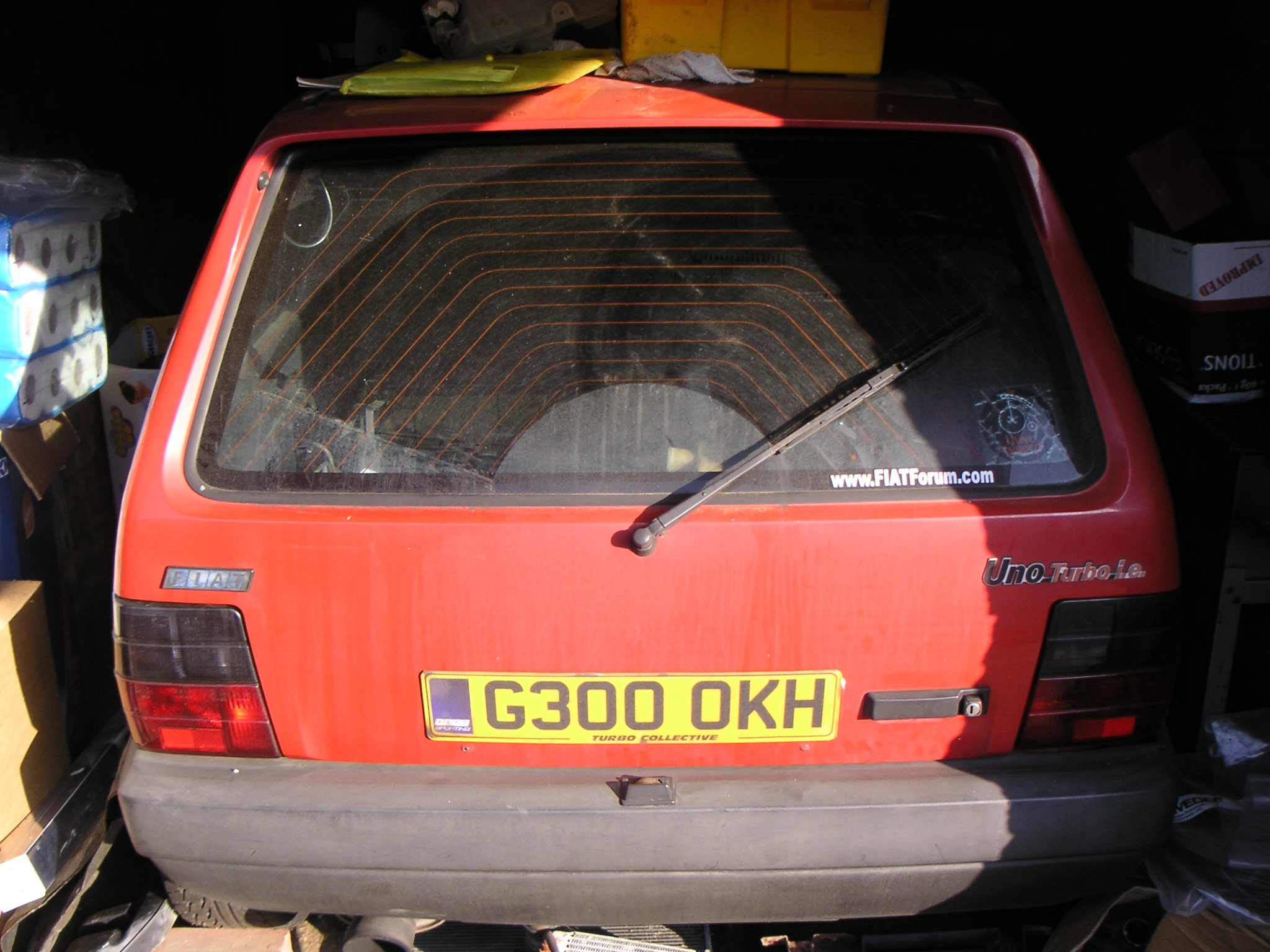 I miss her, and what she offers, so it's time to bring her back.....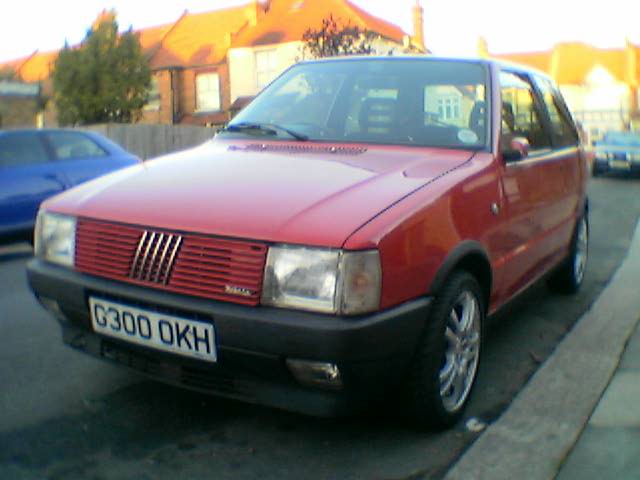 now, i'm not the fastest worker, or the most technically minded, coupled with being downright lazy, this may take some time, but.....the lure is just too great!
Views
2053
Comments
2

Comments
Go all the way.

Posted 24-12-2009 at 11:41 by

gpetzer