Joined

Apr 21, 2003
Messages

22,169
Points

3,110
Location
CCUK are the UK repairer for Gericom, a laptop company I like due to the value of the products. They have always been great to me and replaced parts through my lack of attention, not their design faults.
My sister's DVD-RW drive went in her laptop and some keys were off, so she got it sent back and wanted the DVD-RW for free but would pay for the keyboard. Fine, that was 7 weeks ago. To cut a long story short, it finally arrived back today. I opened it up to put the HDD back in and **** me...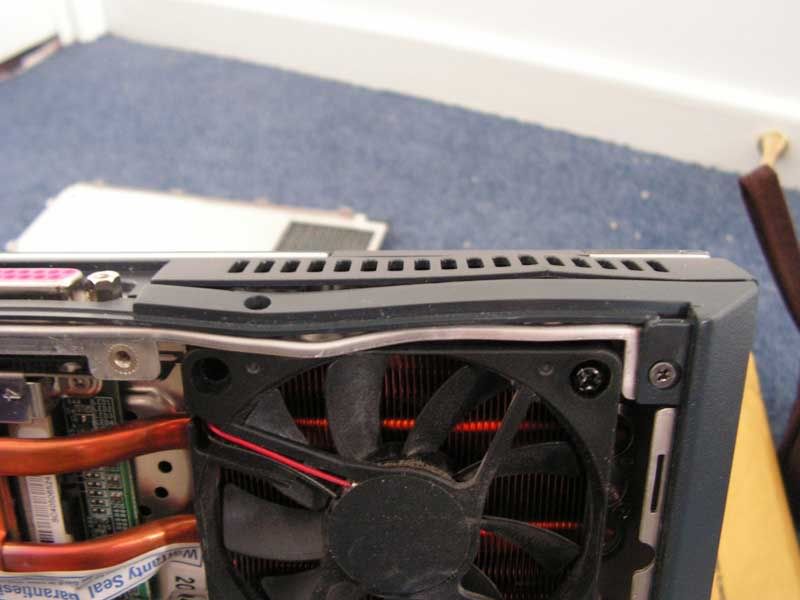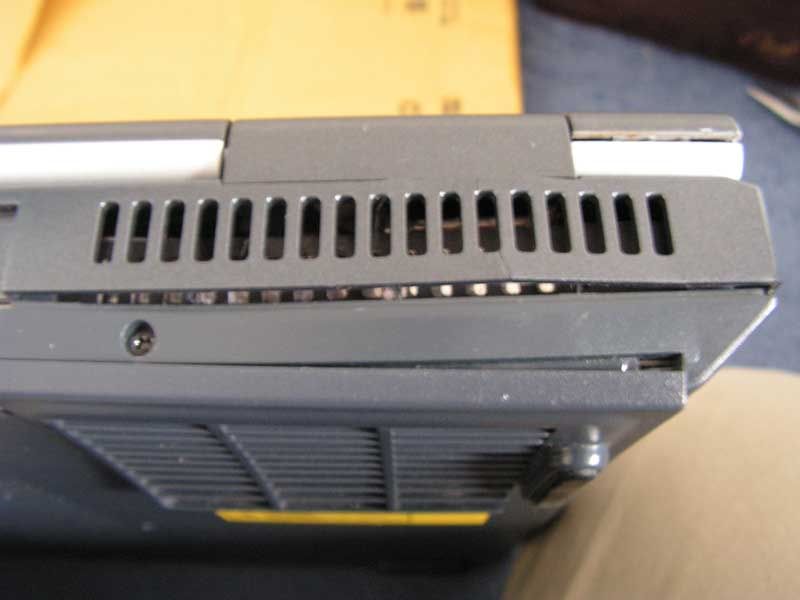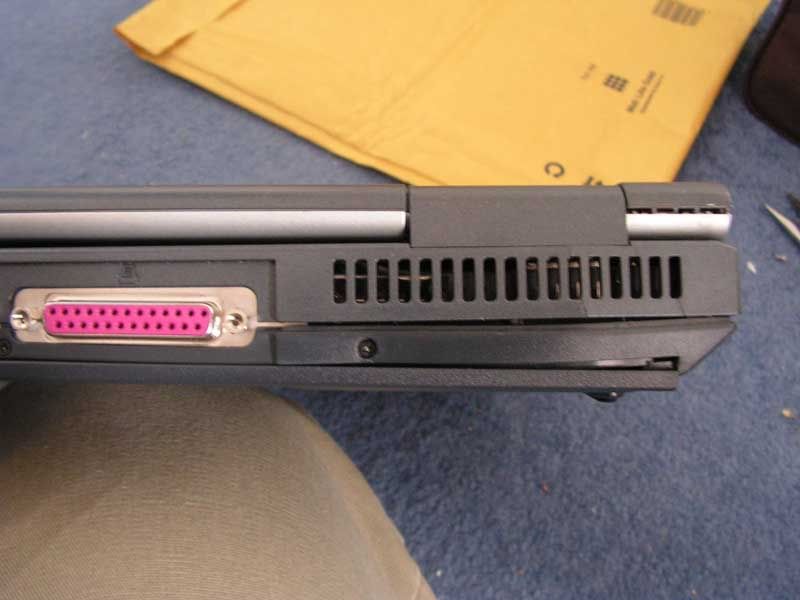 Nothing lined up, the exhaust, the heatsink, the fan, the HDD caddy no longer could be screwed in on both sides, it took 6 attempts to get the HDD in due to the new angles, the surround for the screen is damaged, the hinge is damaged, the whole laptop chassis is curved...etc. etc.
Was fuming. Put it all back together (still half thinking my sister dropped it on the way here/courier was ****) but then something dawned on me...
I was saying
"look, this is how it would have dropped to cause that damage, which means here would have been the impact point"
I looked at where I decided it had hit, nothing, damn, wonder why that is. THen I looked again, the panel looks new, the sticker looks new, the little rubber legs are new and not dirty like the others, it's a darker colour, it's a new ****ing panel!!"
So the **** who dropped it replaced the impacted panel and hoped we wouldn't care?! Gericom - didn't have CCUK's number - got a mouthful.
Cost me an hour of revision and has got me so angry I don't want to even look at thermodynamics.
The bloke said "i have to put it down as transport damage" I said, "you're doing no such thing, unless the courier dropped it and replaced the impacted panel to try to hide the internal damage, somebody at Gericom did it!". It took them 7 weeks to repair it for my sister - now we know why, because somebody dropped it and didn't know what to do.
Courier is picking it up before 5pm tonight.