Joined

Aug 24, 2004
Messages

3,675
Location
But lucky it's not terminal
Wouldn't start last wednesday, tried everything and couldn't get her going. Was told it may be the cam phase sensor, which detects which position the cam is in, when starting the engine. If the sensor is broke then the ECU won't supply the engine with a spark nor supply fuel to the engine.
So I managed to blag a code reader, and this flashed up: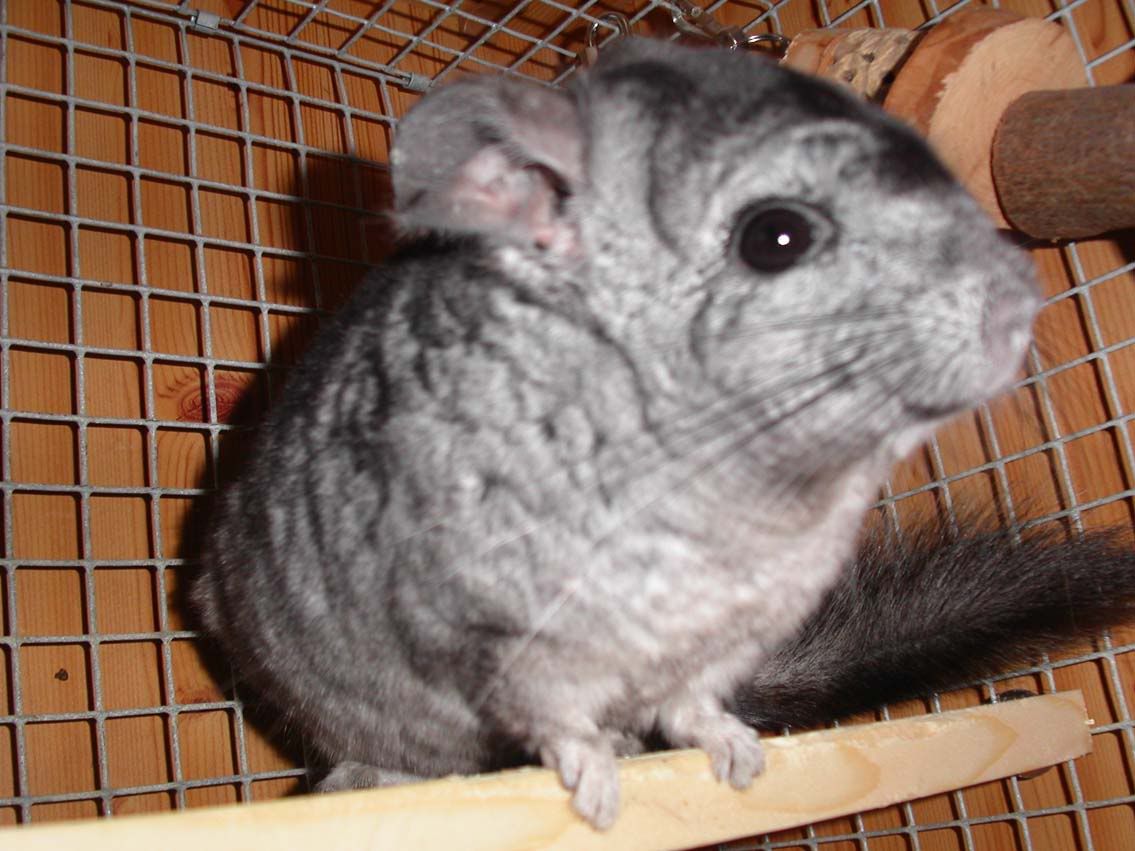 So, how much is it to replace the sensor? £460
Well not true you can get it done for £300 but you actually have to take the cambelt off to get to it, so it would be stupid whilst he's there not to change the cam and all aux belts.
Coops aren't cheap, but then we all know that
I'm just gutted that I'll now miss the annual prestatyn car show, we had a record 10 north wales coupe's turning up to this relatively small event, and mine should have been one. Anyone got a trailer
However, every cloud has a silver lining. I'm not going to stop there. I'm going to make her faster :devil: and make her look more sexy :slayer:
Watch this space...