Introduction
Right i'll keep it short, how i bought it: 1989 small bumper Jetta GTi 16v, Helios Blue, Power Steering, Central Locking, 53000 miles on the clocks, 17" alloys :yuk:, Mint Interior, tatty paintwork in areas but surprisingly solid bodywork, No T&T. Worked down from £250 without wheels to £175 all in... wheels will be sold on to recoup some of that..
Picture 1: How it started:
Picture 2: The back end when i got it, swiftly changing..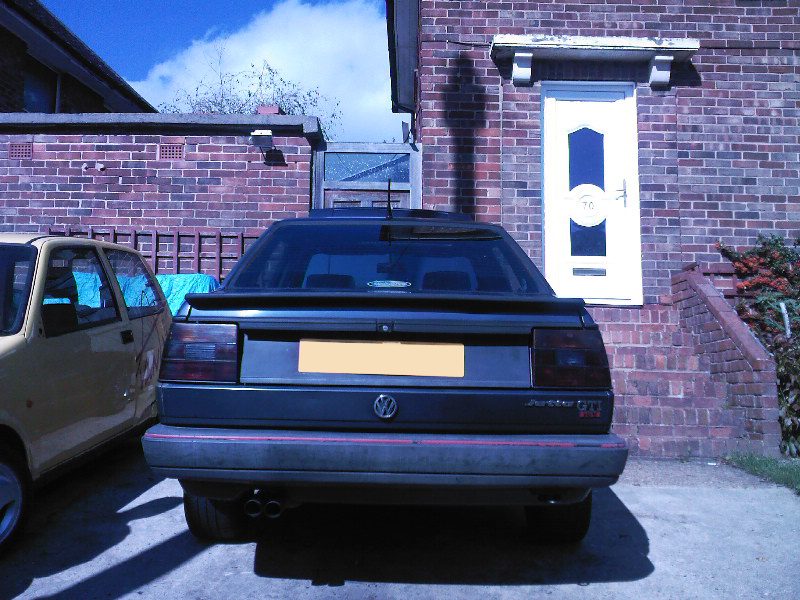 MOT it. Fails on emissions, brake hoses and a few little bits. New dizzy fitted (old one blew up!) ~£200 later she has a years ticket:
Picture 3: Quickly Cleaned engine:
Picture 4: Fit my Ronal Turbos for a bit:
Picture 5: Get some suspenion, J-tec 20-120mm coilovers £150 brand new: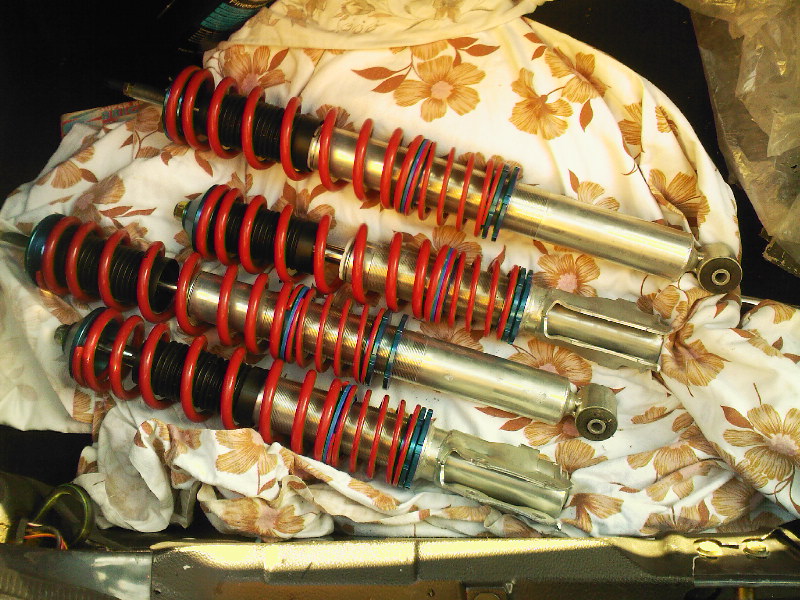 Picture 6: Get some winter wheels, Compomotive MS, 13", ET24: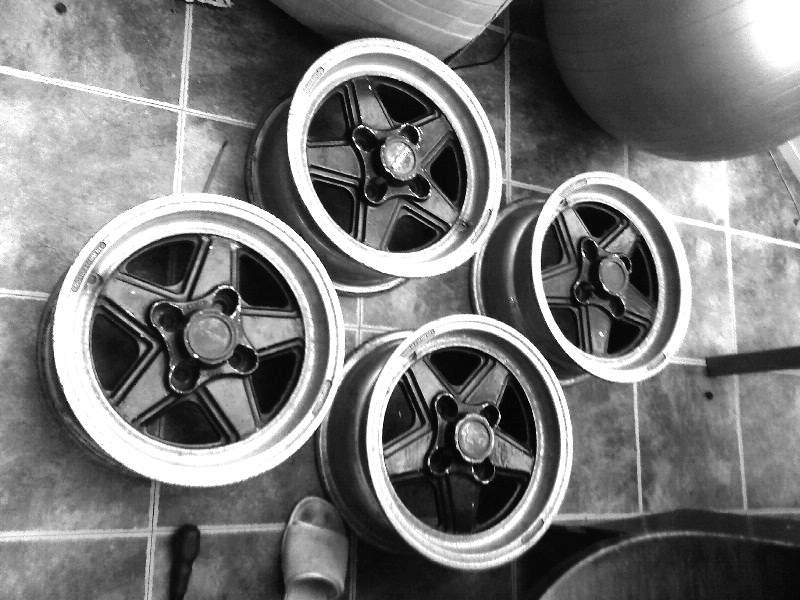 Picture 7&8: Polish the lip:
Then find out they may not fit as the car might have 256 brakes, but as '89 might have 239s, we'll see *cross fingers*!
Plan for the front end, this is another car editted..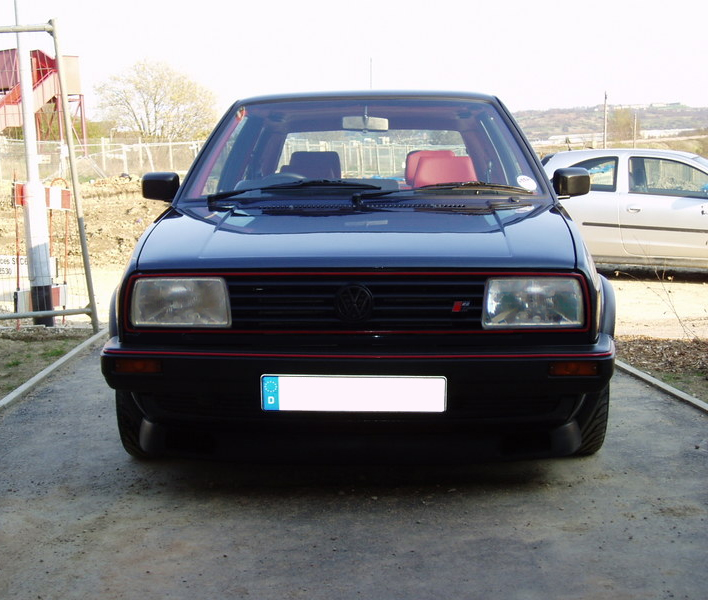 Car is getting a respray (same colour) then that's about it, maybe satin blacking the bumpers while its in the shop.
Progress from yesterday, some good, some bad:
1 - 13" compomotives fit fine on the back, not on the front, poop, theyre getting sold then, or as 4x100 13x6 ET24 i could try and get them on the cinq :devil:
2 - Spent ages undoing sh**ty stuck bolt on rear suspension mount
3 - Fitted coilovers - back 50mm up (midway), front at the bottom (thought was highest setting?) so it was rubbing like an absolute b!tch! Rubbing as in getting stuck in the road and tyres getting properly stuck when turning..
4 - drove round the corner to pick up some 14" le castellets (winter wheels) to see if they make the rubbing a bit better
5 - find out that bottom of thread is actually lowest setting, duh *
[email protected]
%$ing idiot*
6 - Raise it by 30mm at front, leave back as was, fit 14" castellets, no rubbing, polish them up, ronals go to sleep for winter.
PICS:
before, rear lights now rubbed down and looking 100x better imo:
Coilies on (at bottom, before realised it was lowest setting, now a bit higher):
Mean as french connection uk (obviously) imo, love it, before it was lowered:
Love it, No good pics with the castellets yet.. Overall its such a nice car, solid, not a 1 in 10 car, 1.8 16v, very spacious inside, and last but not least nice and quick, id say the abarth cinq might have given it a go at the beginning of the 2nd/3rd gears when you floor it, but when this hits mid range it moves like sh!t off a shovel.
Comments?
Craig