Hi All.
Spent a few hours this afternoon under my Doblo (1.6MJ 2013) and I'm struggling. I think I found the oil drain plug but I'm not sure and I don't want to break it before I use it for a holiday next week. (would've liked to change the oil before I went though).
Can anyone confirm that this IS or ISN'T the engine oil drain plug?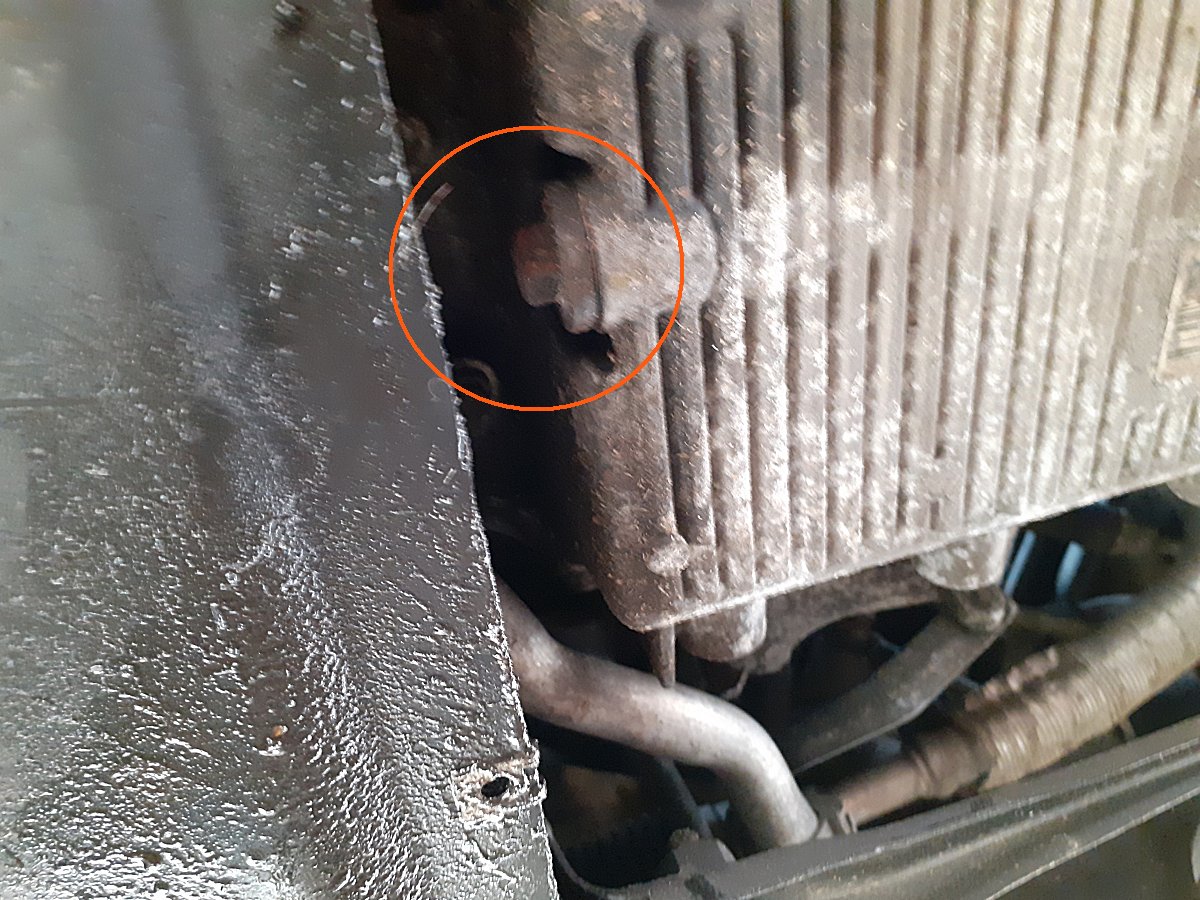 I'm pretty sure that I also found the Oill Filter, around the back of the engine
My only issue here is access - anyone got any good ideas on how to get to it? (apart from taking it to the garage since I already have the good oil and filter) - I got the jack about as high as I can comfortably without using extra blocks of wood on it.
One final note - I tried the Haynes manual for the Doblo (Online only) - DO NOT BUY - IT'S USELESS! there are NO pictures of anything to do with the Doblo oil change process on it and absolutely noithing other than generic 'try this' and other general cover their arses warnings. There's a 5 minute video of changing oil - ON A RENAULT!!
Many Thanks
Tim