... and in particular the Search Function.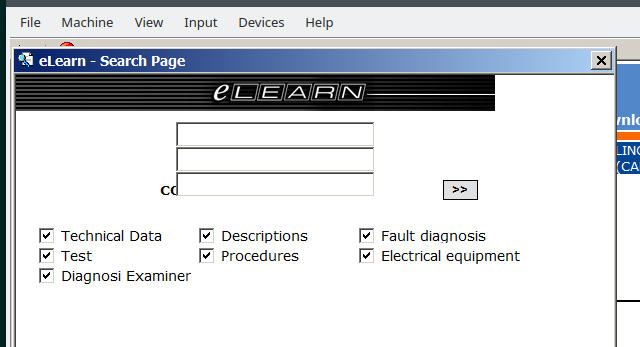 Sounds a simple question. But... Humor me.
The three fields for user input (top center in image above). Are they logically "and'ed" or "or'ed" ?
The bottom field, with the "CC" next to it. what is the significance of that?
If I place text (say D221) in each field in turn, I get:
Four hits
Zero hits
Five hits
Now, field 1 & 2 - No Hits
Next 1 & 3 - On hit
I'll not go on. But these tests indicate to me that the three fields are related. But I can not see the connection.
Any clues, anyone?
Regards, M