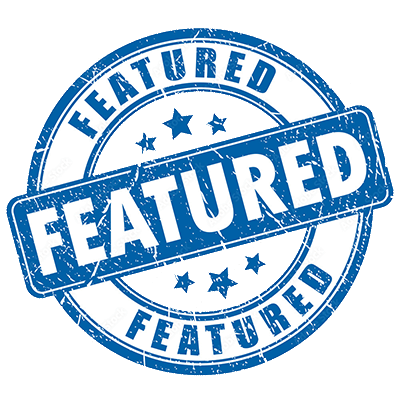 If any of you browse the site via the homepage, you will now see that the
Latest FIAT News
widget has been replaced with a new
Featured Threads
one.

I thought this would be a nice place to show off some of the more interesting threads on the forum which might otherwise be overlooked
It's not automatic, but rather the moderators can flag a thread as "featured" if they think it's worthy of it - with a maximum of 8 being in rotation at once.
If you want to see all the threads that made the cut, then you can from the new
Featured threads
overview page.
Hopefully over time we can build up a nice little library to show of the "best of the forum" kinda thing
To kick it off I've put in a few samples (including the now 250+ reply Ducato fault thread one which I find fascinating!) - but if there are any specific ones we can put there, you can use the post report function and we'll get them added