Joined

Jan 29, 2006
Messages

1,031
Points

240
Hello peeps,
Just got back from 2 weeks away, been doing a bit of driving myself..
Compared to the Istanbul heroes/heroines it's been a trip to the shops, but I managed to rack up 1800 miles driving down the west coast of America. Needless to say, this was in a rental car rather than the Panda... (spot the poseur)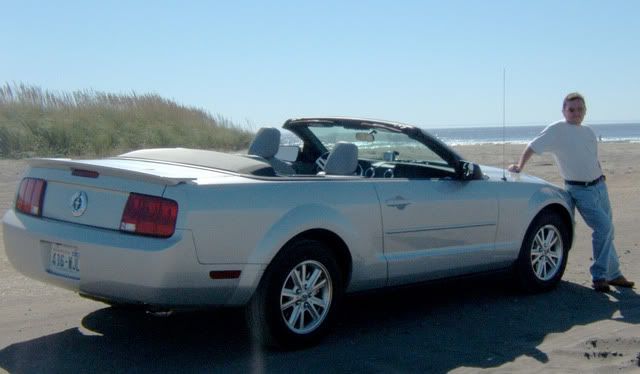 Started in Seattle and finished in Las Vegas. Had a great time and would recommend it as a holiday to anyone. The Mustang ain't a sports car, despite what the Americans would have you believe, it's like driving around in a big comfy armchair, but that was just right for the job..
Just have to get over the jet lag now, it's back to work tomorrow..
Cheers,
Plug