My rear screen was replaced at the weekend after being smashed. When I now use the wiper it doesn't clear the glass and makes a noise.
When I look at the spindle in the vertical plane it isn't at 90 degs to the glass it also doesn't seem to extend very far from the glass and the fixing cap touches the rubber seal, is it possible to adjust the mounting of the motor to square everything up?
The old blade is now split top and bottom, I have bought a new one from a
Fiat
dealer but reluctant to fit it until everything clears ok.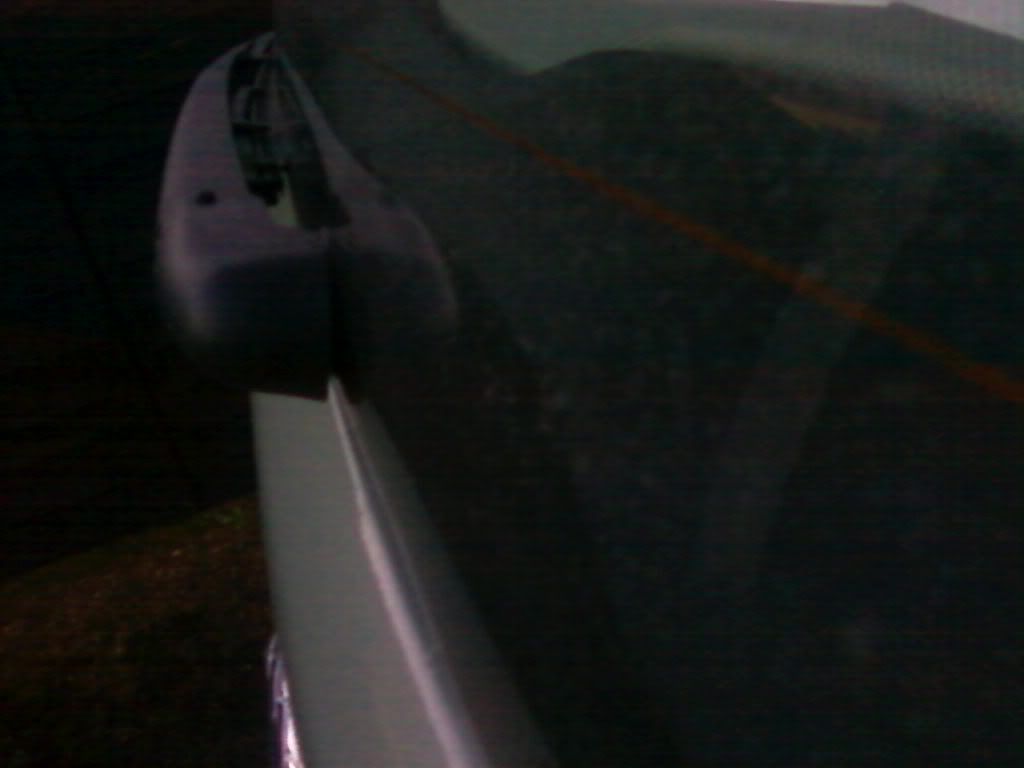 This is a photo of it, unfortunately it was dark, I will see about taking one in the light tomorrow if that is any help.