Introduction
After becoming disillusioned with my Uno T-Jet sleeper project because I can't find a non-rusty interesting mk1 car, I have tangented badly into this project. Basically the same idea as before which is to make a daily driver sleeper with a T-Jet engine.
I bought this from eBay: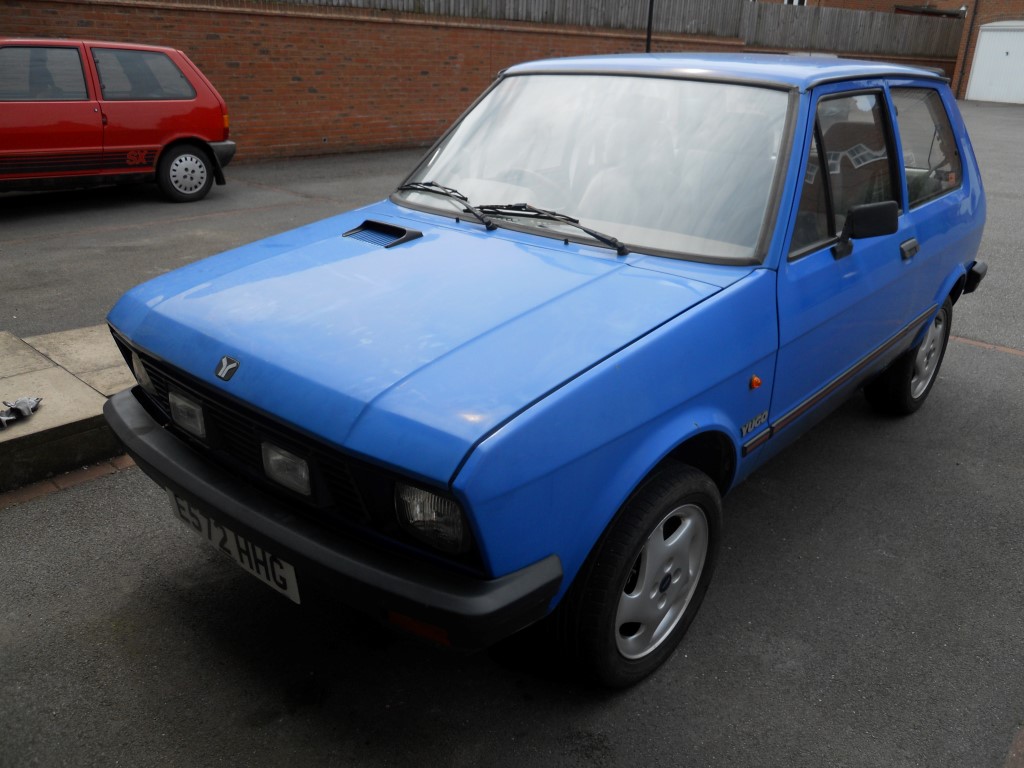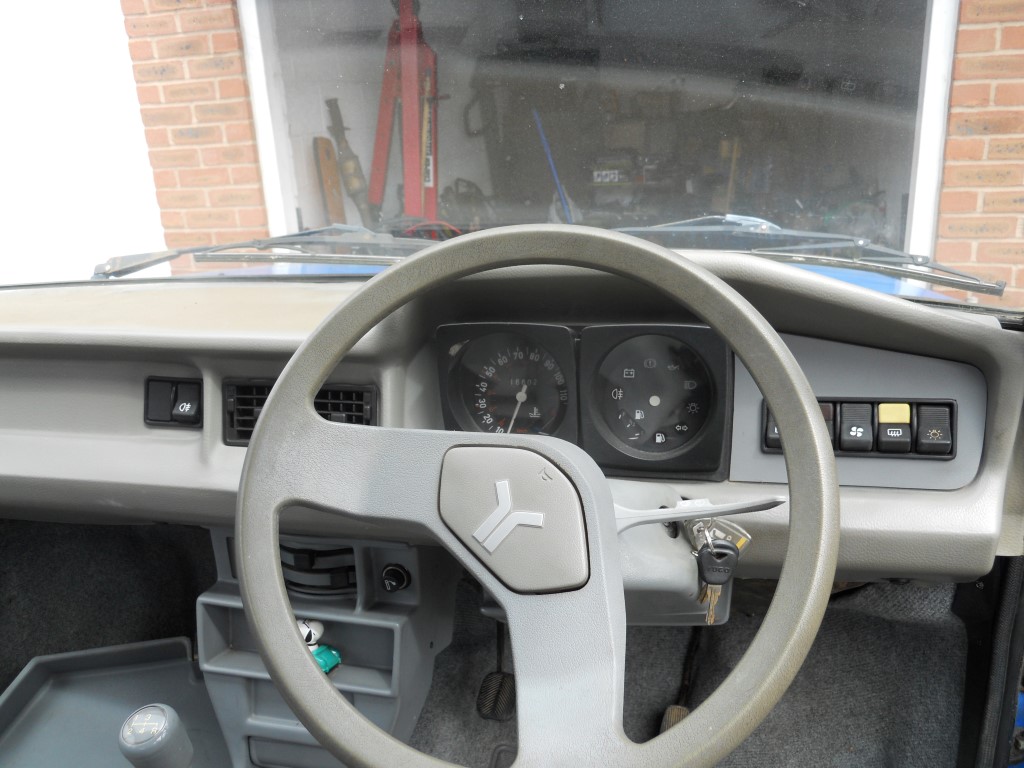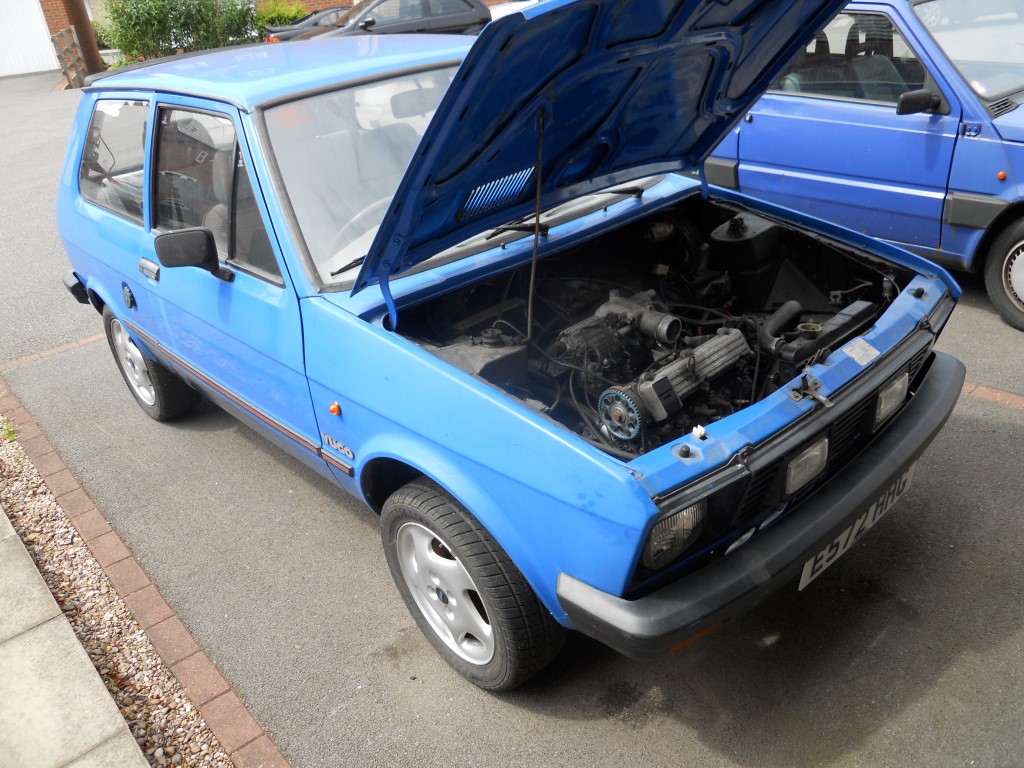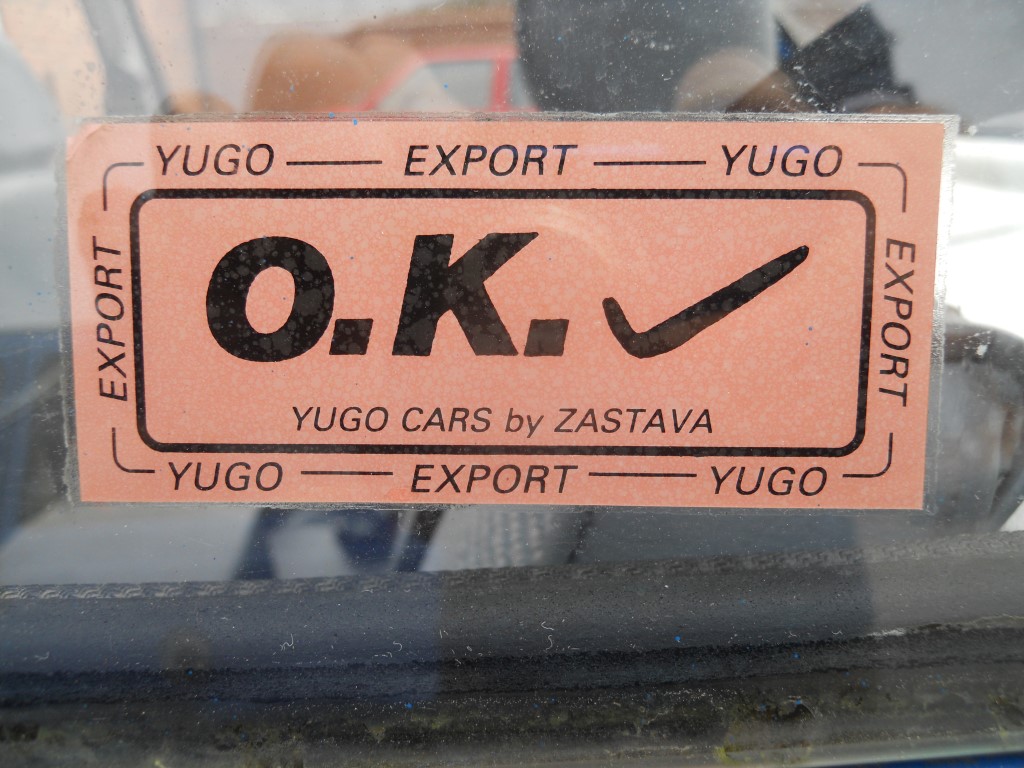 Someone else has had a go at it and put an Uno Turbo engine in it on the original gearbox. Otherwise it is basically standard. Got some cool driving lights in the grill (period non-factory accessory). Has done 16k and seems in pretty good condition.
For those that don't know, Yugo's are based on FIAT 128s and therefore Ritmo/Stradas and some bits that I have from the Uno project and other things will fit. A bit. Lots won't.
It has independent suspension all round. Sort of. Struts with a control arm and an anti-roll bar at the front and a single transverse leaf with swinging "wishbones" at the rear with struts for damping only.
Yugos were a very popular car, but now there are only 37 taxed in the UK.