Introduction
This new modification has drastically reduced weight and lets loads more cold air into the engine bay. But for some reason I have noticed power is down a massive 100%.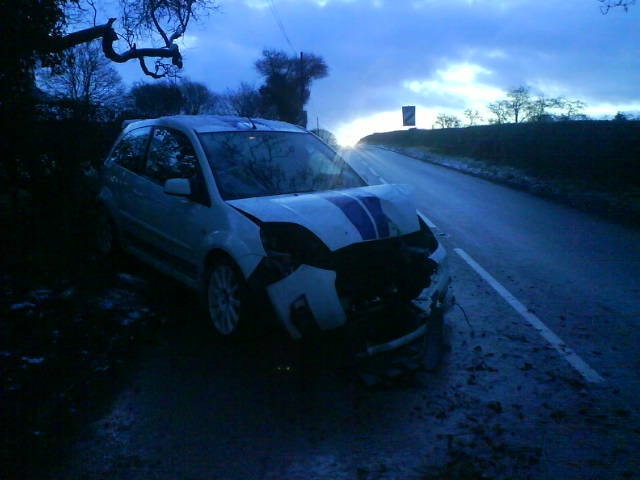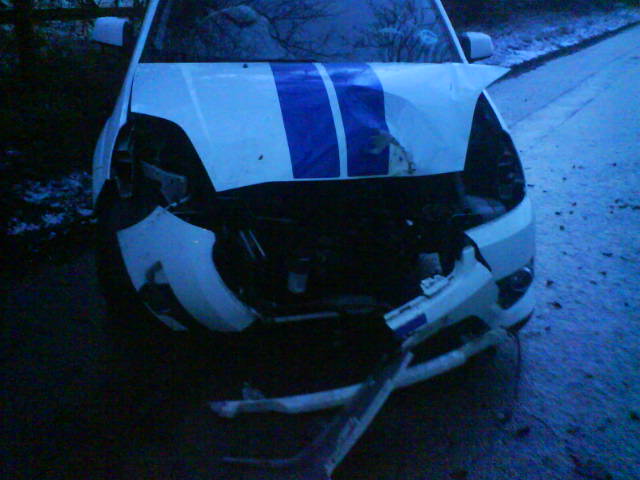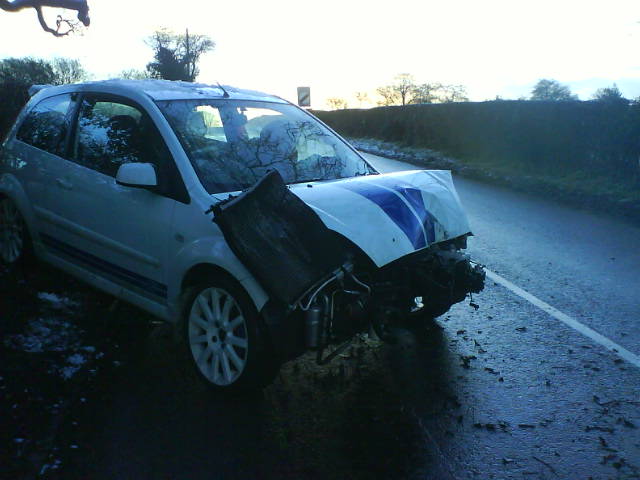 Hit some black ice on the way to work on monday morning, its an obvious write off, so three years no claims down the pan.
Not sure what i'll get next. Not been the best start to the year!