Introduction
Although I am a lover of the Panda scene this is how I've also been rolling for the last 9 and a bit years. This is my Mk1 Astra 1300s (GTE Lookalike)...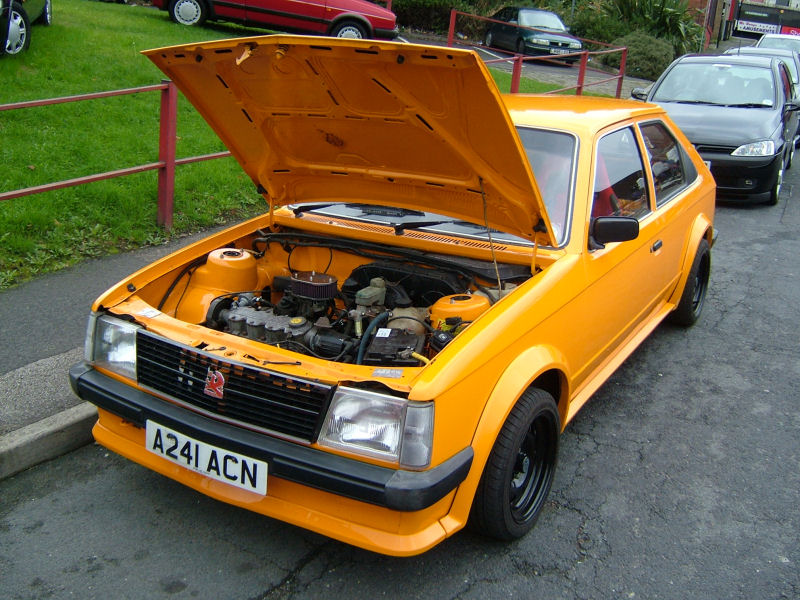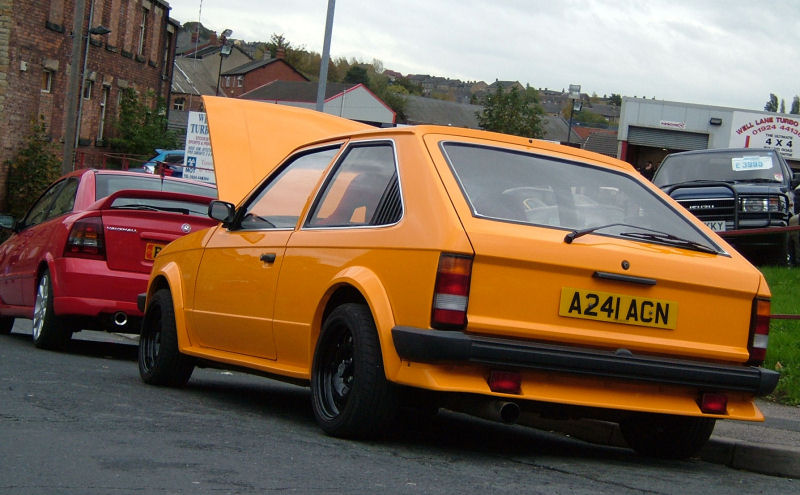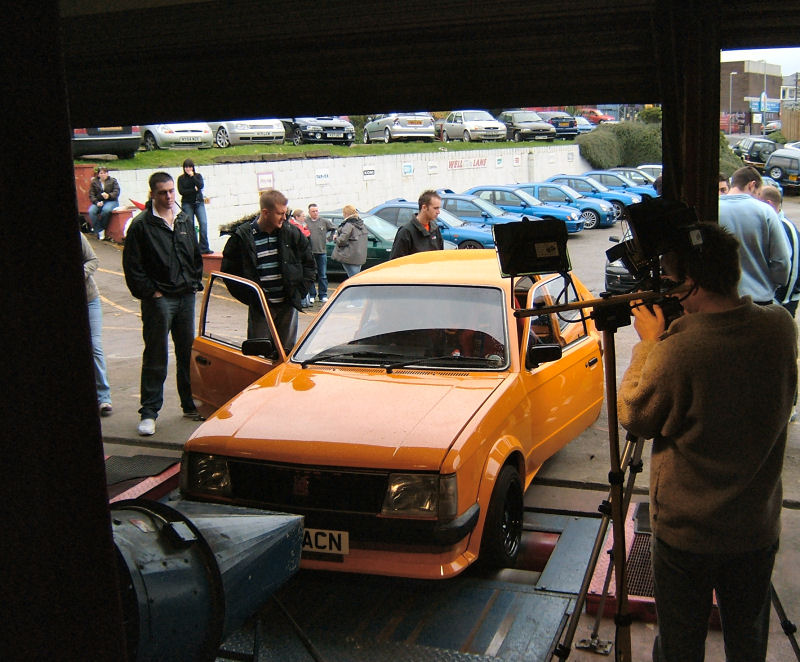 Finished in Citroen Mango Yellow with 14x8 Weller Mattig steel rim, Continental ContiSports with Apex Adjustables all round. Full 6-point Cage (not Pictured) with a pair of Cobra Monaco seats and 4-point TRS harnesses. Internal Fuel Cell, fuel lines and brakes lines. All original bodywork and genuine parts used
Magazine-featured in 2007 she's had a full-shell rebuild over the last two years and is now FOR SALE!
Please feel free to message me for a full spec of work done if you are interested in buying