‍‍Accidental Barchetta owner
Joined

Jul 14, 2020
Messages

295
Points

183
Location
Using a deal of wiggling, pulling and poking I removed the upper bump stops from my rear axle, they've gone from looking this this: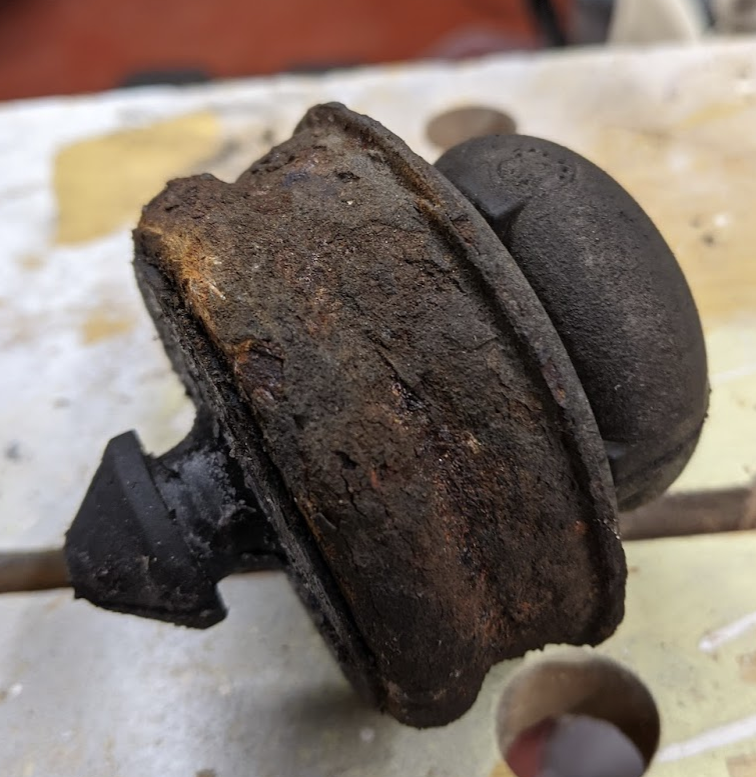 to this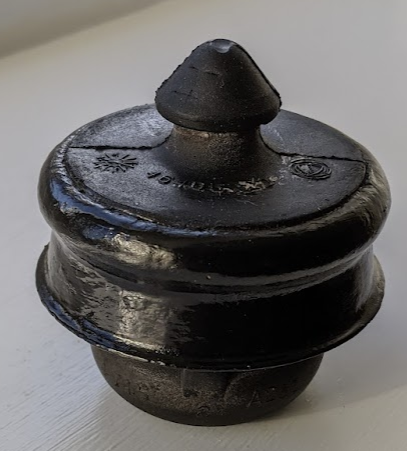 However, I now have come to the point I dreaded, putting them back in. So far I've tried:
Putting a jubilee clip around the wedgy bit, tightening it, leaving it in the freezer for a day, removing the clip and trying to poke it in.


Wrapping a string around the neck and trying to pull it through
An odd arrangement of short length of dowel down teh middle of the rubber and a big G-clamp
None of have worked. My next thought is to get it nice and warm and flexible and try the string again. Has any got any other ideas or foolproof method they think I should try?