Joined

May 26, 2007
Messages

12
Hi, i need some help and advice on a subwoofer i was given, im new to ice. The subwoofer i was given is made by pioneer
The problem i have is i don't know how to connect it up.
This end connects to the subwoofer and there is white a red connectors coming of this.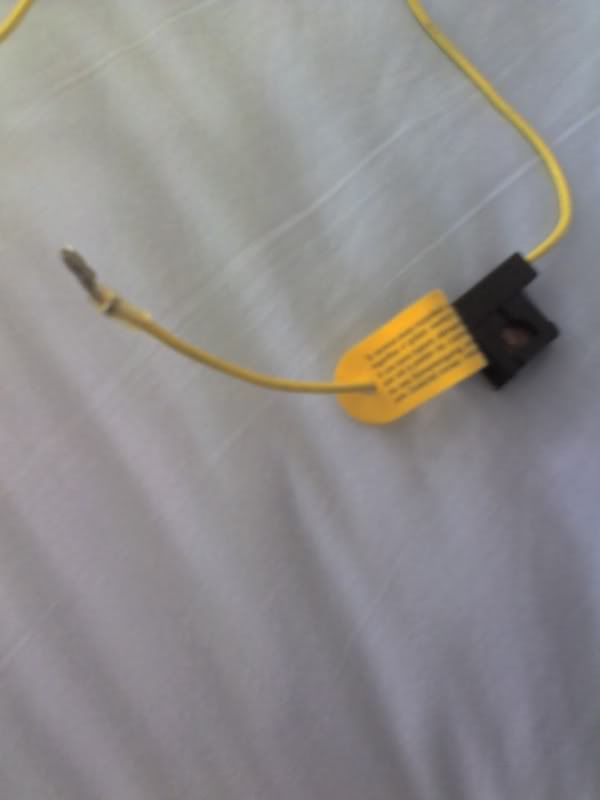 There is also a yellow cable with a male bullet connector with a 10 amp fuse, on the cable there is a tag that say "To terminal always supplied with at least 10A of power regardless of ignition switch position"
There is also an earth cable.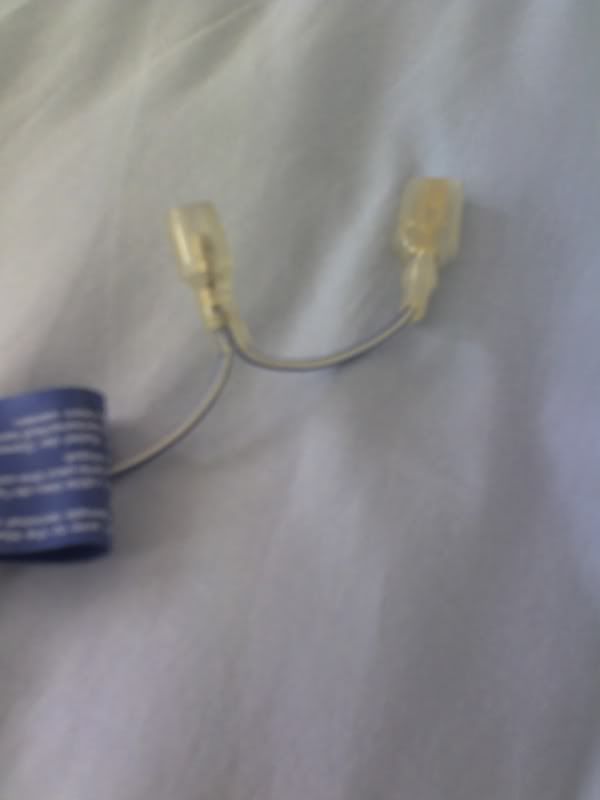 On the blue lead there is a male bullet connector and what looks like a spade connector, the tag says "connect the male terminal of this lead wire to the blue lead of car stereo (system control terminal). The female terminal can be connected to an auto-antenna relay control terminal".
So i just wondered if anyone could help me wire this up.
Thanks