Hello friends,
First time poster, long time lurker.
I am desperately trying to find 2x a very obscure part referred to as a U-clip, U-clamp, lock block or blocco portiere pictured here: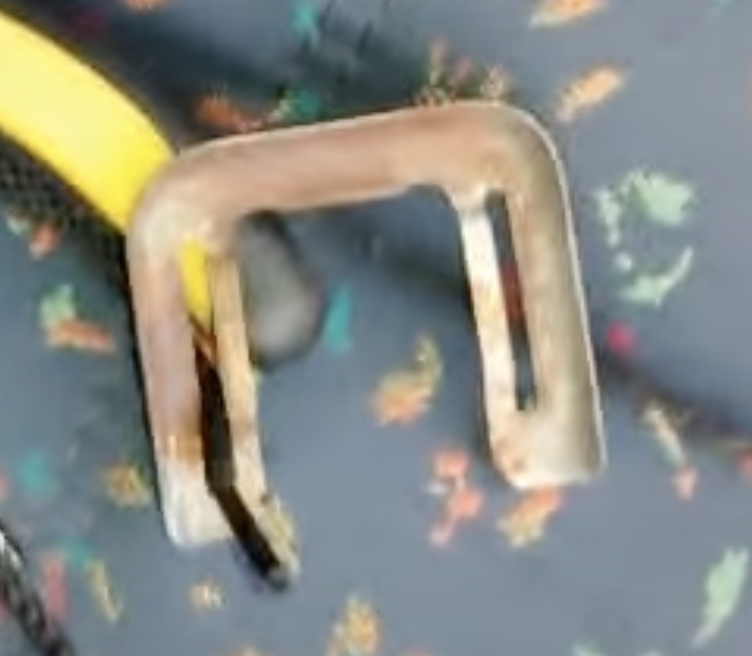 The part keeps the door lock in place from the inside, there is one in each door. It is referred to in this
thread
and these
two
videos
. Extensive googling in multiple languages has proven fruitless. Does anyone know where it could be found or better yet, have some spare?