Introduction
Here's some pictures of my 1 day old (21/4/2010 I got it) Punto EVO in Ambient White.
I have upgraded all the bulbs to xenon/LED look bulbs, put chrome coated indicator bulbs in front and rear lights the same day I collected it.
Had mudflaps fitted as I personally like the look of them.
My new EVO next to my (now old) Grande Punto: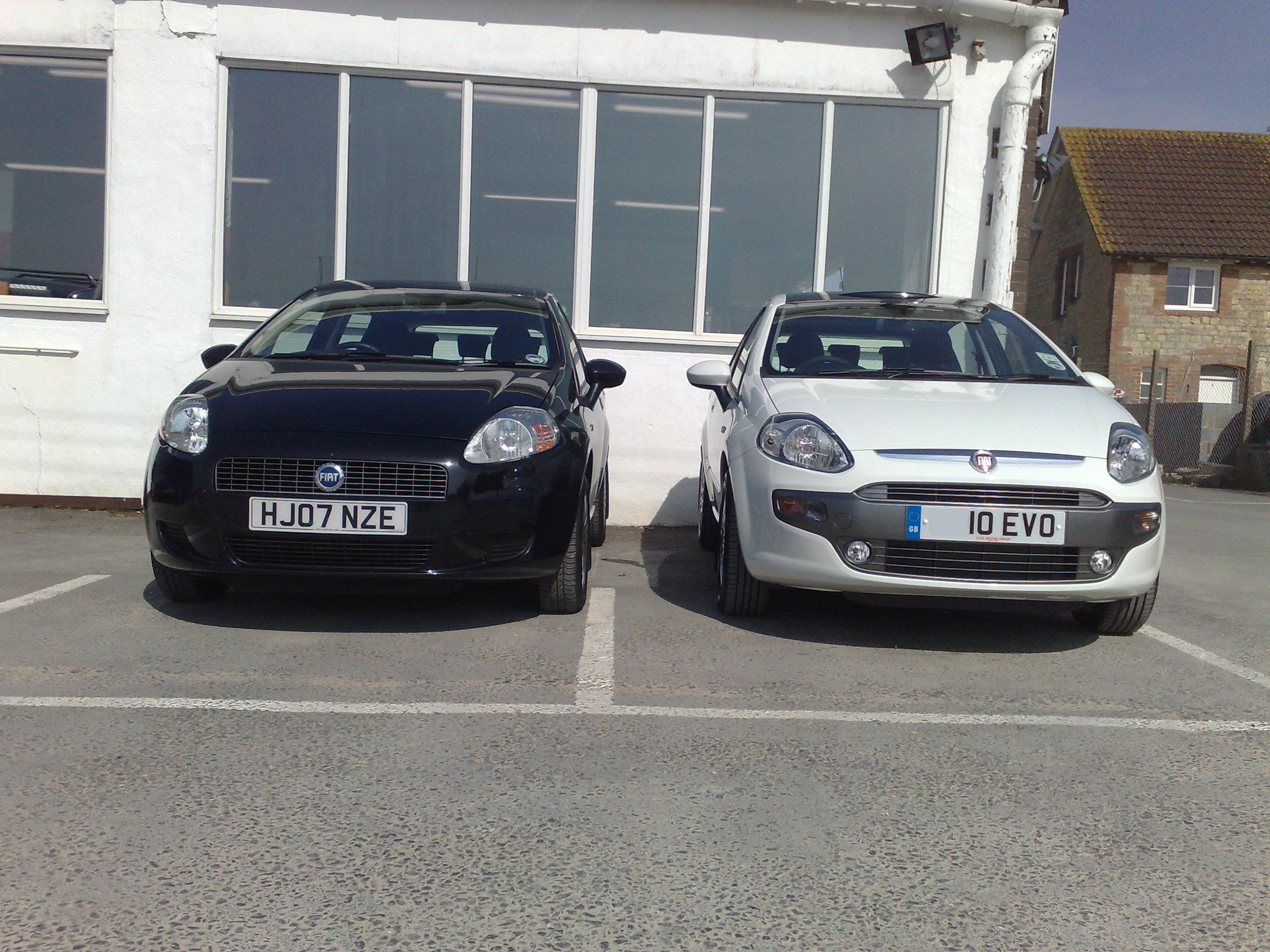 Same from the side: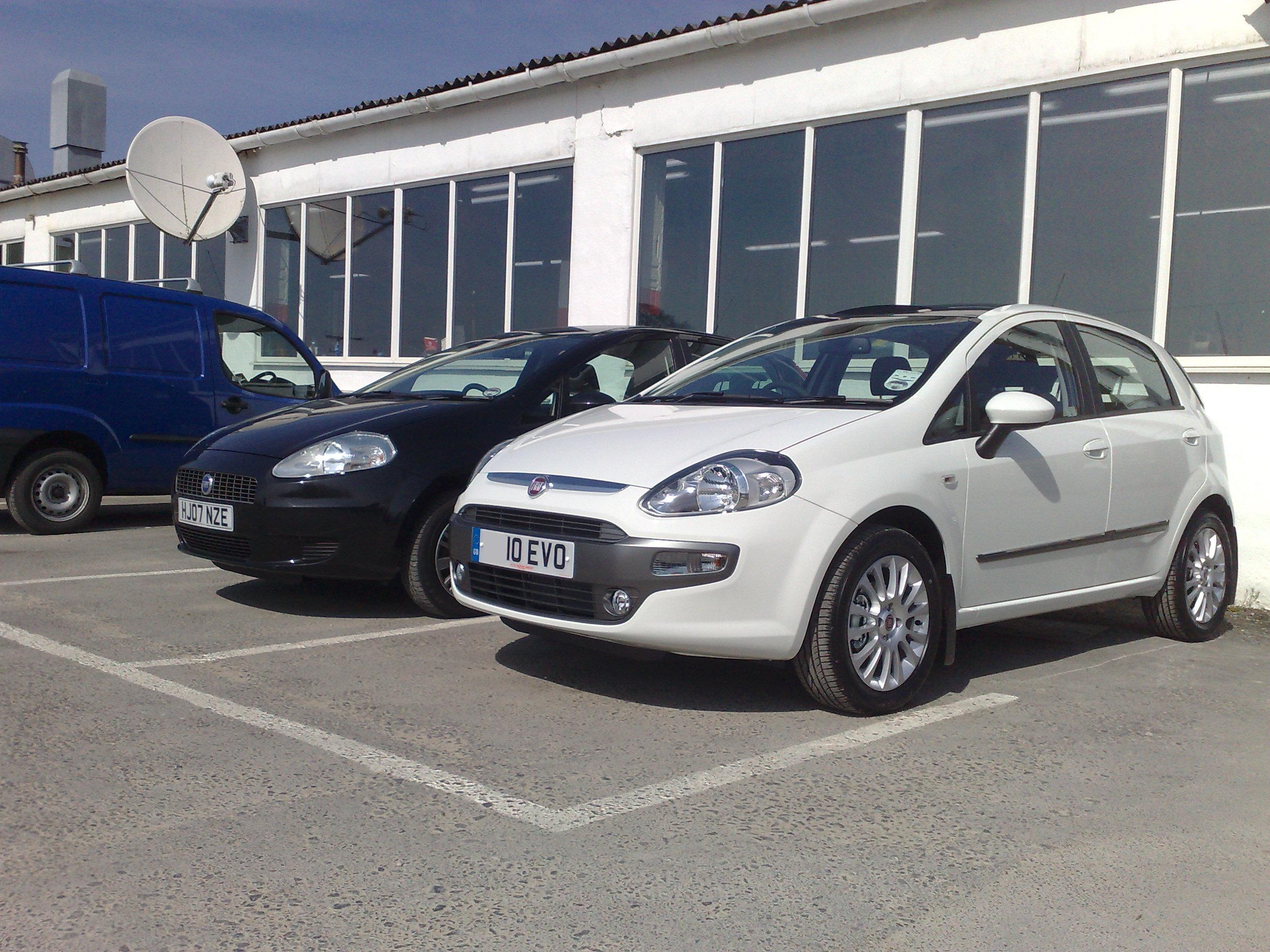 Parke in Bath: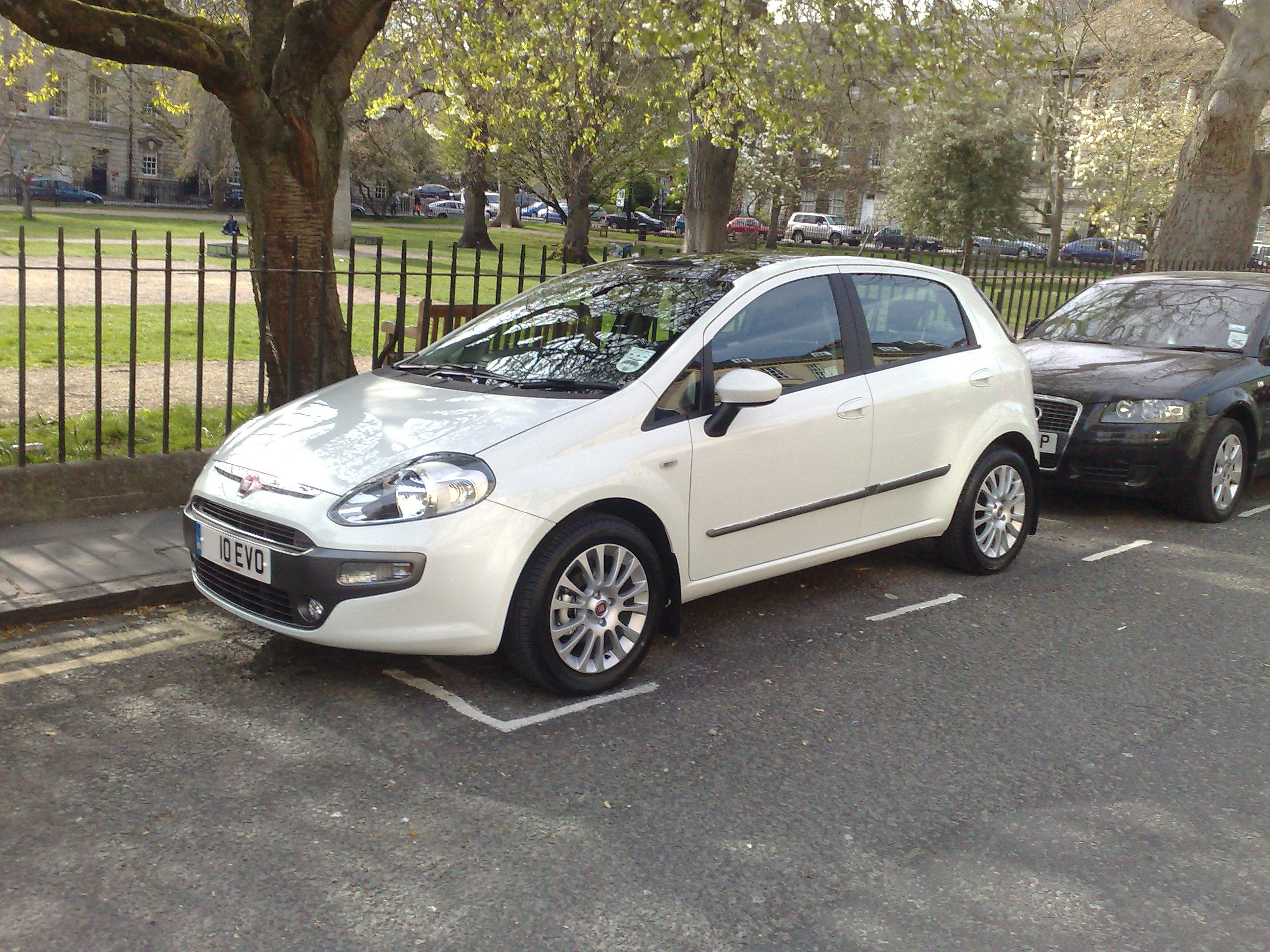 Same:
Interior front: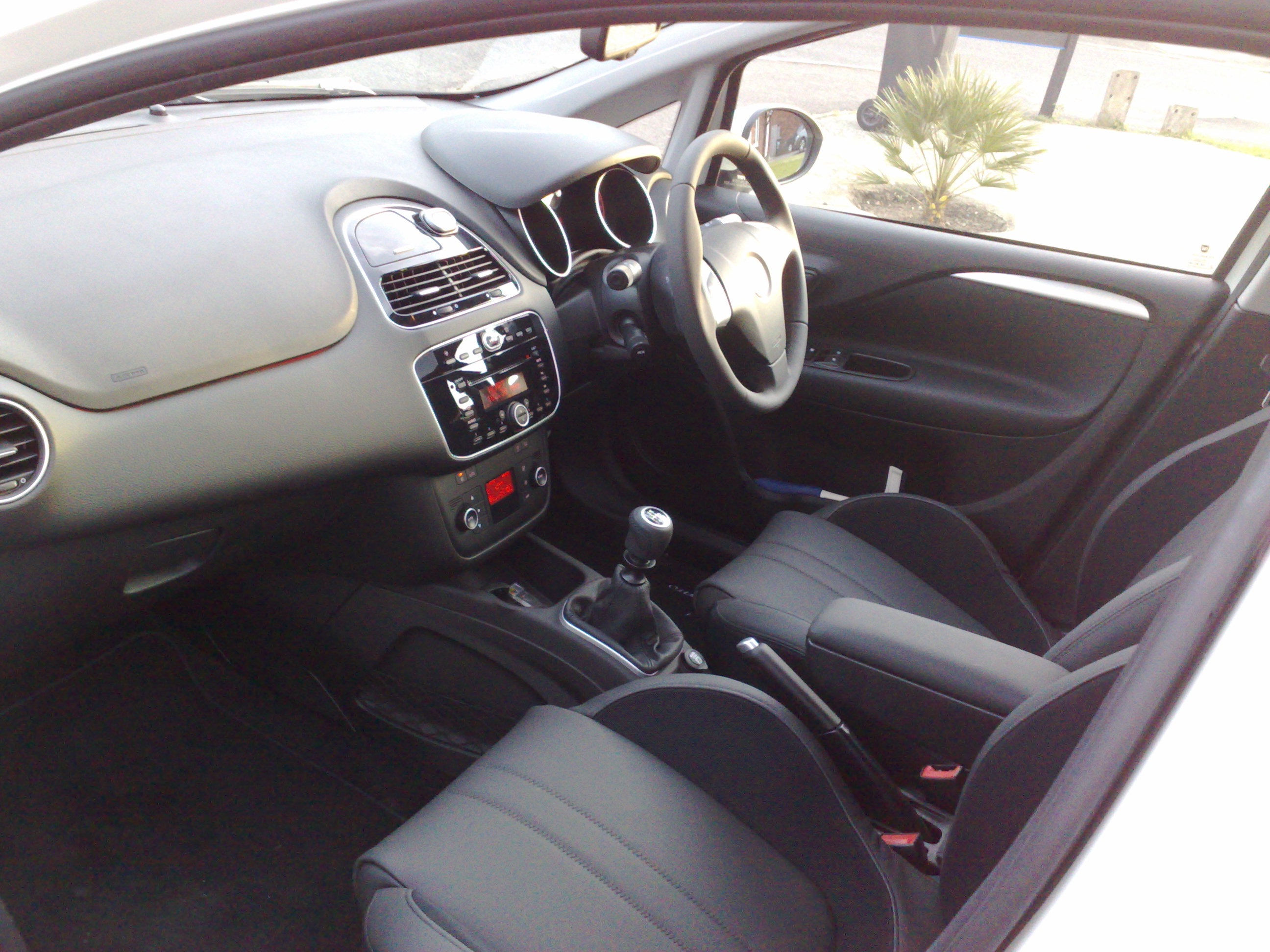 Rear interior: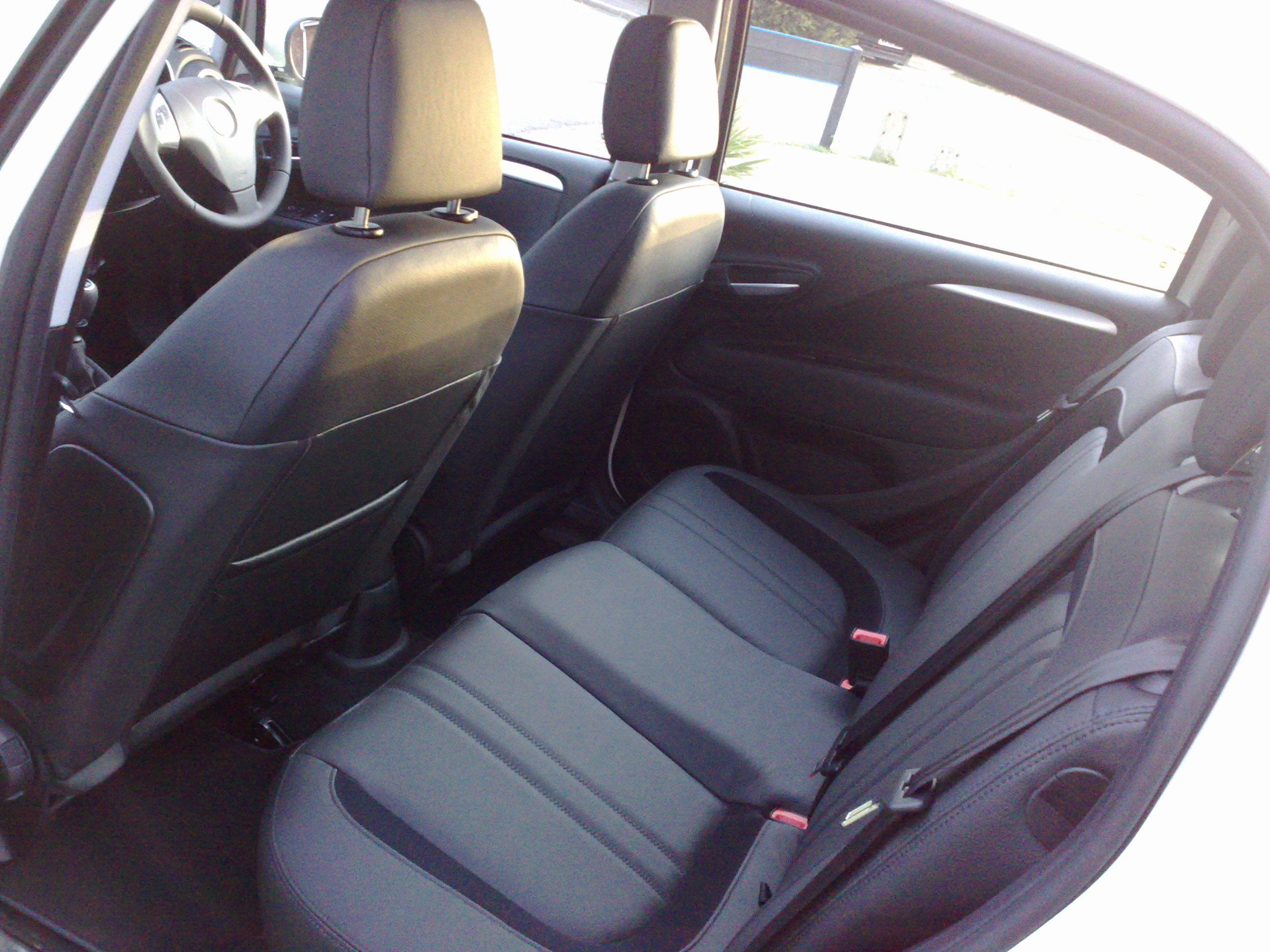 Skydome from inside:
Skydome from outside: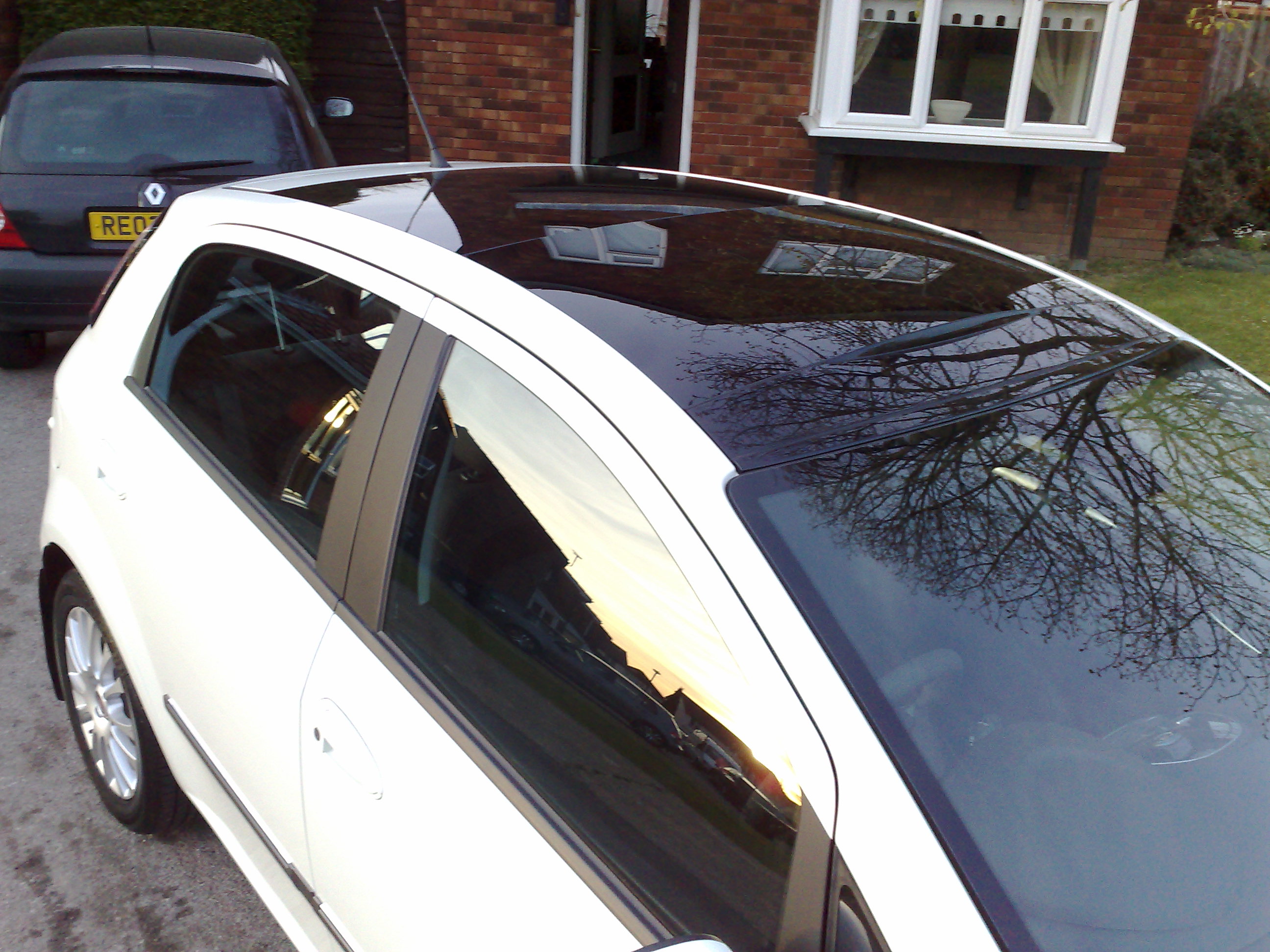 Upgraded LED look DRL bulb: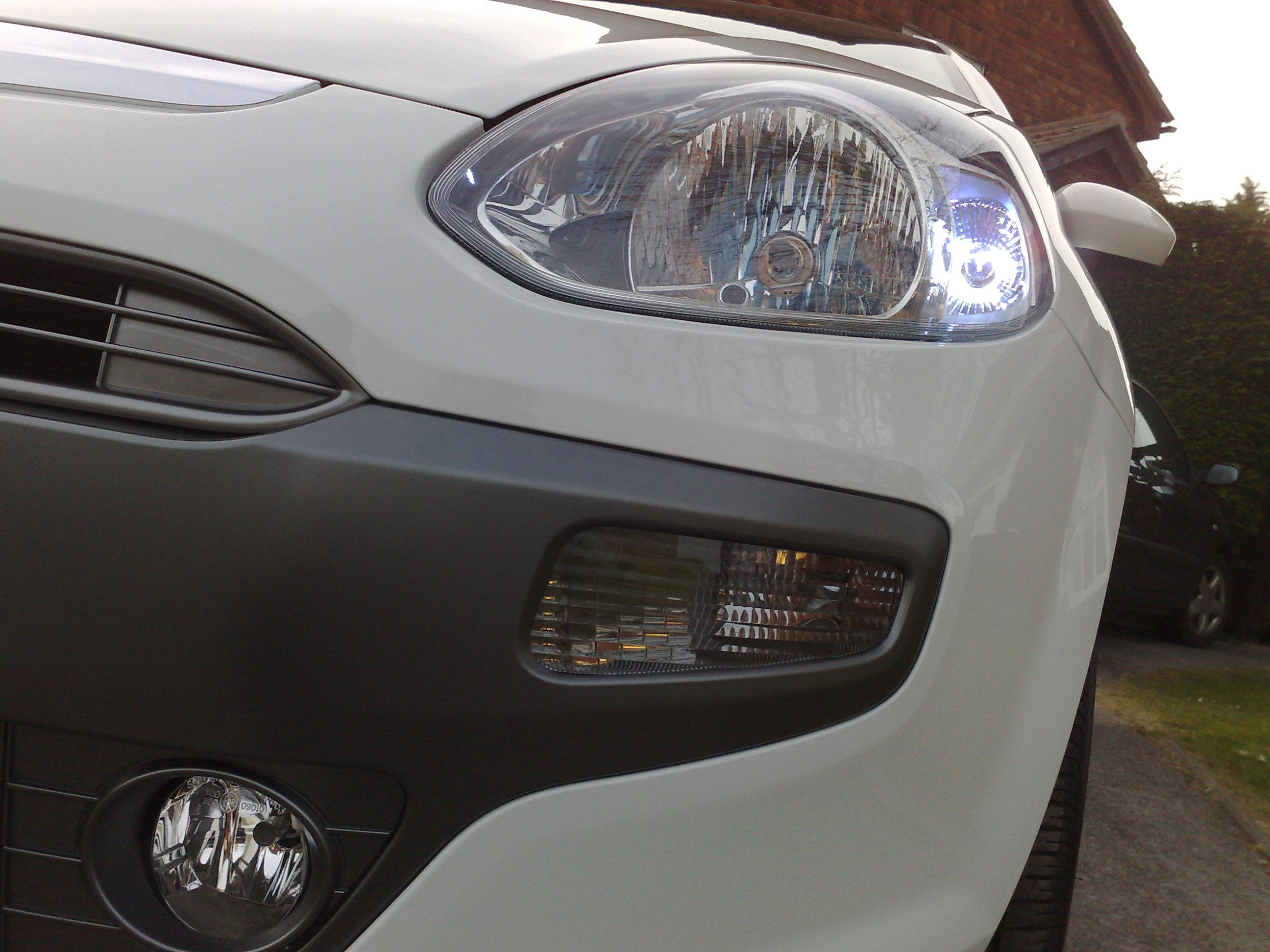 Upgraded xenon look headlight bulbs (now upgraded fog bulbs):
LED tailights: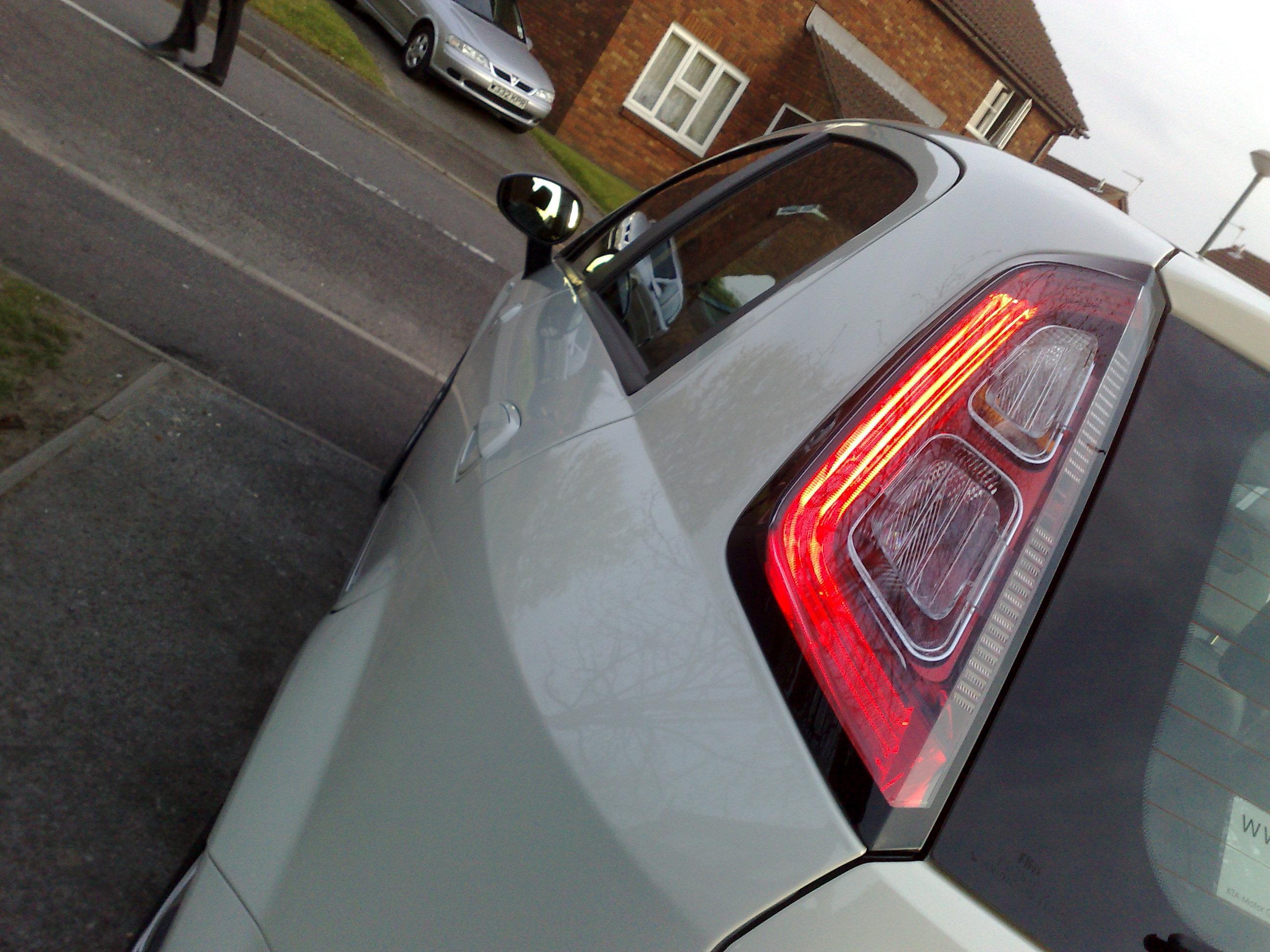 I hope you liked the pictures