Introduction
Name Change! Previously known as Charmania for anyone not in the know, she's had a slight rename, keeping the Char but sticking my favourite childhood Pokemon name in there, Charmander, mainly because the first time I ever encountered a Panda I was about 8 years old and Pokemon was my favourite thing in the whole world.
Some details,
1992 Fiat Panda 750 Mania
769cc FIRE engine.
Lowered 40mm.
Seicento Sporting Front Seats
Side Stripes for faster acceleration
Fiat 127 'Palio' Alloys.
Veglia Rev counter, so I can count my revs.
I washed her, wanted to take her somewhere nice for pictures but it hasn't been sunny for long enough to do that, so I'll get nicer pictures at some point....
Here she is now, Charmanda.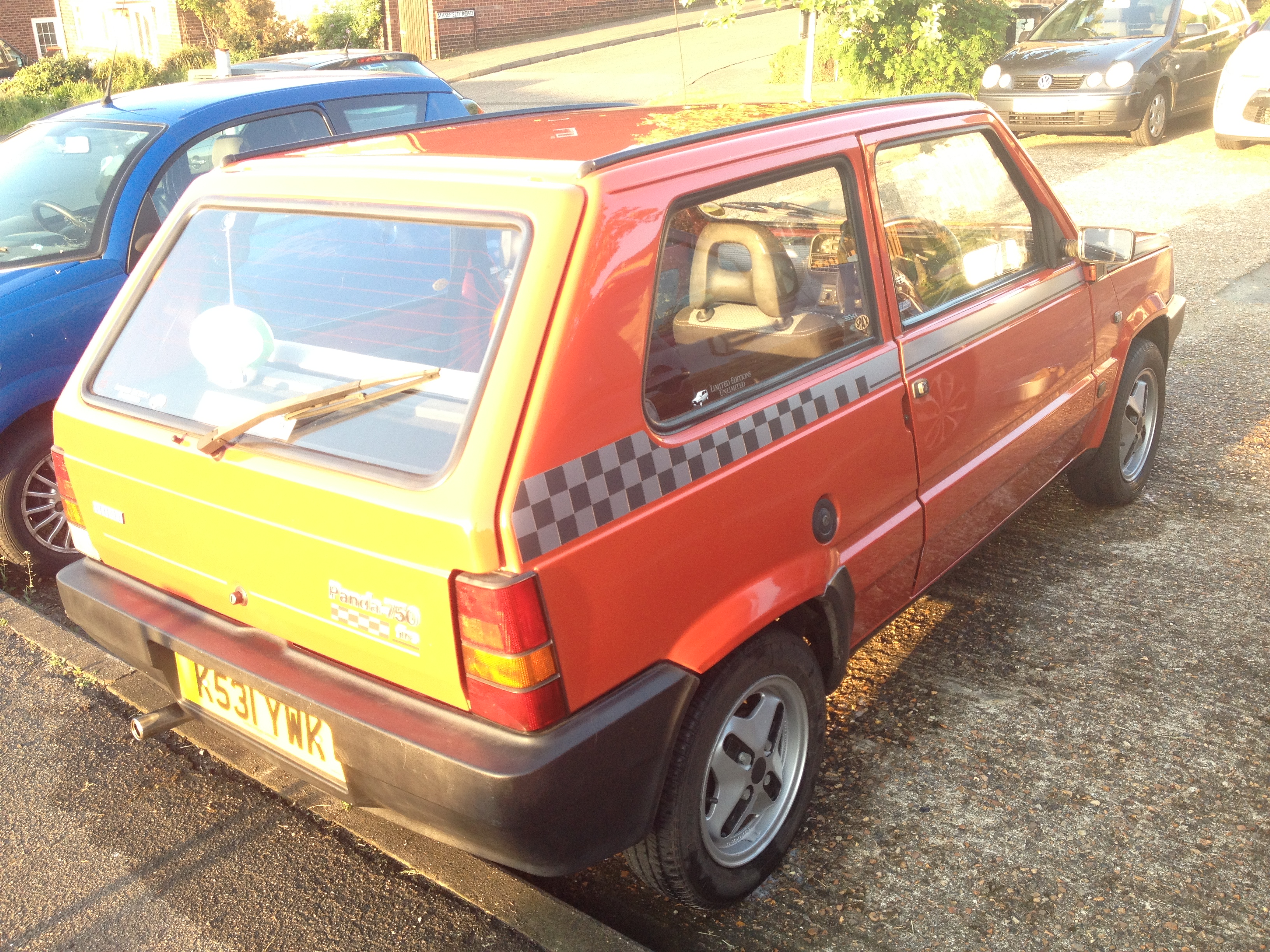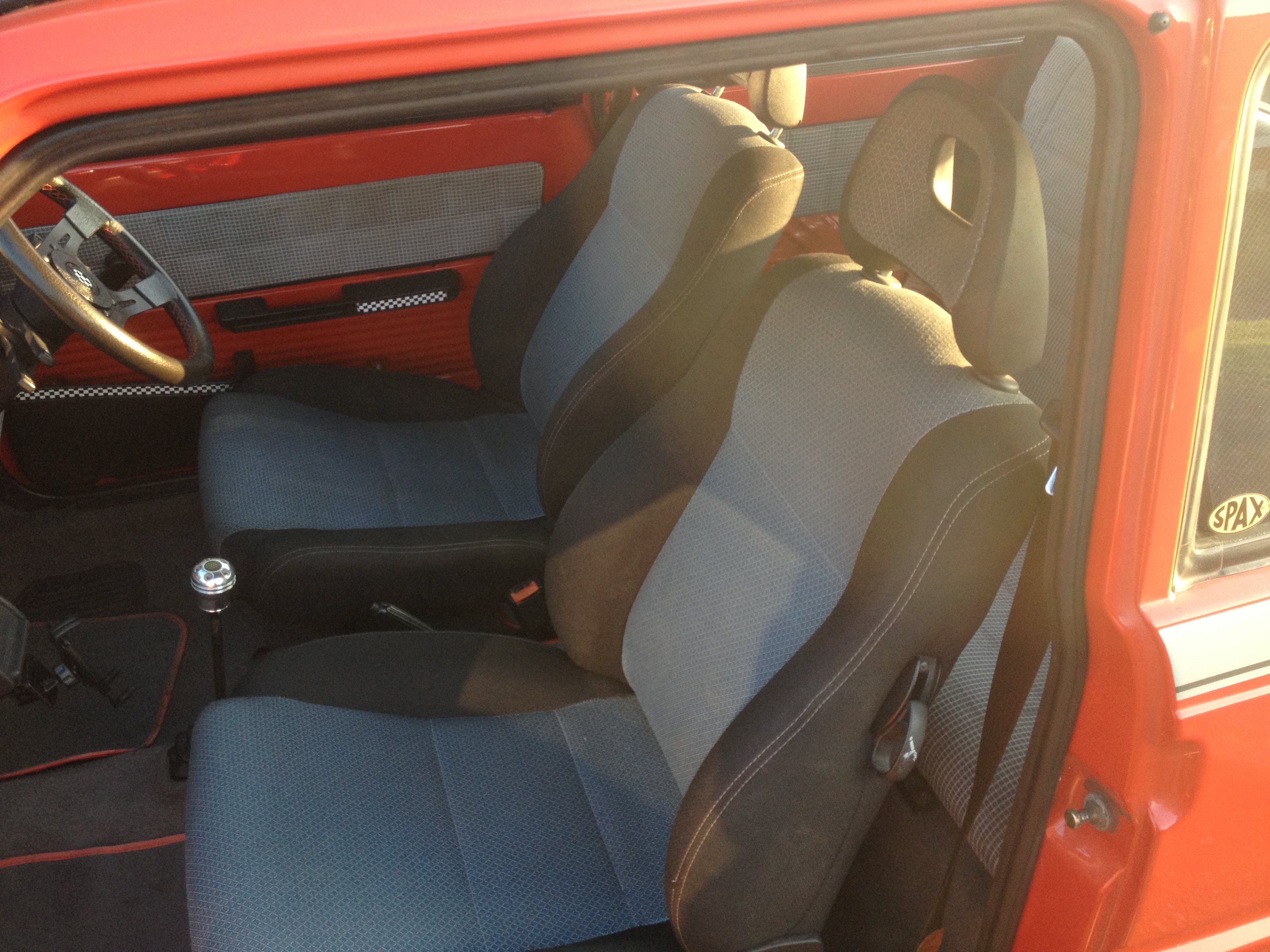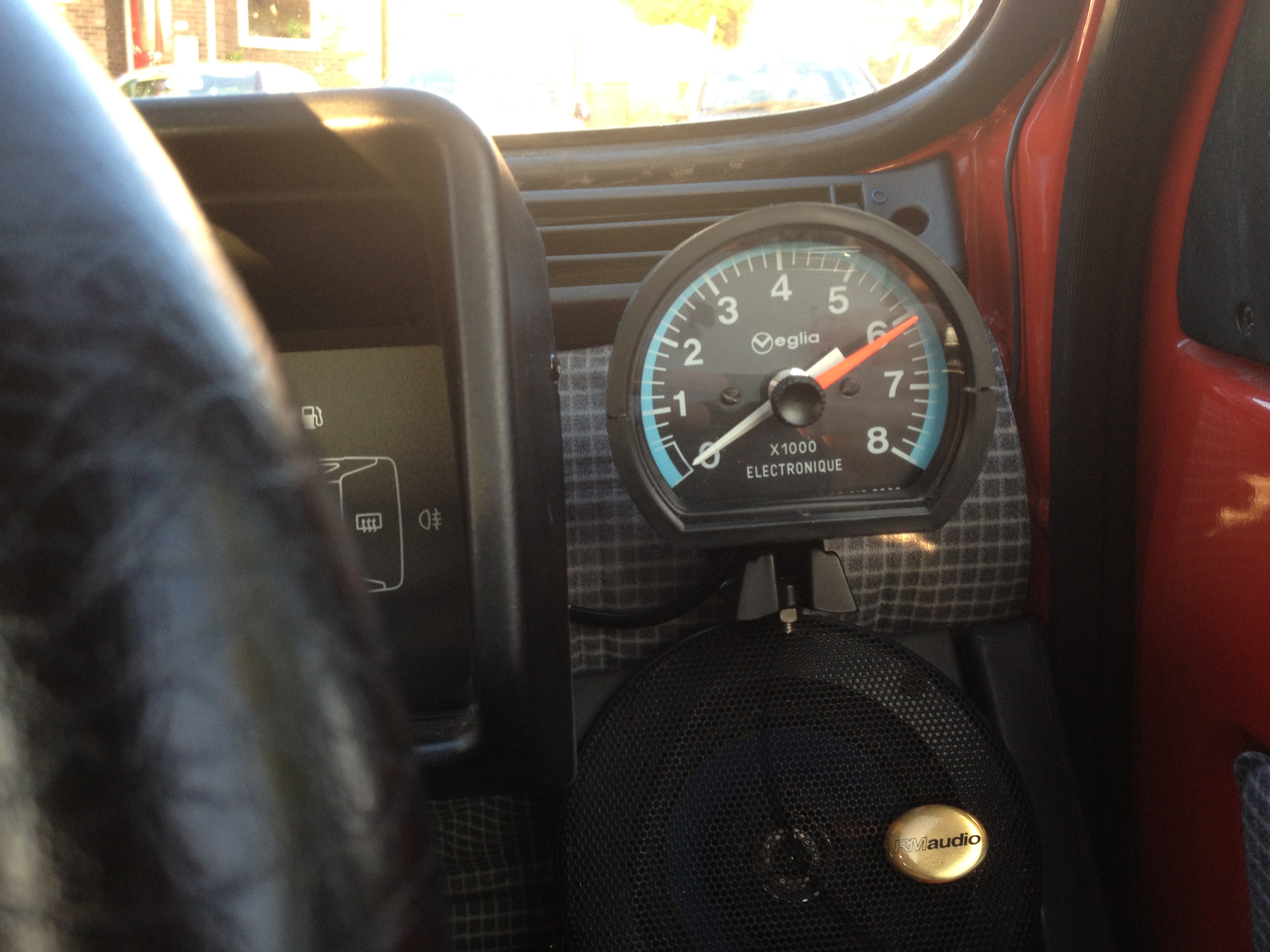 Sorry for the terrible lighting. Can't do much about the sun.