Joined

Jan 26, 2019
Messages

61
I want to change coolant.
The reason is whether with genuine paraflu I will avoid rust.
The cooling circuit has had a lot of rust for a long time. Already the rust I think caused damage to the cabin heat radiator and recently also to the engine radiator and I replaced both.
Right now, and after a cleanse of the cooling circuit I did, I use a liquid from Valeo , the Valeo protective 50 , pink color , G12 i think.
So, what kind of coolant you use?
What about the rust in the circuit?
Is it possible to find the original coolant in the blue container?
What is the color of the coolant Fiat uses? As i can find it in green color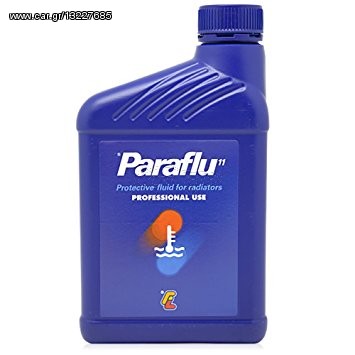 and this one in red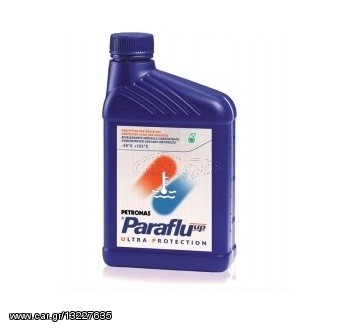 Both for ALFA ROMEO/LANCIA/FIAT/ABARTH