HOW TO REMOVE HANDBRAKE SECTION
remove the rear ashtray and undo the 10mm nut
this also give access to the hand brake adjuster.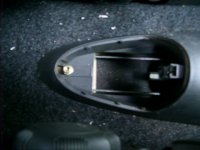 remove the coin holder using the flat blade screwdriver, undo the two 10mm nuts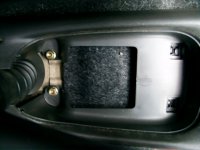 pull off the gear gaiter at the bottom and remove the two phillips screws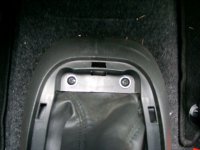 you should now be able to remove the handbrake section.
TO REMOVE THE CENTER CONSOLE
undo the lower vents either side of the console by removing the allen bolts and carefully removing the vents, there also held in by clips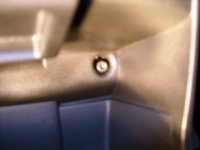 undo the two allen bolts above the cup holders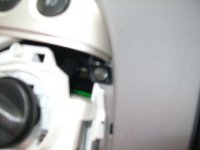 you should now be able to remove the lower part of the center console (upto the hazard switch) disconnect accessory socket,
to remove the switches undo the allen bolts either side and remove the connector blocks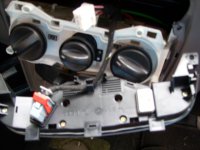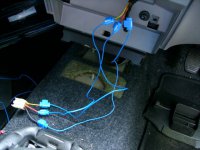 REFITTING.
if refitting same parts just reverse removal
FITTING HGT CENTER CONSOLE
reconnect and refit the switches using the allen bolts
extend the wires for the accessory socket and reconnect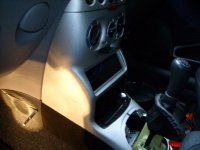 fit the center console and lower vents using the allen bolts
fit the handbrake section over the gearlever first then the handbrake
attach the handbrake section to the center console using the phillips screws into the sides and two allen bolts which will be covered by the gaiter.
refit the rear 10mm nut and ashtray.
refit gear gaitor
all finished now admire your new center console