Okay, first thing's first, having a stuck latch on your glovebox is possibly the most annoying thing in the world.
By me saying "stuck" I mean, when you open the glovebox, the latch becomes lodged deep within the glovebox, and so therefore will not shut.
I had decided to skive college today, so I thought I would take a crack on fixing this.
(Mk2 1.2 60 Active by the way, in case this doesn't work for other models, but I don't see why it shouldn't)
First off, you will require:
A fine blade (kitchen knife, stanley knife etc.)
Sand paper
Cotton buds
Strong plastic adhesive
1. Using a fine blade, run the blade along the gap outlined: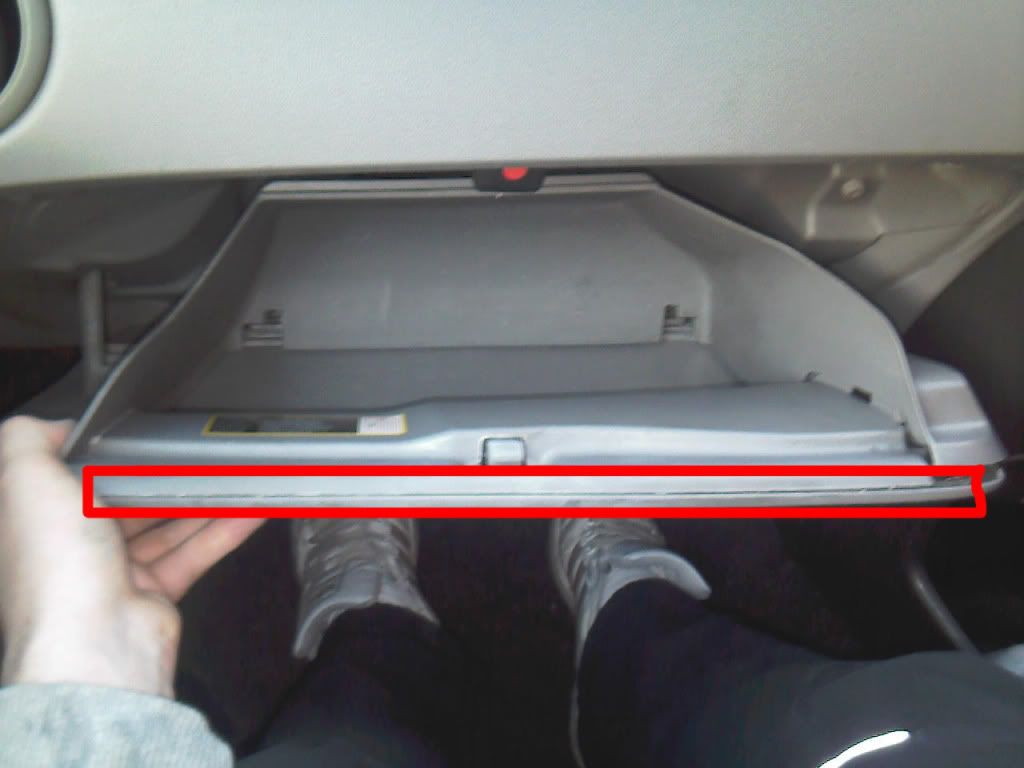 Push the blade in far enough so that it splits the adhesive between the two parts of the door, all the way round.
2. Again using a fine blade, separate the cover of the latch (what is closest to you) and the sides of the glovebox as marked: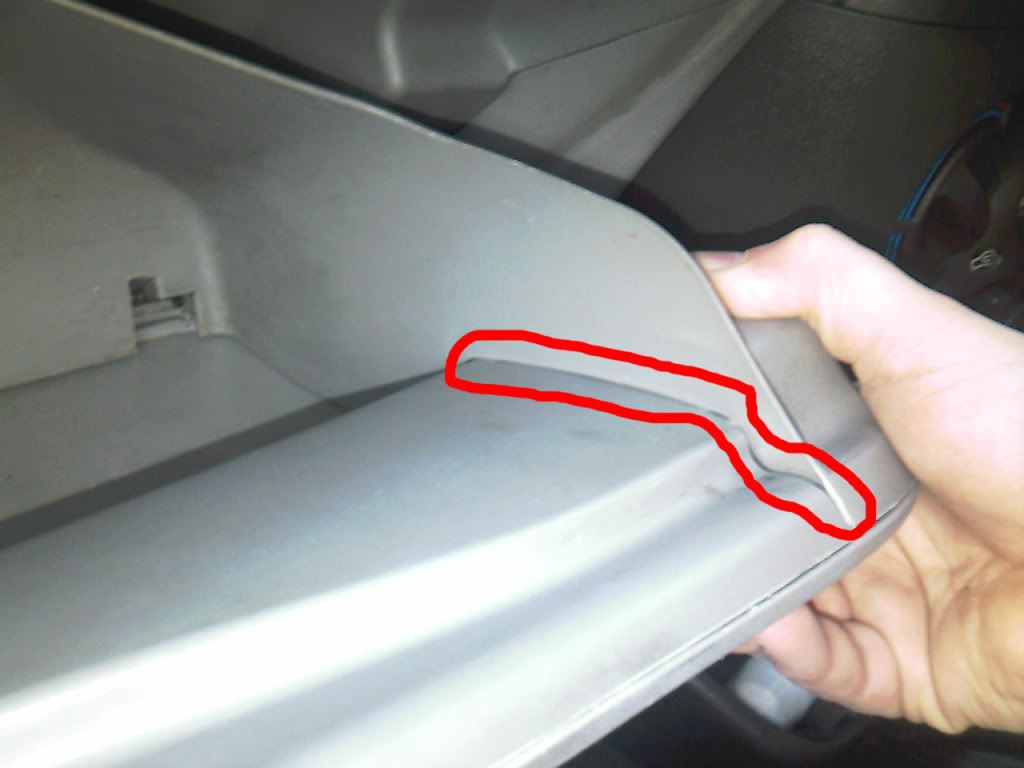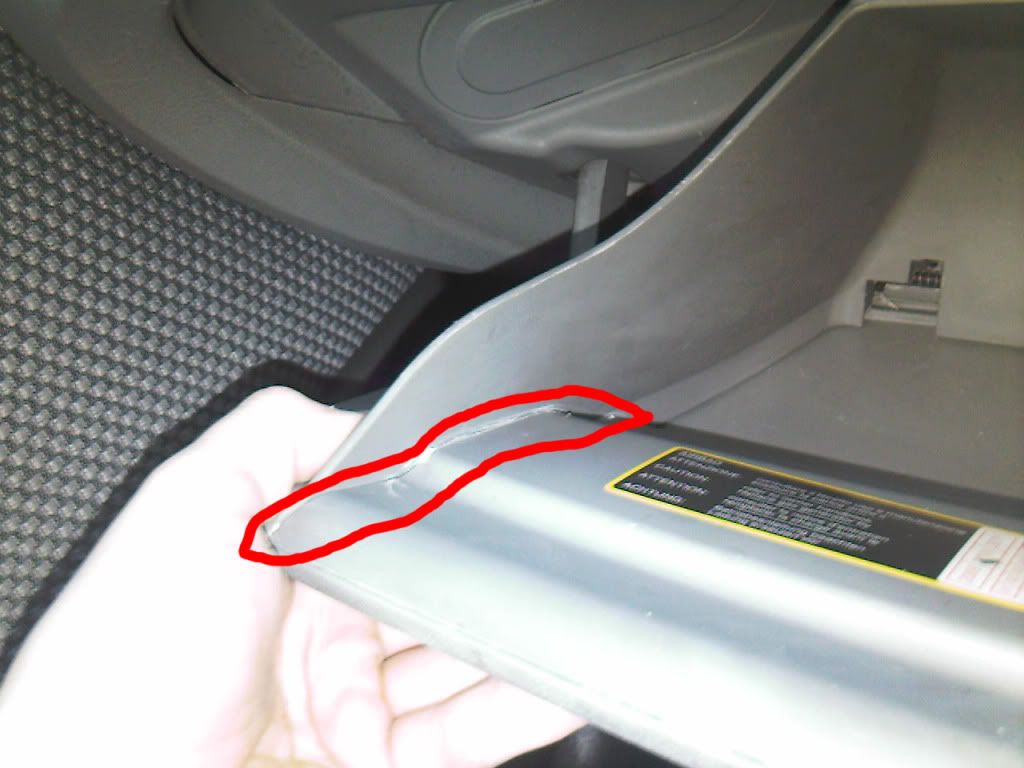 3. Once the sides have been disconnected from the door, remove the cover of the latch (again using a fine blade) outlined:
4. Now the latch mechanism should be visible: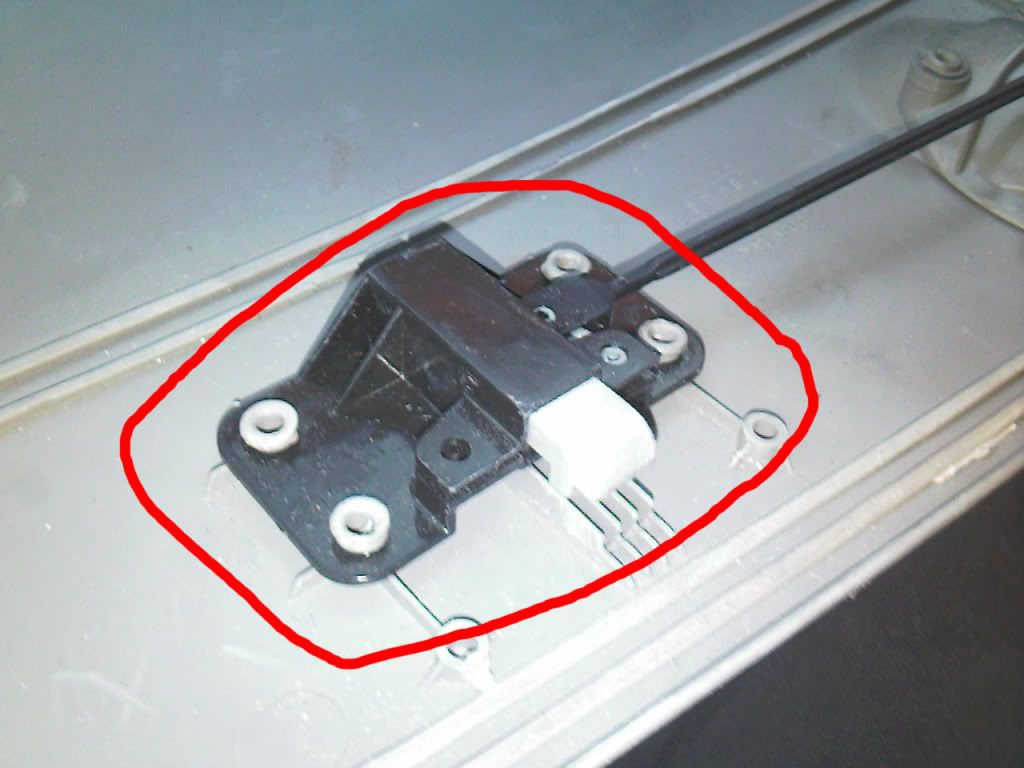 Sand down both sides of the grey latch that are marked: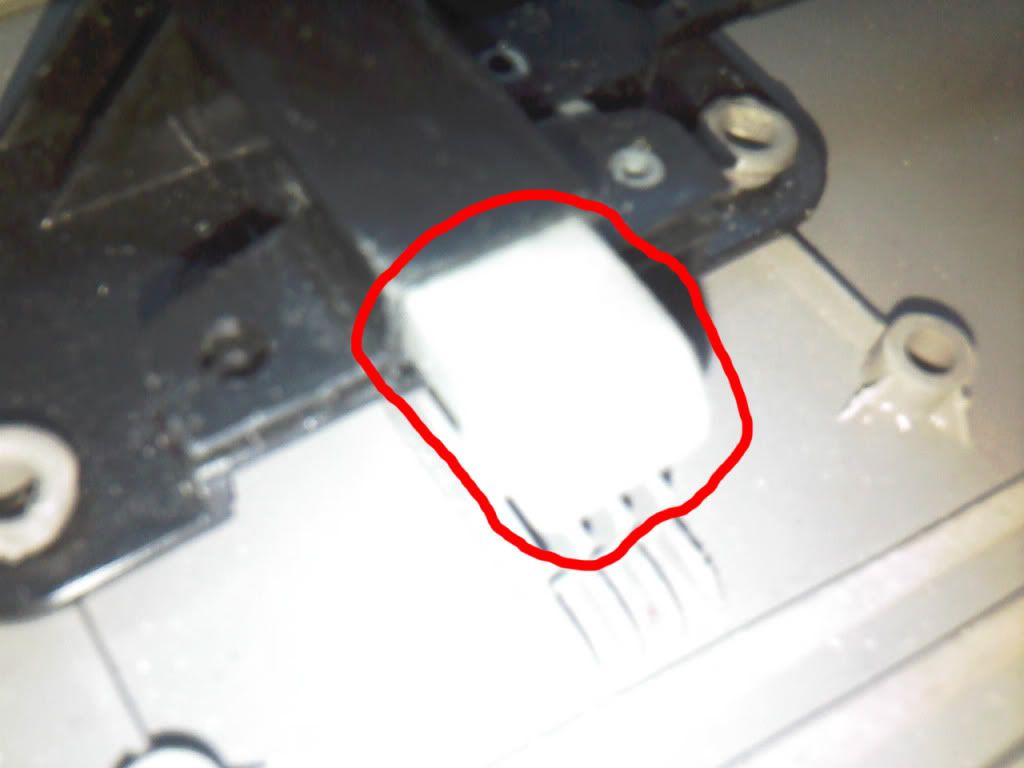 Sand them down to a equal level, until when the handle of the door is pulled and released, it should move correctly back and forth within its casing.
MAKE SURE THERE IS NO SANDING EXCESS UPON THE LATCH, AS THIS COULD CAUSE THE LATCH TO BECOME STUCK AGAIN. I FOUND THAT COTTON BUDS ARE EXCELLENT FOR REMOVING THIS


5. Once you are happy with the job, using a strong plastic adhesive, glue it all back together, using the raised lines all along the parts of the glovebox.
CREDIT TO LAROC FOR INSPIRING ME TO CREATE THIS GUIDE:

https://www.fiatforum.com/punto/221363-punto-glove-box.html

​