Introduction
Well it's here my Mazda 3 Takuya 1.6 petrol, 36k on the clock, 61 plate. It needs a name!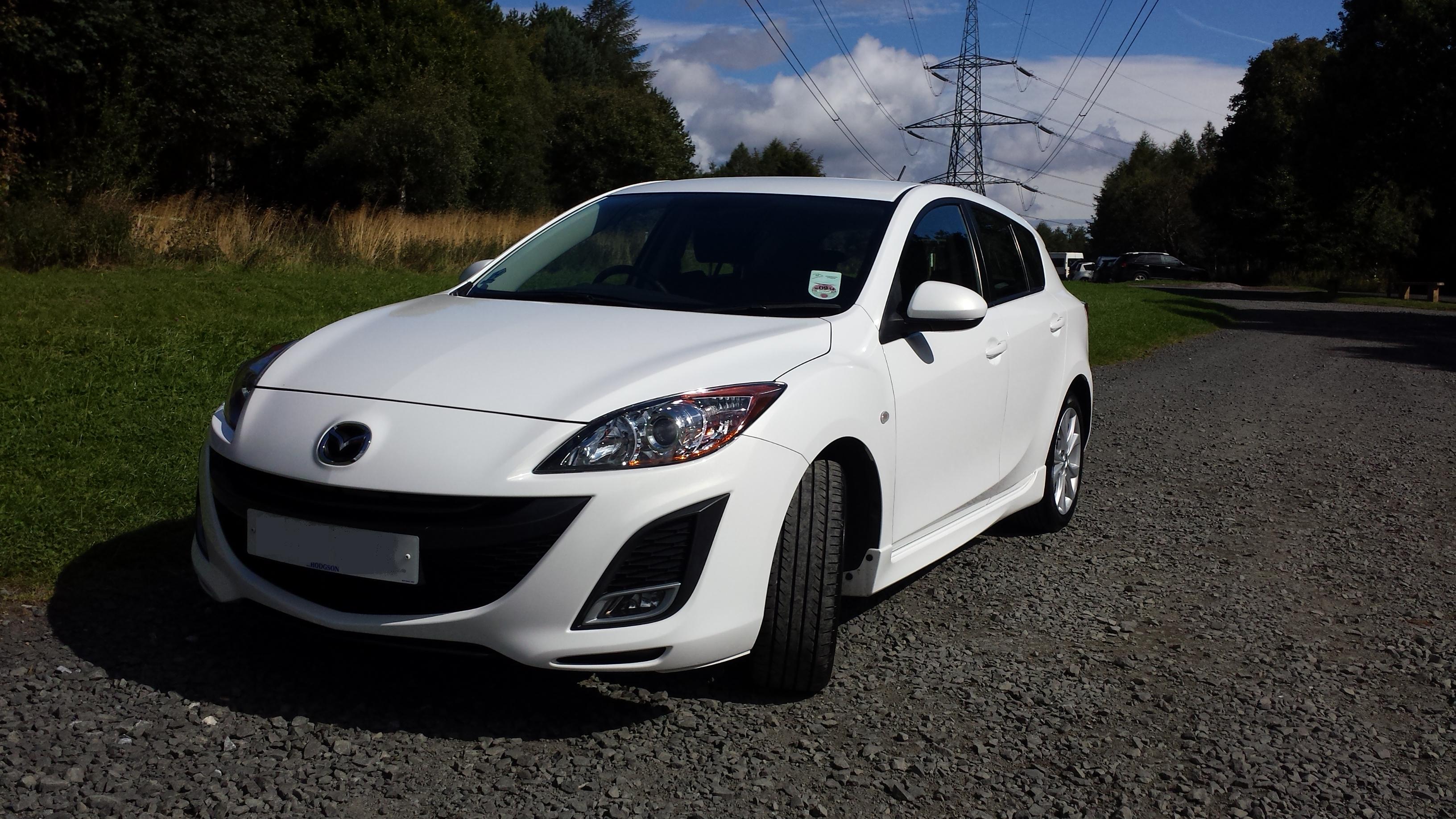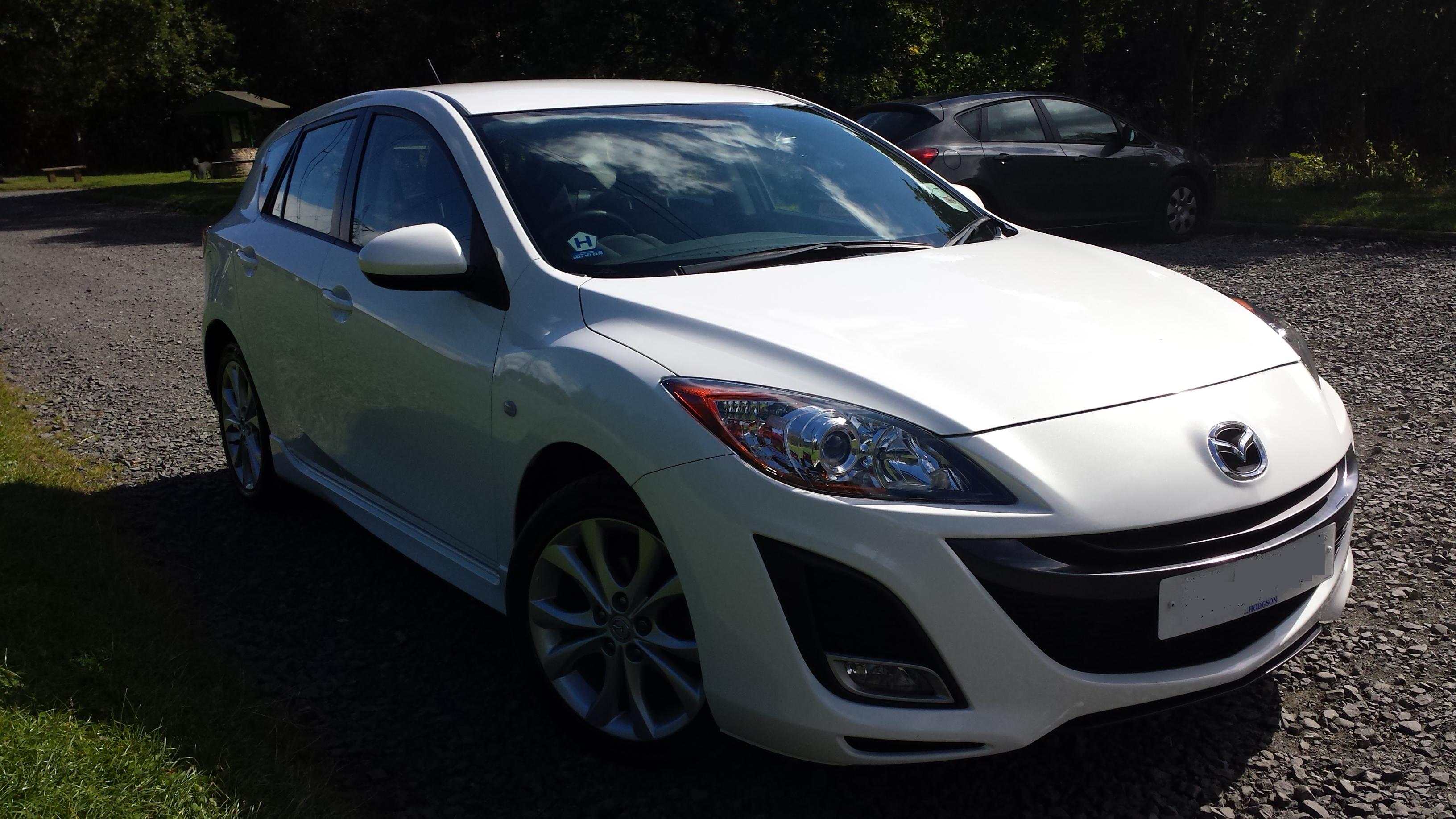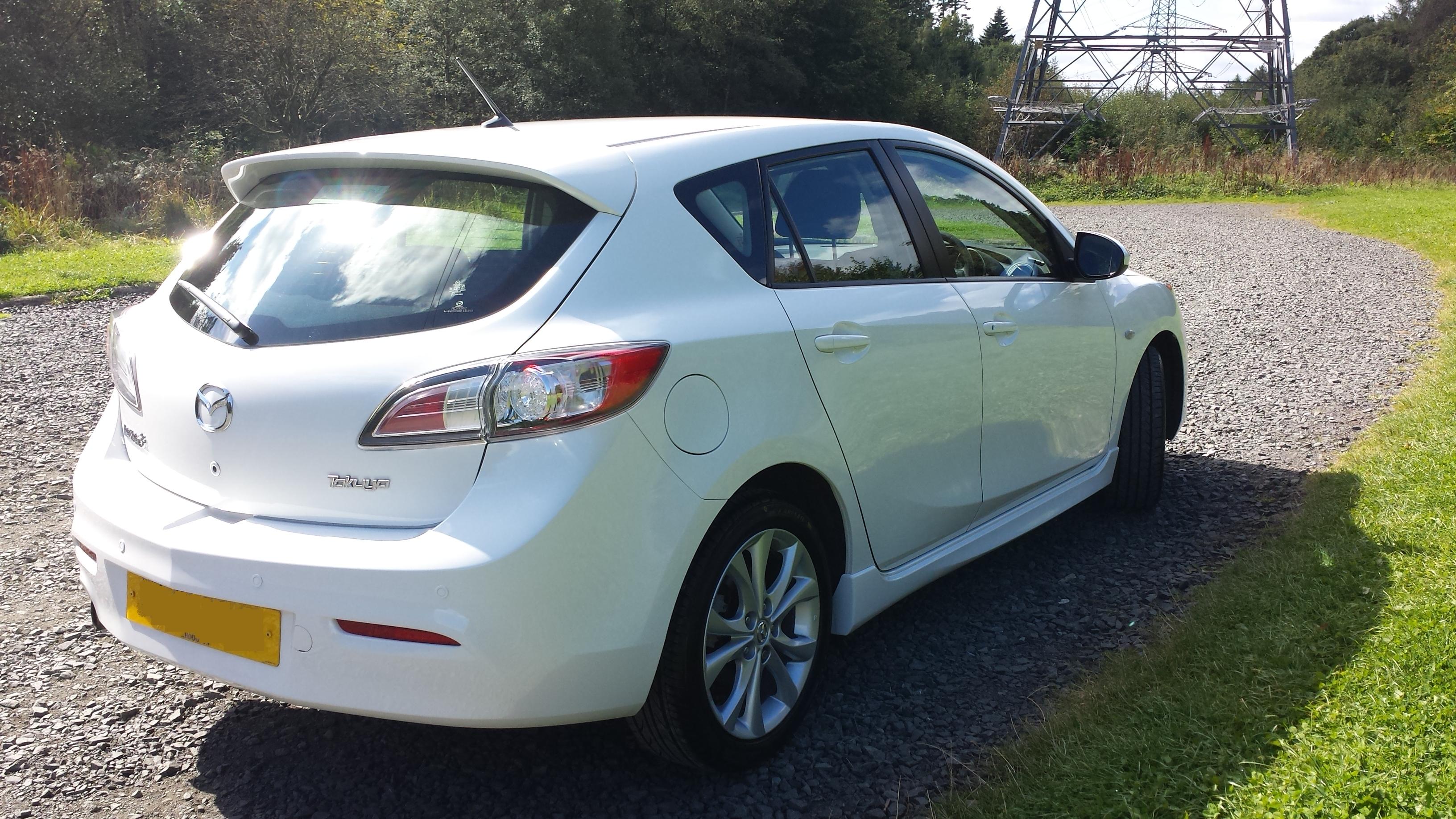 Woo discs all round, and 17s as Standard
Loving the interior, fronts nice with heated sports seats, plastics do get more japanese as you go further back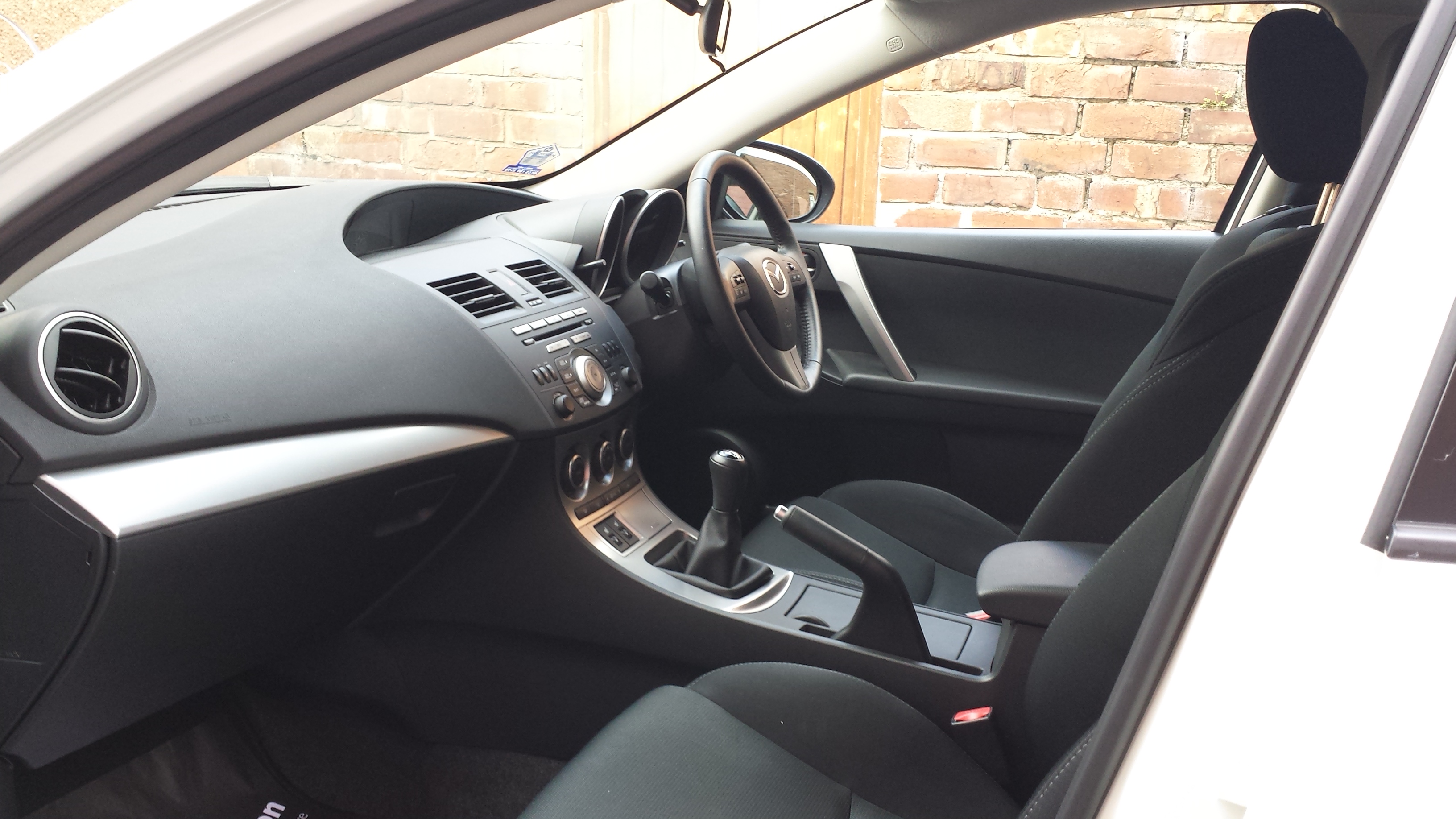 Cruise (finally) and built in phone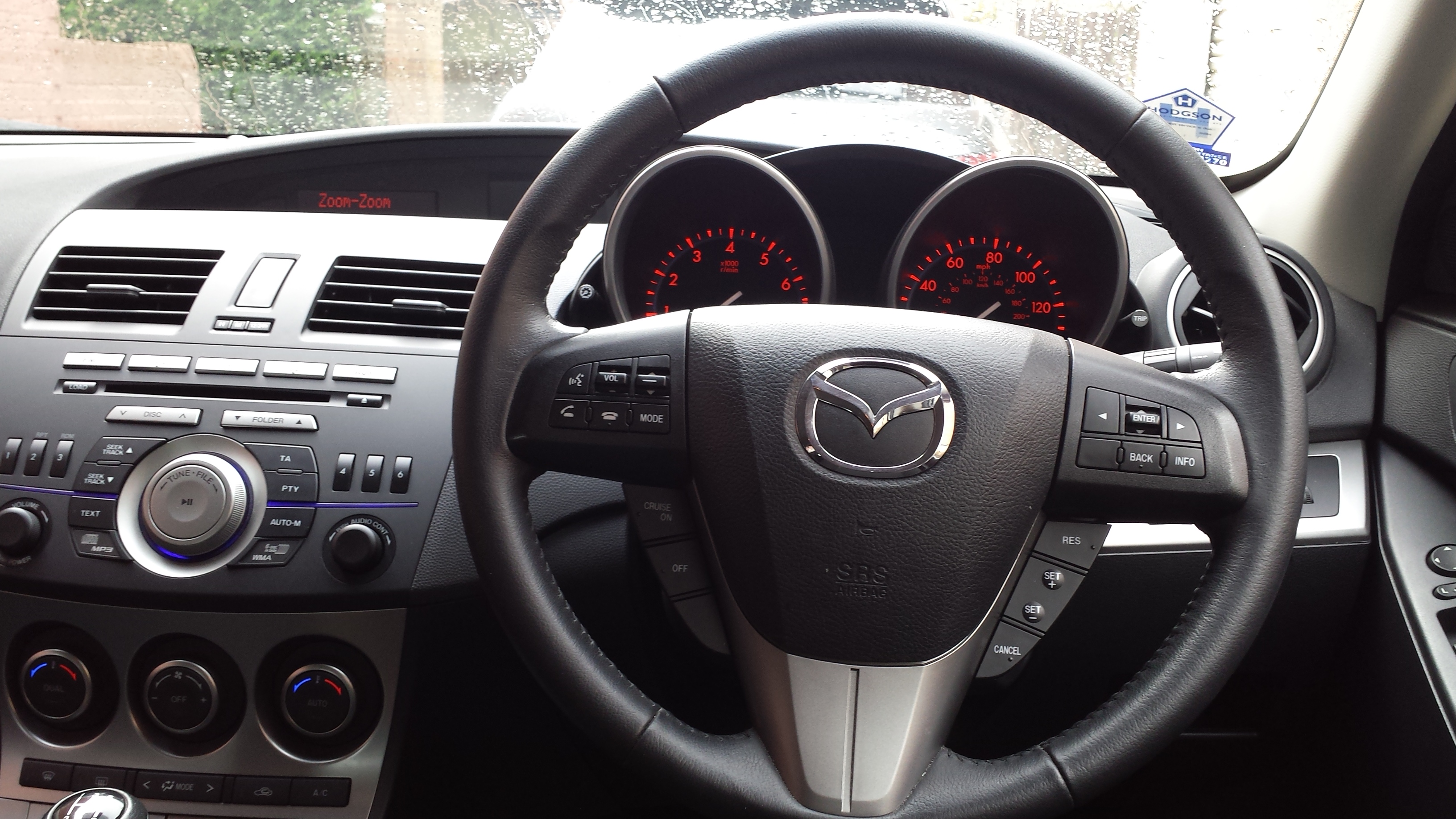 6 CD Changer, with bluetooth phone and streaming, also dual zone climate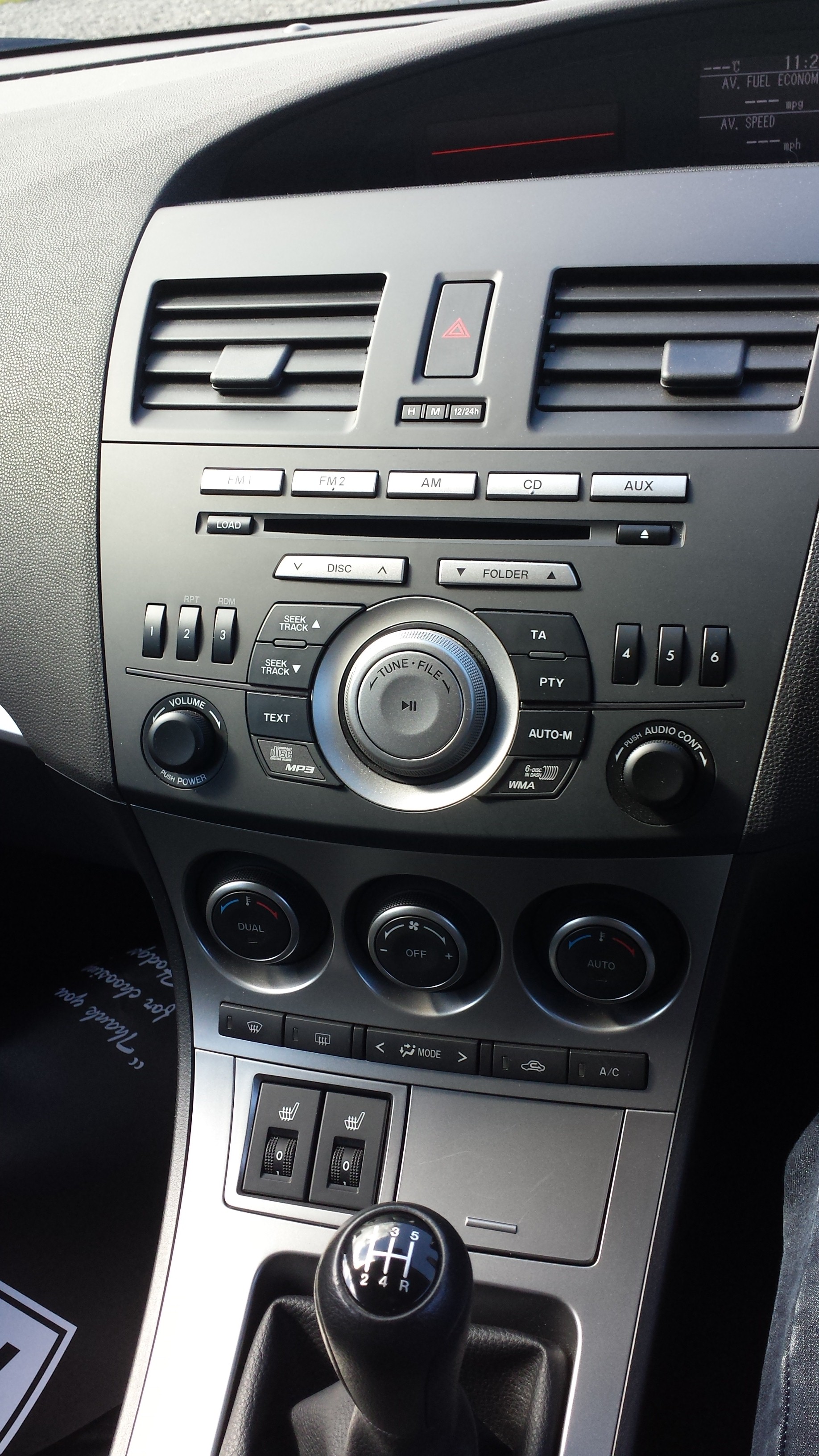 Loving it so far, ride is firm but not harsh, doesn't feel as slow as I feared it might, though have to watch speed as its deceptive after the swift.