Introduction
The hencree! (or dodgem or silver bullet) was looking a bit sorry for itself when i finished work so gave it a wash...before i decided to hate it again.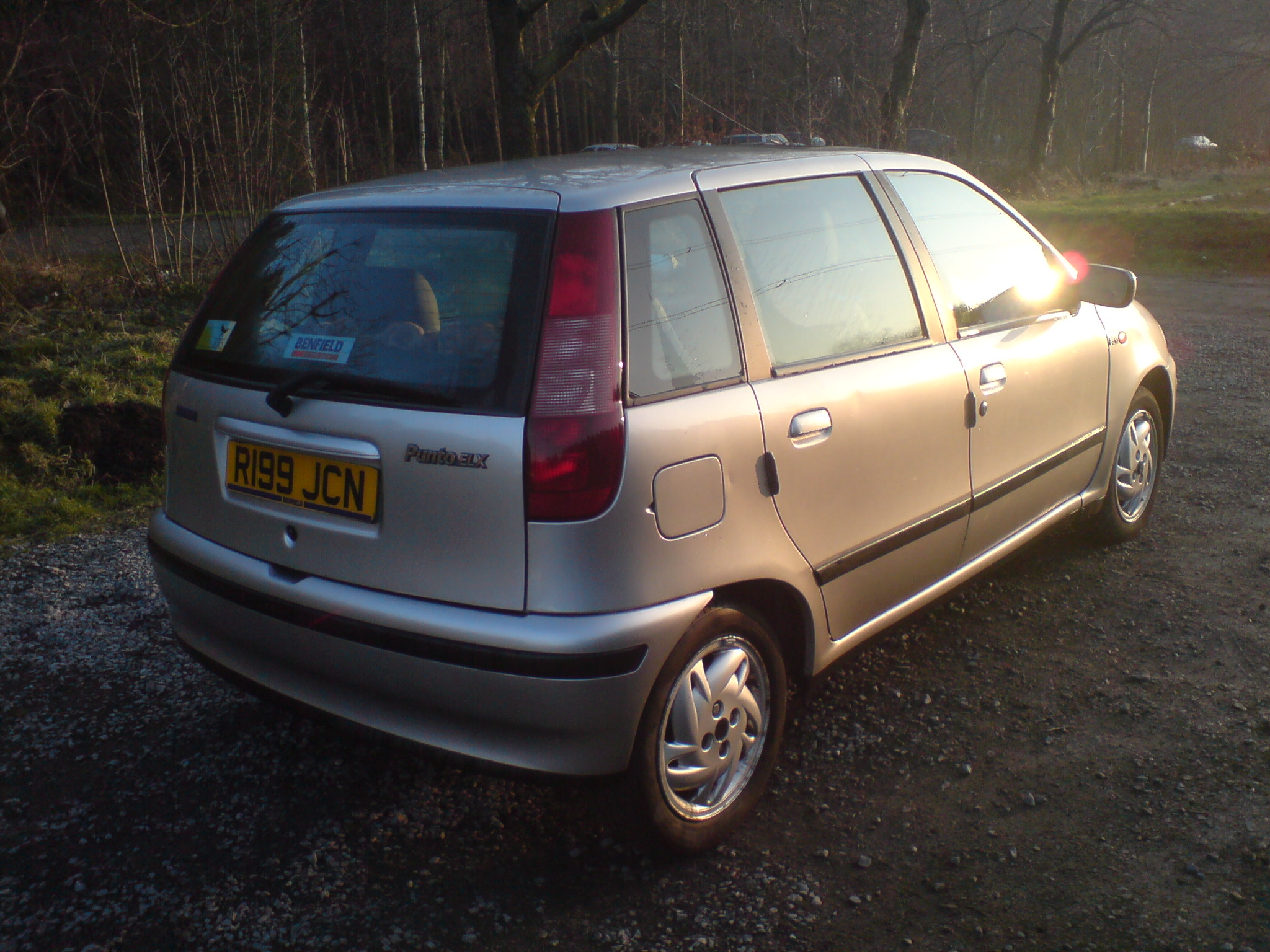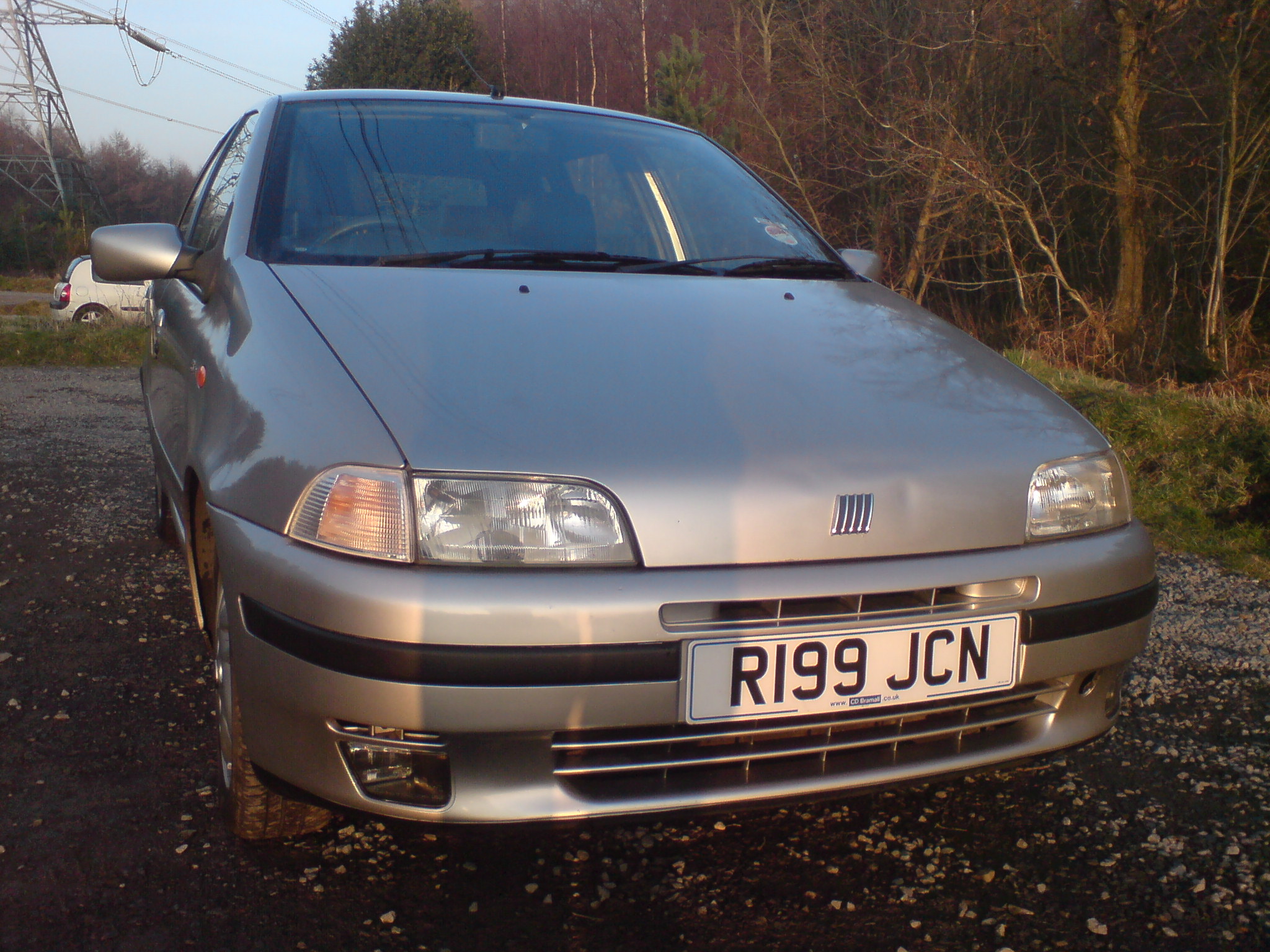 And now my to do list after the mot 1st the mismatch on the front wing a temp repair thats still going nine months on.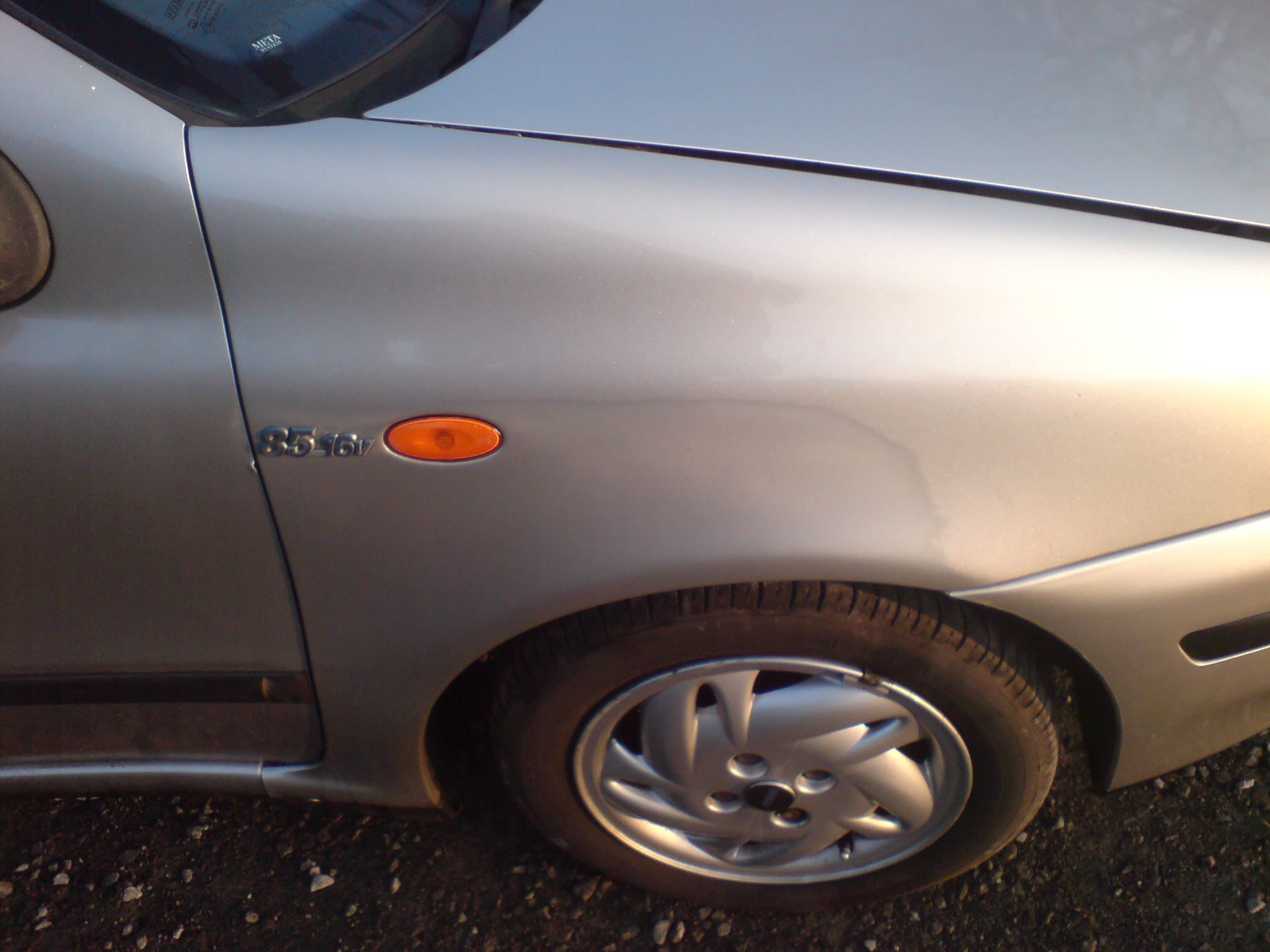 second the tin worm i only noticed a few days ago...also need some wheel cleaner!
Third the engine bay, note the lack of cover over the starter solenoid so I can bring the pain if its playing up